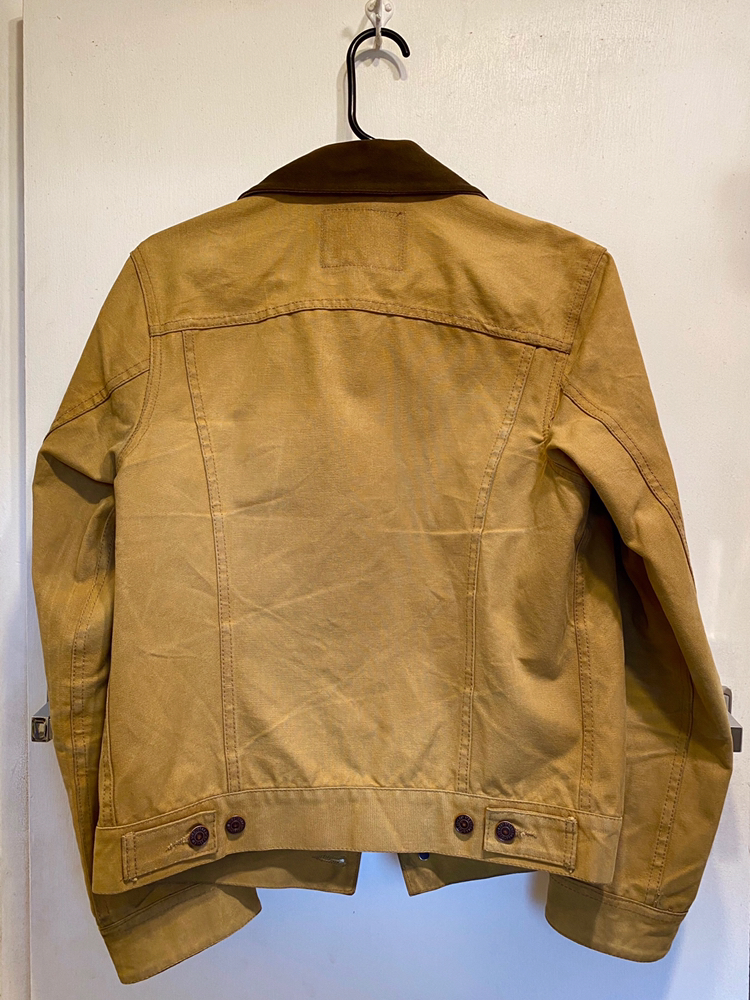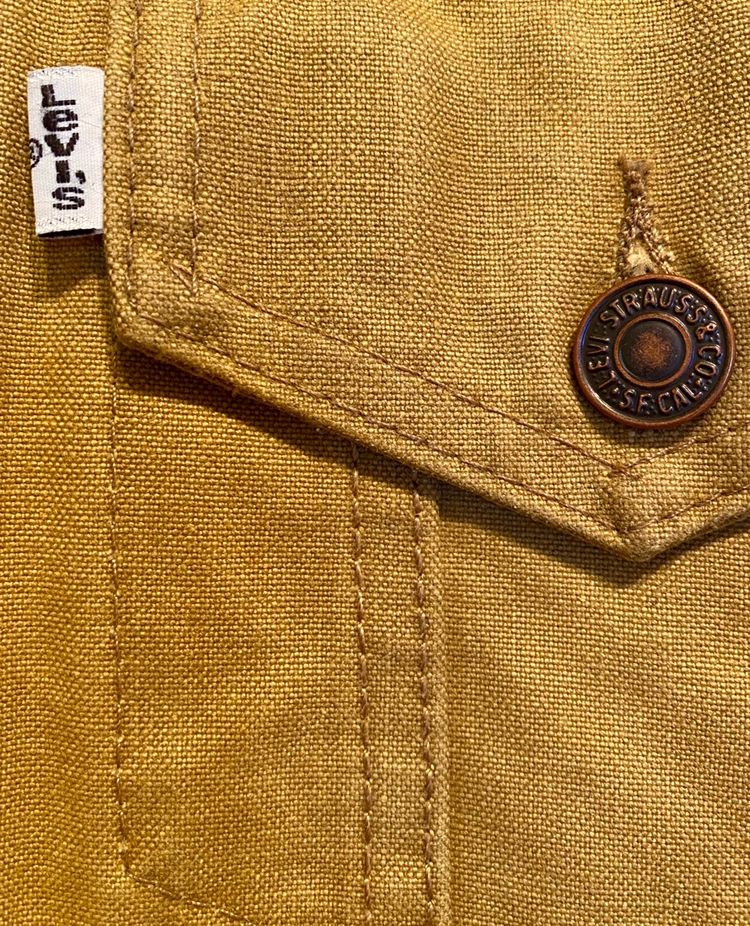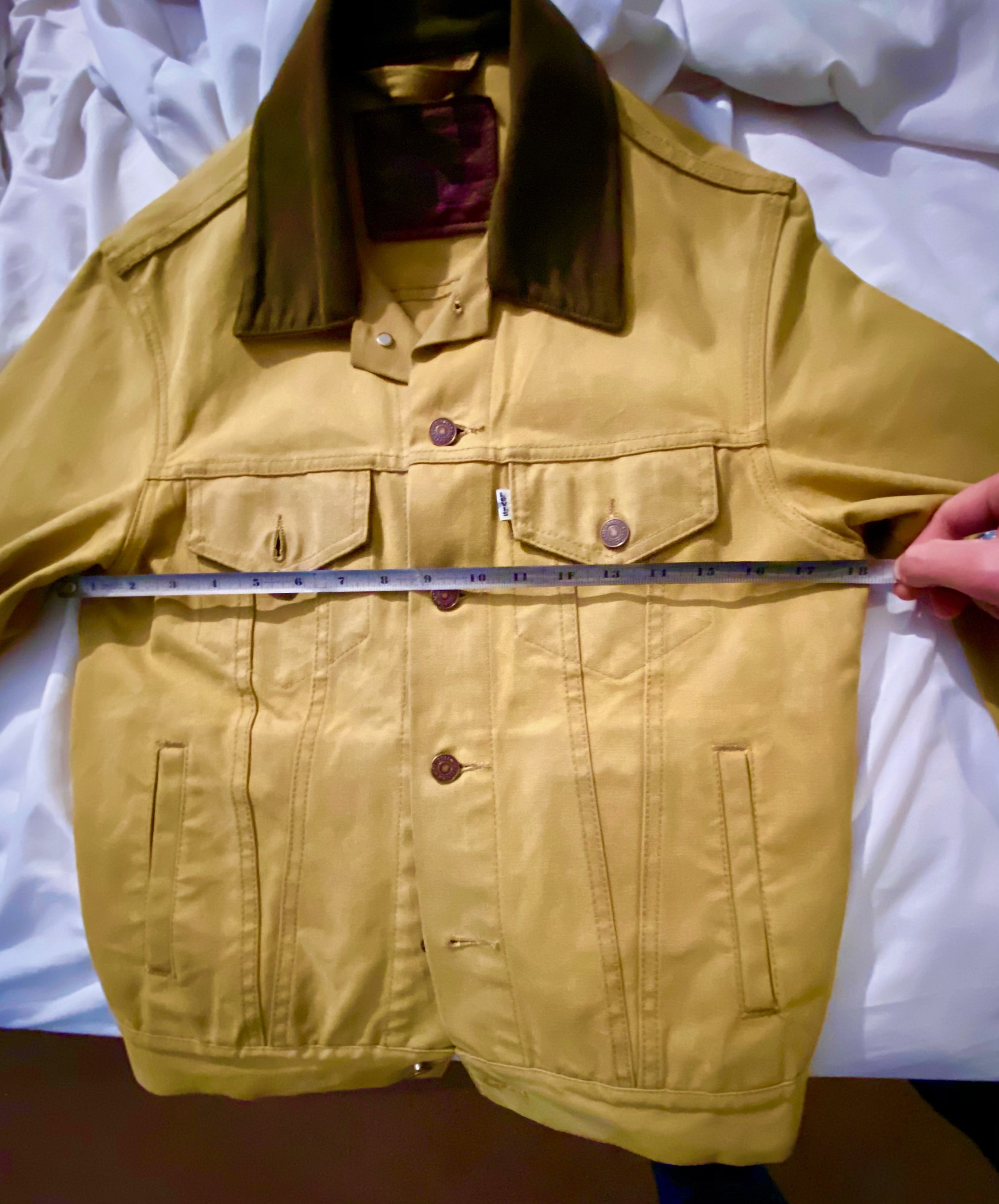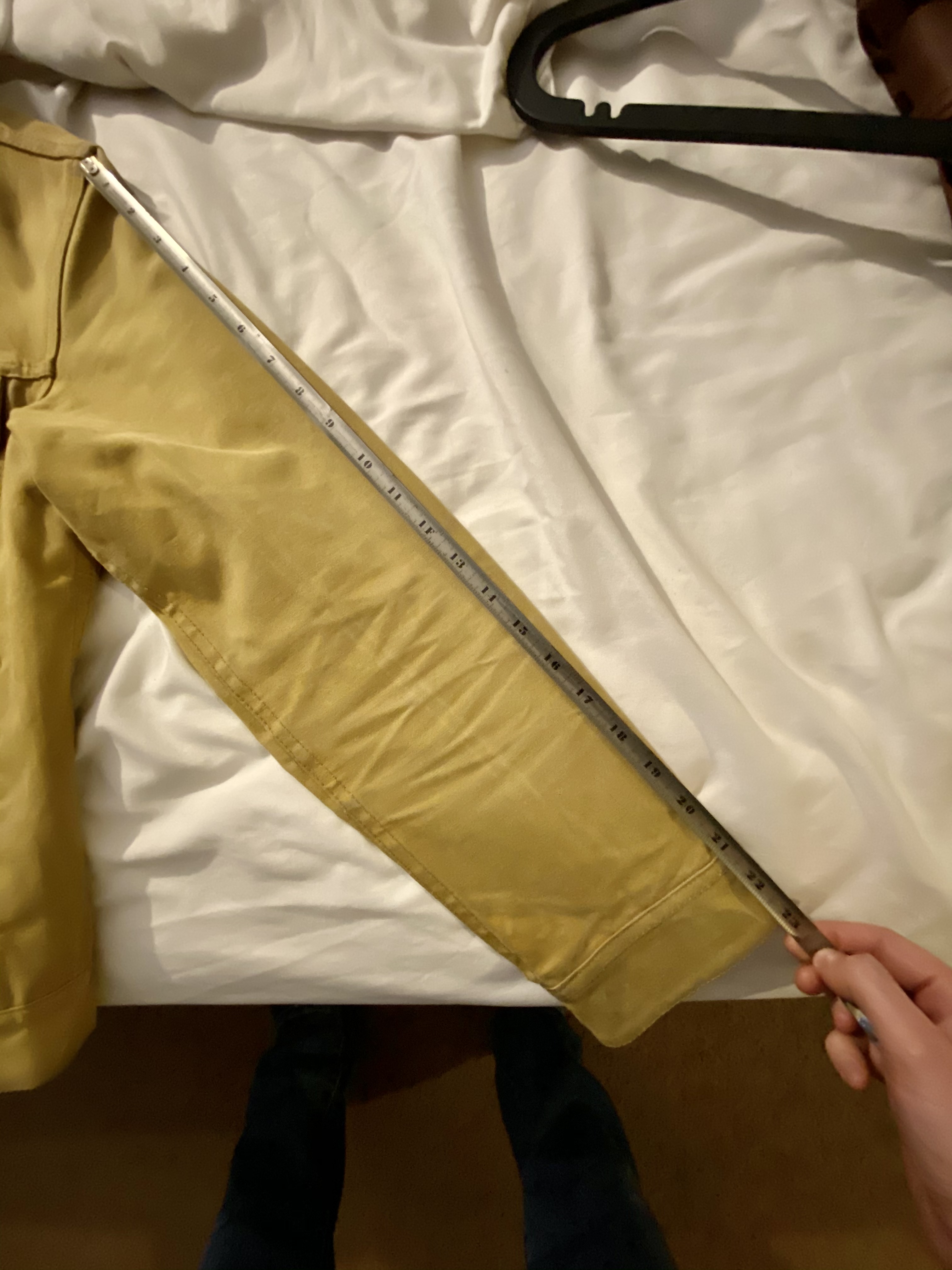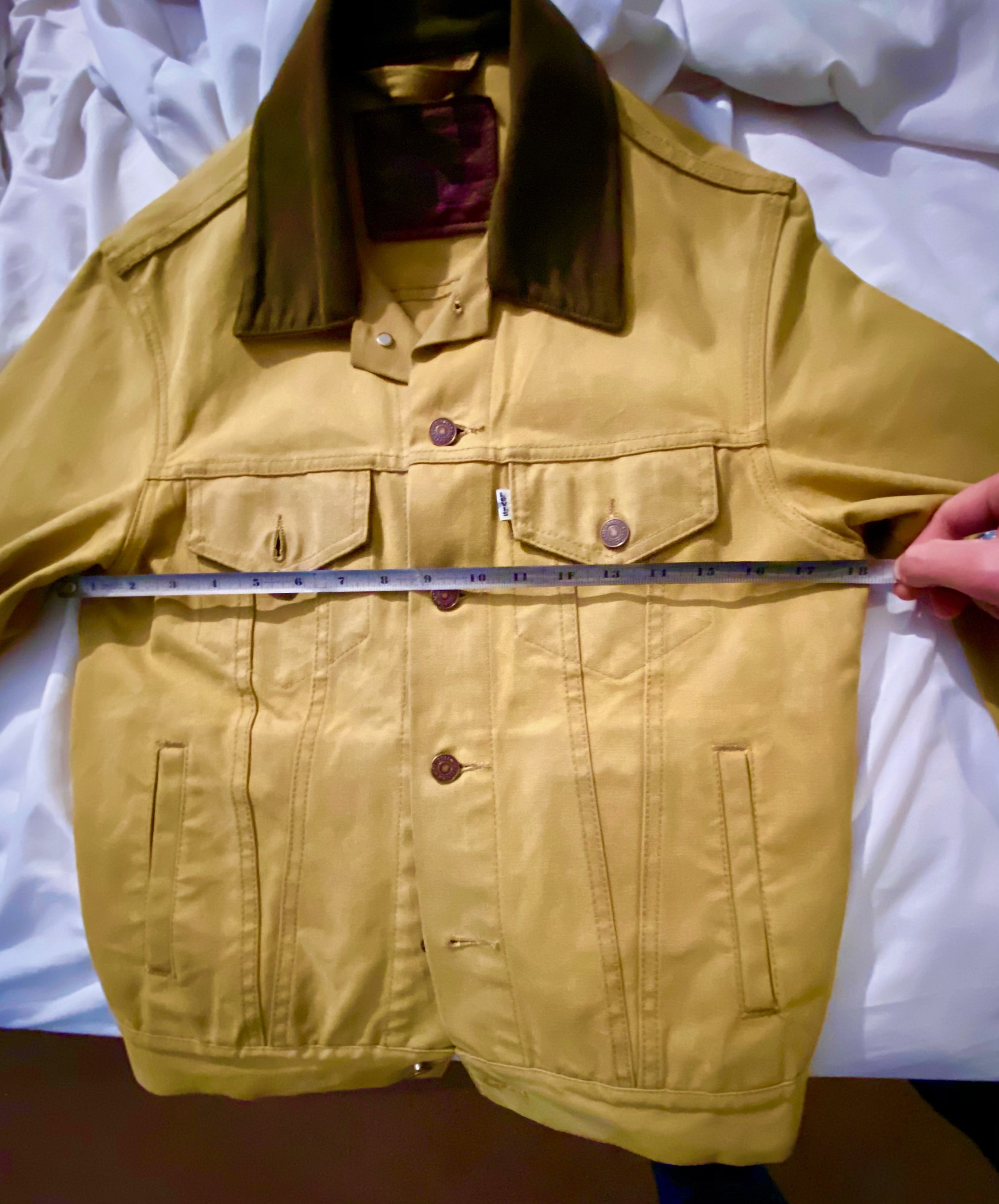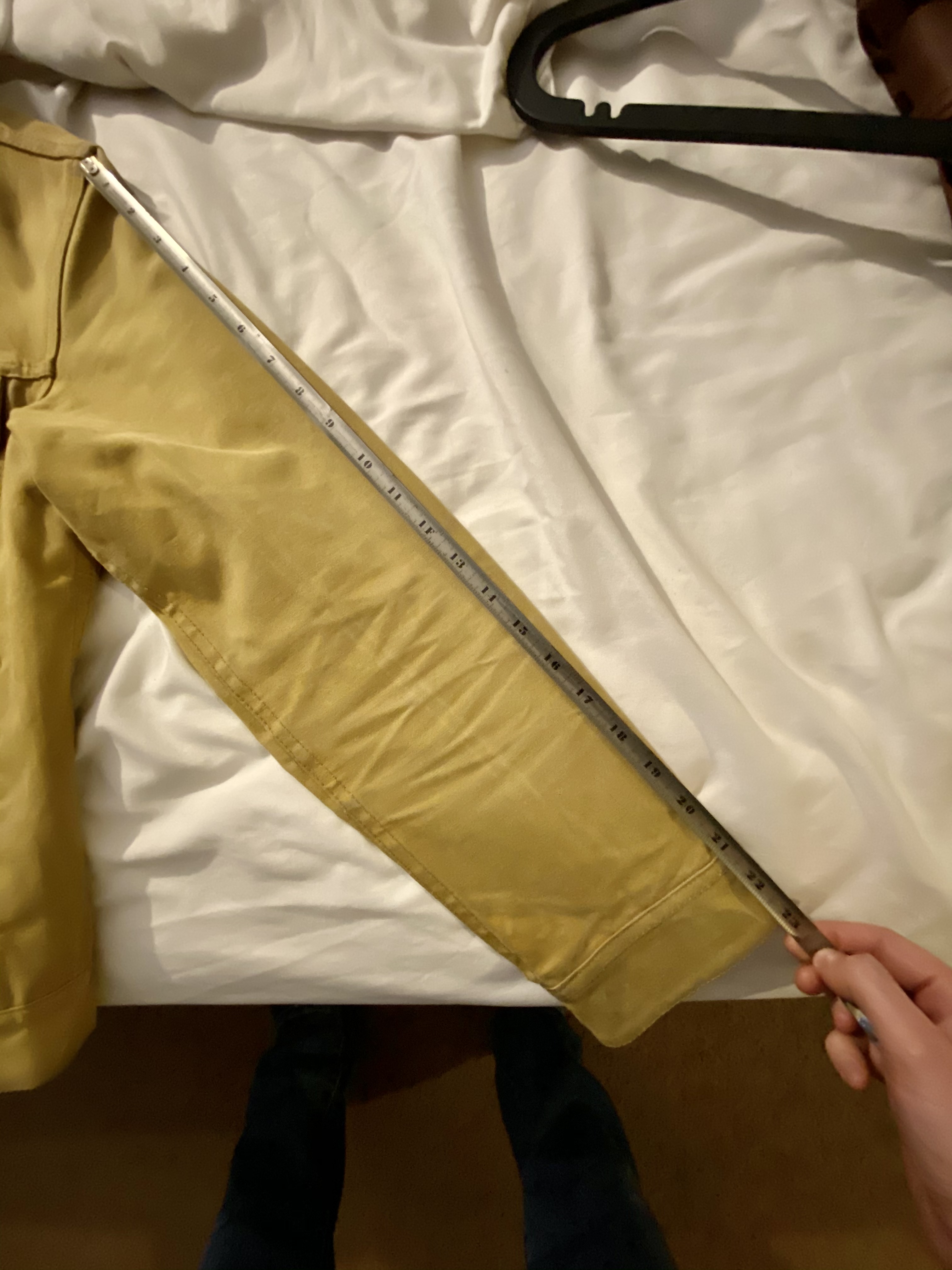 View attachment 303210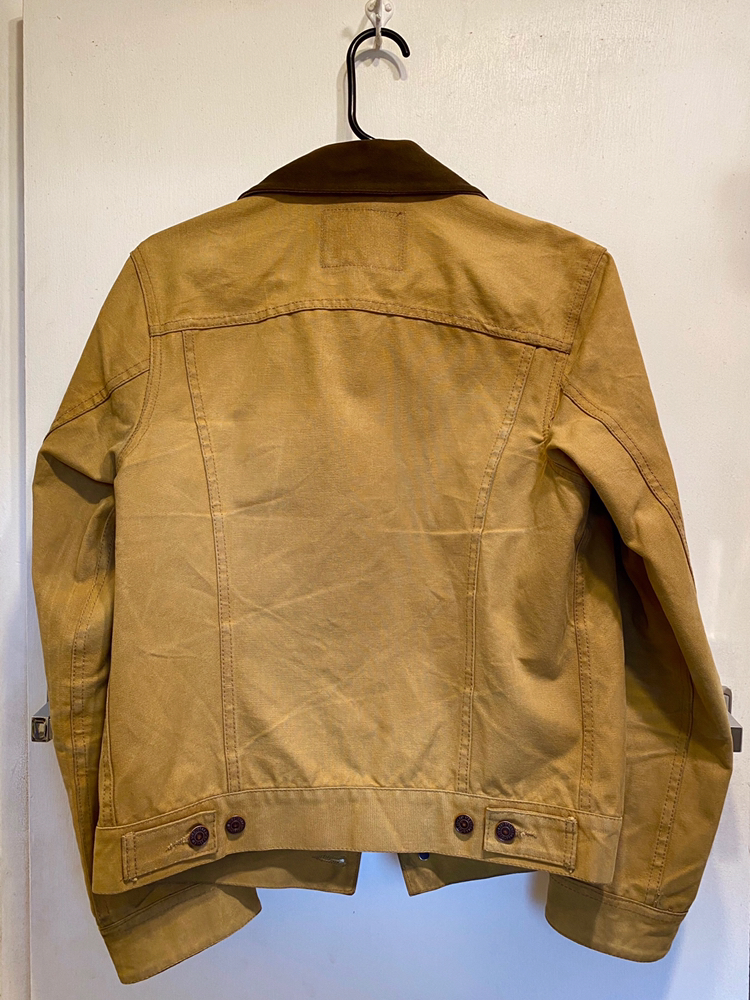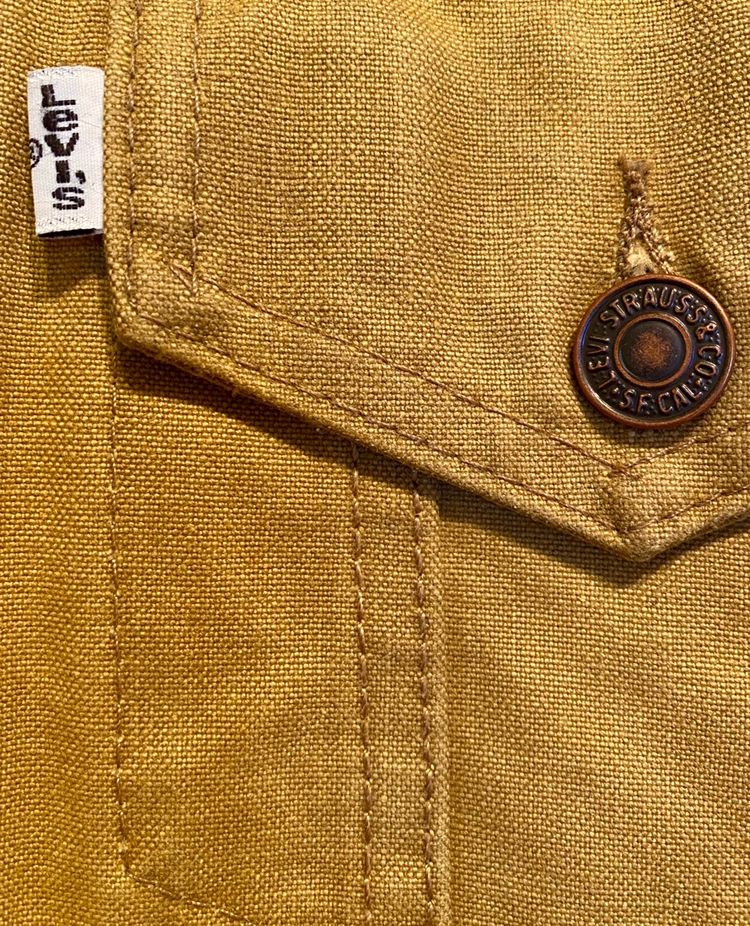 PER REQUEST, I'VE ADDED SOME NEW MEASUREMENT PHOTOS.
Hello everyone, I want this rare jacket to end up with someone who will actually appreciate it, so have decided to try here before posting it on eBay. It's a size SMALL and in excellent condition, so let me know if you're interested.
Also, the thought of shipping seems annoying to me, so if you live in or around Los Angeles and can pick up the jacket in person (North Hollywood), I'll give you a $150 discount.
Thanks, Max
View attachment 303210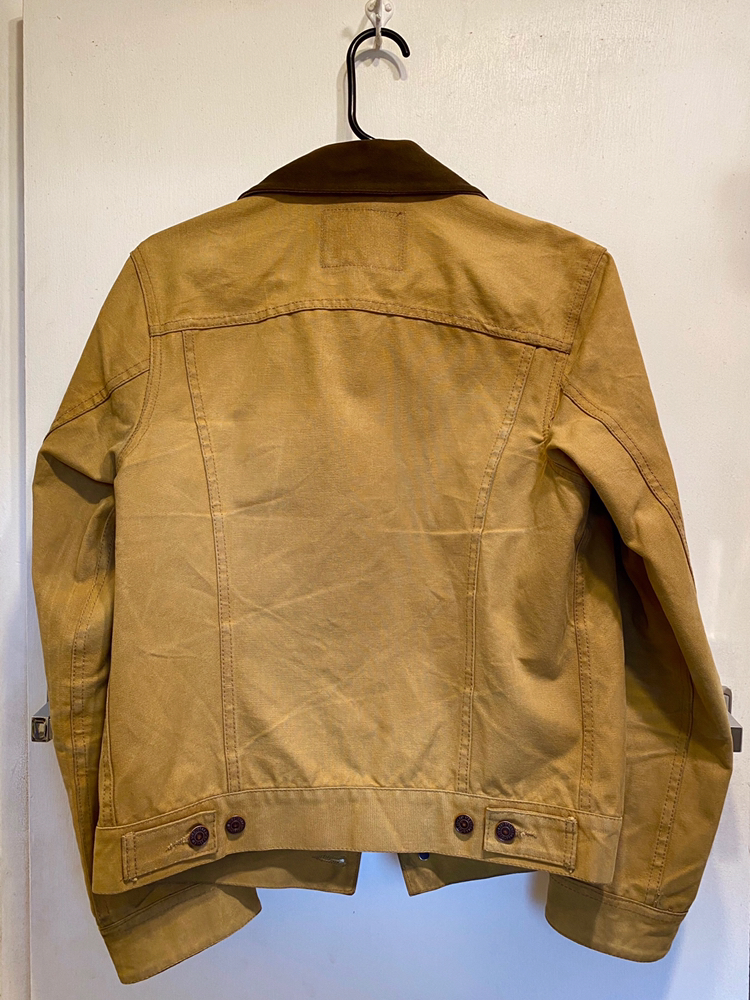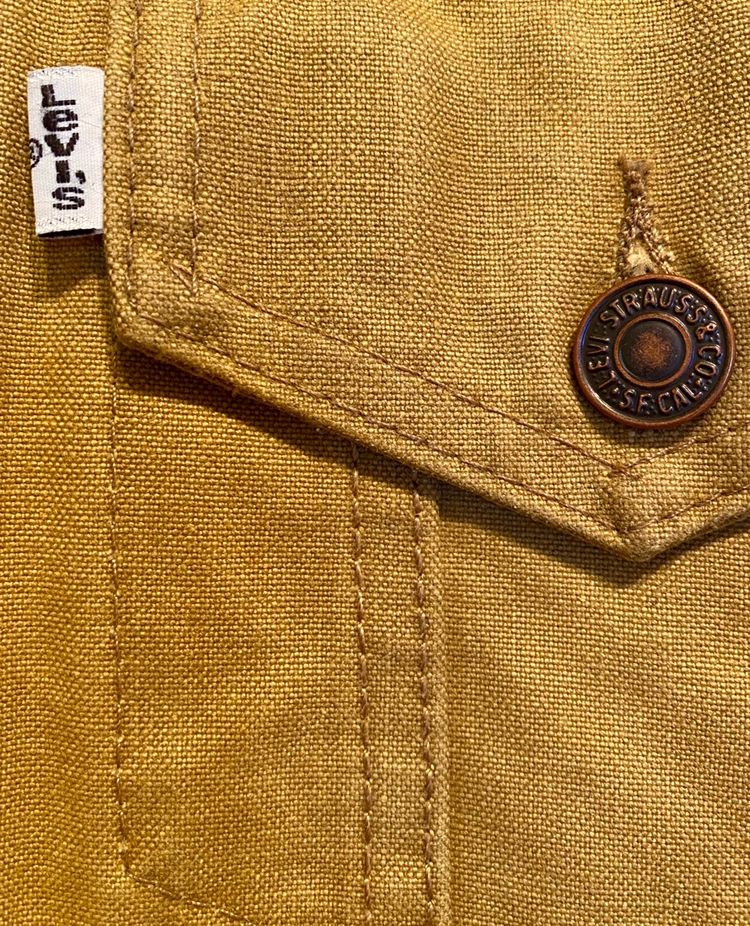 Last edited: