In June i went to Lewis Leathers with my girlfriend, she loved the Super Monza but the stock size didn't fit her. I had a sneaky chat with Martin, got a "mock order" done, for future reference.
What she doesn't know is that I came back the next day to order the jacket. She literally has no idea i went back and still talks about getting the money together to go order it herself...
I was originally quoted 16 weeks, but it was ready in 12.
I picked it up yesterday and it is great. I can't comment on the fit yet, as her birthday is in a couple months and the jacket will stay hidden until then, but i am confident in LL and i am sure it will fit great.
The leather is their standard black cow, it is very nice, annoyingly it is nicer than my Dominator, it feels thicker, with a thinner top coat, and is less shiny.
It has a nice smooth waxy touch, a nice grain, and looks like it will age nicely, probably showing more evolution than mine.
Construction wise, the jacket is just like my Dominator, perfect! I cannot find a single dodgy stitch or imperfection, nothing.
Everything is straight, no wavy stitching, no stray needle holes, just 100% perfect.
The padding is very nice, i don't know if they stick a layer of foam in there, but it has a nice soft give to it, without being huge.
I have said it before, but my Dominator is the most perfectly crafted jacket i have seen, and this one is just as good.
Once again, Lewis Leathers Deliver.
Nothing more to say really... I hope it fits, and i hope this means the mall jackets will be retired and never seen again.
Unfortunately no fit pics, but here are a few, they are quite large so feel free to open them in photobucket if you want to zoom in.
Also, here is a link to my Lewis Leathers Dominator:
http://www.thefedoralounge.com/threads/lewis-leathers-dominator-no-551.74729/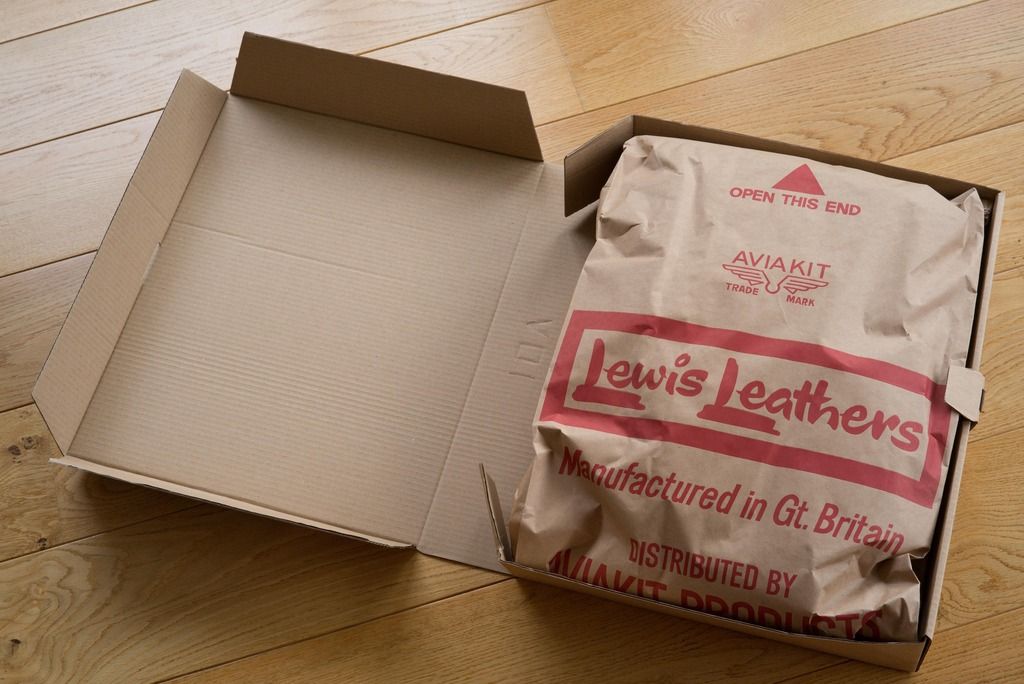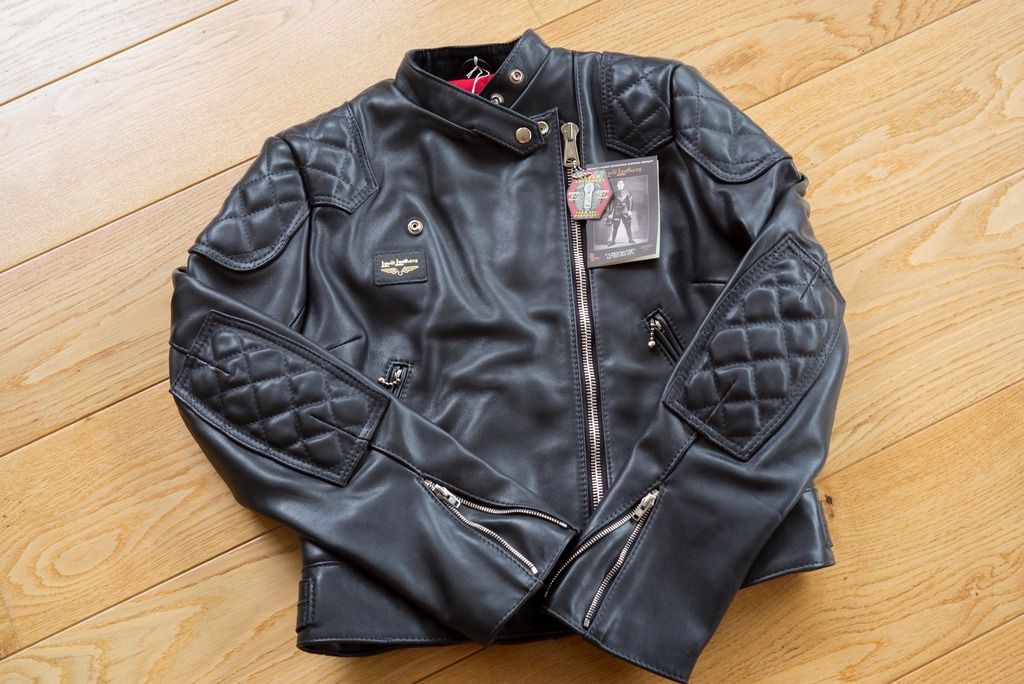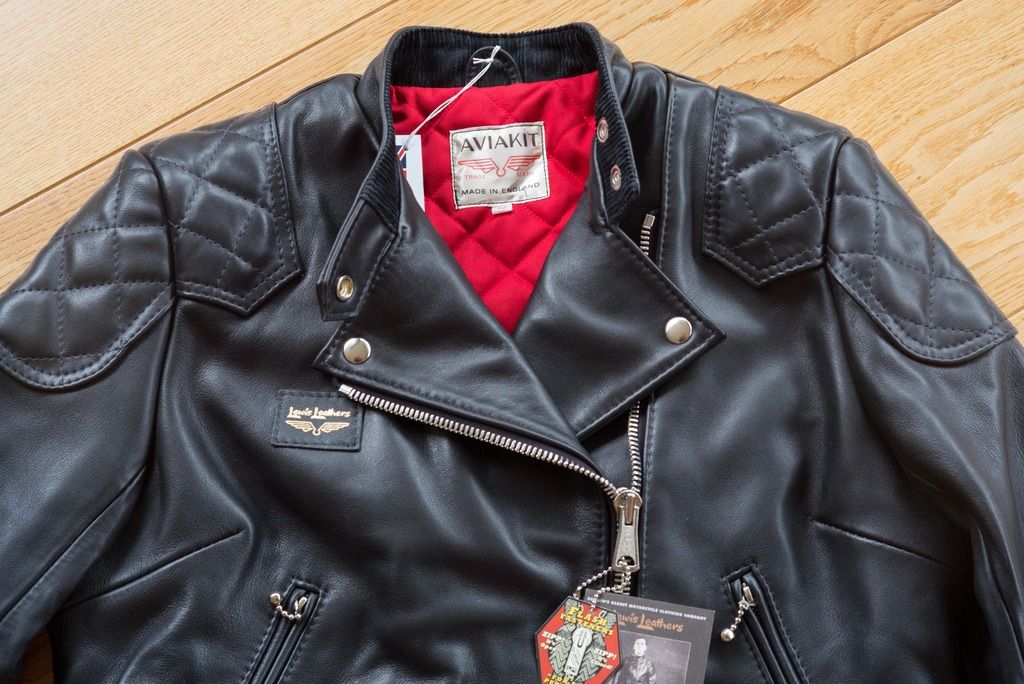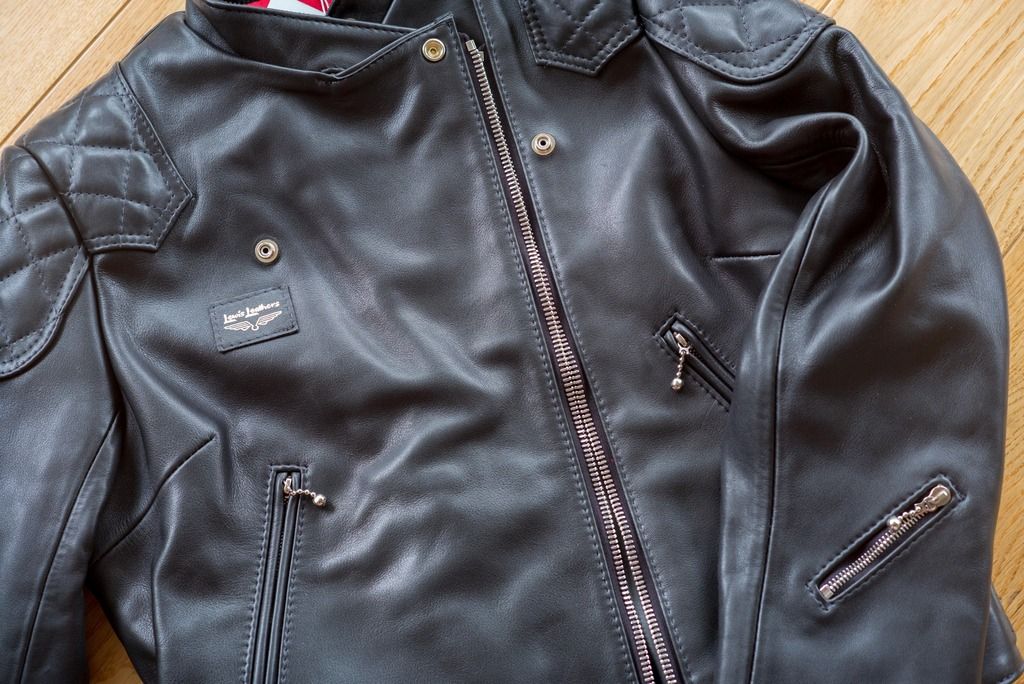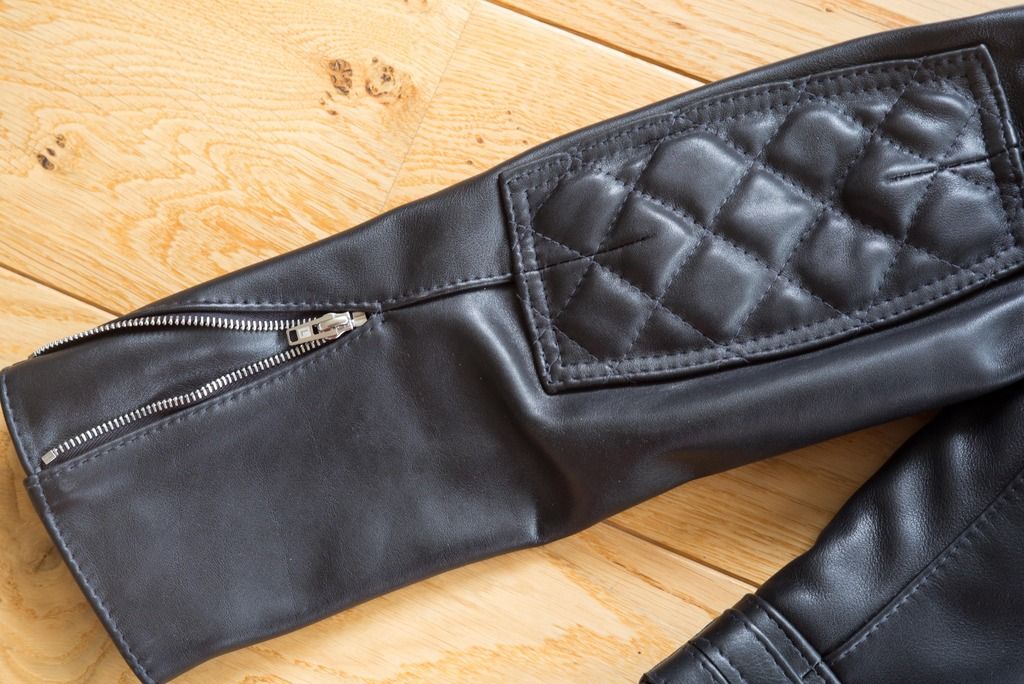 Last edited: