I have an old thread on this but since all the links are dead I figured I should start a new one with fresh pics.
Anyway, I am a prop maker and special FX artist for the entertainment industry and the Maltese Falcon has always been my favorite movie, so naturally I had to make this.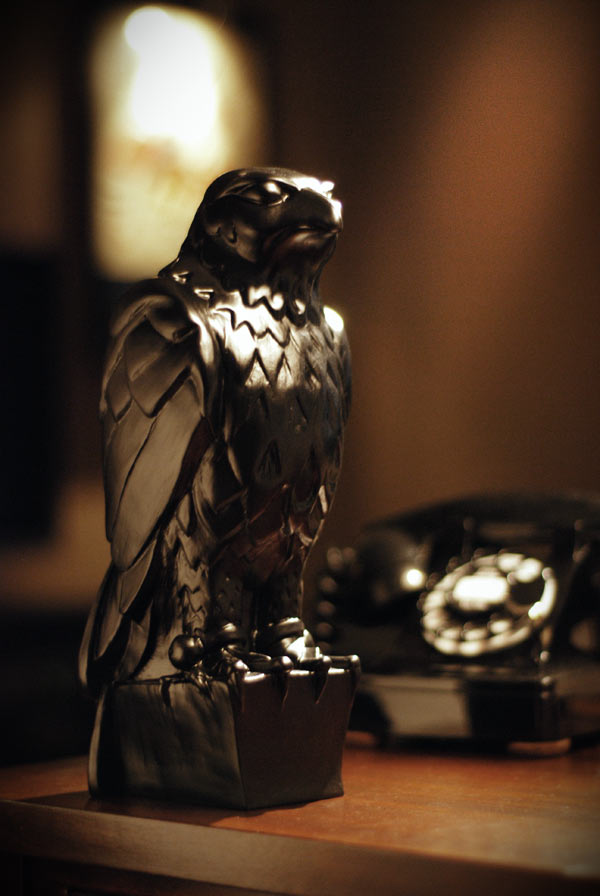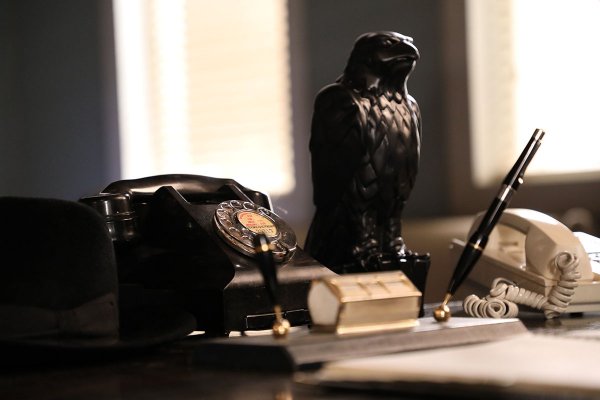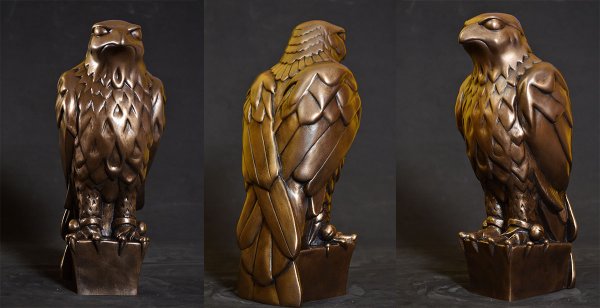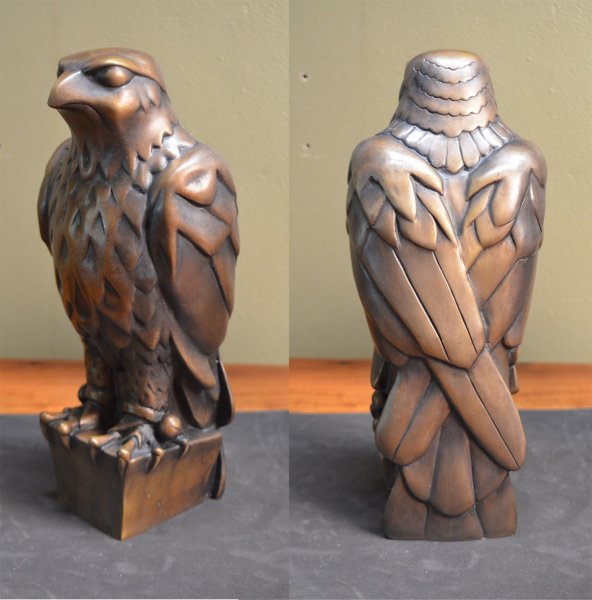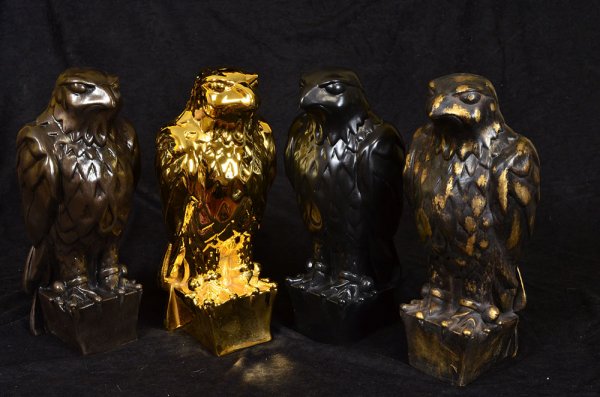 As you can see, in addition to the standard black I have made these in a whole range of exotic finishes and materials, including bronze, 24k gold plated, weathered, and with hidden compartments inside. I'll list the most popular options below but custom requests are always welcome.
I list these for sale on Etsy and Ebay, but you will save money by messaging me directly through my website
StudioOz.org
Prices do not include shipping.
Satin Black Solid Resin (5lbs): $200
Satin Black Weighted (17lbs): $300
Cold-Cast bronze (17lbs): $400
Hot-Forged Bronze (5lbs): $800
Smuggler's Bird (secret compartment): $650
To order simply go to my website by following the link below and message me.
StudioOz.org