Somebody mentioned Dick Tracy hats, yesterday, and I couldn't resist showing my two. The first is from the 1990 movie we all remember. It doesn't really look too bad, for 100% wool.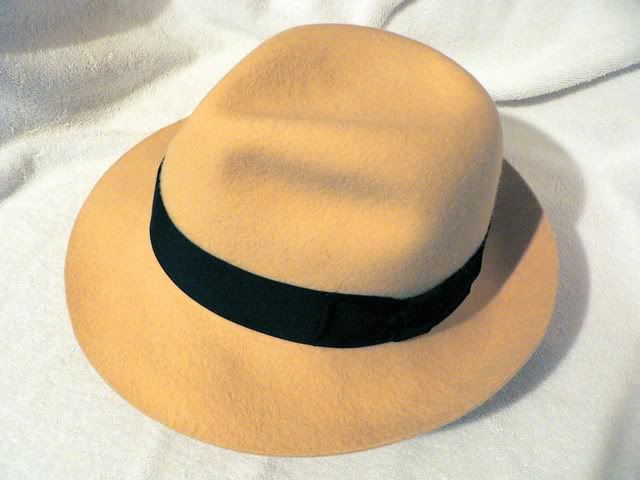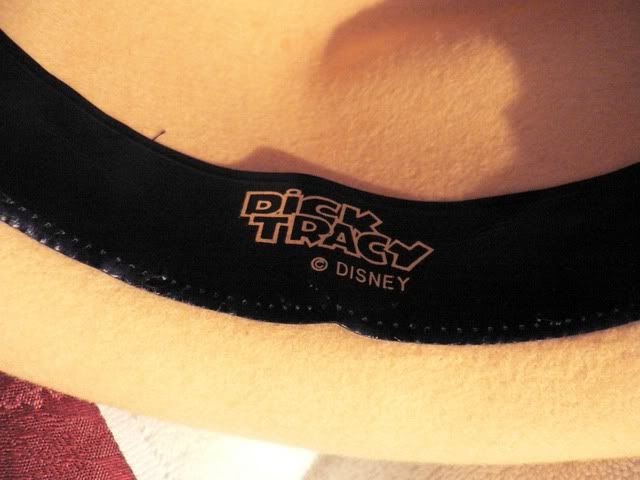 I may even wear it with the brim turned up!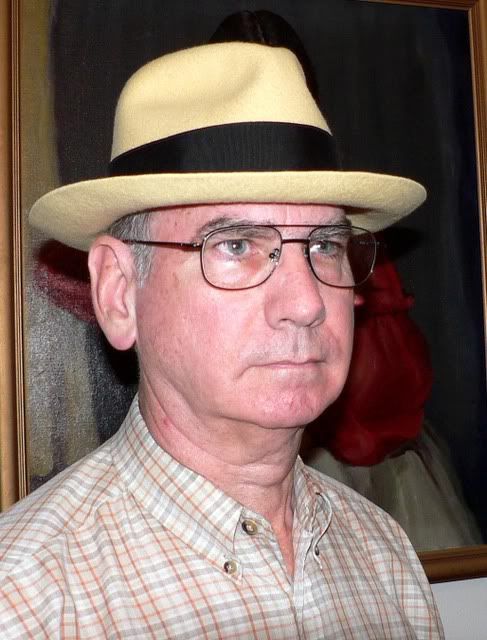 The second is much older. It's a size 6 5/8, so I refuse to put it on my head.