Hi folks, I'm a first-time poster here, though I've lurked around a bit in recent months. Last week, I received the taupe Campdraft (sz. 57) I'd ordered from hatsbythe100, and quickly came to the conclusion that the color just doesn't match my wardrobe or skin tone terribly well. Unfortunately to ship it back to Australia adds $53 to the total, so I'd rather find it a new home here in the States.
I only put it on my head once to test the fit and I haven't bashed it. It's still in its protective plastic.
Got it for $116 USD + $20 shipping (
see product description
).
Asking $90 + shipping.
I'd also be willing to trade it for a used size 57 of one of the following:
BGG or Silverbelly Campdraft
Carbon or Moonstone Fed IV
dark/mid brown or Regency Fawn Squatter
mid brown, loden, moonstone, or BGG Stylemaster
Happy to deal in person if you happen to be in San Francisco.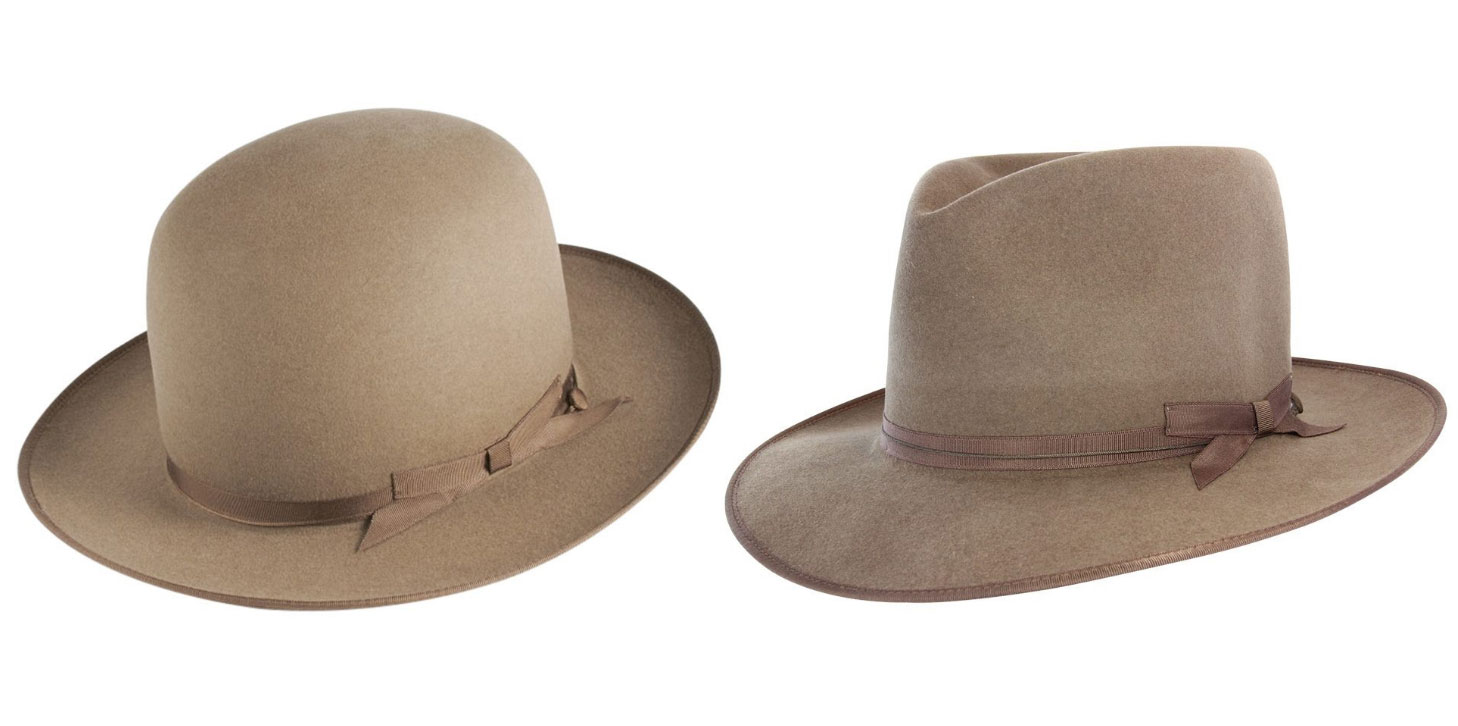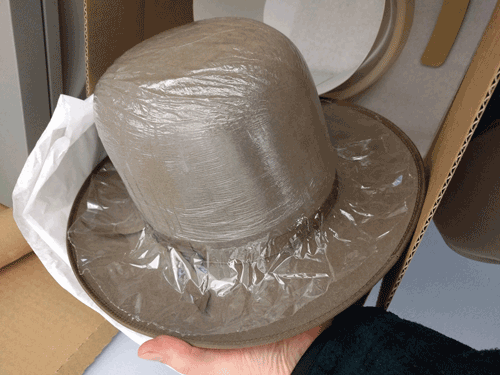 Last edited: