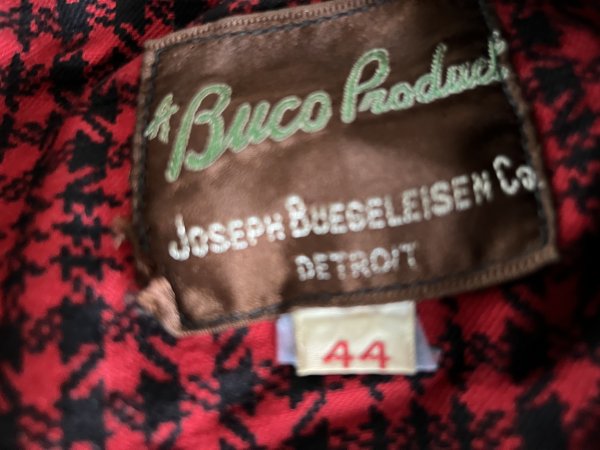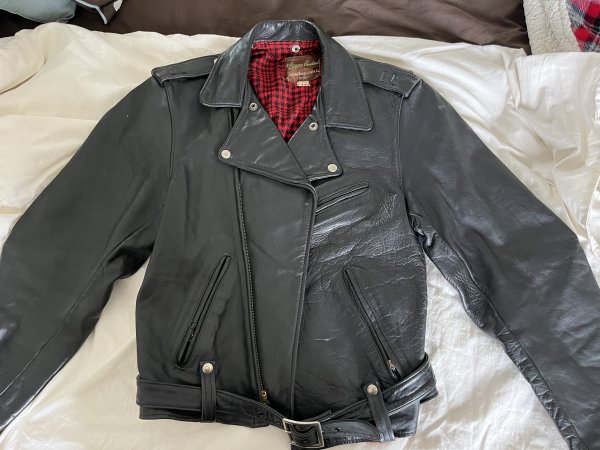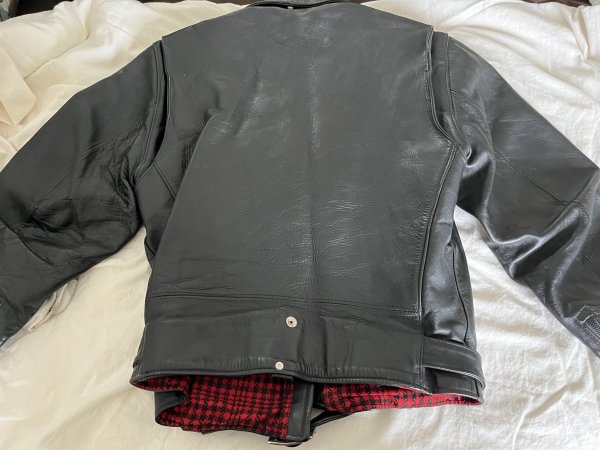 My father-in-law recently passed away at 87 years old and left us this beautiful jacket.
It was purchased circa 1951-52 I believe. He went into the army for 2 years and came back and it no longer fit him. The first photograph is circa 1952 with him and my mother in law riding near the family farm along the NY/PA border
IT has been kept in a cedar chest for nearly 70 years. I have done some research and know these original BUCOs are collectors item. By my research I think this JH1/J21/J22
I am looking to sell this at a fair price but not top price. This would mean more to someone else than me.
Any confirmation of the exact model and insight into price would be appreciated.