My Mail is Forwarded Here
Loungers: dawn your tinfoil fedoras!
Have to say one of my favorite books is "Rendezvous with Rama" by Arthur C. Clarke and that immediately came to mind when this was first reported.
How cool would it be to discover that Oumuamua (Hawaiian for "first messenger") is in fact a deep space intergalactic probe from a distant galaxy?
And it's not just me. A Harvard astrophysicist is one of the proponents of taking a closer look.
https://www.scientificamerican.com/...galactic-driftwood-seti-tunes-in-to-oumuamua/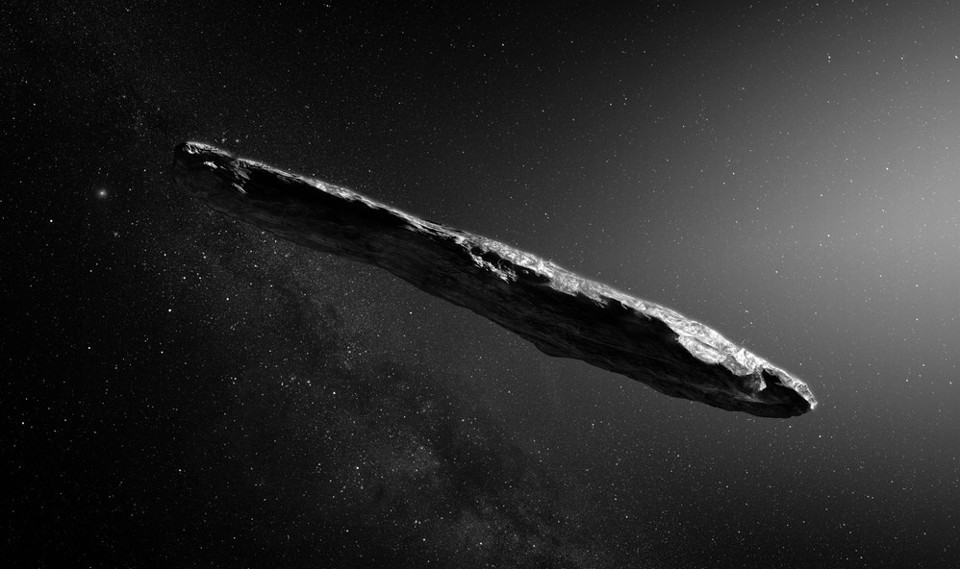 Re: Rendezvous with Rama:
https://en.wikipedia.org/wiki/Rendezvous_with_Rama
Last edited: