wow...I'm glad I found this thread...was curious what it looked like on someone and I may end up buying this style for my husband! What a great looking hat!
Here's what a Mid-Brown Stylemaster ( stocked by John Helmer in Portland, OR. :
http://johnhelmer.com/level.itml/icOid/806
) . He also has it in a Green as well. DM only carries it in the Dark Charcoal Grey ( which some here claim is Black, but that is one of those subjective interpritation things, color perceptions.
)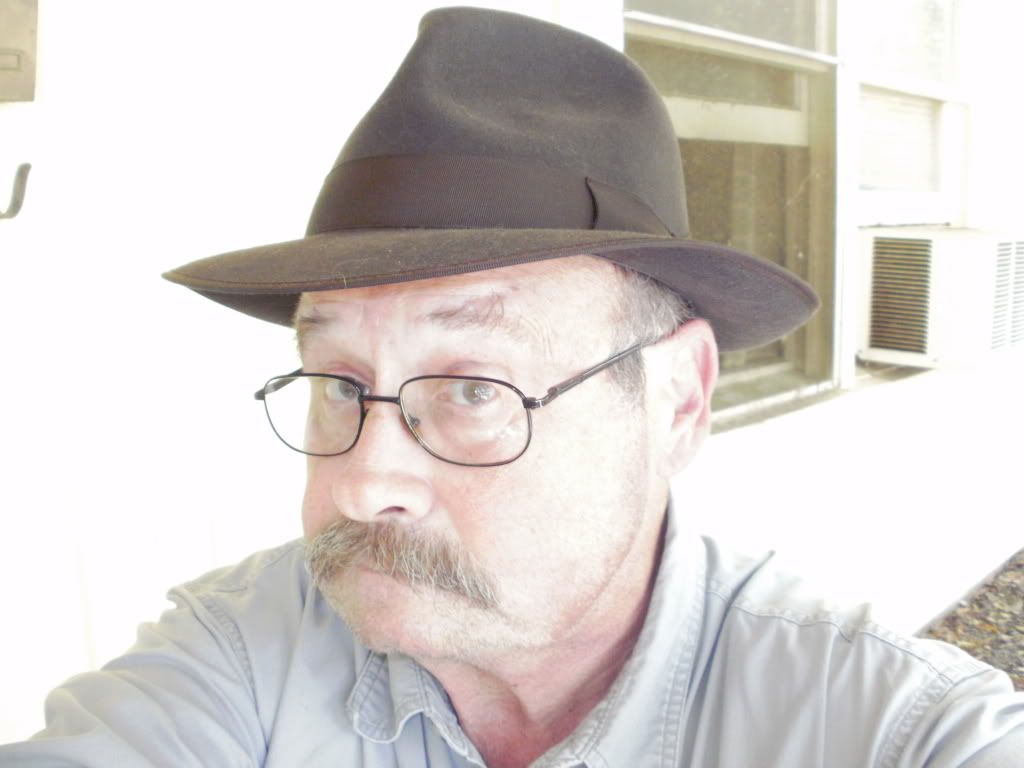 Onward thru the Fog