I recently picked up what appears a be a vintage derby in outstanding condition.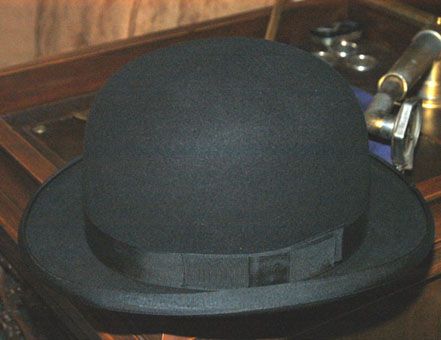 If the liner is any indication, it appears to have been made in St. Louis as it is marked: "Custom Made Beaver Blend Twenty" and lists a St. Louis address. There is a plastic liner band between the sweatband and the felt.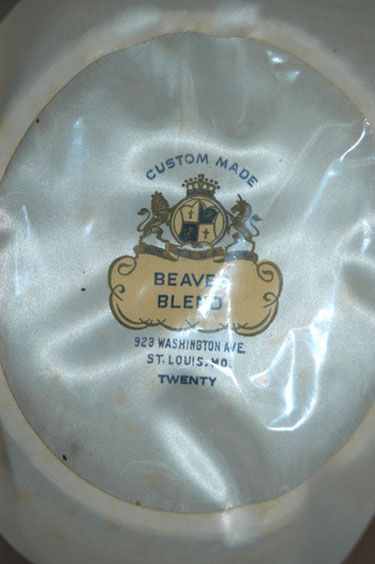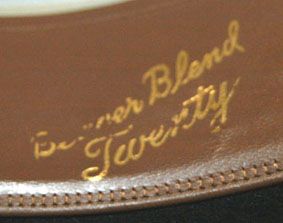 Anyone have any ideas as to the maker and/or possible vintage of this hat? I'm also wondering what to do with this hat now that I bought it! It seems a bit too stuffy for everyday wear, so I'm thinking about reserving it for formal occassions only. Any fashion rules regarding a bowler with a tux?