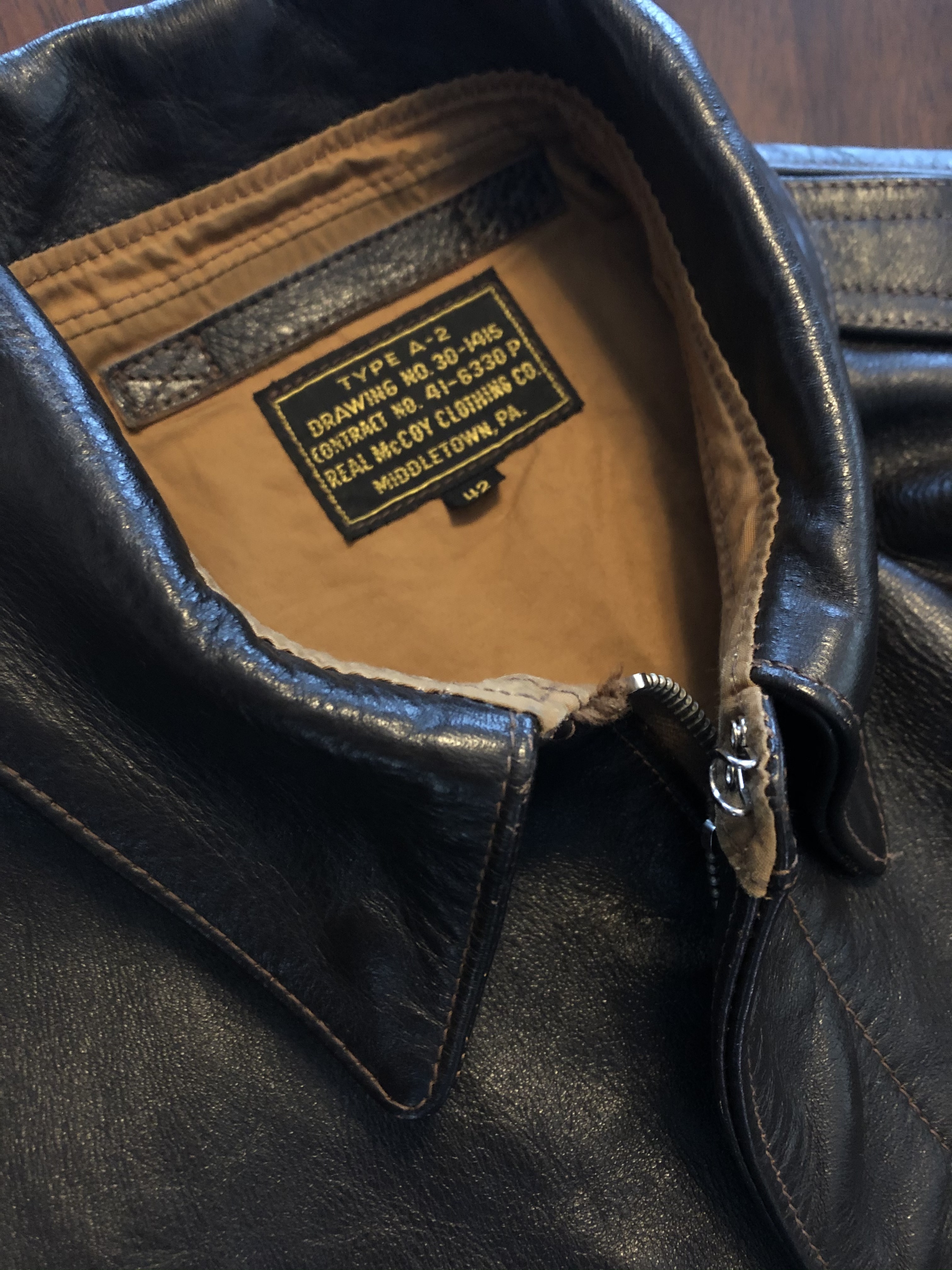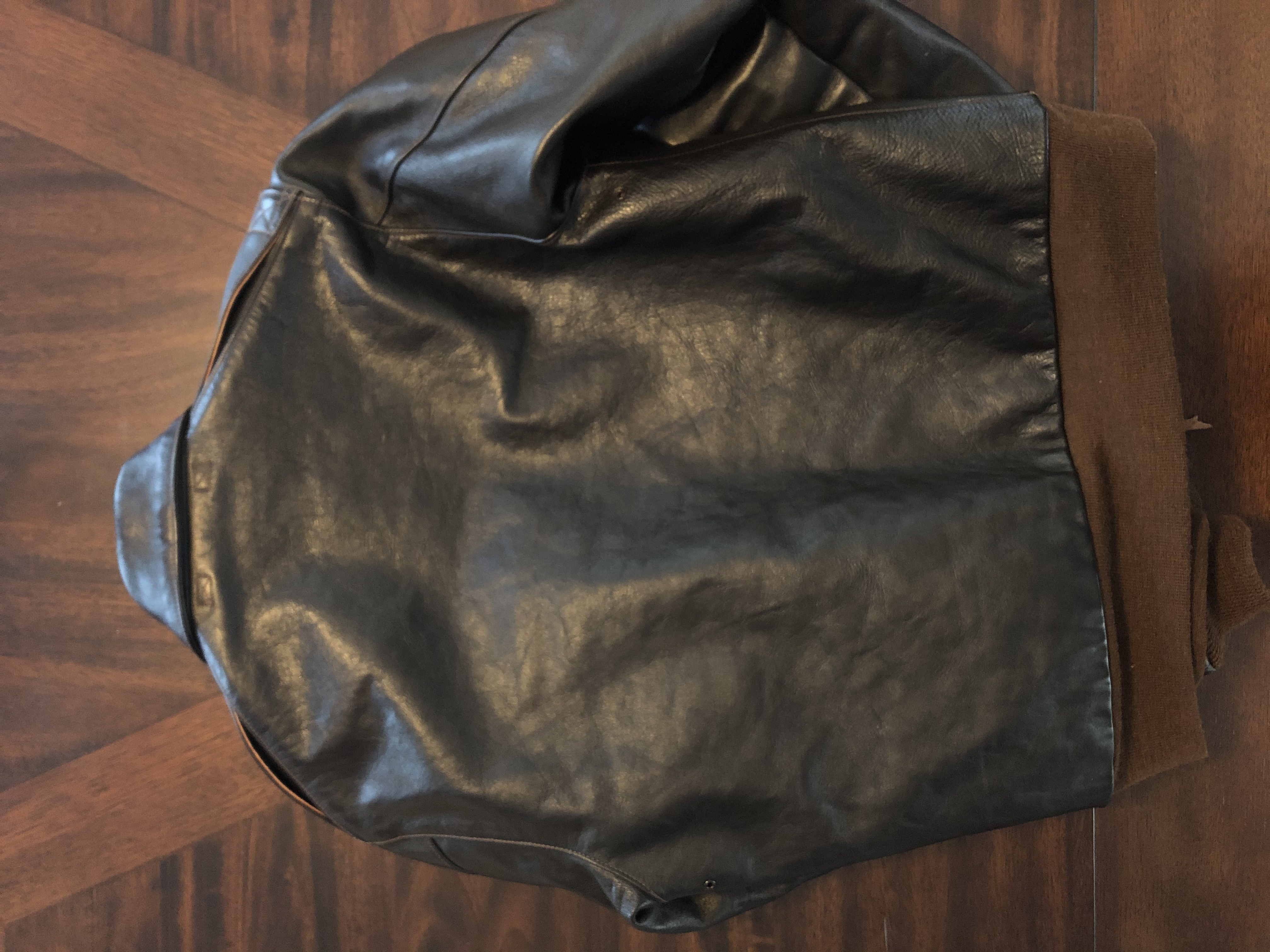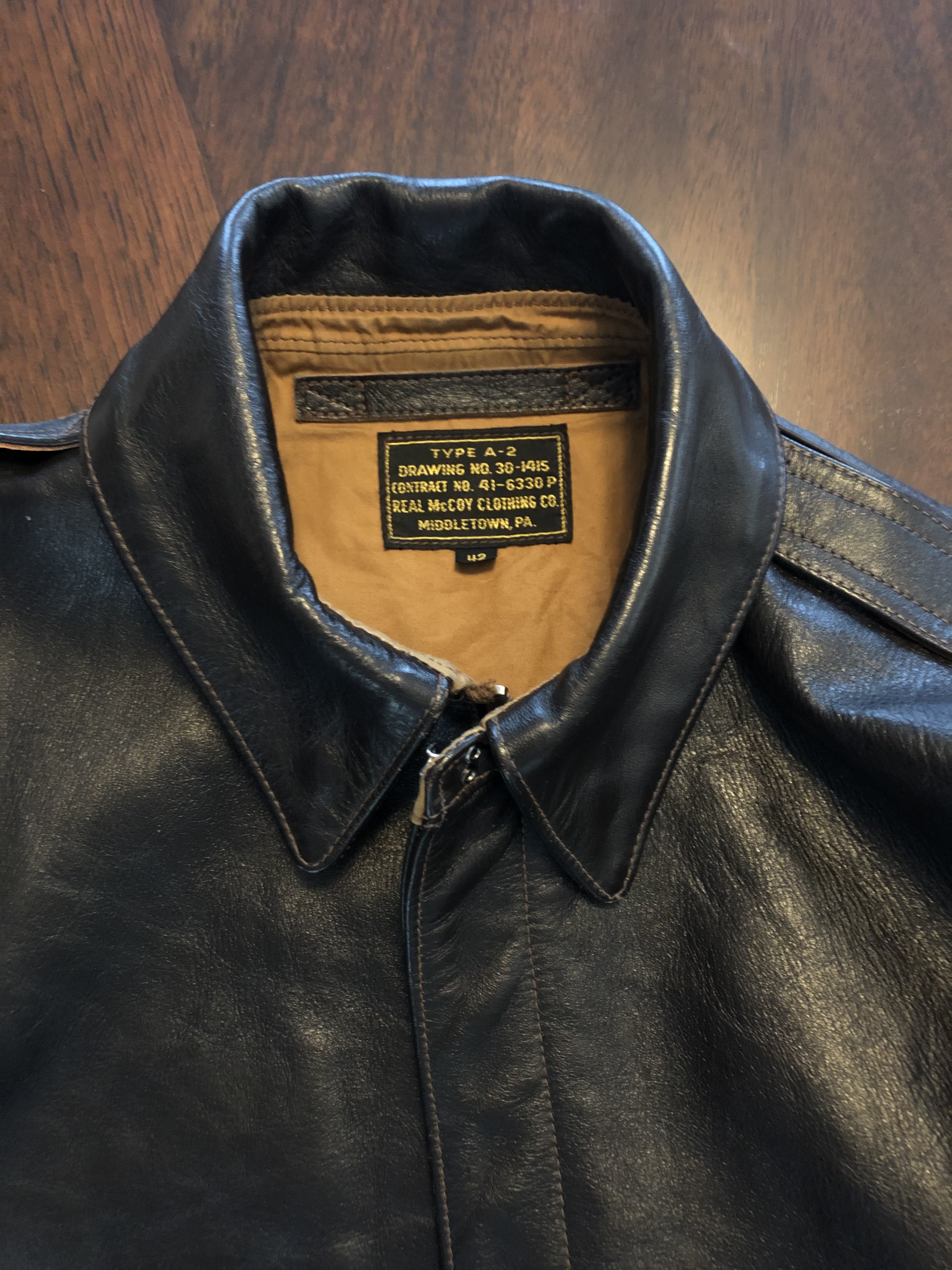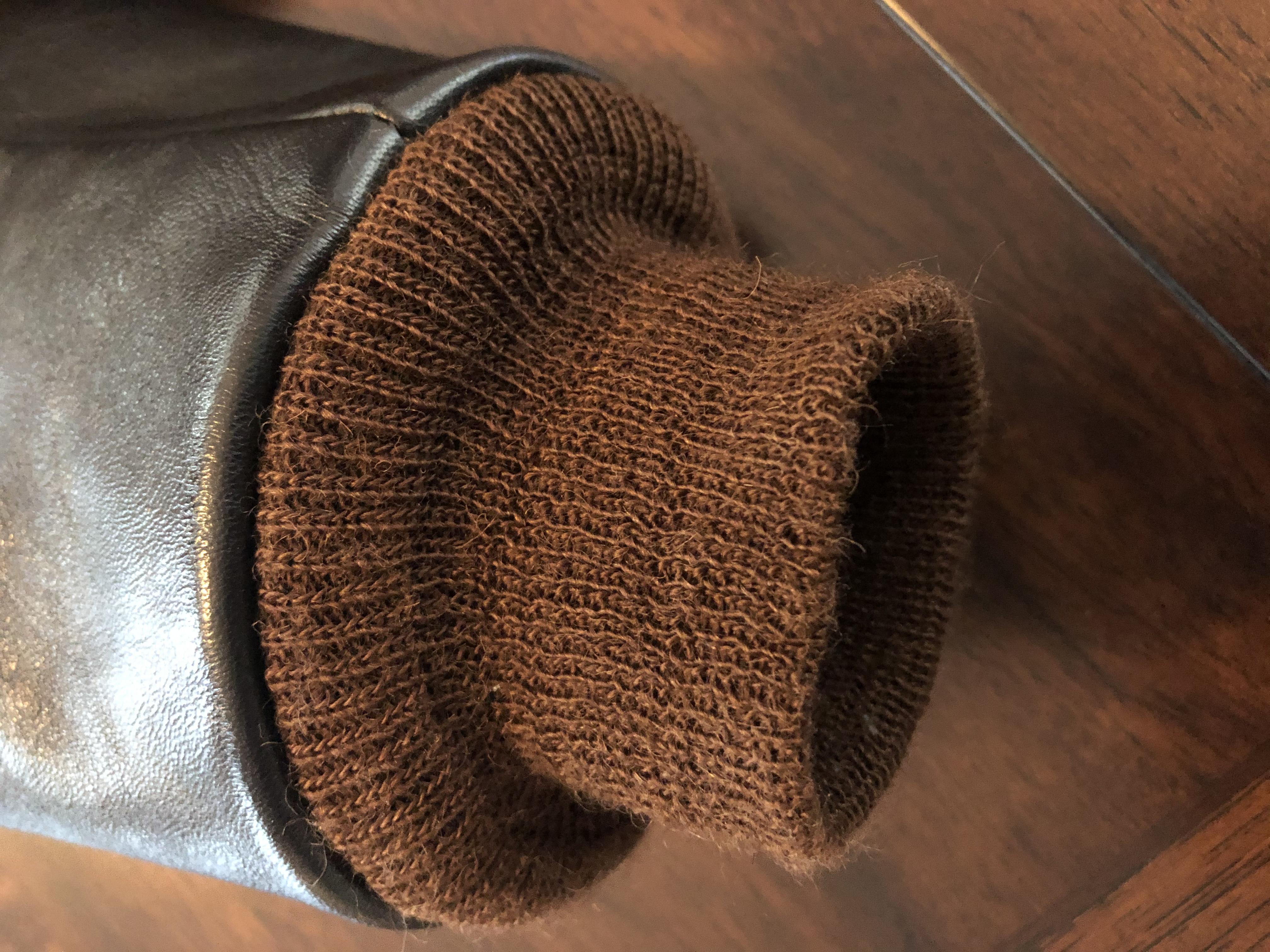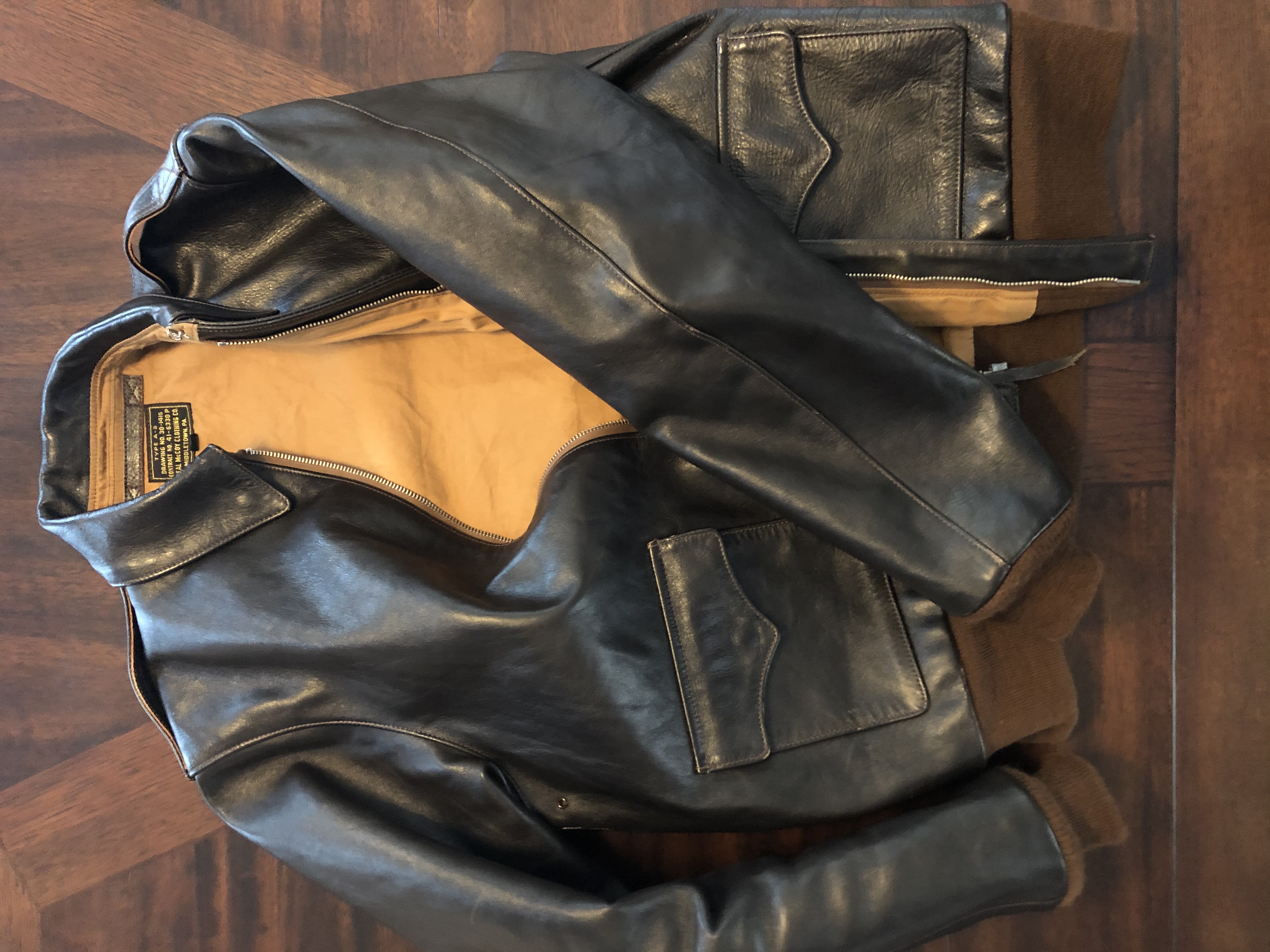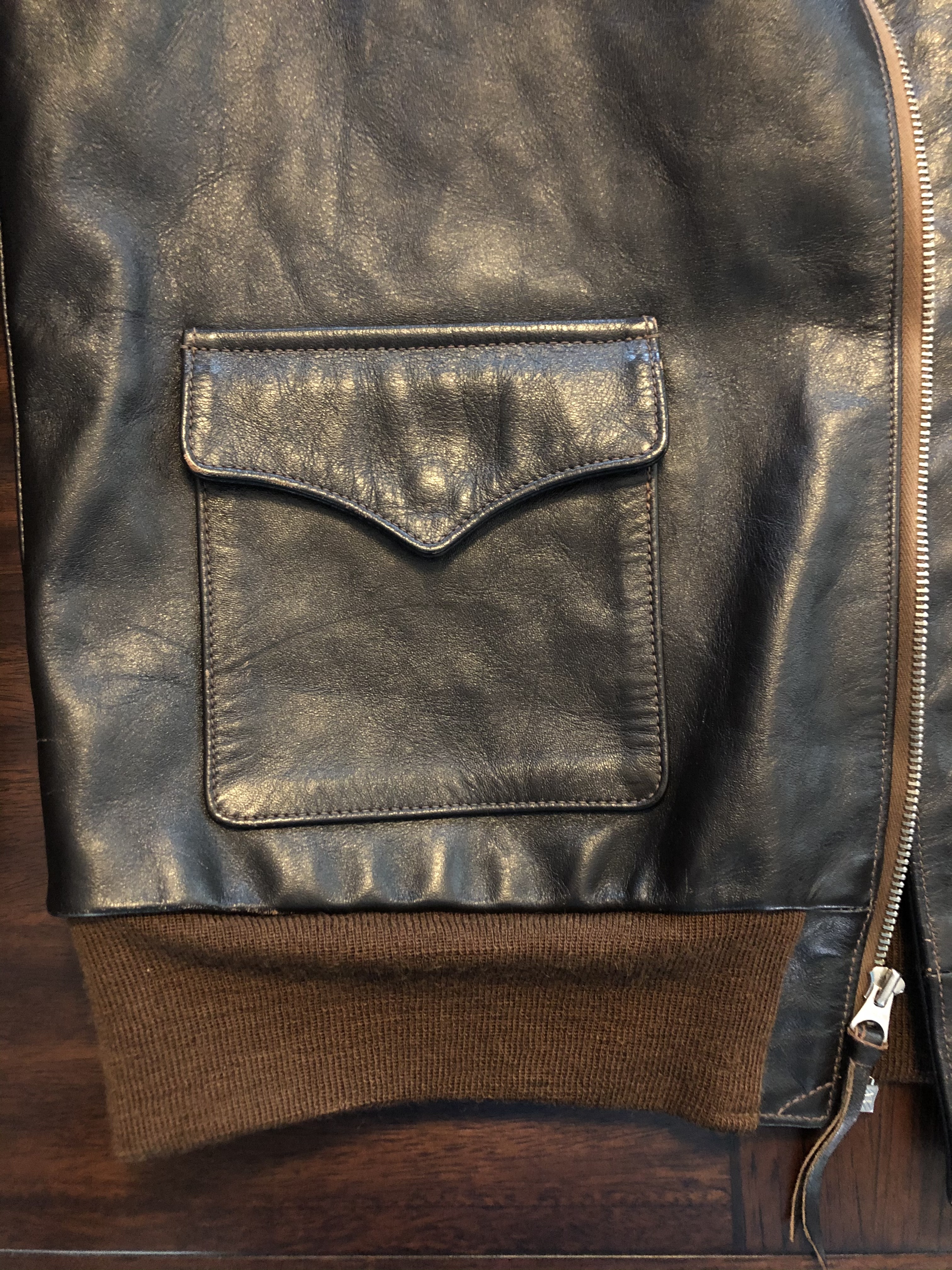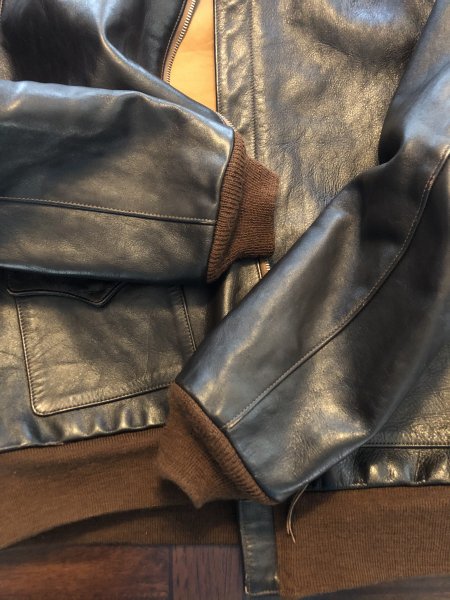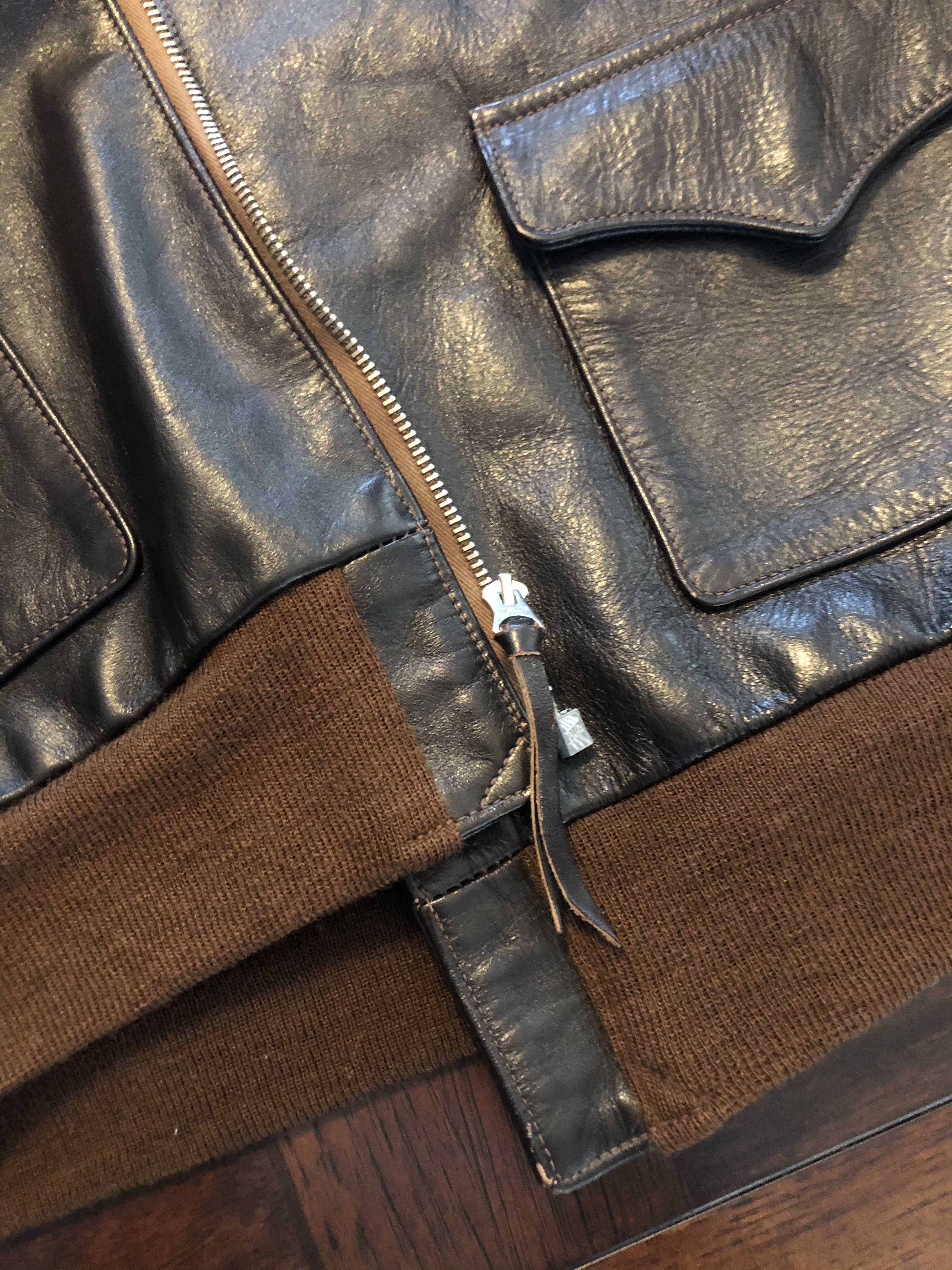 Reluctantly selling this beauty.
I don't know much about it other than it was purchased in Japan and barley worn, maybe just a handful of times. Leather and knits are in excellent condition could be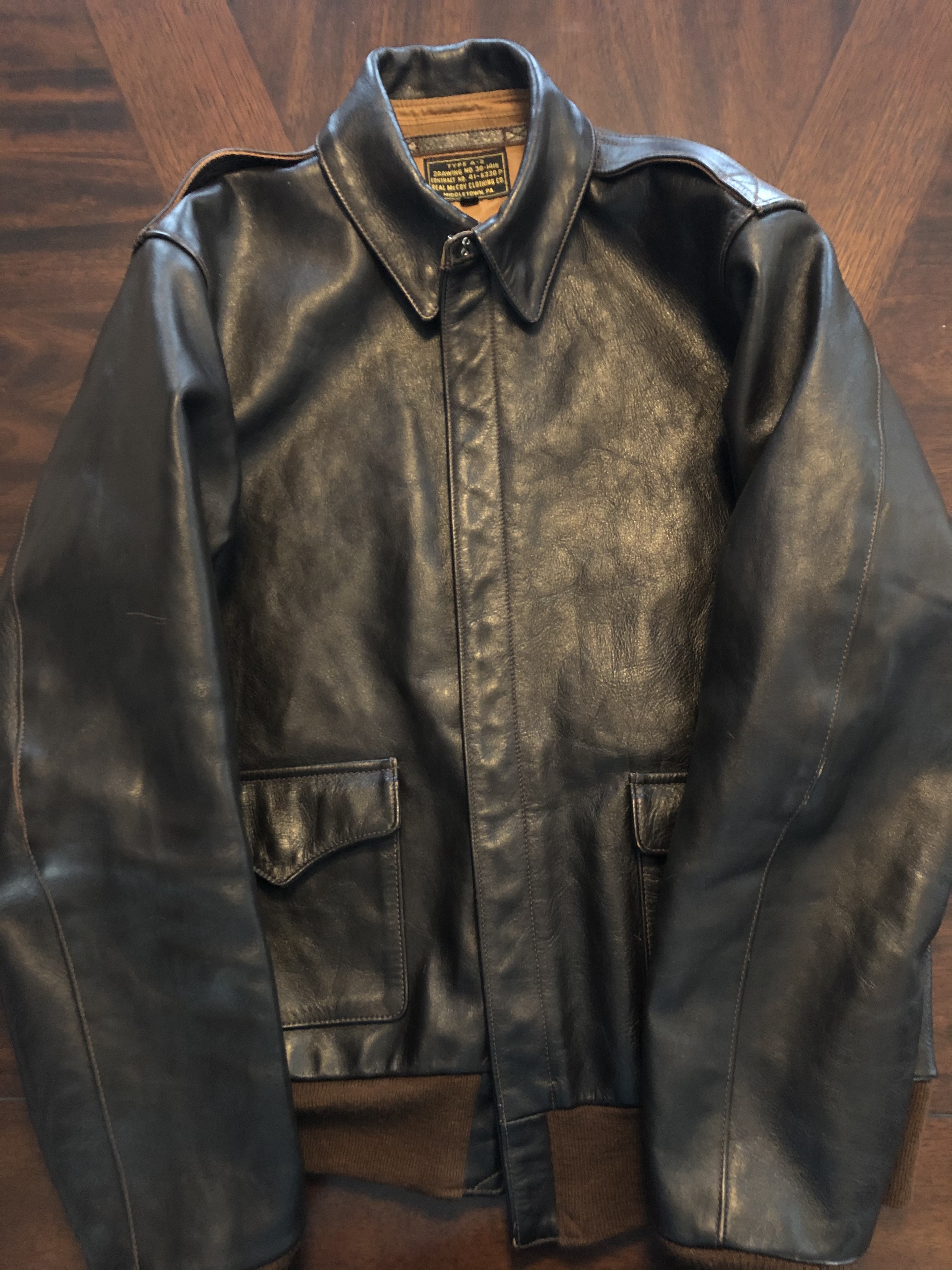 mistaken for new. Leather smells amazing and is yet to be broken in. Has some minor scuffs as expected.
looking for $1600 pay pal F&F. I'll list it on eBay for 1800.