Red Wing Iron Ranger #8111 Boots - SOLD
Made in USA
Tag 10.5 EE (wide)
$135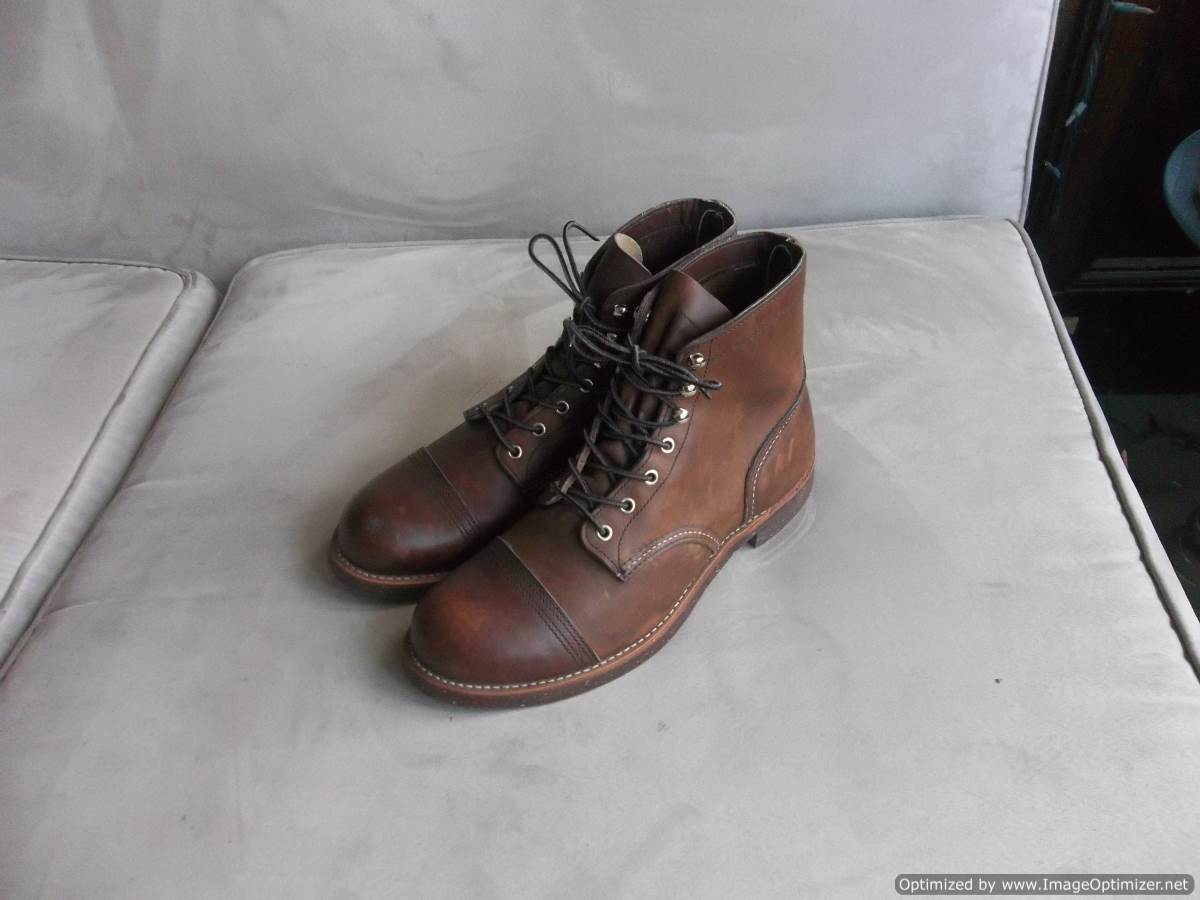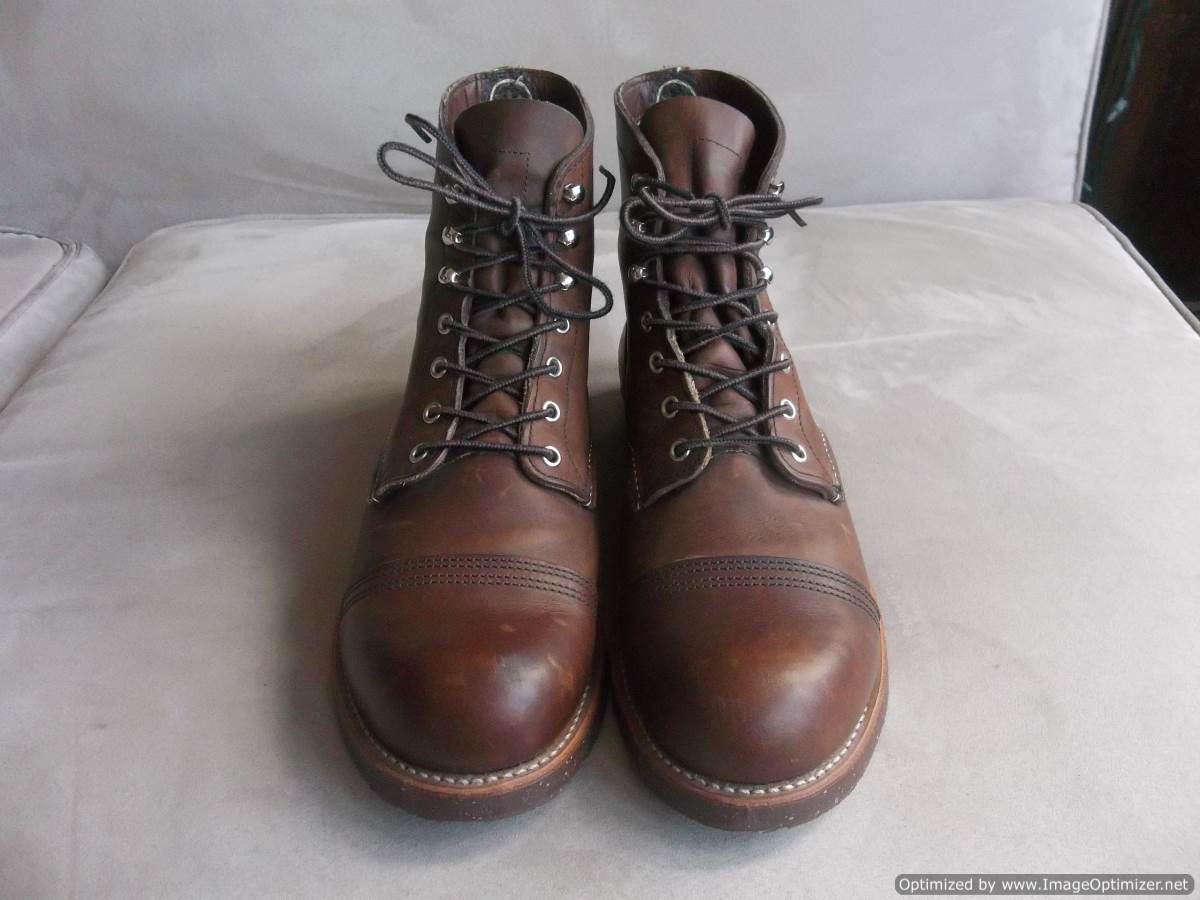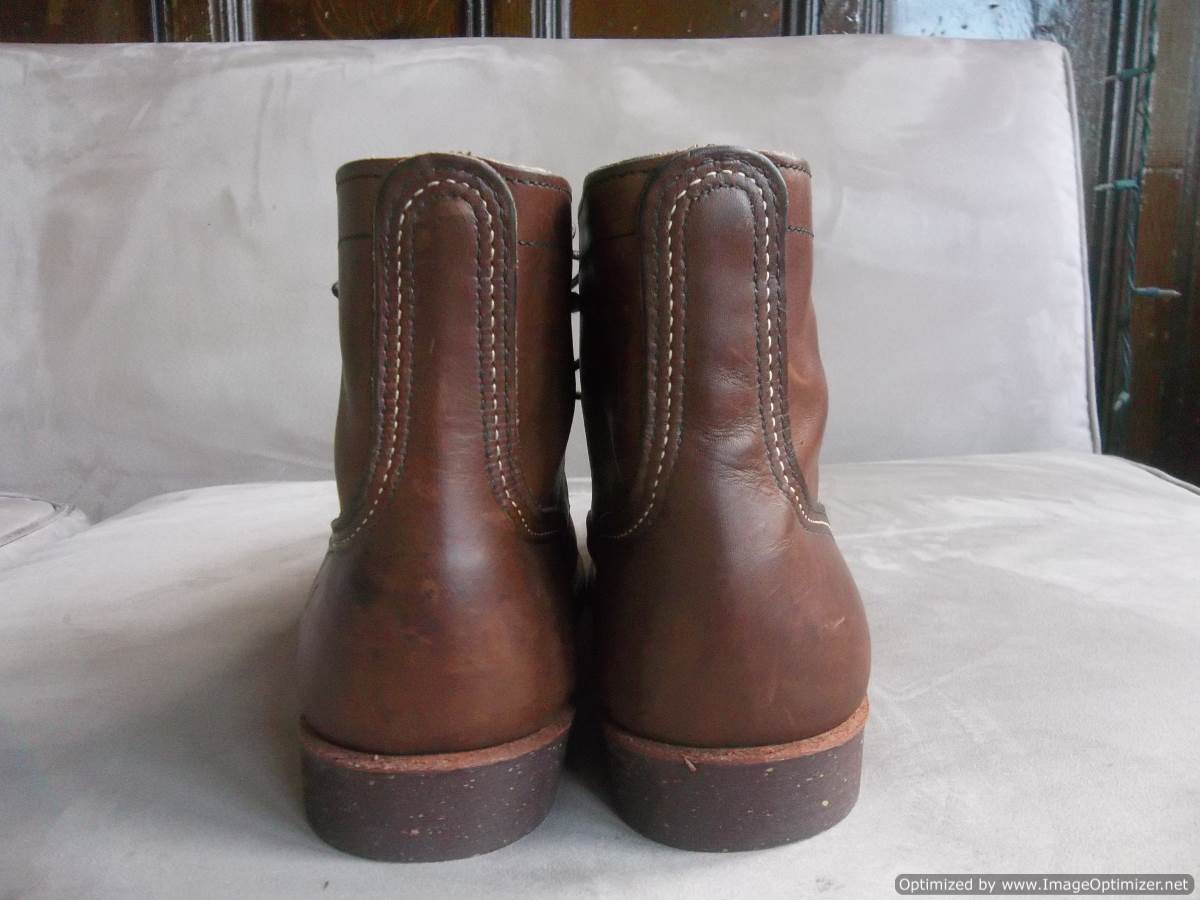 I'm selling these Iron Rangers. Beautiful boots, but the fit didn't work out for me.
Excellent condition, barely worn and not even close to being broken in. There is no wear at all to the sole or heels. The supple leather shows only a few minor scuffs and the footbed looks new. There is a slight but visible scuff on the toe of the right boot; it's mostly surface and doesn't bite into the leather and will blend after a few good wears.
These boots are awesome and will mold to you foot over time. The boots are clean inside and out. I'll include Red Wing removable sole inserts in the event you want to adjust the fit.
USPS Priority shipping with tracking CONUS will be a flat rate of $15.
Last edited: