Evening gents
I got home last night to find some samples waiting. It was the russet goatskin in particular that I had been especially looking forward to.
I took it out and it did not disappointed
I decided to cut it in half and monkey around with one of the pieces. I put it in a cup of water and then twisted it and wrung it out, a process I repeated several times. As I was doing so I could see colour running off into the sink. I left it to dry overnight and below are some pics. the one on the left is the piece interfered with.
I just wonder, which do you prefer the look of? I am definitely going to be getting a vintage styled jacket in russet goatskin in the very near future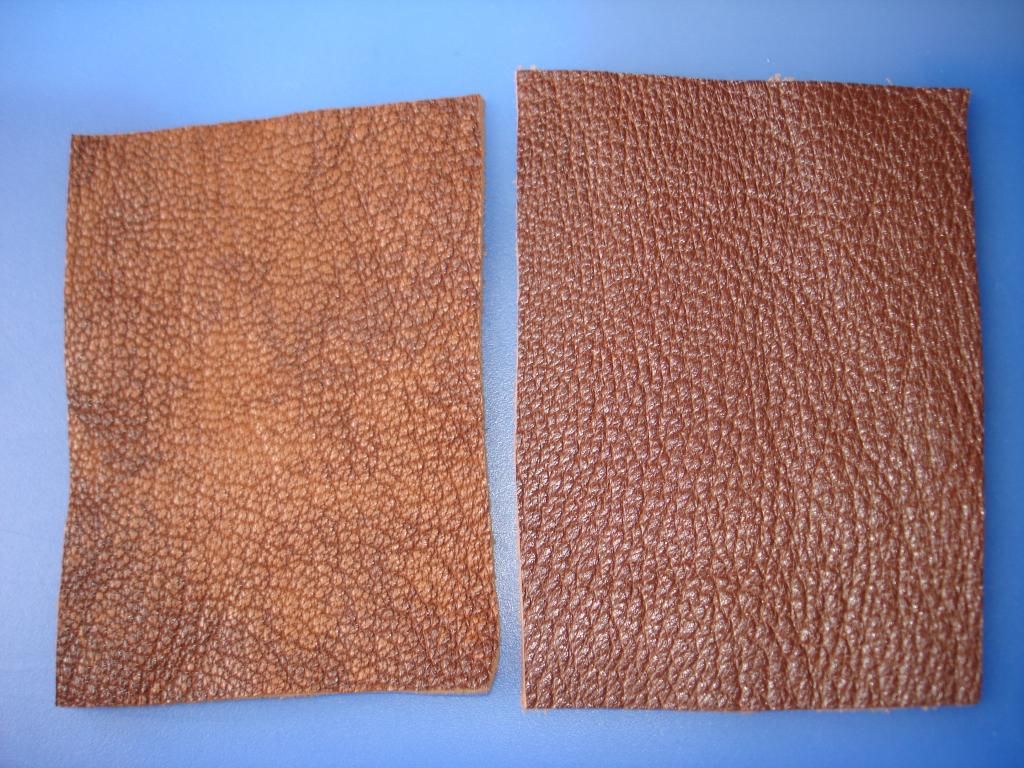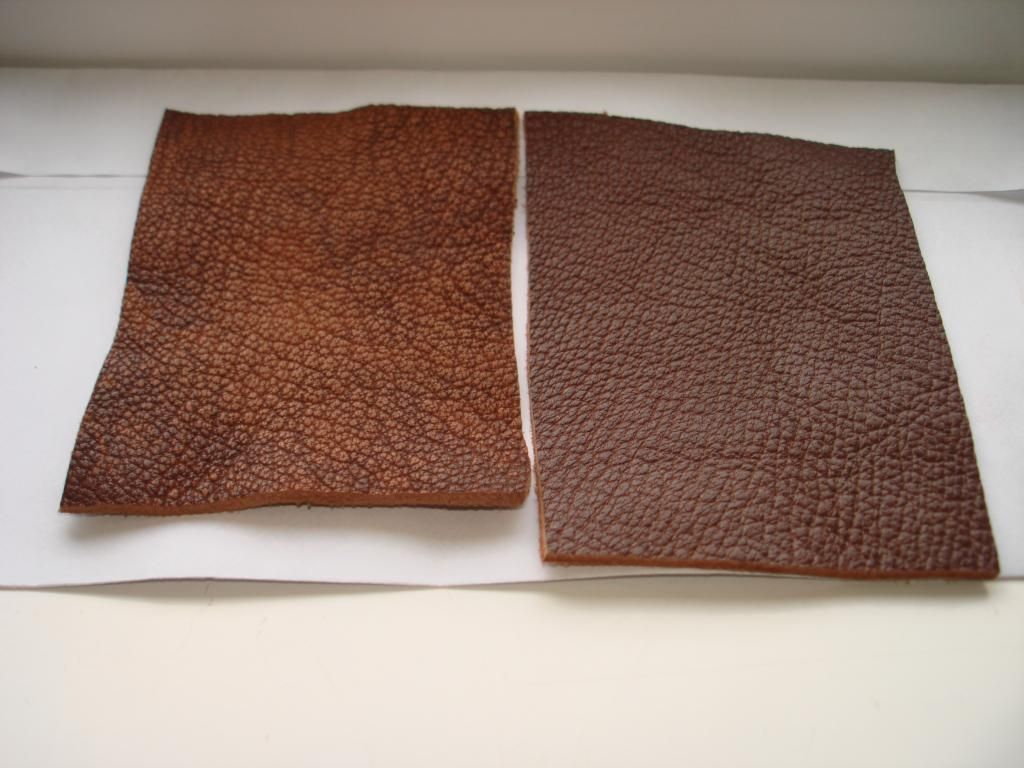 If you have any comments please post, I'd be interested to hear your thoughts
Last edited: