This is a beautiful horse hide Schott jacket, 689H size 44.
I picked up this jacket a while ago and it just doesn't fit. I think I'm probably a 40 in Schott sizes, despite what their online guide told me....
It's in great shape except for some reason the previous owner cut the buckles off the sides. He did it very cleanly and I didn't notice at all until I researched it online and noticed they were missing. I contacted Schott and they'll sell you buckles for $100. Or you can wear it as is.
Asking 200 euros. Located in Belgium/Netherlands...
Buyer pays actual shipping costs.
Might consider trades of... who knows!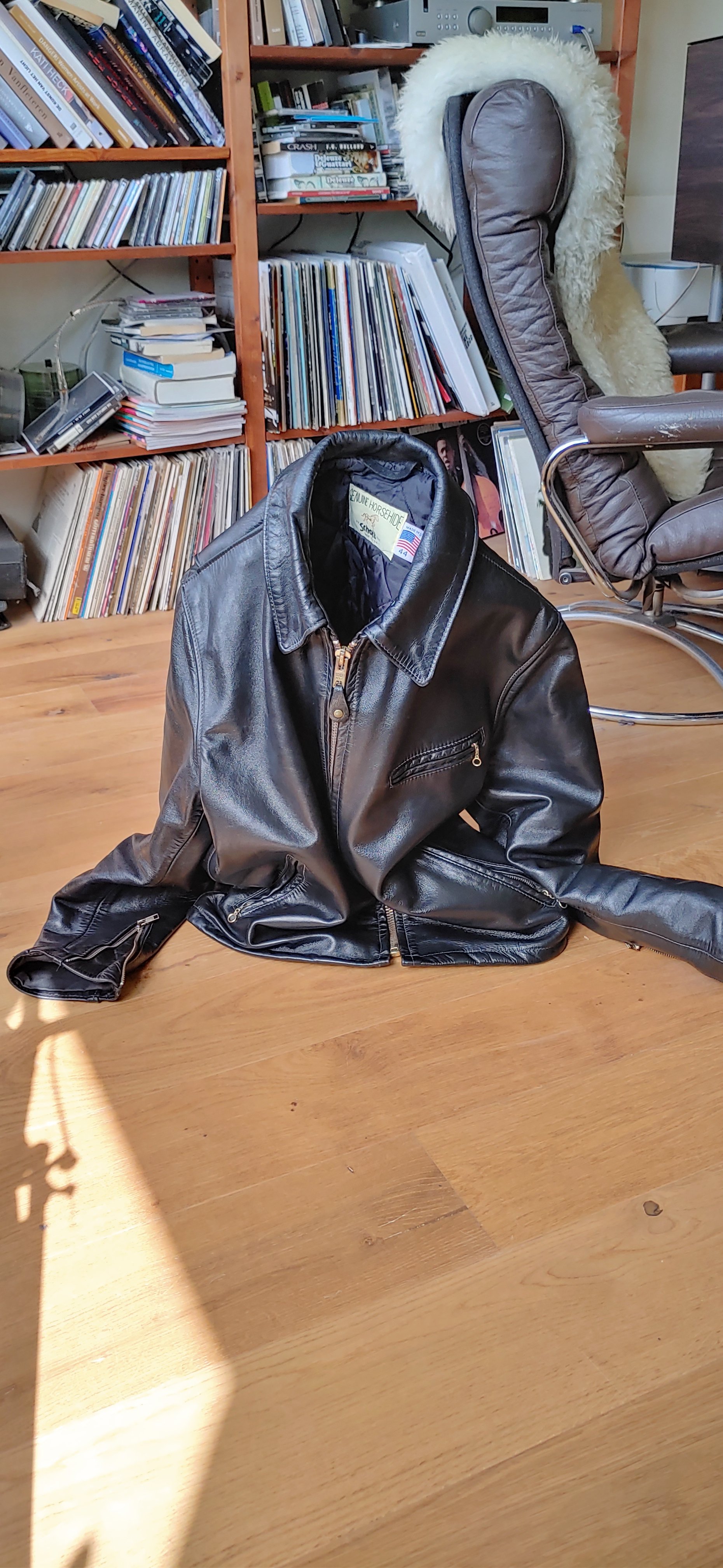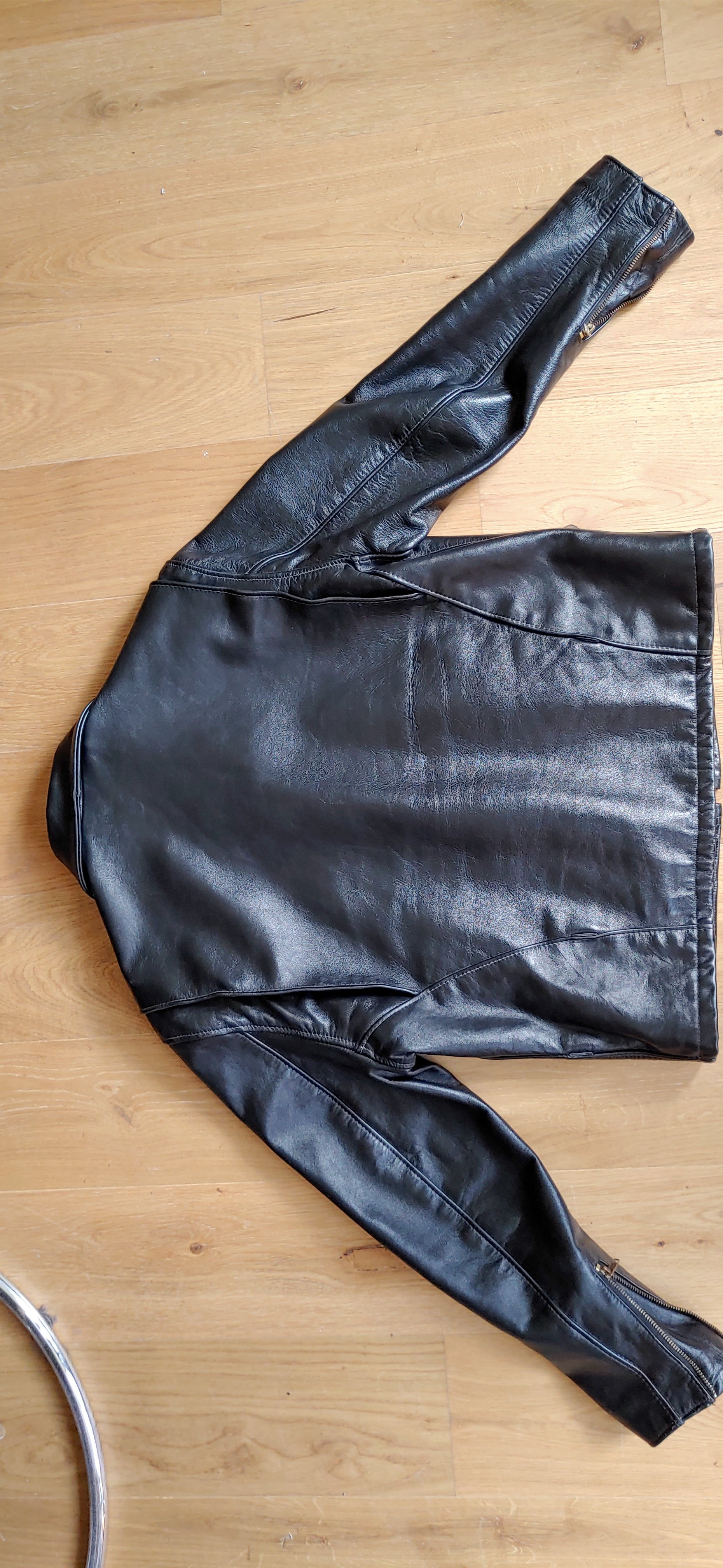 Last edited: