Recently acquired my grail, end game jacket (whatever some might say) in the form of the Schott 118. Only issue was the sleeves were 2 inches too long and not to my liking. I reached out to Jerri at Schott HQ and inquired about alterations , pricing and turnaround time. I must say she answered every email quickly and with concise answers and directions and was told 3-4 weeks turnaround time. I shipped as instructed and within 8 days of it hitting the homeland I got a call and email telling me my jacket was shipping back to me. My jacket is a 2018 model year so it made its way back to its origin to be altered and I had a comfortable feeling going this route. After all, someone was going to perform surgery on my newly acquired crown jewel and I will say I was apprehensive about that. Anyway, the package was done up proper with plastic cover, Schott hanger, two thank you notes and some cool stickers.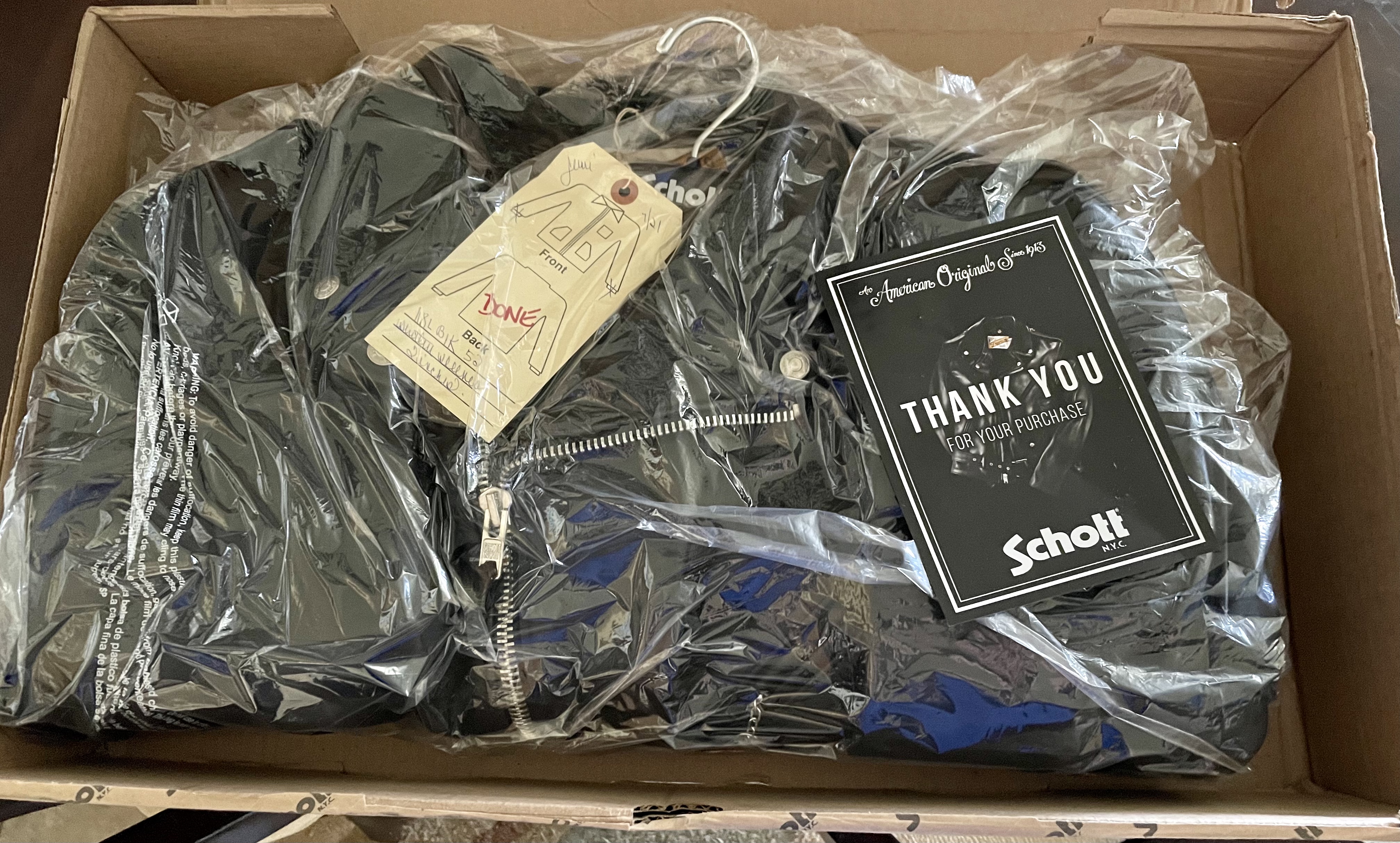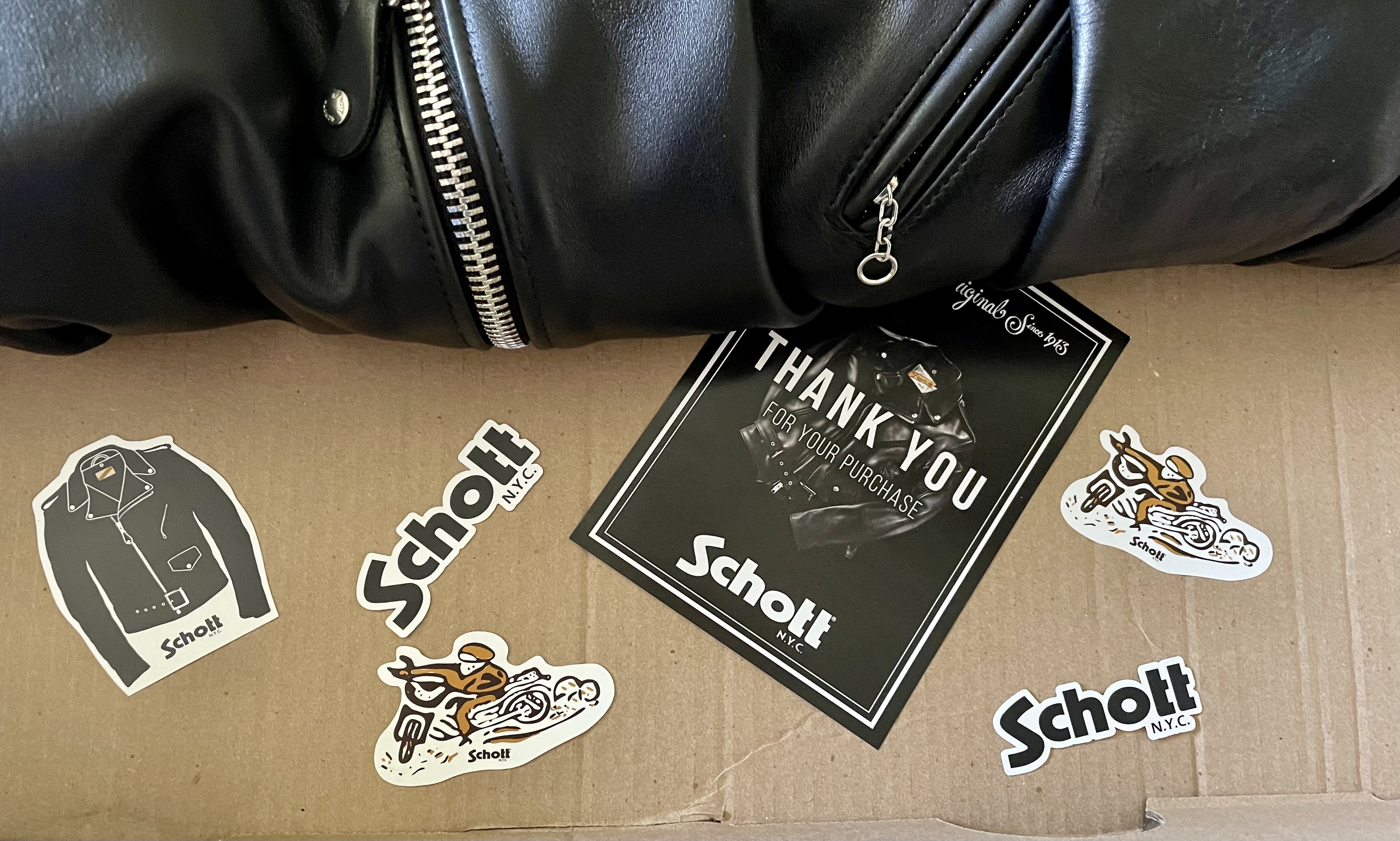 The workmanship is as I had hoped, like it was not altered at all. Zippers work, seems are good and the fit is exactly how I think it should be.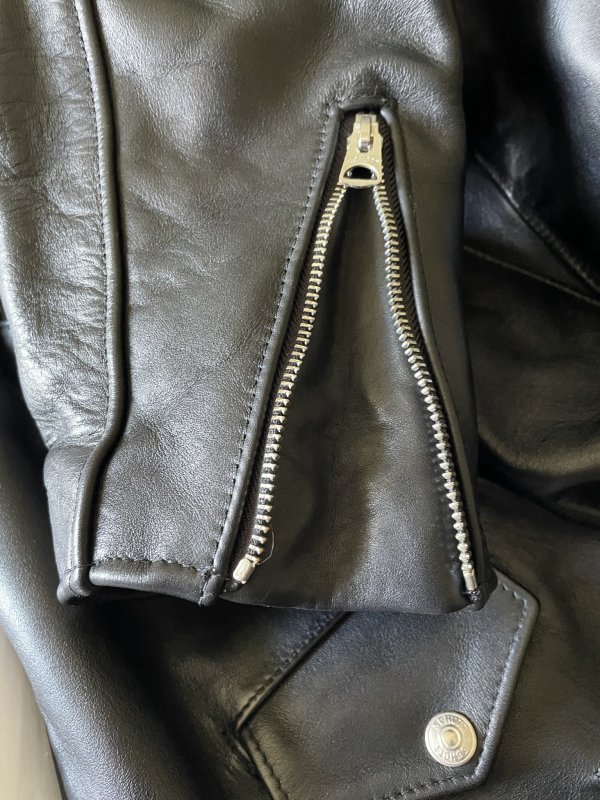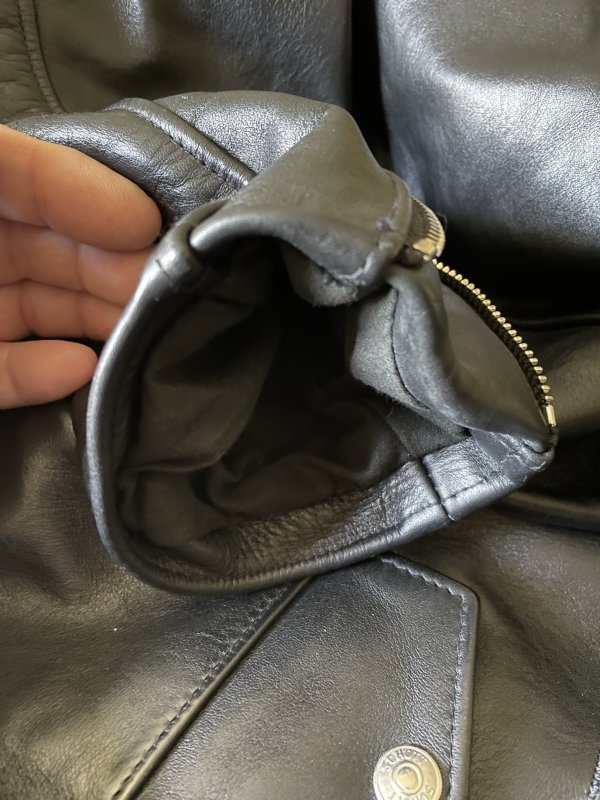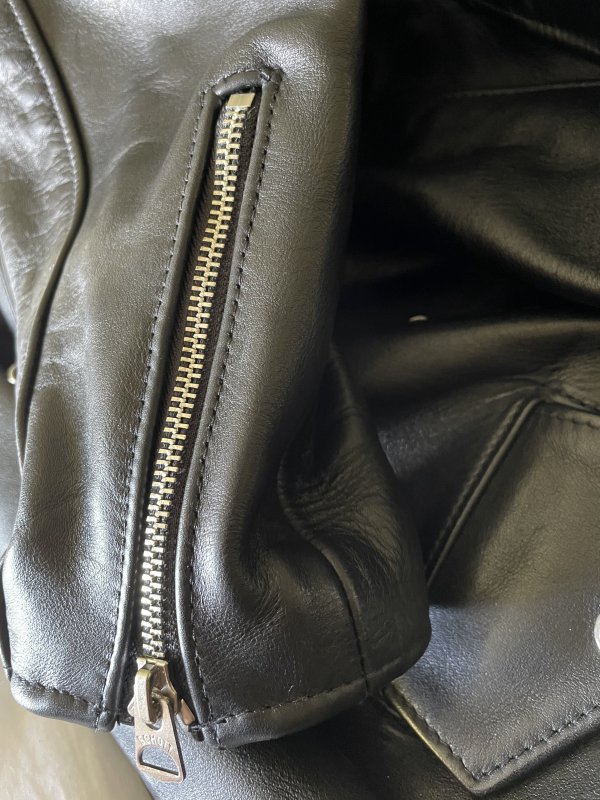 Overall, a great experience and I whole heartedly recommend Schott NYC for whatever your needs may be.