Thank you for the response kind Sir.
I'm a fan of a "smaller" hat if you will. I'm not a stingy brim fella but I'm comfortable with a more modest crown height and a brim under 3 inches. I looked around for a hat for some time. I couldn't find any that suited my desired specific look. I tried on an Open Road and immediately knew I couldn't wear it. It just wasn't me. So, I went with the Chatham with plans to make it what you might call a "mini" Open Road. Today I stumbled upon the Stetson Roadster online and it's calling my name. Loudly. I like the western nod it offers. I'm a bit of a hillbilly/country boy but definitely not a cowboy.
Some of the guys here have similar hats; a short brimmed Open Road clone. I know some went by the "Auctioneer" name.
The closest I have is a raw edge Etchinson with a 2 1/4" brim: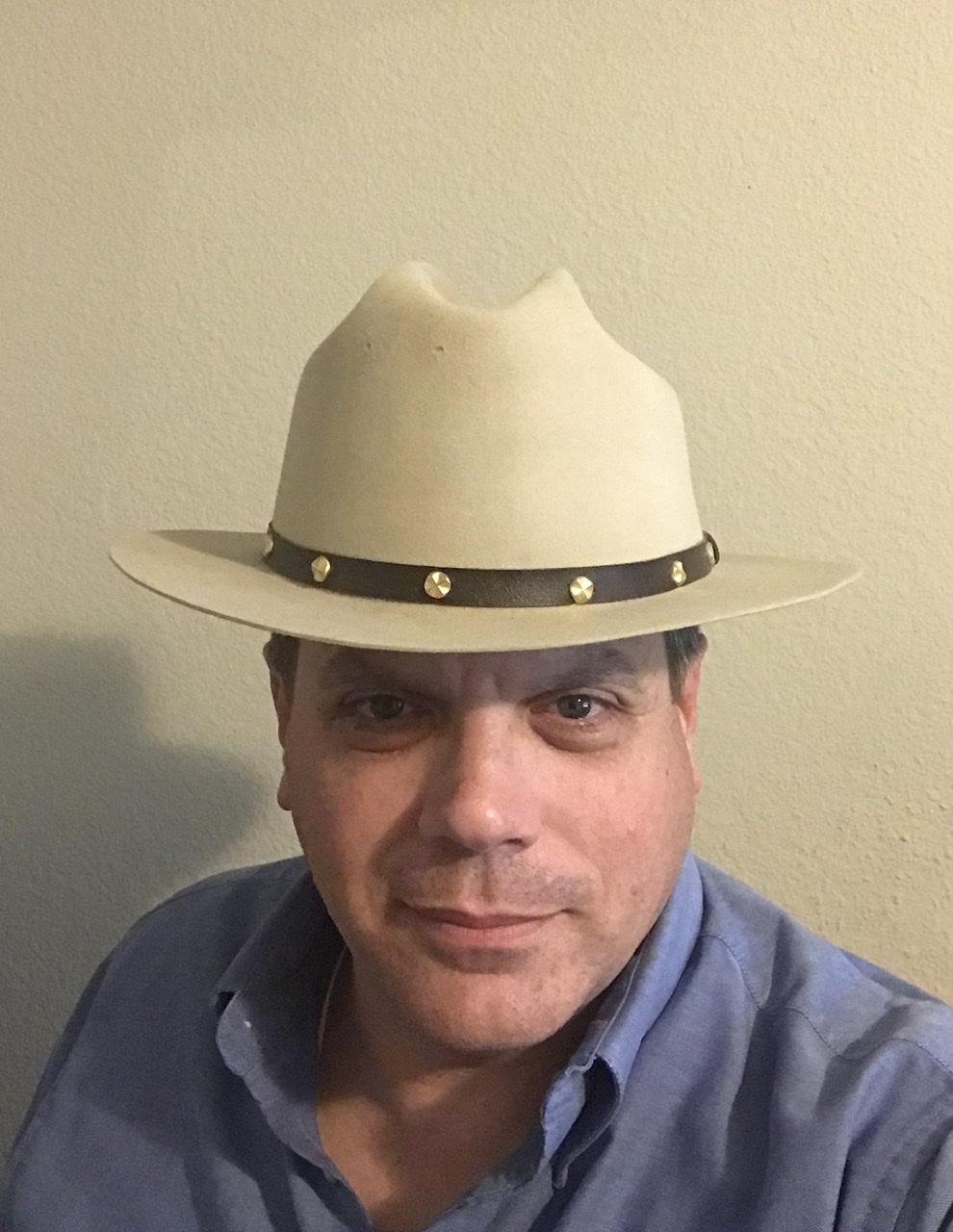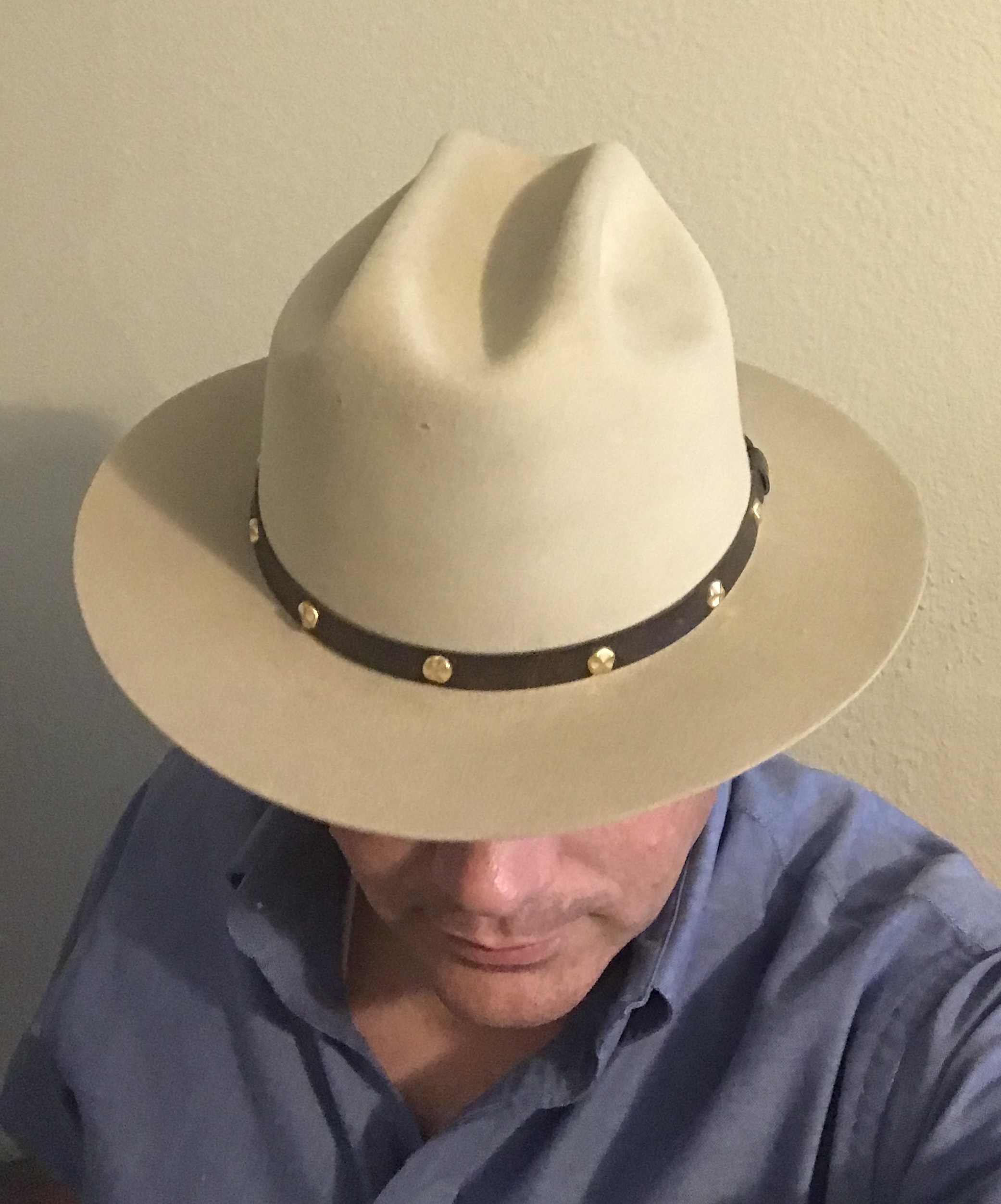 My biggest complaint with the Open Road is that the brim is just a bit too small (modern versions also have too short of crowns). We all have our own preferences. Please share with us whatever hat you end up with.