Just listed this on eBay. Offering it here for $140 shipped contiguous US. Offer is only valid as long as no one on eBay bids on it.
UPDATE: A bid has been made on eBay. This hat is no longer available here. Thanks for looking.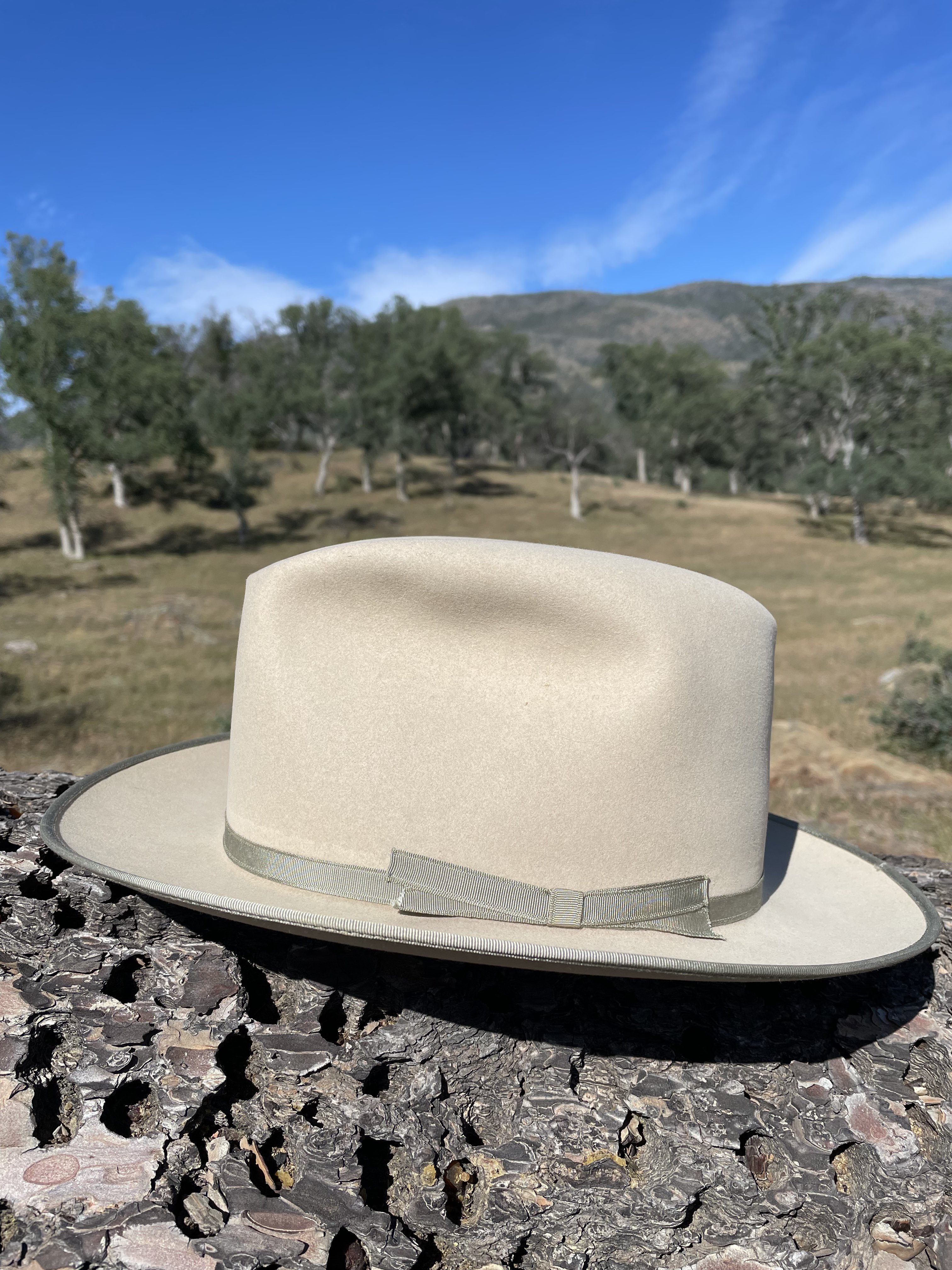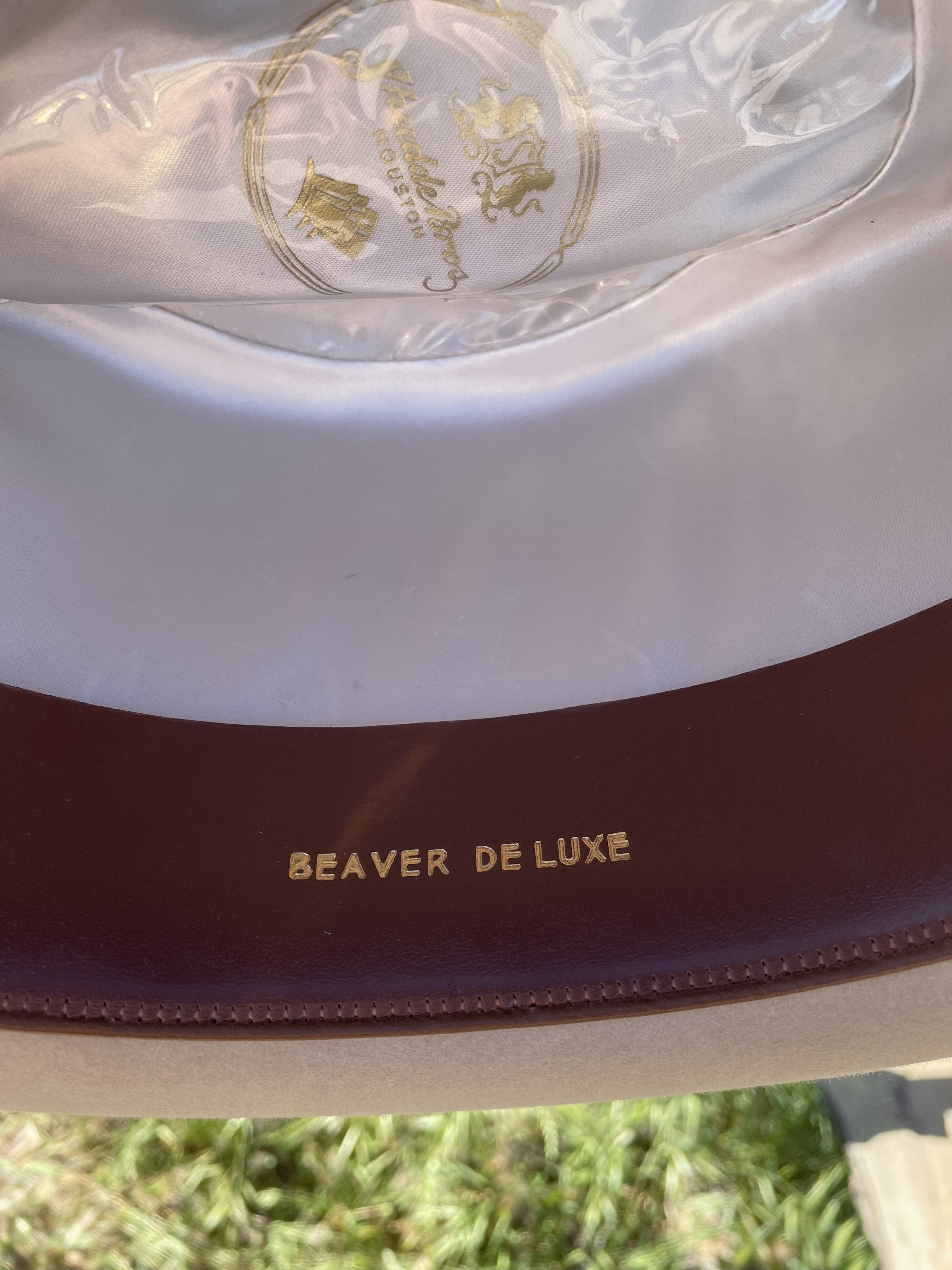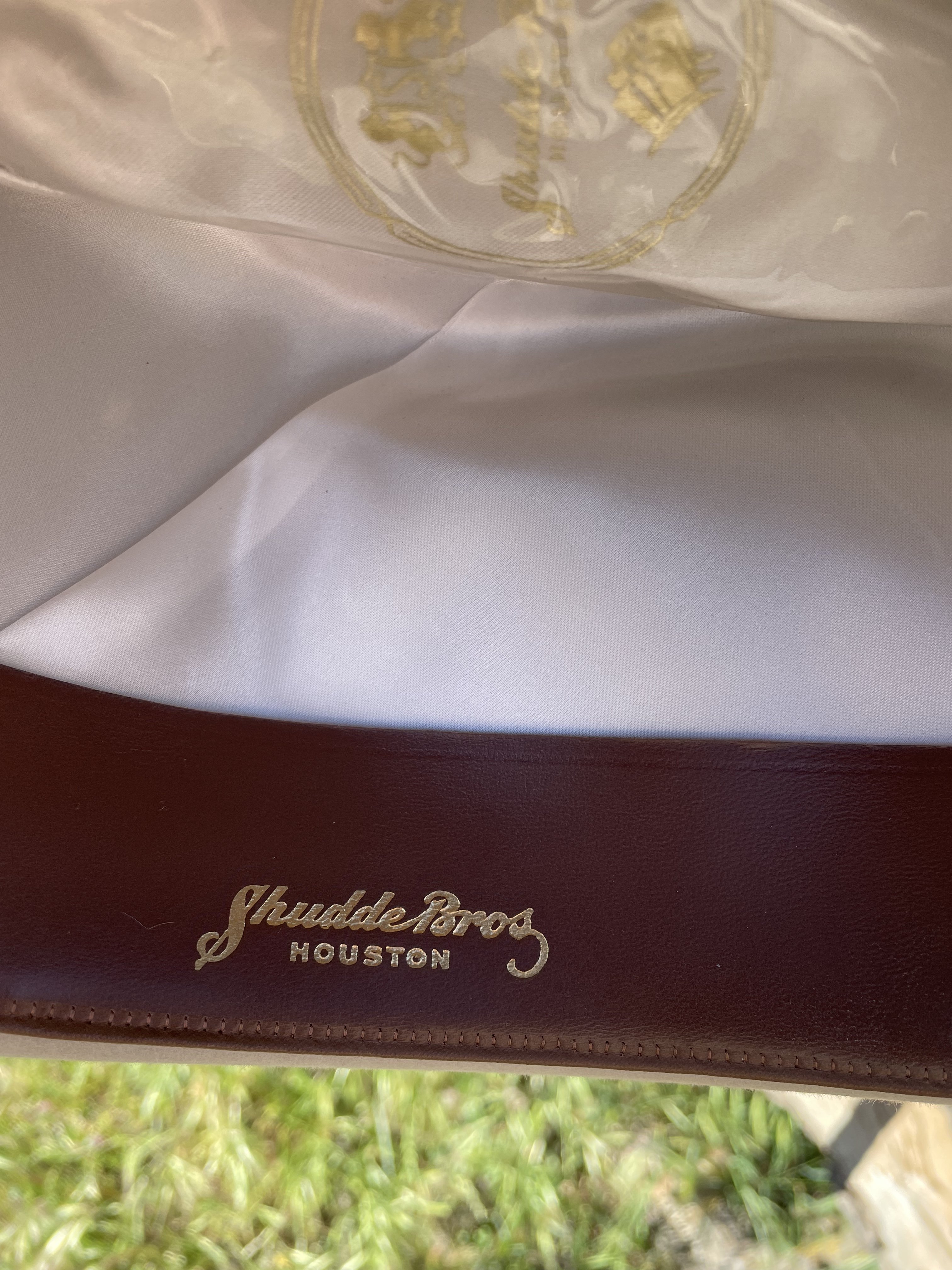 Great hat with a small and hard to see "scratch" in the felt at the back of the crown (see photos). When the manufacturer's sizing is available I will provide that. The stiffer the felt the less accurate the tool is.
Last edited: