SOLD
Hello everyone,
Up for sale is my Good Wear Acme B-6, labeled 44. It's a great jacket (barely worn). I just don't use it as much as I ought to to justify keeping it.
Measurements:
Shoulders__________21 inches
Arm length_________25 inches
Chest arm pit 2 pit____23.25 inches
Back length_________26 inches
Asking for $950 shipped in the USA (These go for $1,550 new.)
PayPal F&F or G&S plus 3.5% fees accepted.
Regards,
Z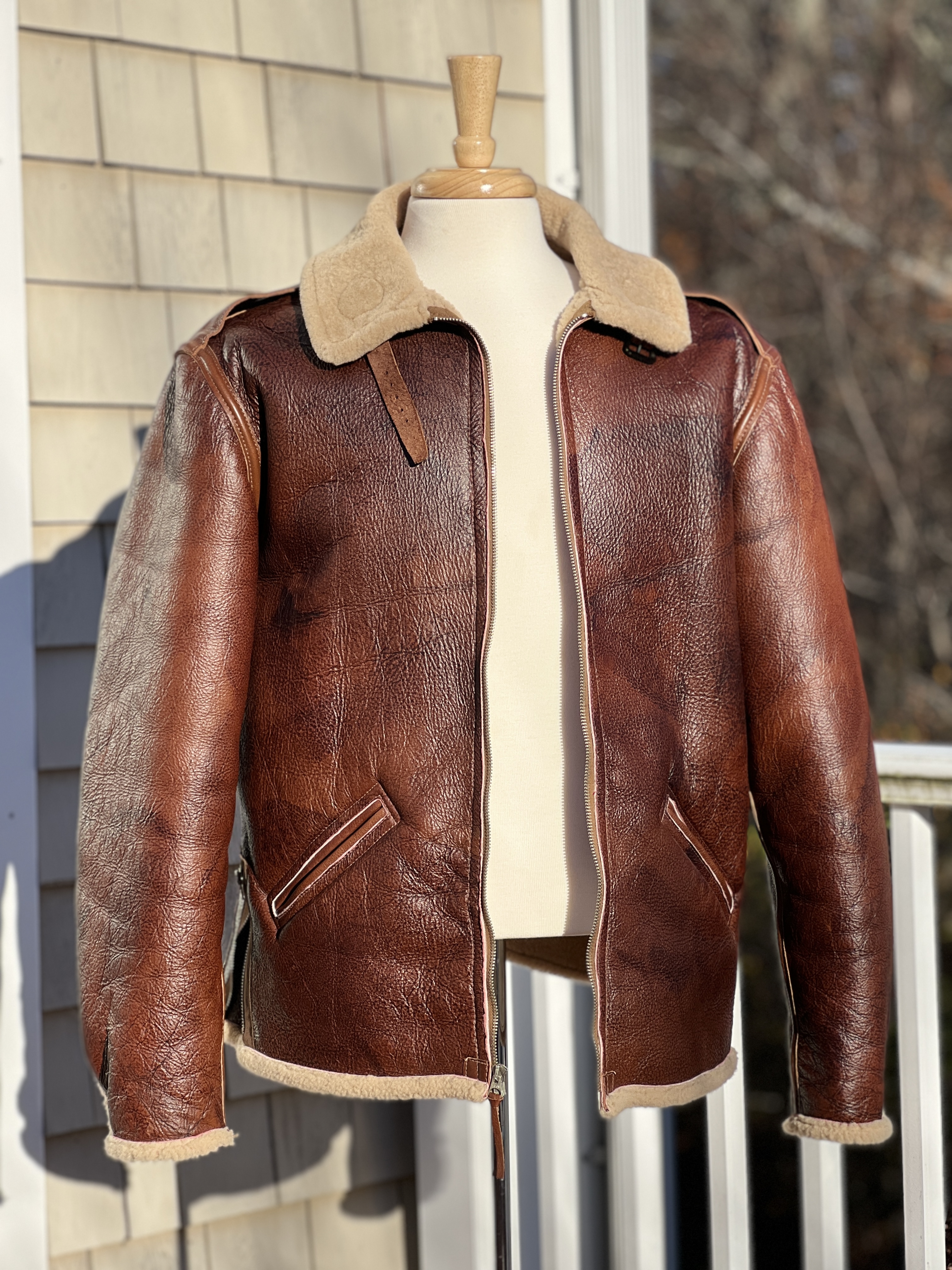 Last edited: