No adventures to be had out there? Think again! In my youth, we were taught that the Amazon rainforest was too inhospitable to have been home to a civilization. Then, in the 1990s, rumors began to seep out indicating the possible presence of extensive ruins. I think I first read about it in one of Graham Hancock's controversial (but best selling) books. Since then, GH's general views seem to have been gaining some traction; especially with the discovery of Gobekli Tepi and Gunung Padang. The view that civilization is older that we thought now has some credence. Probably a lot more to be discovered out there, especially in the area of marine archaeology (sea levels have risen 400 feet since the last ice age.) anyway, fascinating stuff. Grab your hat and whip and let's hop on that DC-3 headed for Bolivia.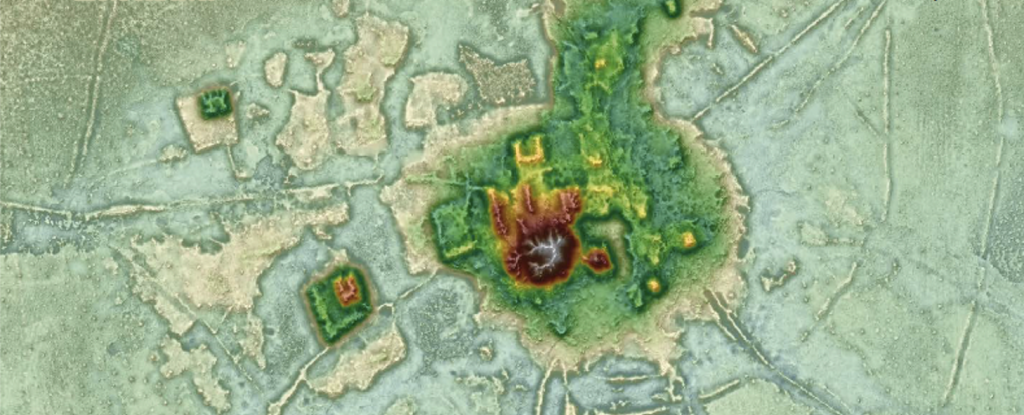 The sprawling ruins of Amazonian settlements once home to an Indigenous agriculturalist society with a penchant for cosmology have been uncovered in the Bolivian jungle, hidden beneath seemingly impenetrable vegetation.
www.sciencealert.com
Addition: Regarding Gunung Padang in Indonesia, see the second to last paragraph in the following Scientific American article. Holy smokes! Up to 28,000 years old?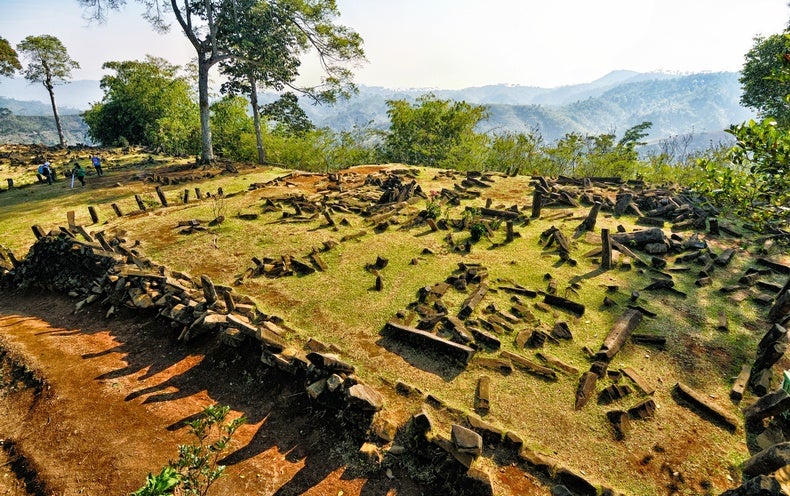 The structure has potentially been used as a place of worship for thousands of years
www.scientificamerican.com
Last edited: