The Dainese HF D1 Leather Jacket -- only worn twice -- in a size 58.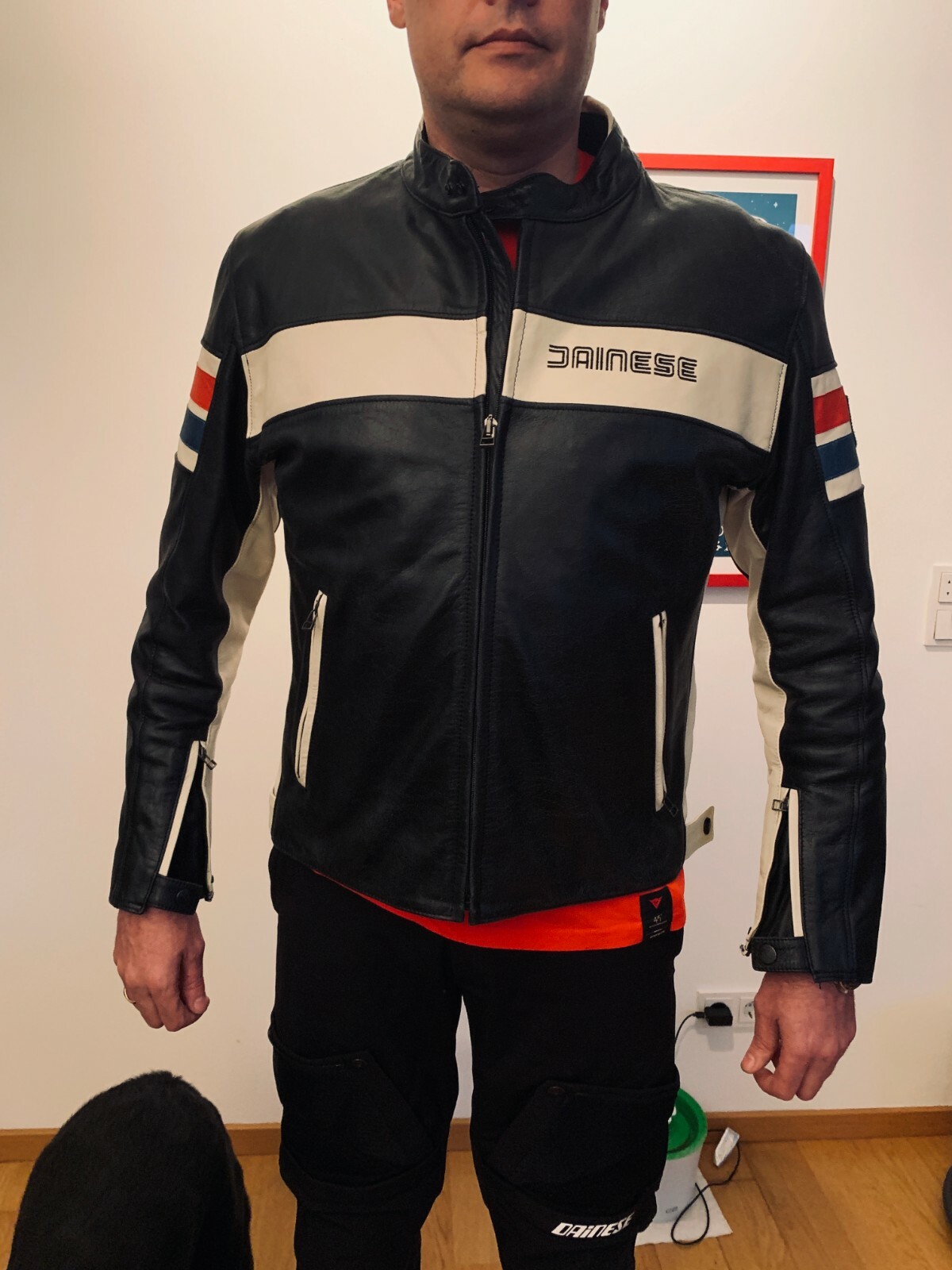 I bought this Dainese HF D1 leather motorcycle jacket at a store that was going out of business (Bike Force!) and it is a size too large for me.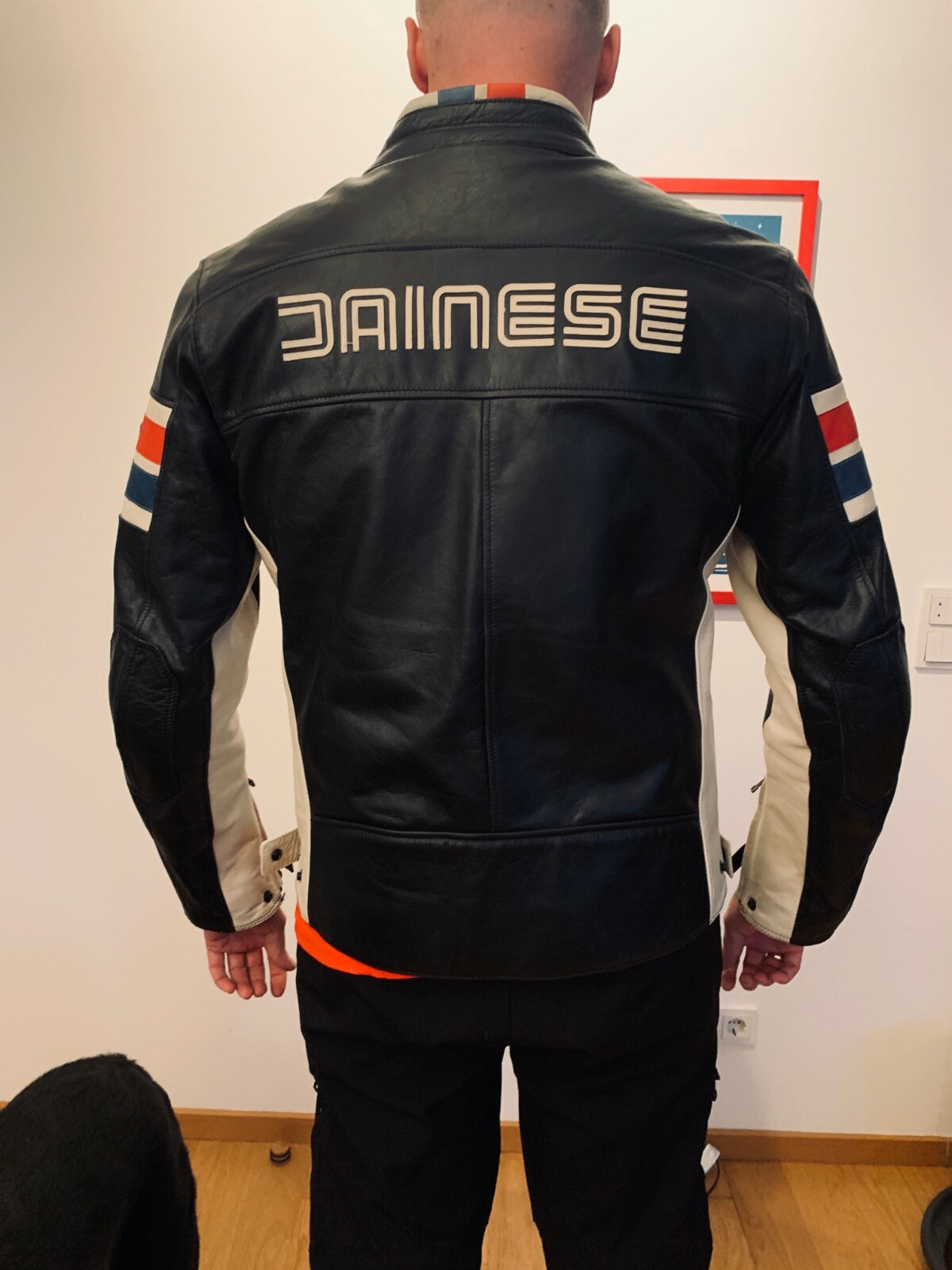 I am 6'3'', 207 lbs. (191cm, 94kg) and I actually wear a 56 in Dainese jackets.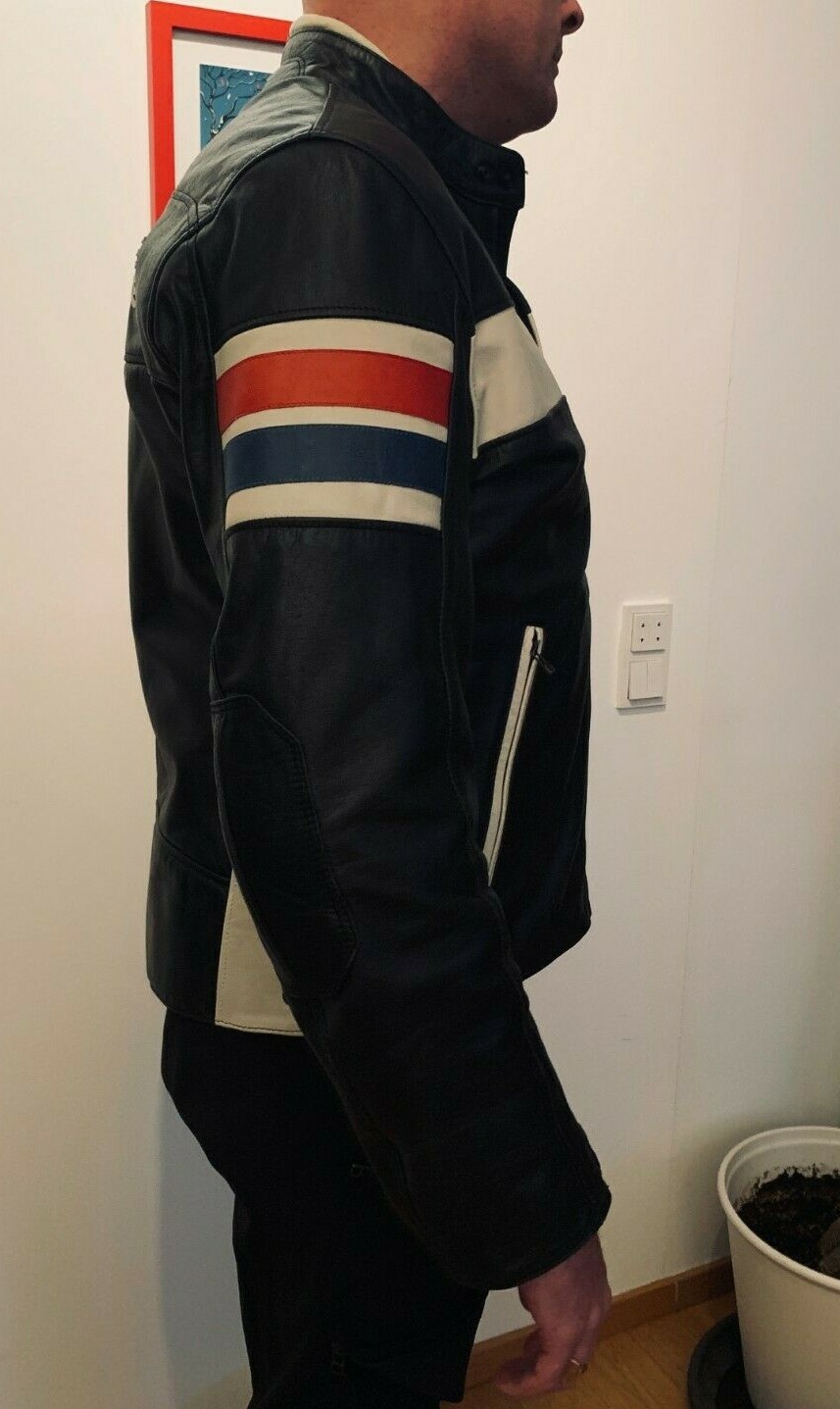 As such I only wore it twice -- once on a Multistrada and once on an XDiavel -- before retiring it for a new one.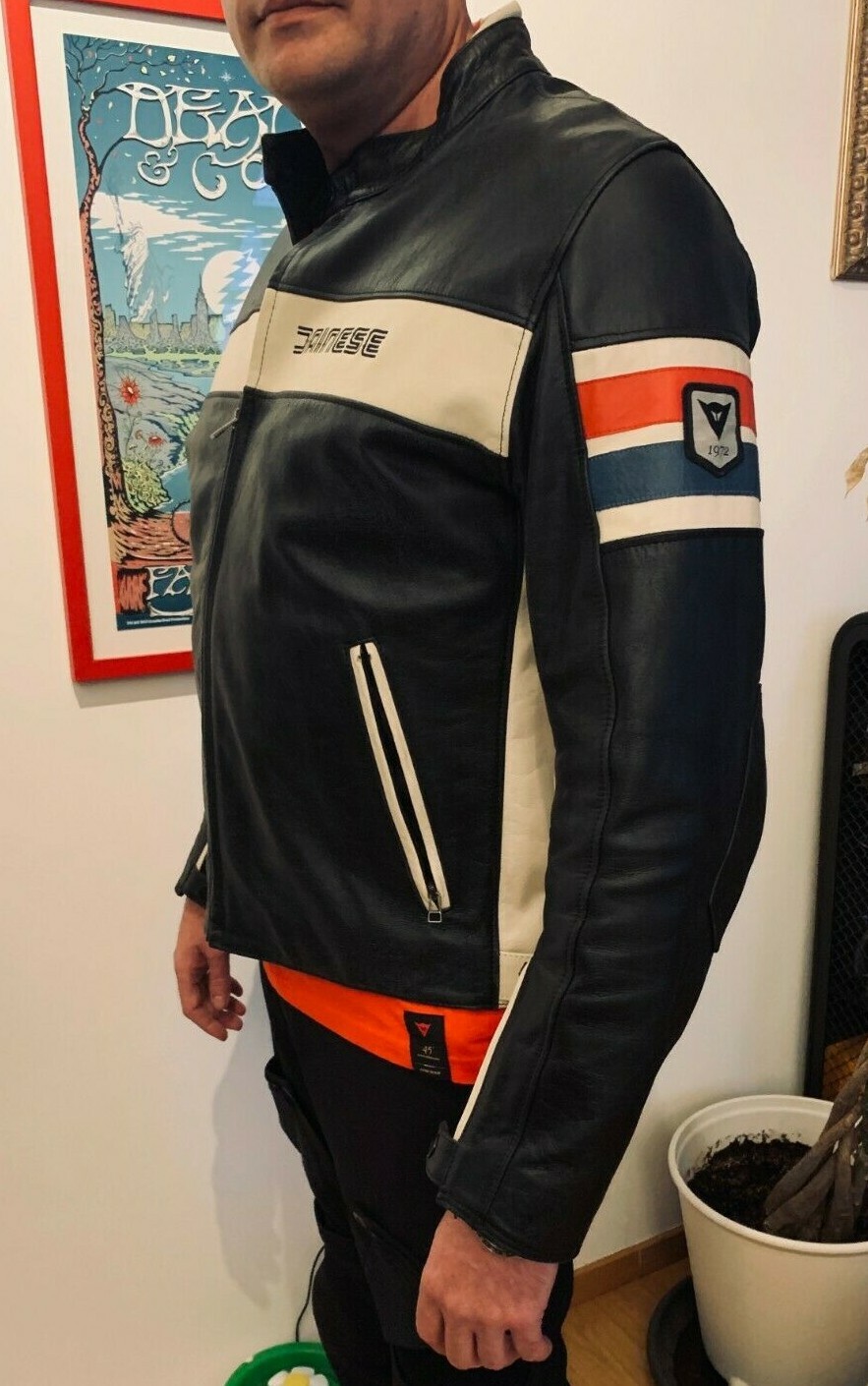 I love it so much -- both the leather and the look -- that I actually bought the (correct for me) size 56 from Dainese later on. It is easily the coolest jacket that I have for on or off the bike. Totally Easy Rider.
Here's the link:
https://www.ebay.de/itm/333333775709
Last edited: