In the "Westerns Anyone" thread, a member posed the question as to whether or not the Gun Club hats were "westerns". I posited that they were more outdoor/safari. I think you are much more likely to see Gun Club hat on someone shooting clays or hunting than on a cowpoke.
While I have no idea as to whether or not he was the inspiration, when I think of the Gun Club hats, I think of Gunsite's Jeff Cooper: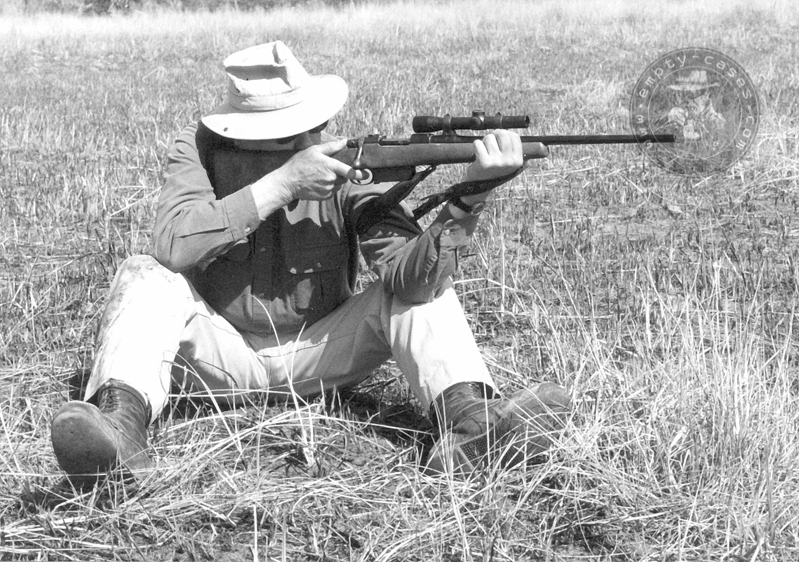 So, with that being posted, let's see pictures of our Gun Club hats.