Hello everyone,
In my possession is an unworn jacket crafted by Thedi Leathers. I had it made a while ago, but as I always wear two other jackets (either my Good Wear Californian or my Pegasus Leathers Luftwaffe jacket) this jacket has always remained in the closet. I guess I like the look of jackets with a regular folded over collar more than the café-racer style.
As closet space is limited I have decided it can go to a new owner who will give it the attention it deserves.
It has been made out of Front Quarter Horsehide jacket and As you can see it has not been worn (only been put on to try it on) and has not been broken in.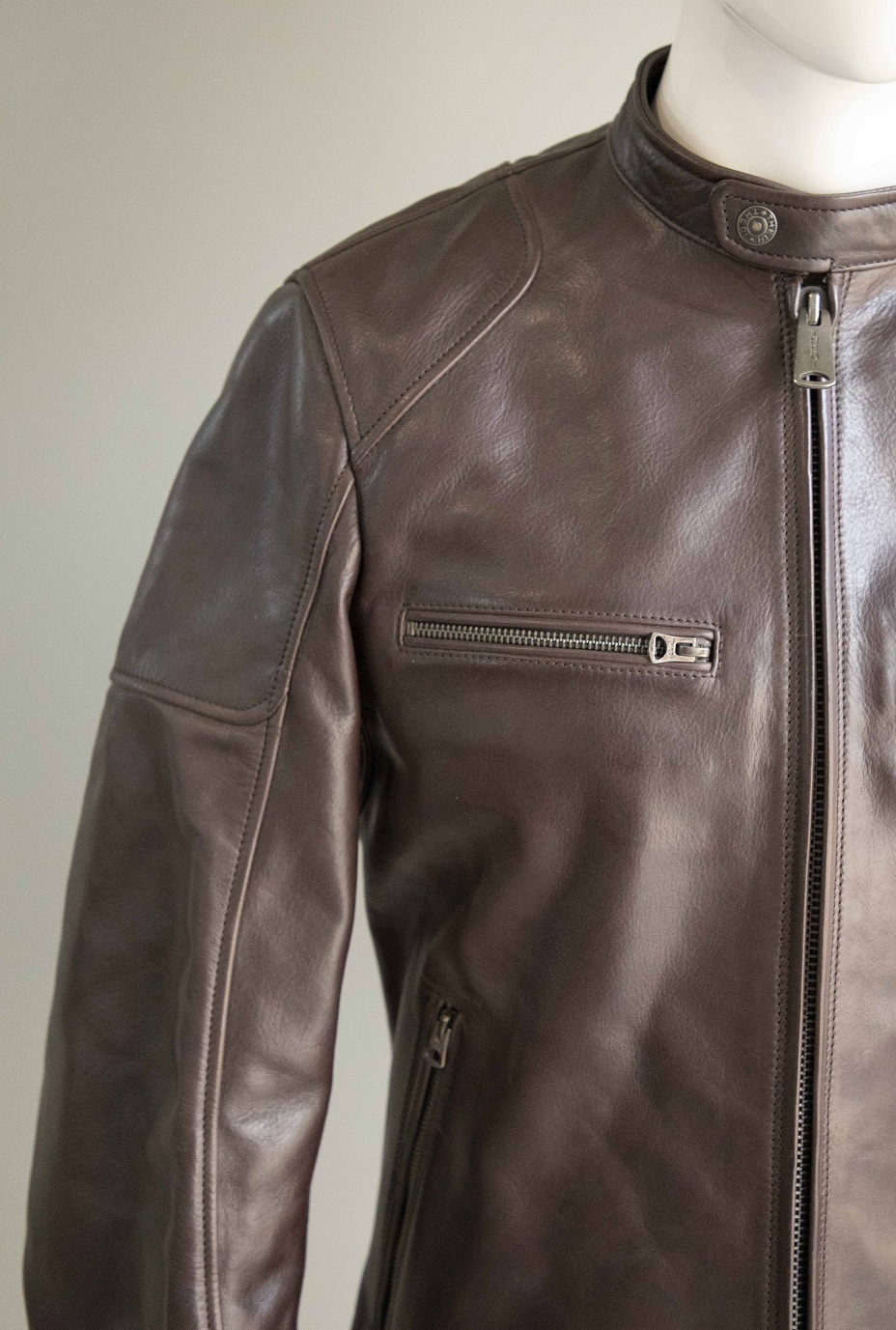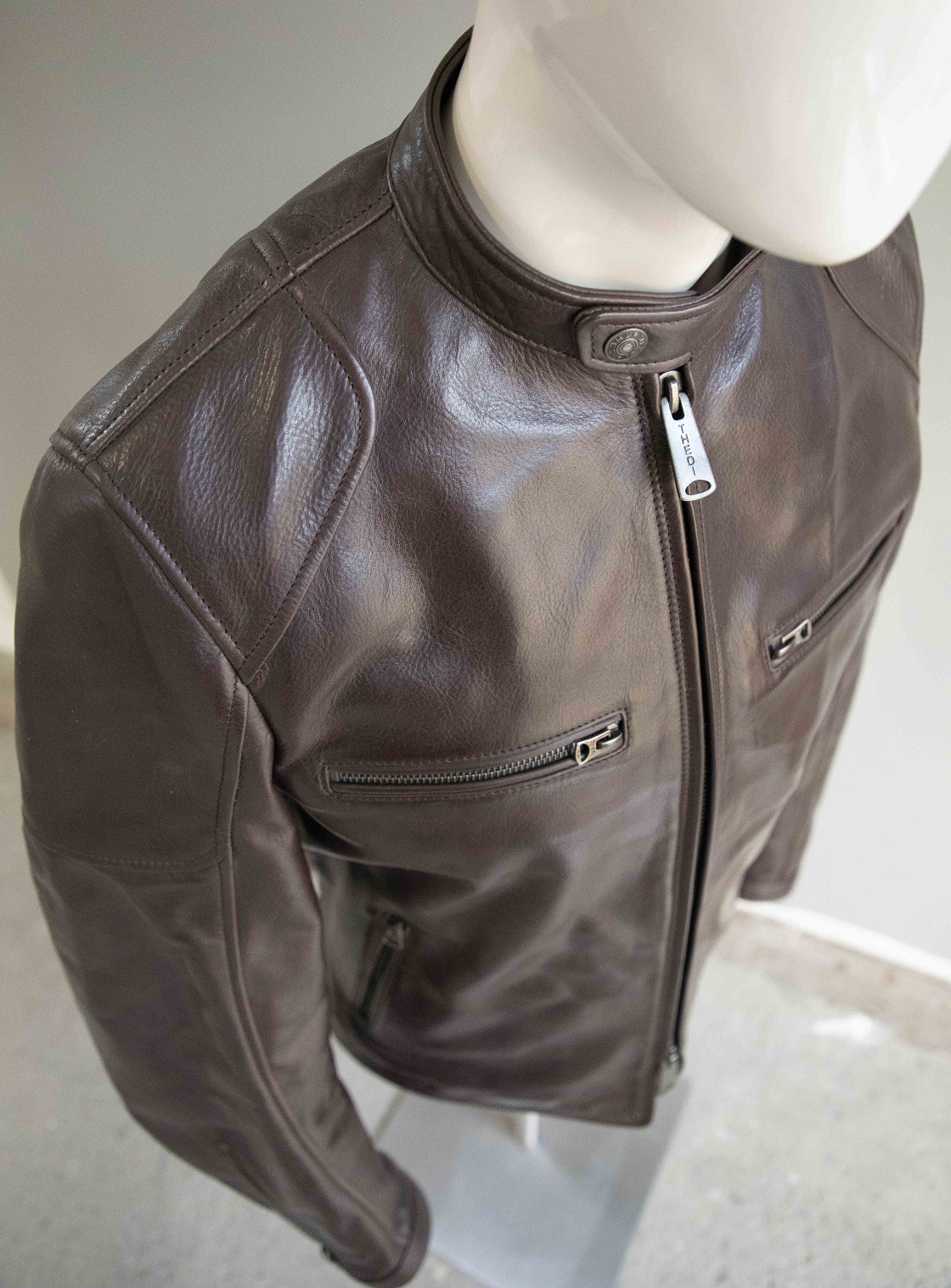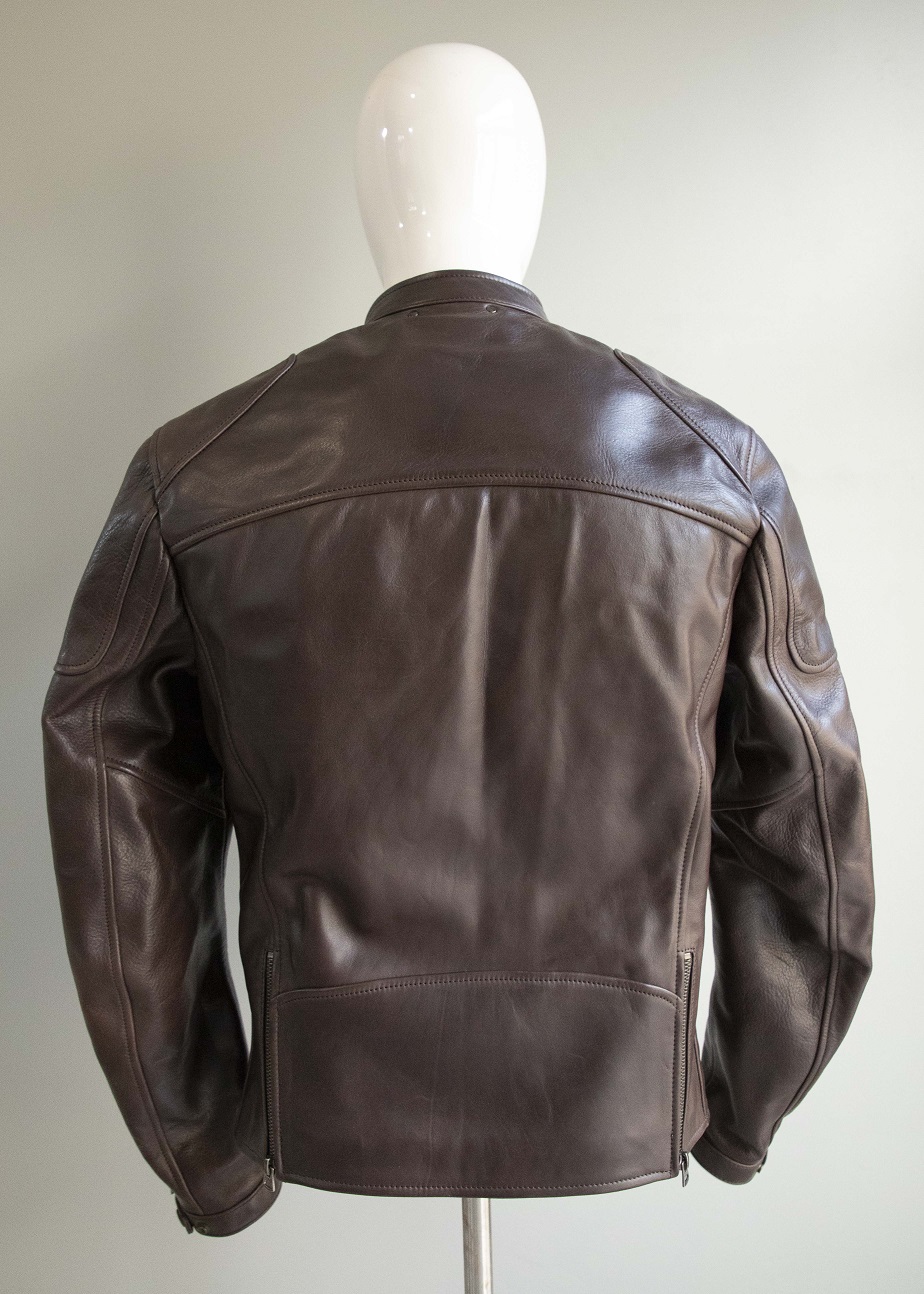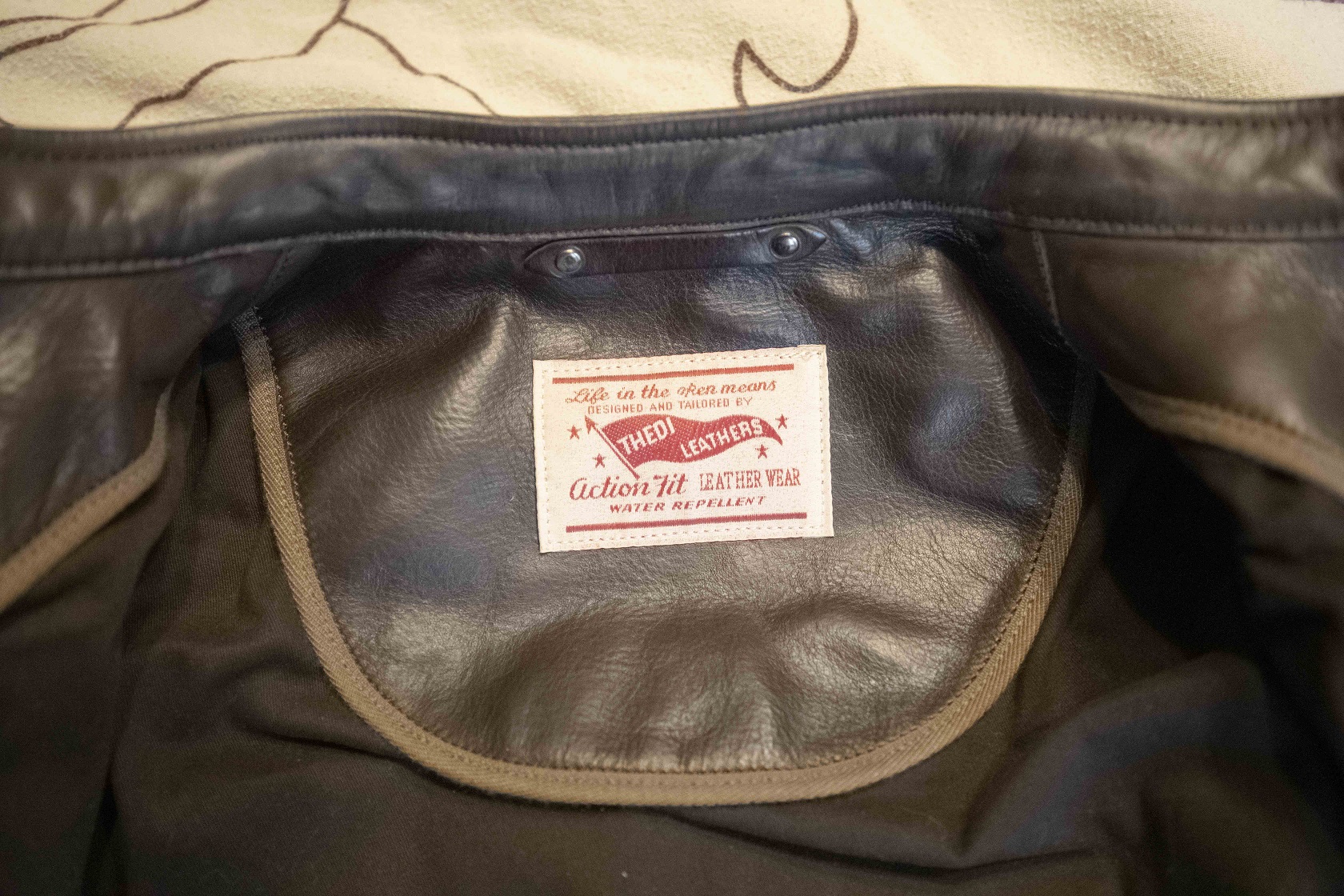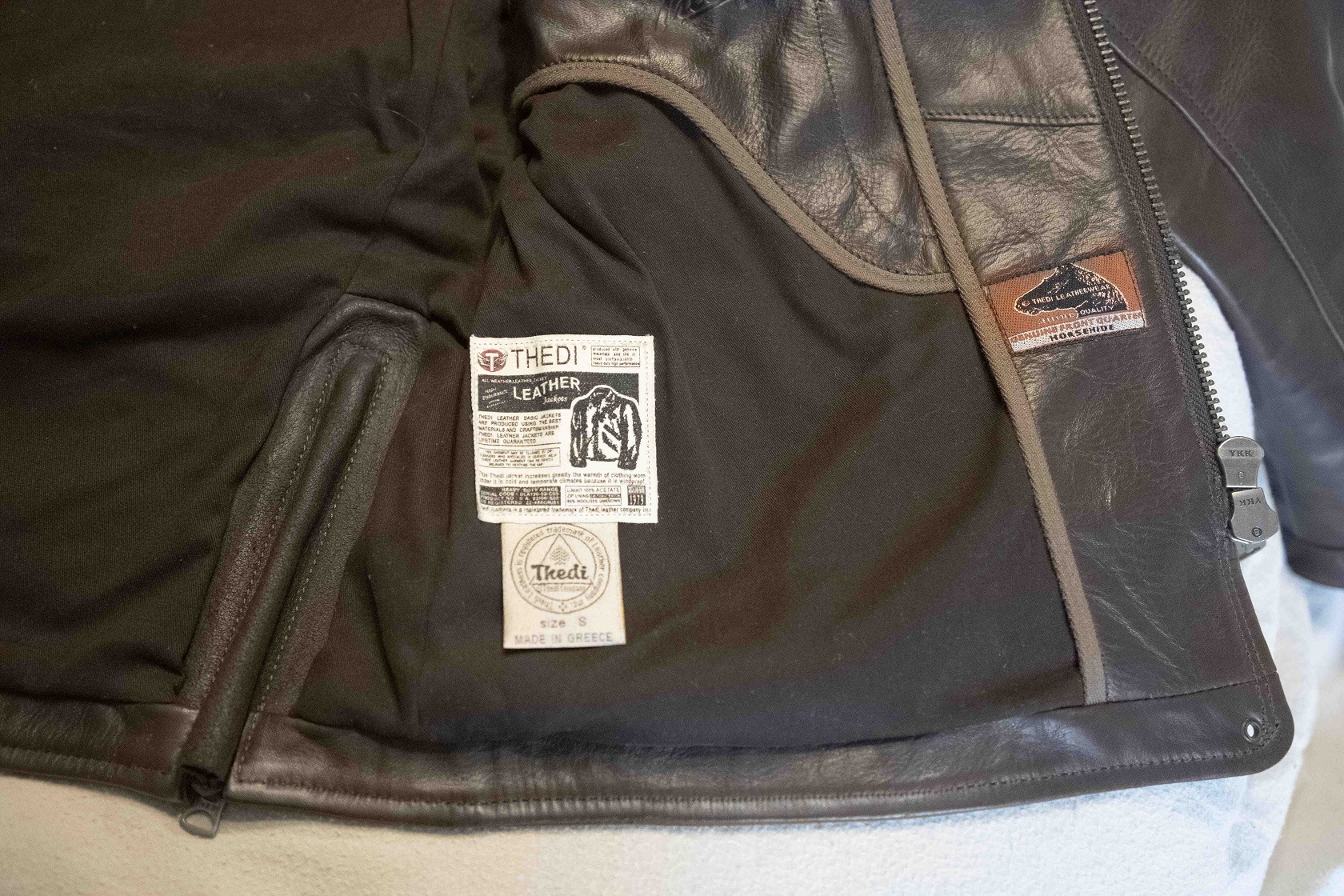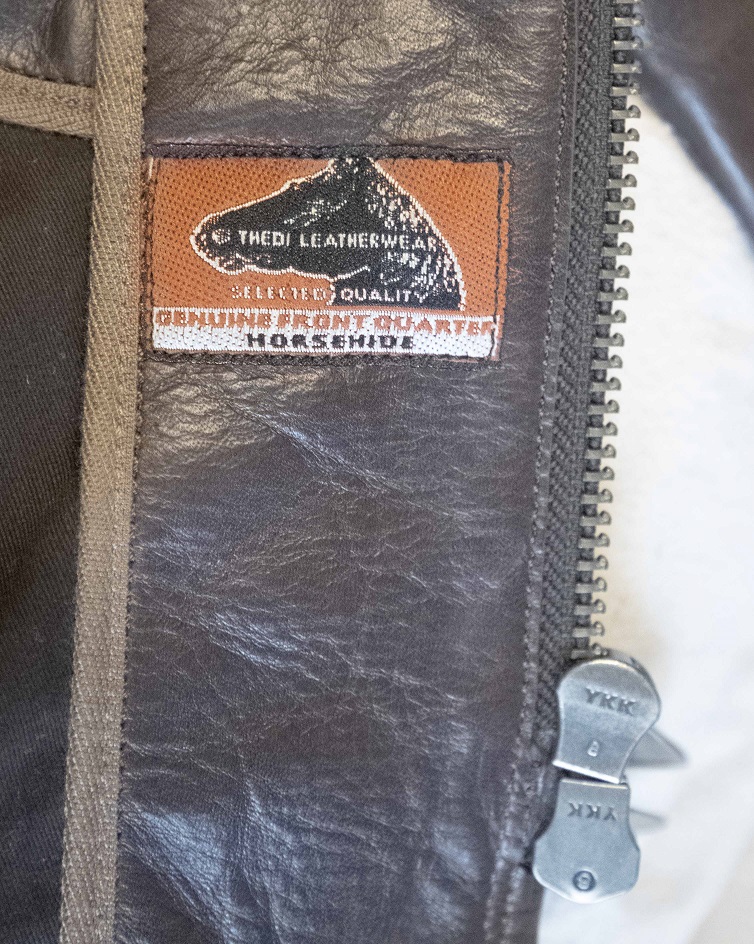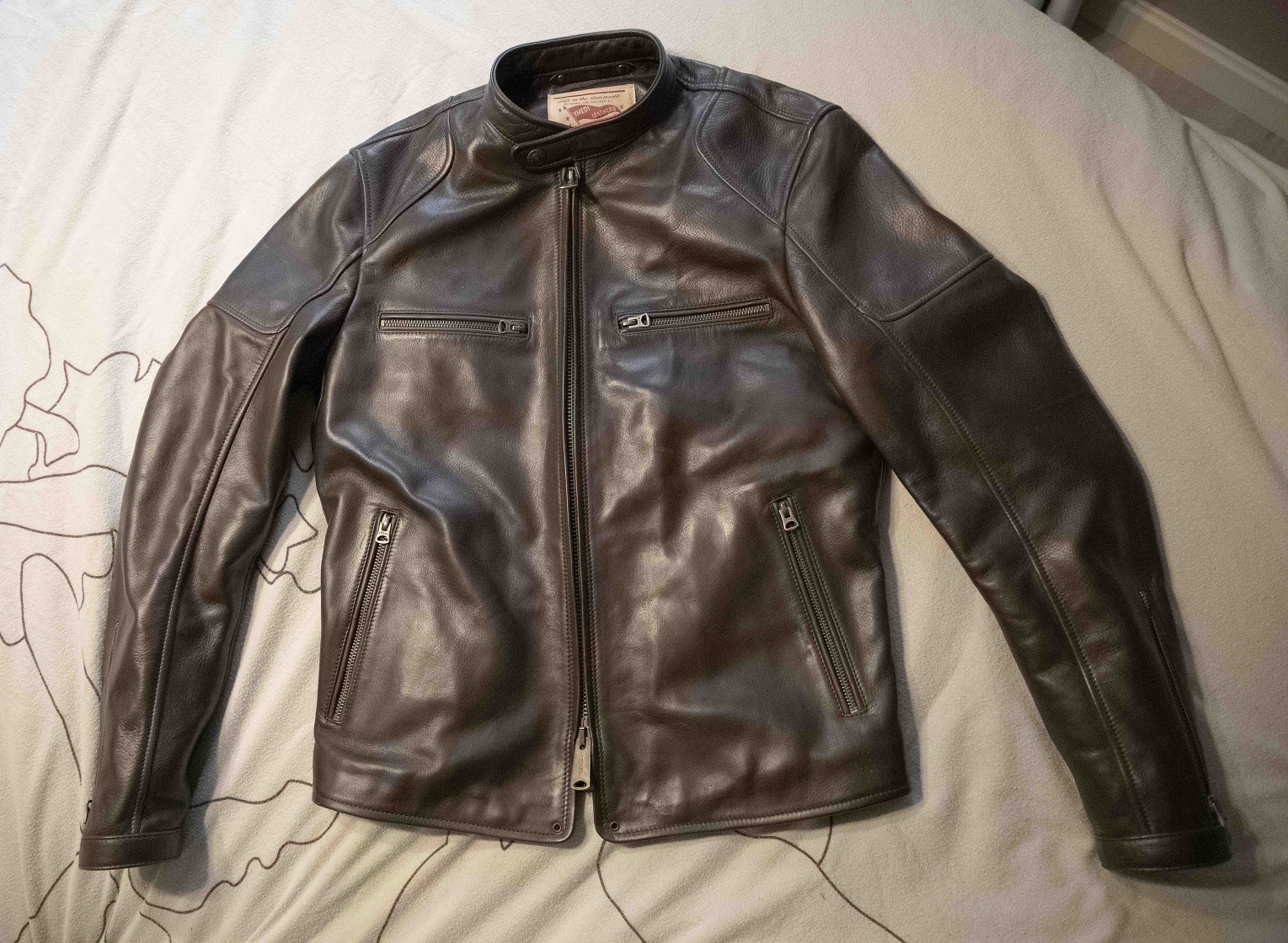 The measurements: label size Small (also please look at the pictures with tape measure in the next post):
Length: 62cm back, 65cm front length
Width, armpit to armpit: 50cm
I would like to recuperate 600€ (700USD) from my original purchase
I live in Belgium, Europe, so this offer might be most interesting for those living it Europe (due to shipping and possible import taxes).
If you have more questions, do not hesitate to ask!
Best regards,
Jef
Last edited: