To me the grizzly always looks a little adolescent, like a childs jacket:
Clearly the style was popular and marketed for all ages: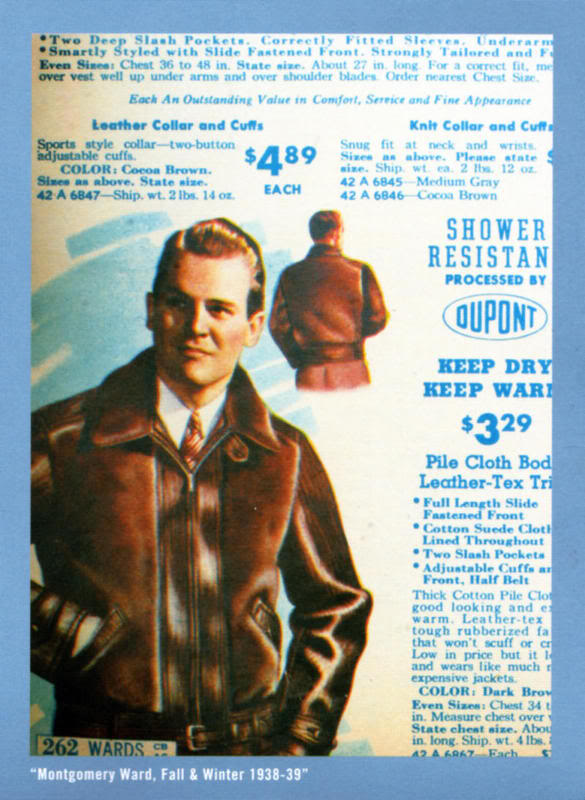 And this guy looks cool: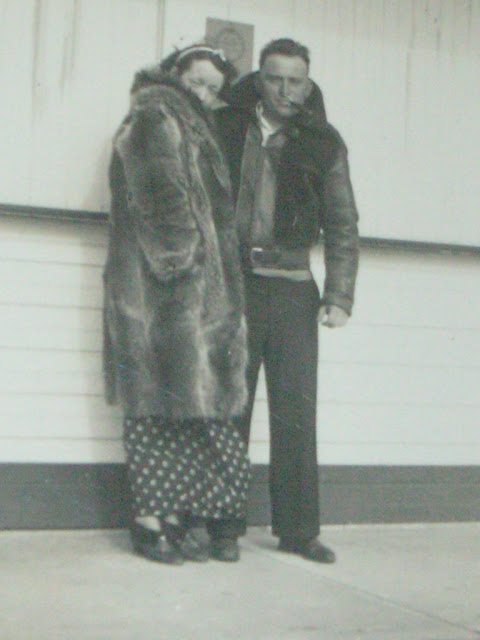 This guy does not: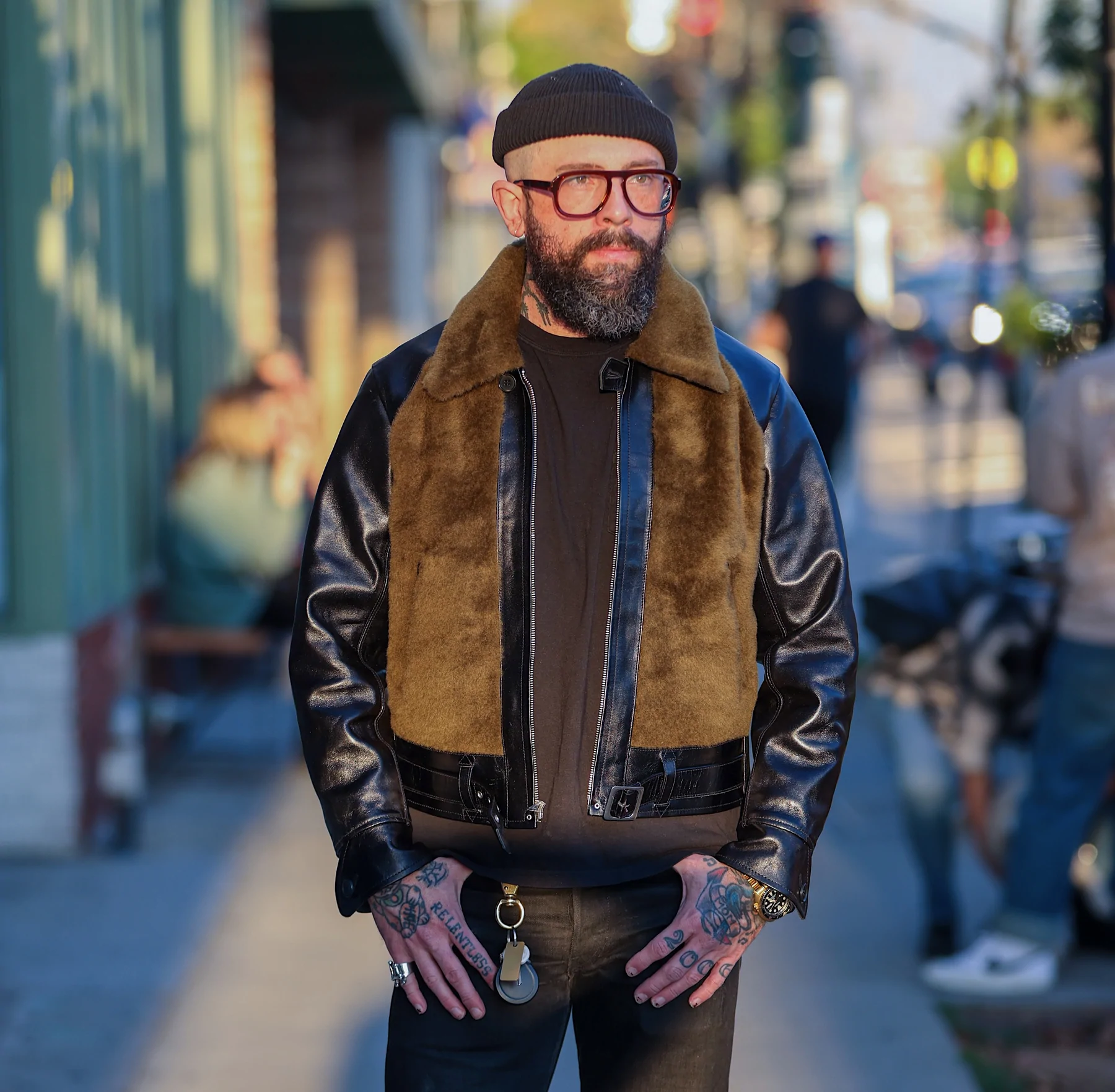 For me the time for a grizzly is never. If worn right they can look cool. I would be very self conscious in one.