Clearing closet space and raising funds for my next jacket, so I'm letting a lot of great jackets go for really low prices. I love em, but have too many and they don't get worn like they deserve. They will be available for a month.
These are all more or less without any fault, anything major will be highlighted.
Price excluding shipping from Sweden (about 30 € inside Europe and 60 € outside Europe). PayPal, buyer uses family and friends or pays the PP fee.
Any questions don't hesitate to ask.
First out
1. Woolrich jacket, sz 40
40 €
P2p: 65
Shoulders: 52
Sleeves: 64
Back length: 62
Hem: 50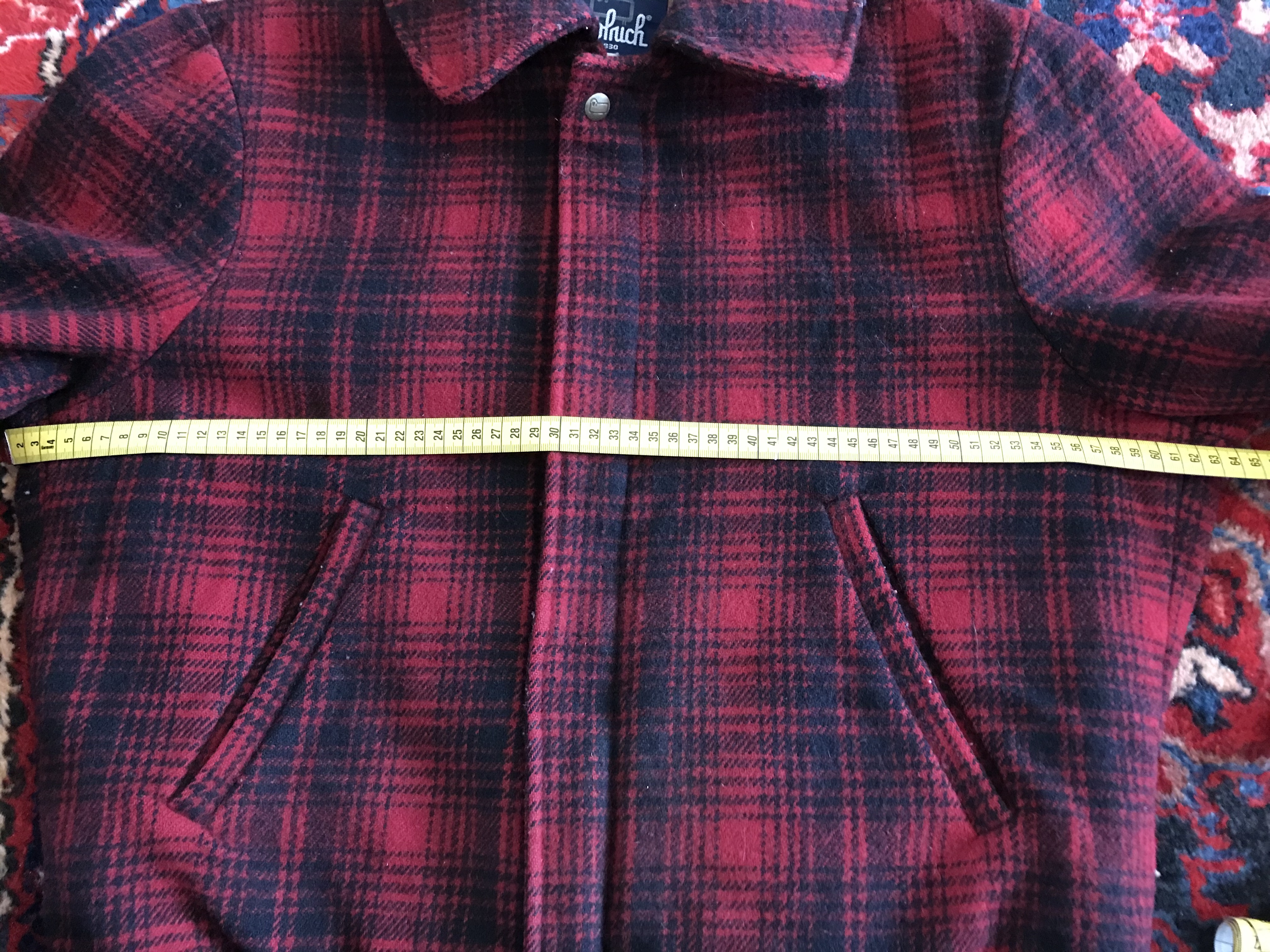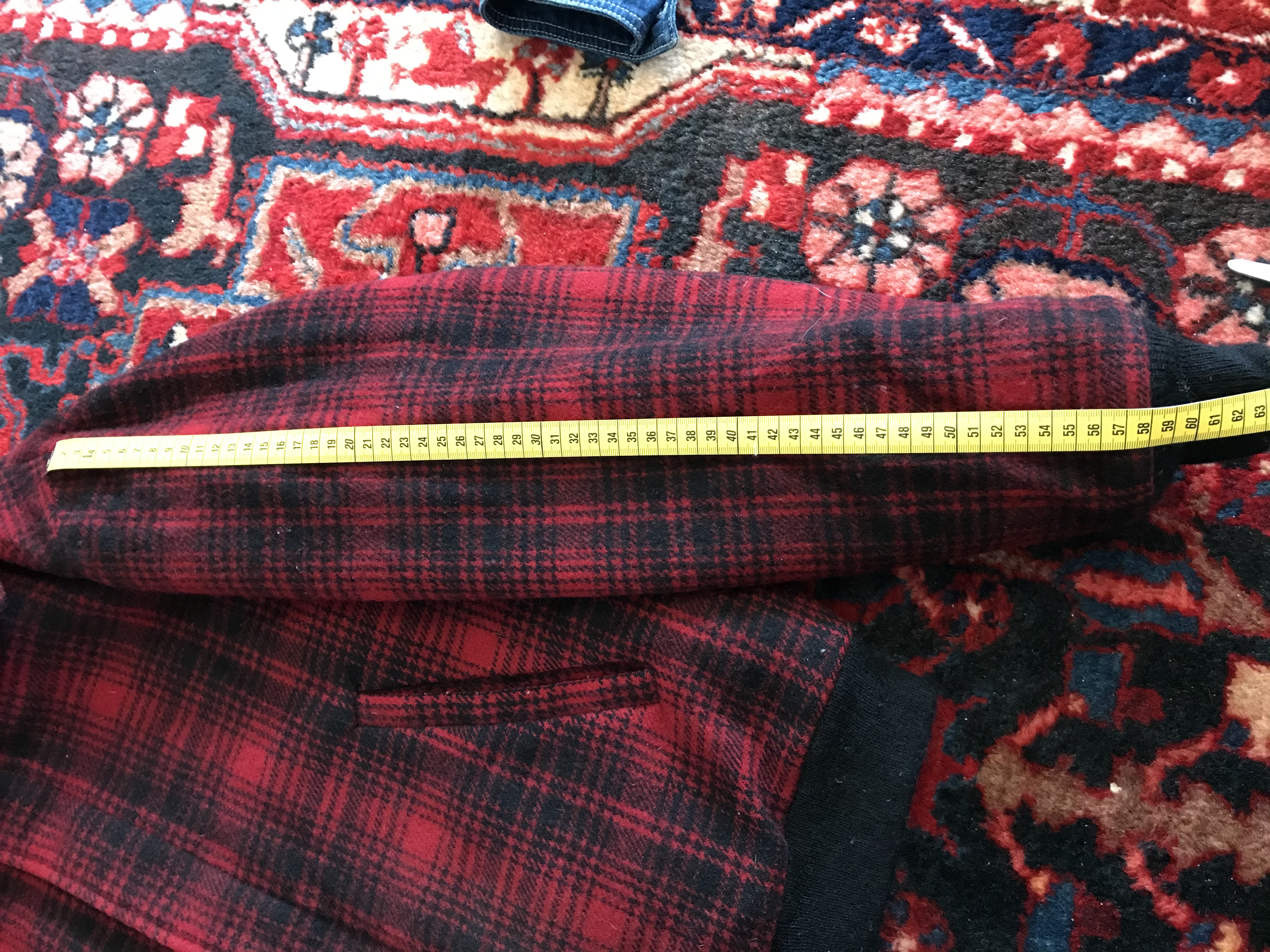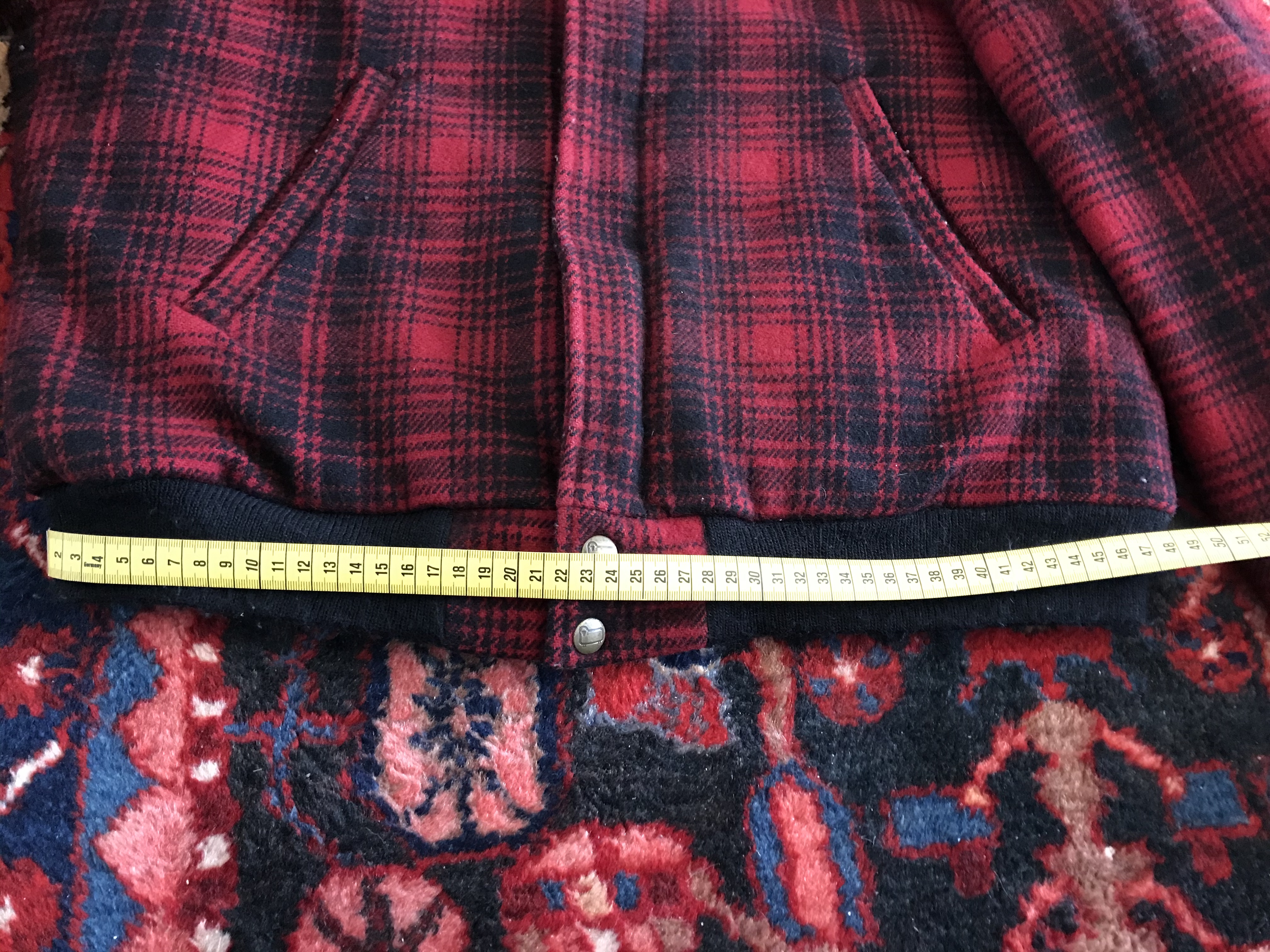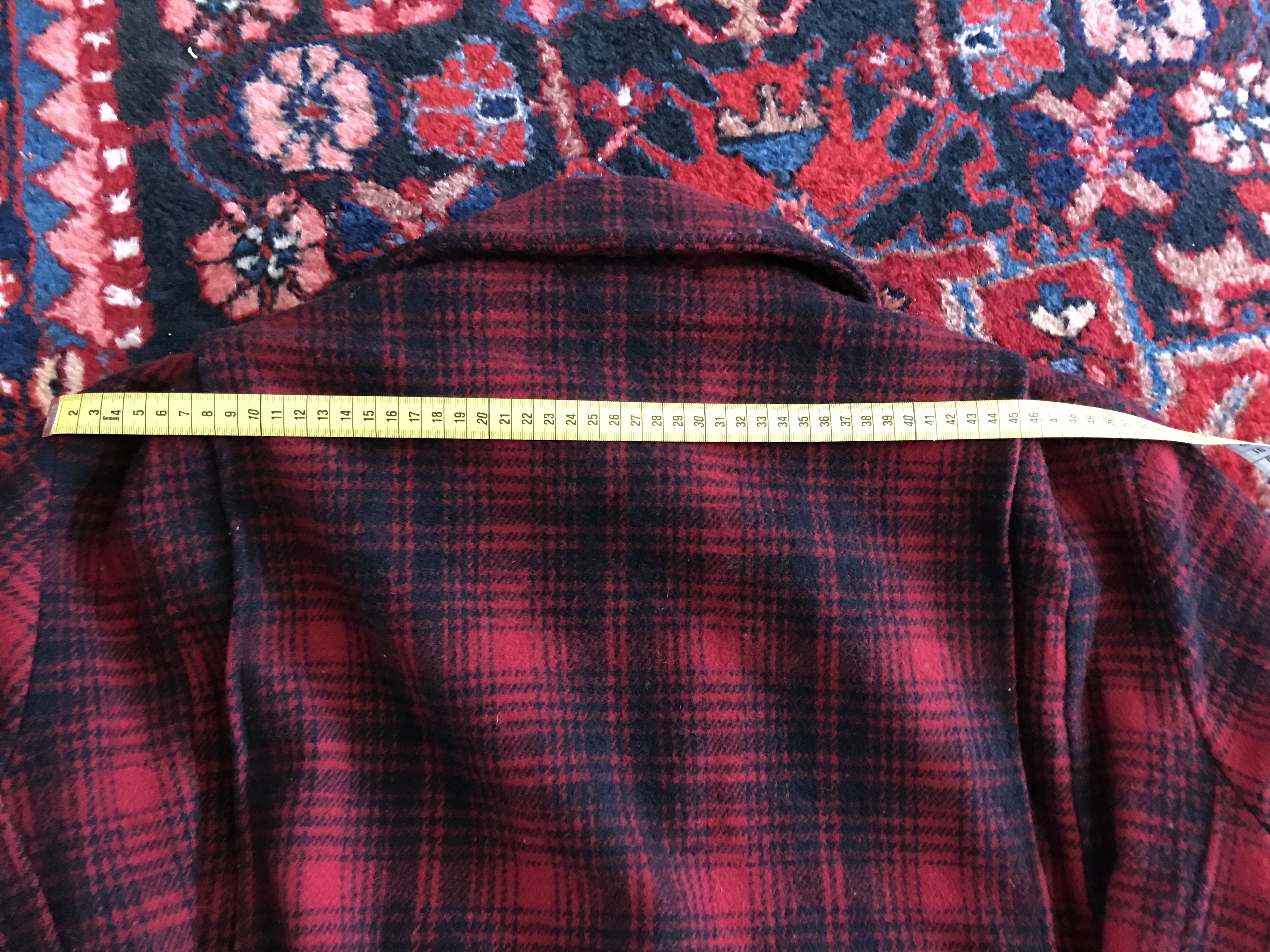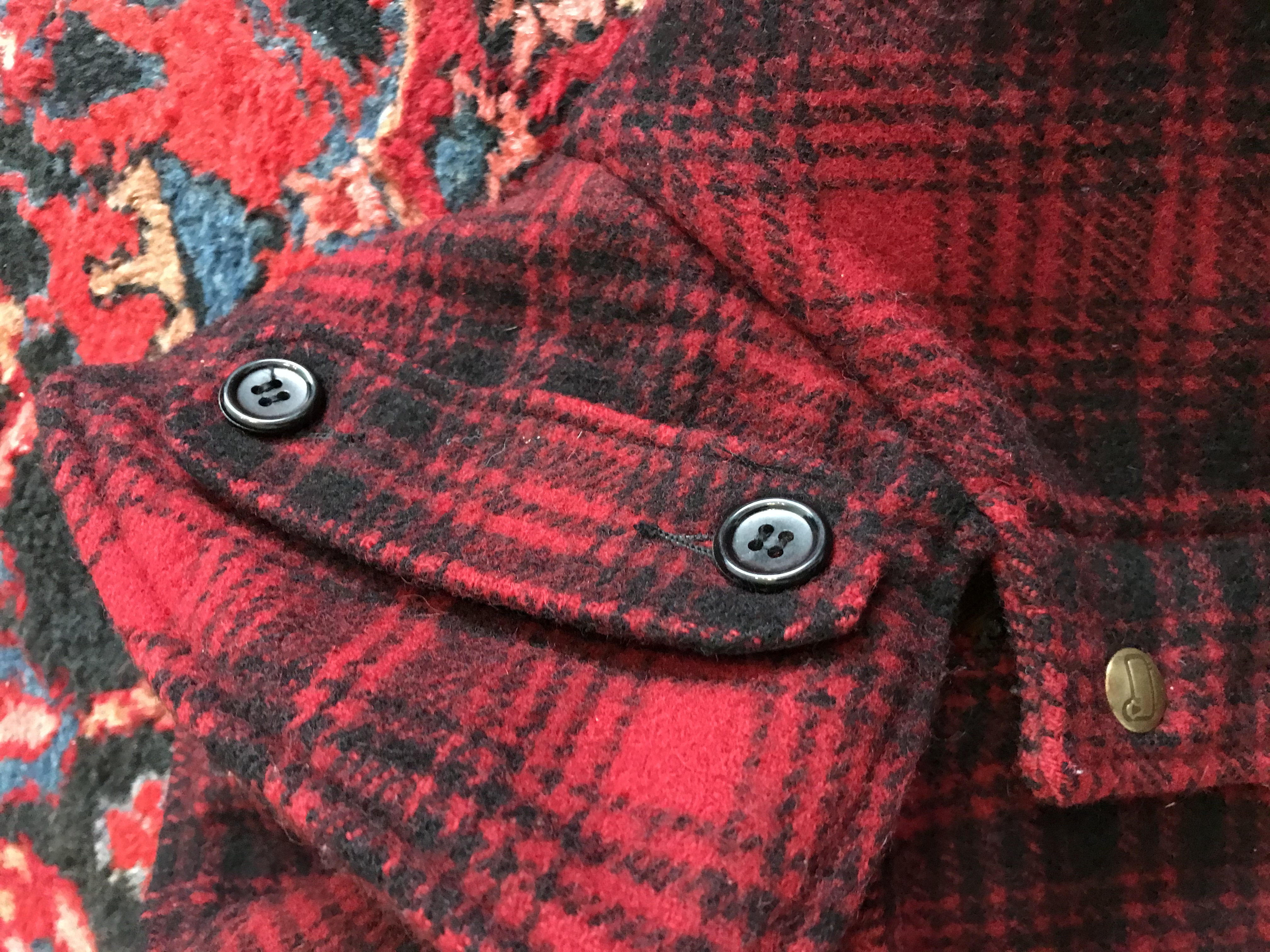 Last edited: