Barbie and I are building a couple of these in our shop.
I can just picture us cruising down a midwestern stream wearing Filson Buffalo Plaid Jackets and wool bibs, Russell Mocassin Boots with our canvas wall tents and two of our 1886 Winchester 45-70's.
Life preservers of course.


http://www.youtube.com/watch?v=WAwj8_5SuHk&feature=related
http://www.oldtowncanoe.com/canoes/classic_wood/otca_16.html
Top one is a SOLID FRAME
Bottom two are TAKE DOWNS
This young fella is not me by the way.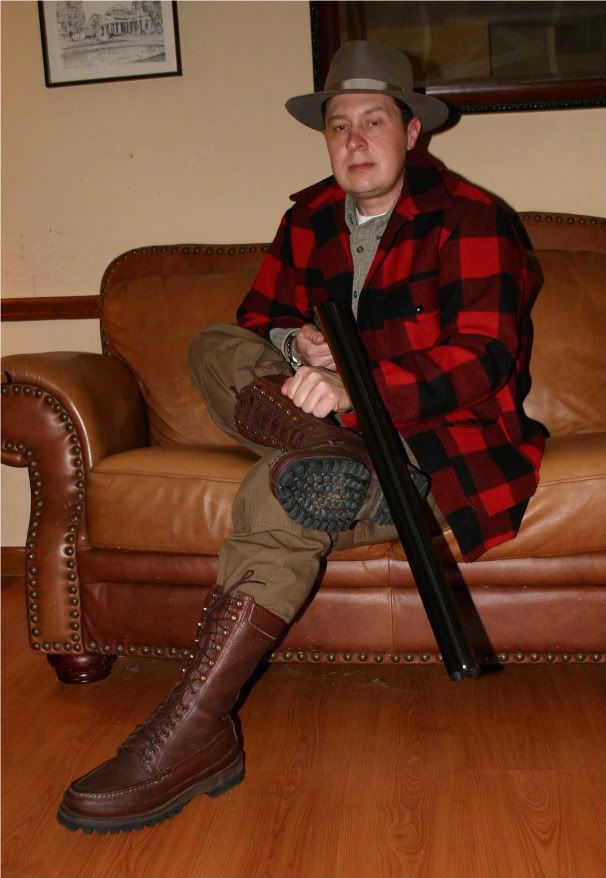 .
Last edited: