Hi all,
Downsizing my jackets as I prepare for a move. I absolutely love this jacket but it's like an inch too small for me. So rather than swear I'll lose the weight, I'd rather it go to another TFL Member who will put it to good use.
Price: $700
,
including USPS Shipping to 48 mainland US states.
(MSRP is $1250, so this is a steal of a price)
Pics below and happy to answer any questions. I got it in excellent condition and I've only noticed two changes.
First, the lower back wax is off. I think can be fixed by re-waxing.
Second, there is a hole in the lining of the right hand pocket. An easy fix with a needle and thread.
Measurements
P to P - 22.75"
Shoulder - 19"
Length - 29"
Bottom hem width - 21.25"
Sleeve length - 25.5"
For reference: most of my shearling outerwear jackets are medium or size 40. The lining on this jacket is
thick
so it really takes away an inch or two from the pit to pit measurement.
I've also got an Aero ANJ4 up for sale in the classifieds. Check it out if you're interested!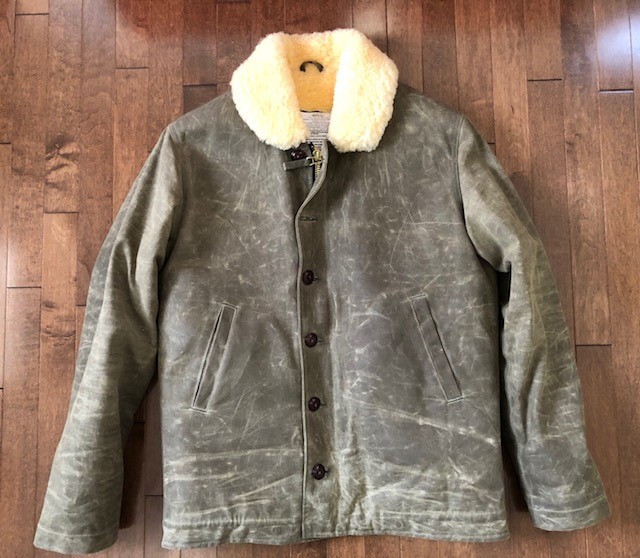 Here's the lower back where the heated car seat affected the wax.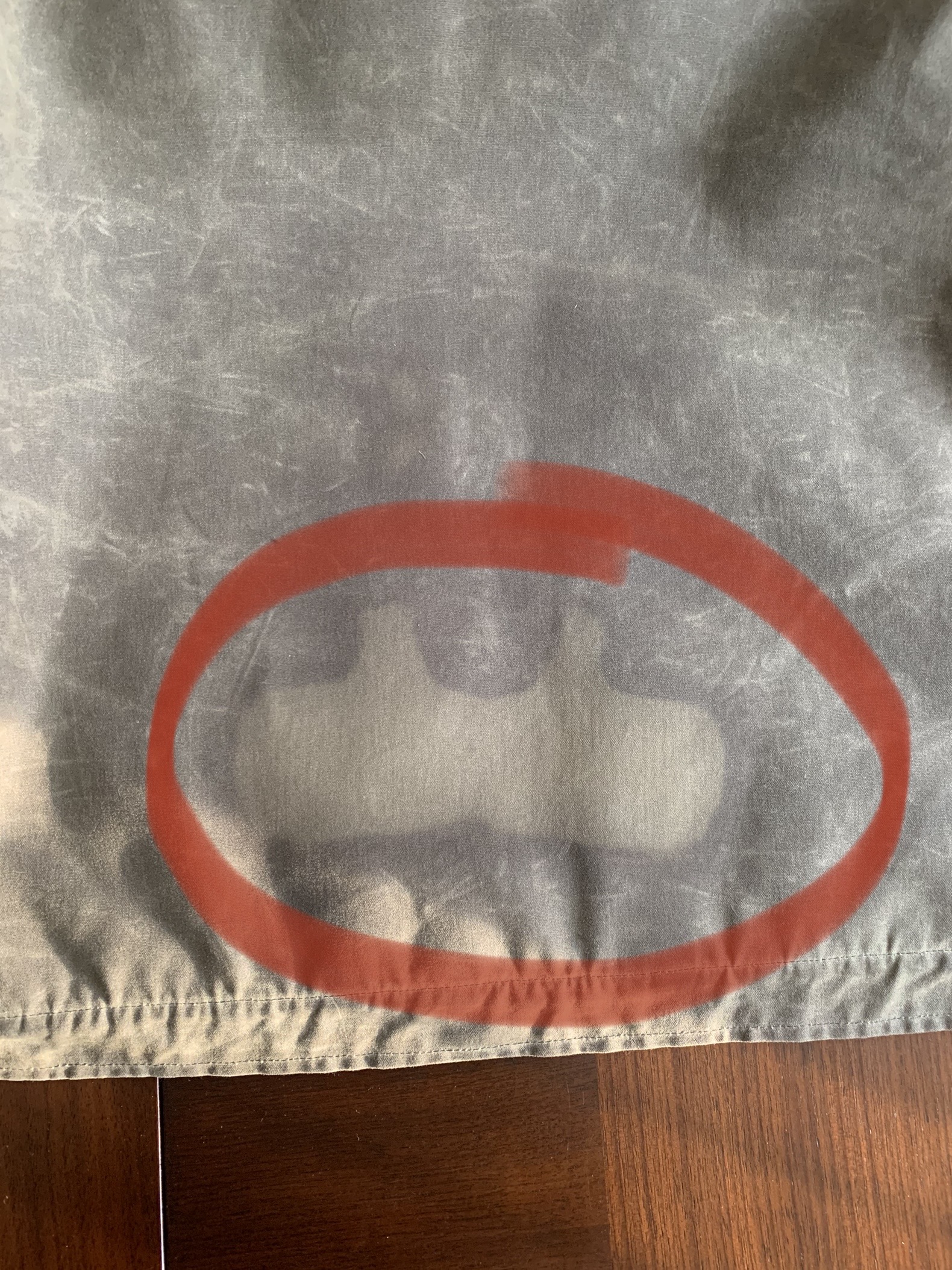 Fit Pic