Excellent, nearly brand new condition HD- Vanson Collaboration jacket called the Cycle King. Has a blanket style red & black wool lining, and that is the deal breaker for me. I simply itch too much with it on! I really do not get along with scratchy, itchy wool, and this is not too scratchy, but it's definitely more "wool" of feel than a light Tartan lining. It will keep you warm. Smoke and pet free home.
The X-150 leather is just starting to break in. See photos for details. Not offered through HD or Vanson any more. D-pocket, two Patch style pockets, and one interior pocket. The dimensions may suggest otherwise, but this is a generous cut-jacket. Probably could pass as a "46" other than the slightly snug Pit to Pit.

Asking $700 shipped in CONUS. Outside US at actual shipping cost. ** Please see note in later post below
Extensive review with photos and fit photos:
https://www.thefedoralounge.com/thr...et-vs-aero-indian-ranger.104404/#post-2818288
My specifications - to help with fit:
I am 6' 1" tall, 195 lbs, size 36 waist jeans, and wear a 16.5-17 / 34-35 dress shirt.
Vanson HD Collab Size Large:
· Pit to Pit – 23.25"
· Shoulders – 18.5"
· Waist – 21.25" (belt at 3rd hole)
· Sleeve – 25.75"
Straight
· Back – 25.25"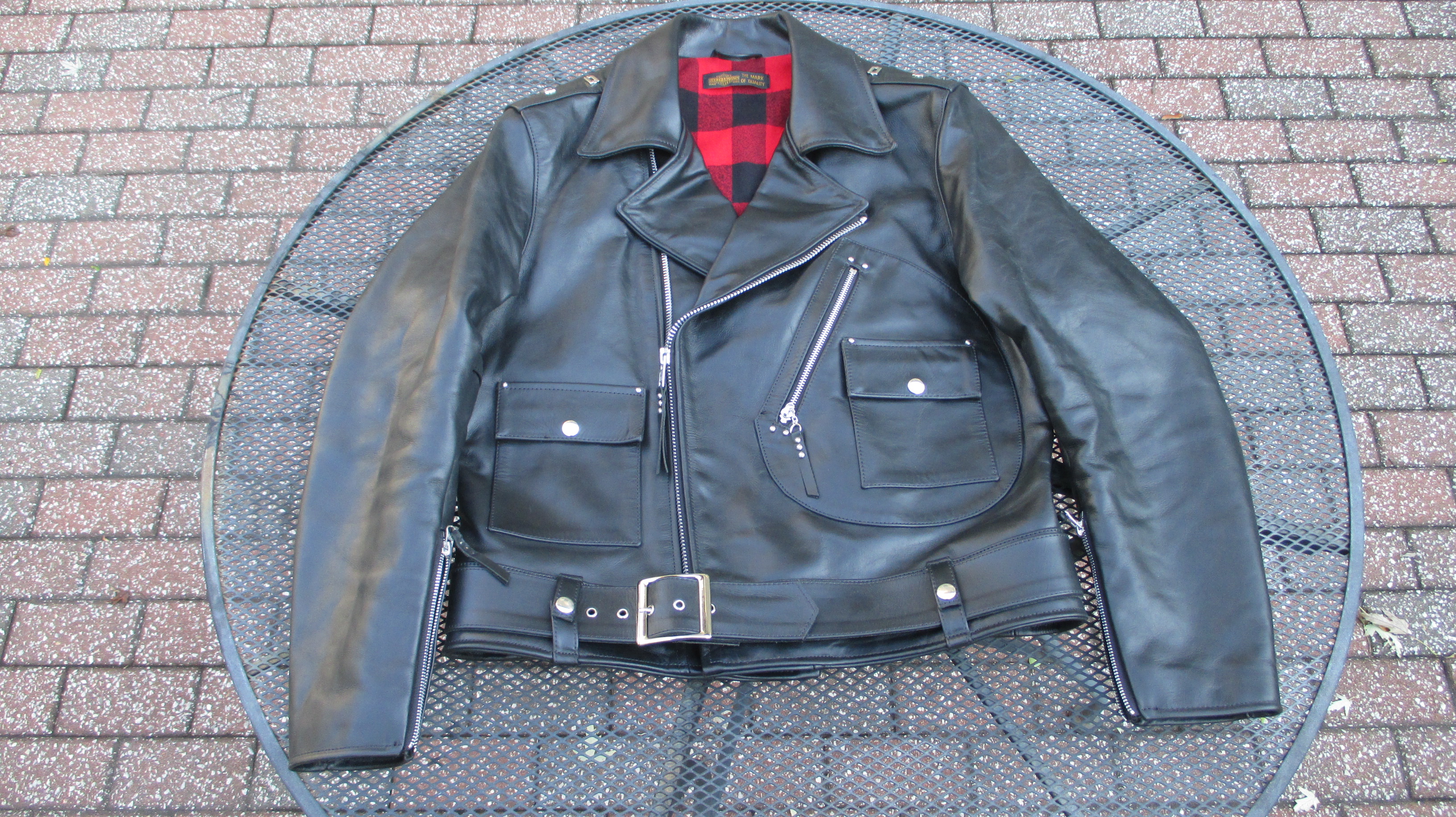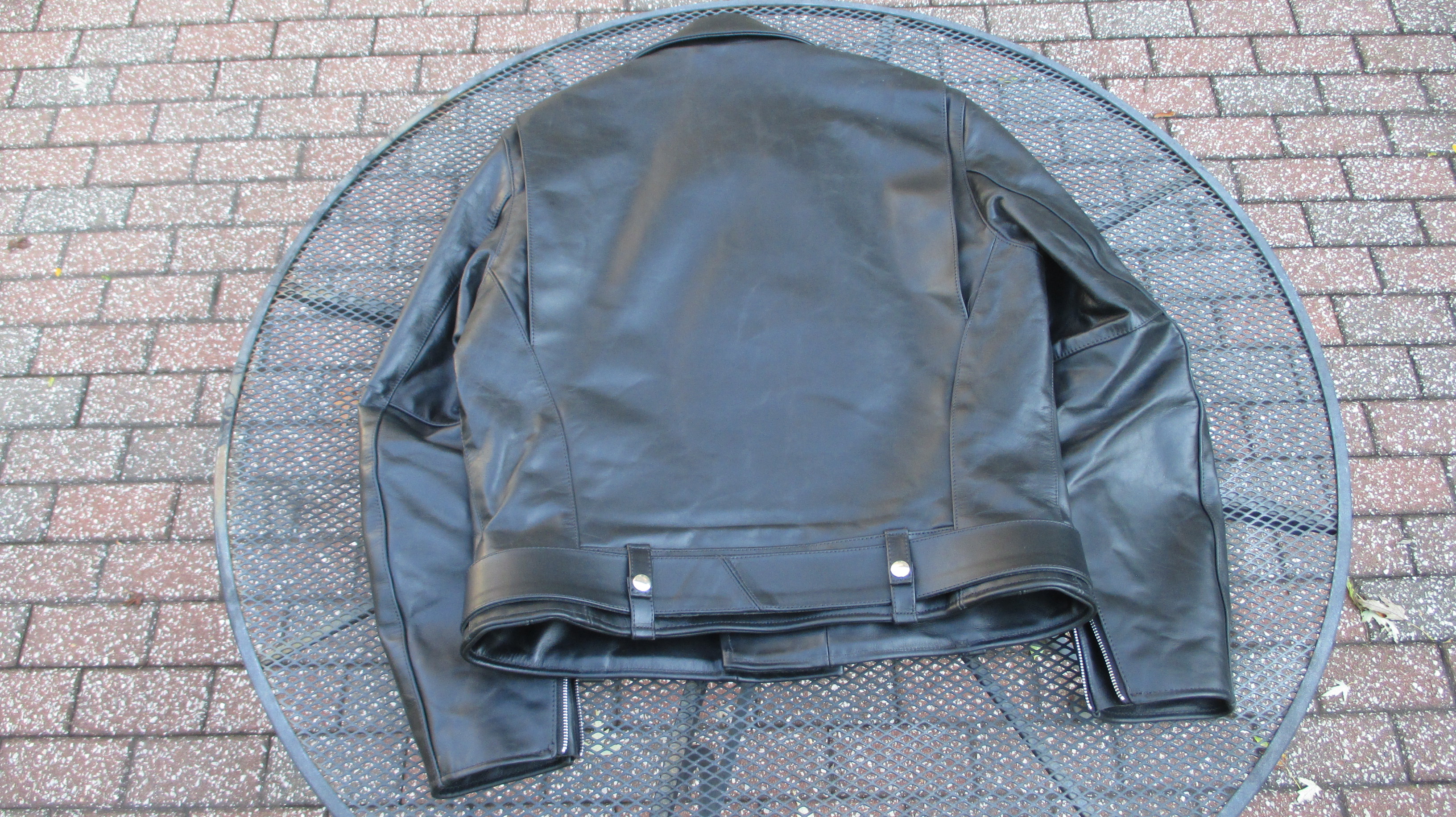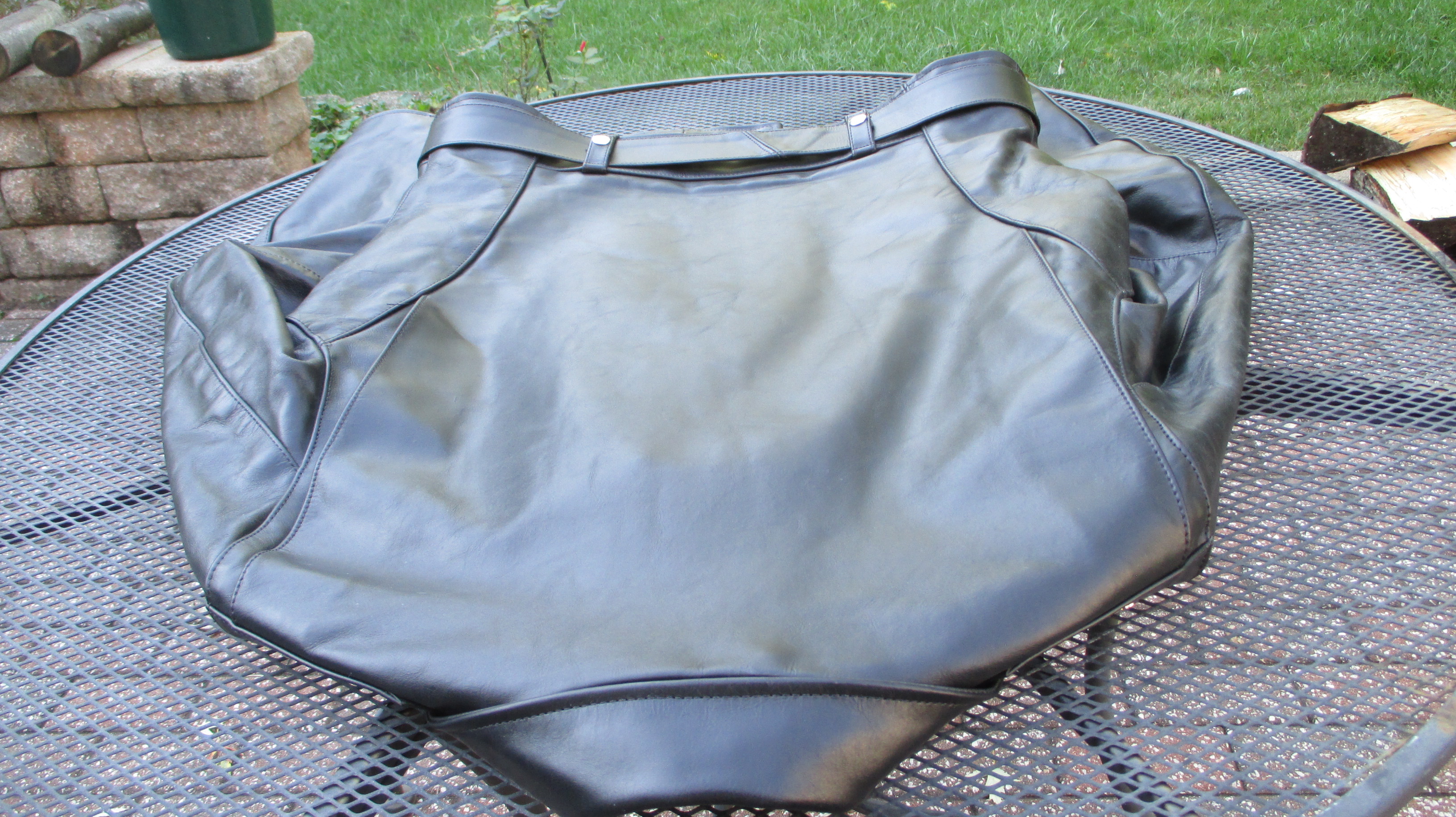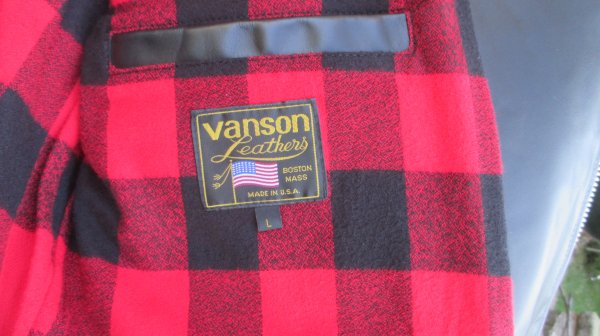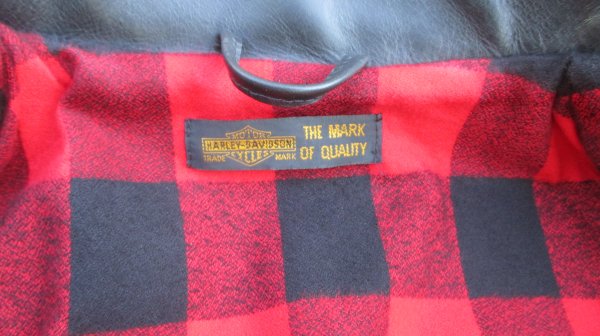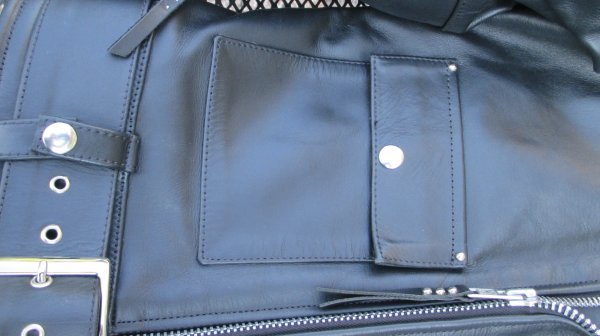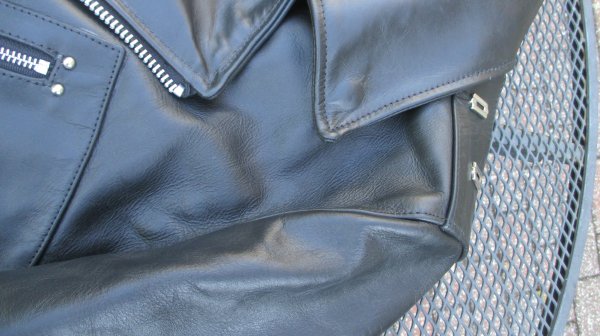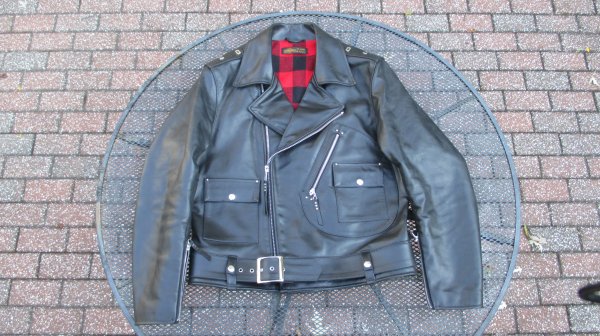 Last edited: