My Mail is Forwarded Here
Hi, I have a Vanson Model B jacket, size 42, Firenze leather, for sale. Like new condition.
USD 300 shipped US/Canada, add 100 for anywhere in the world shipping. Jacket ships from Vancouver Canada.
Paypal F/F
Private sale, no exchange no return. Please see all photos and ask any question.
Thank you!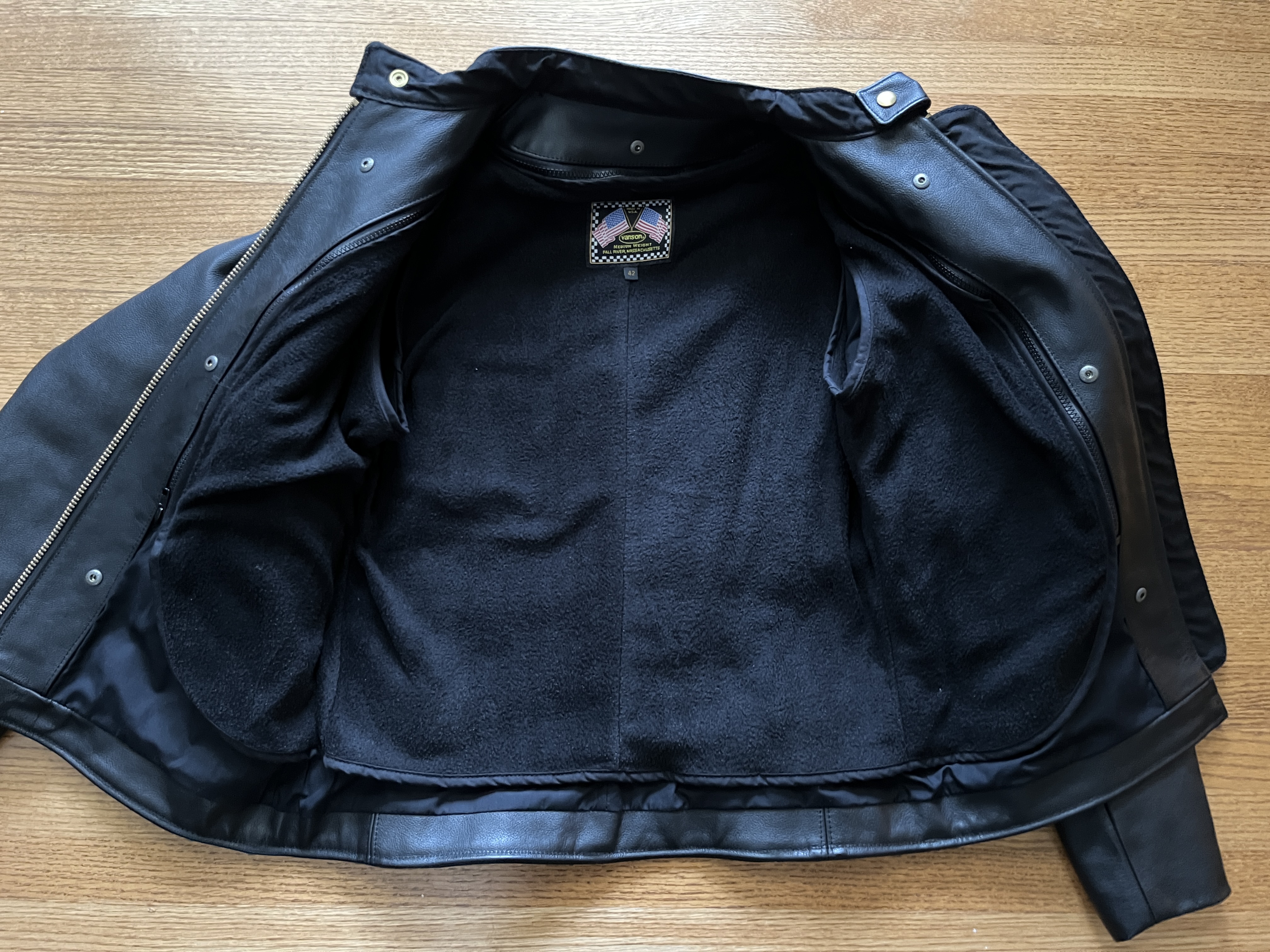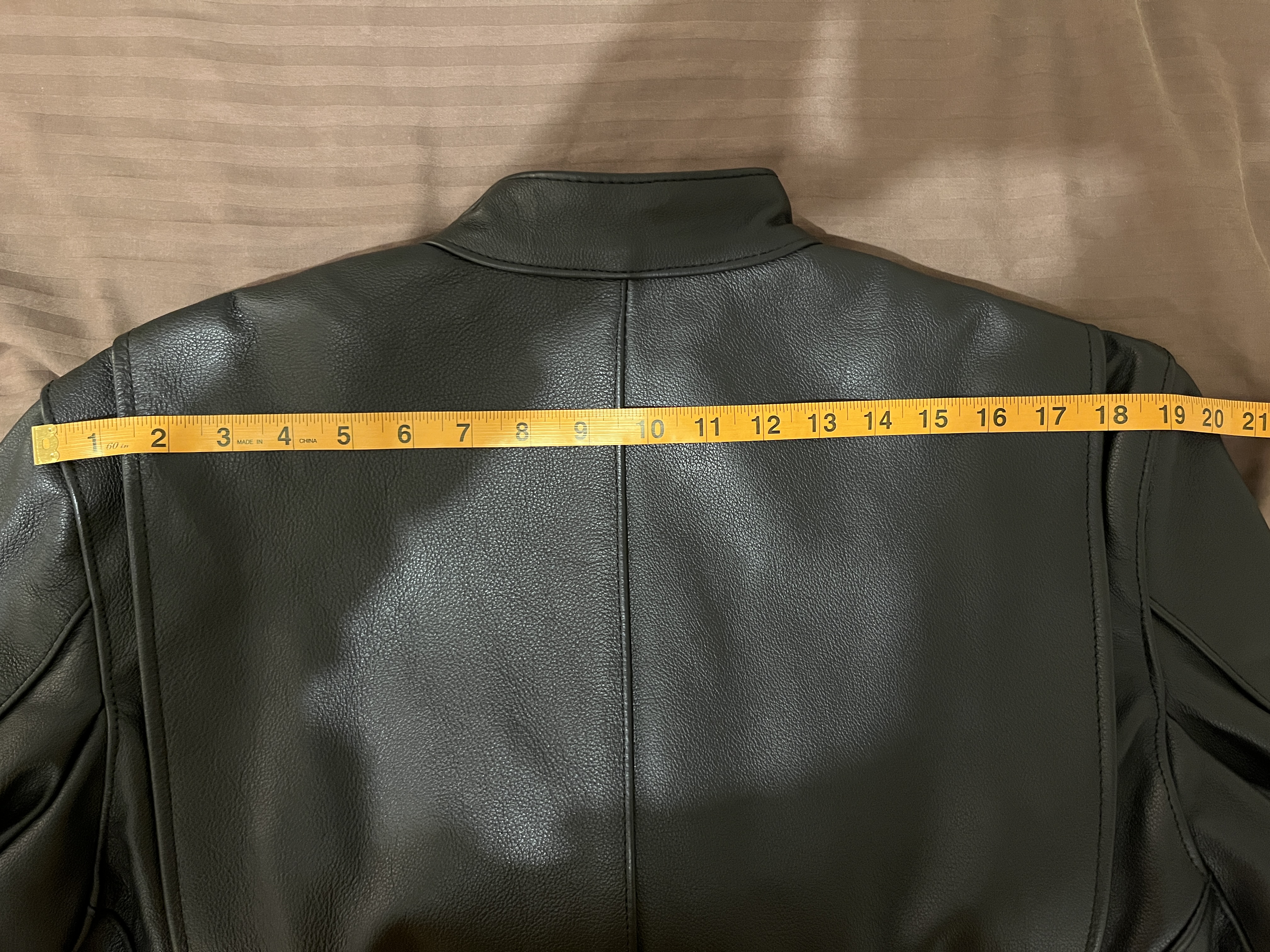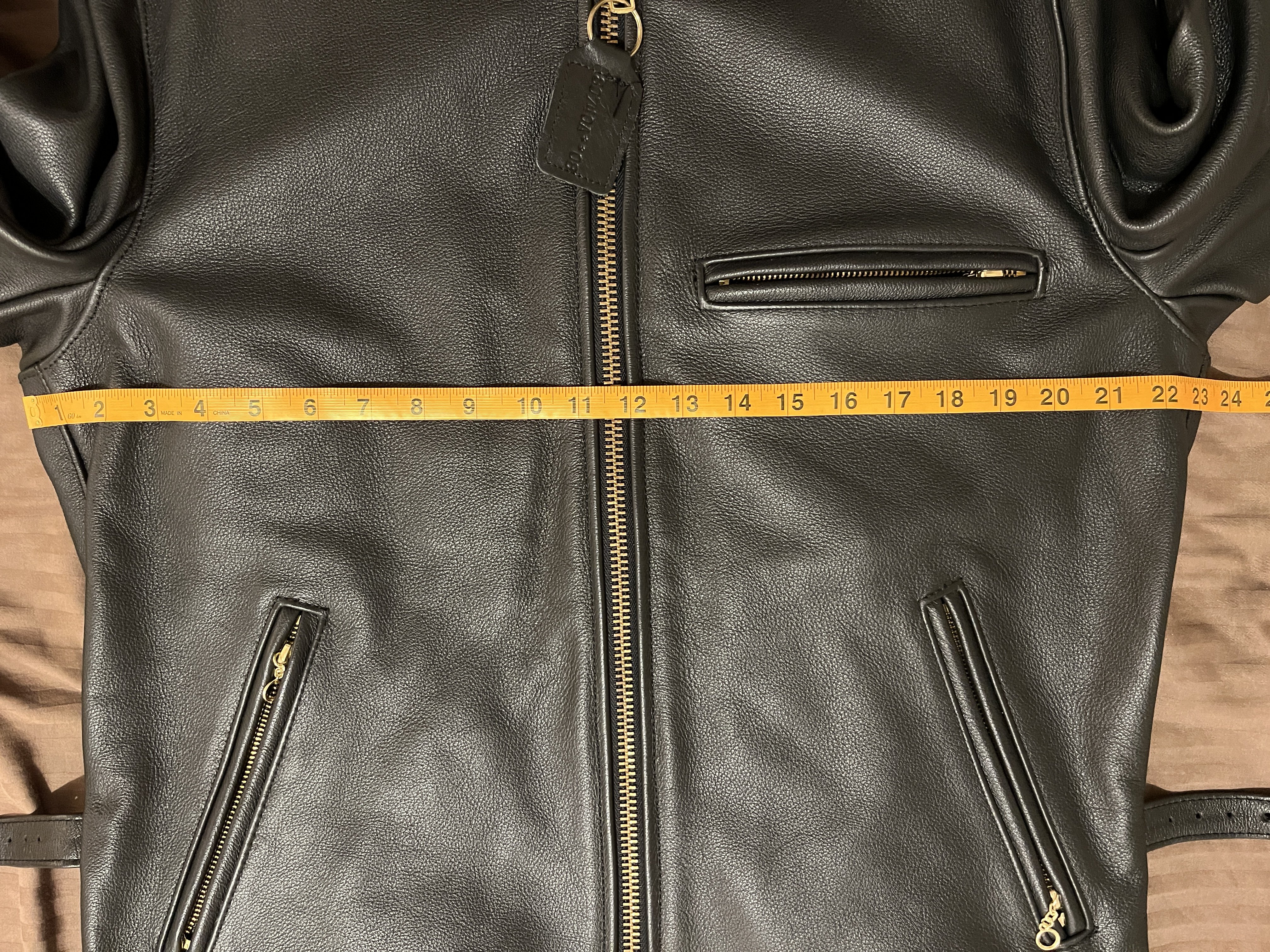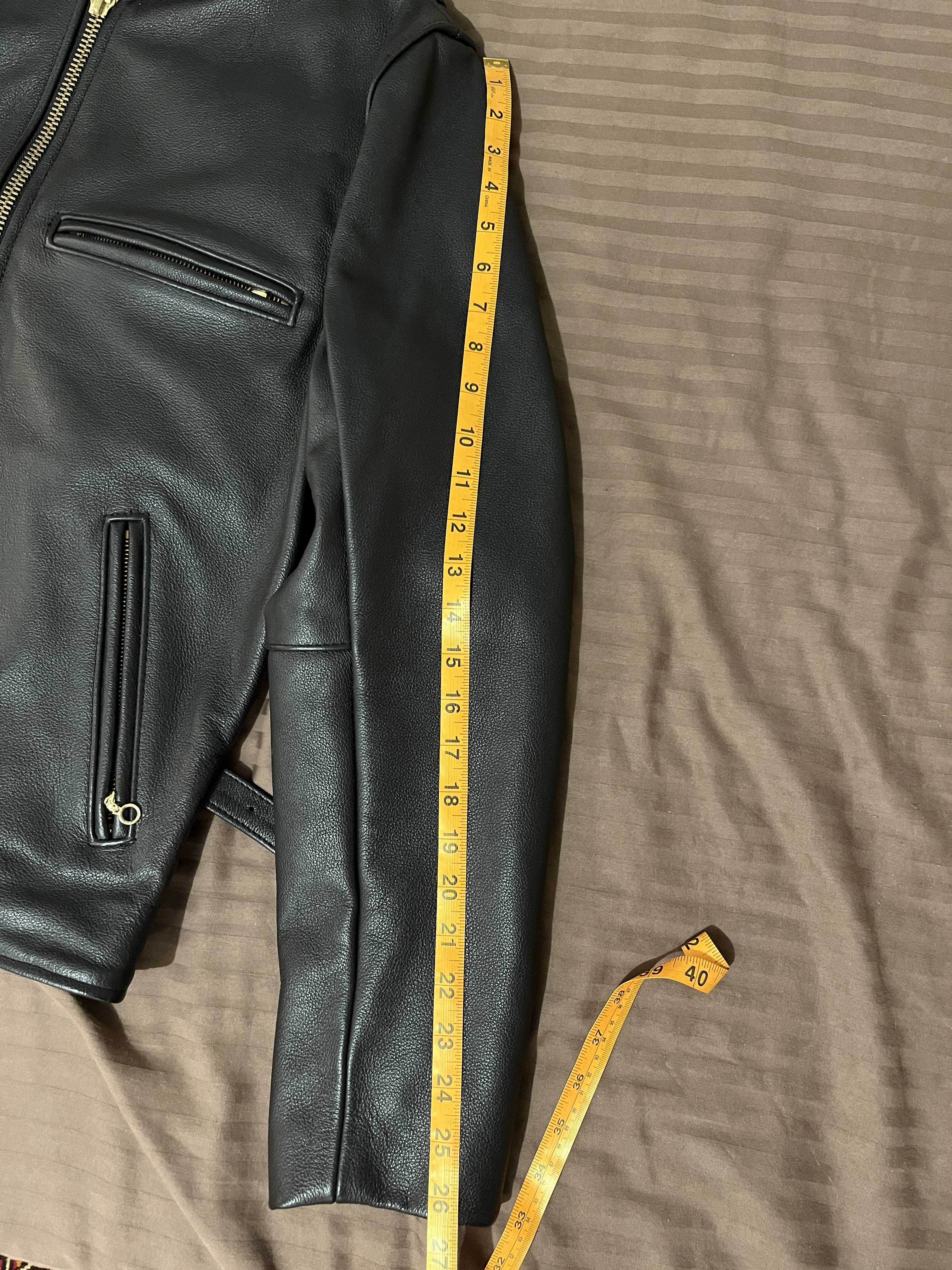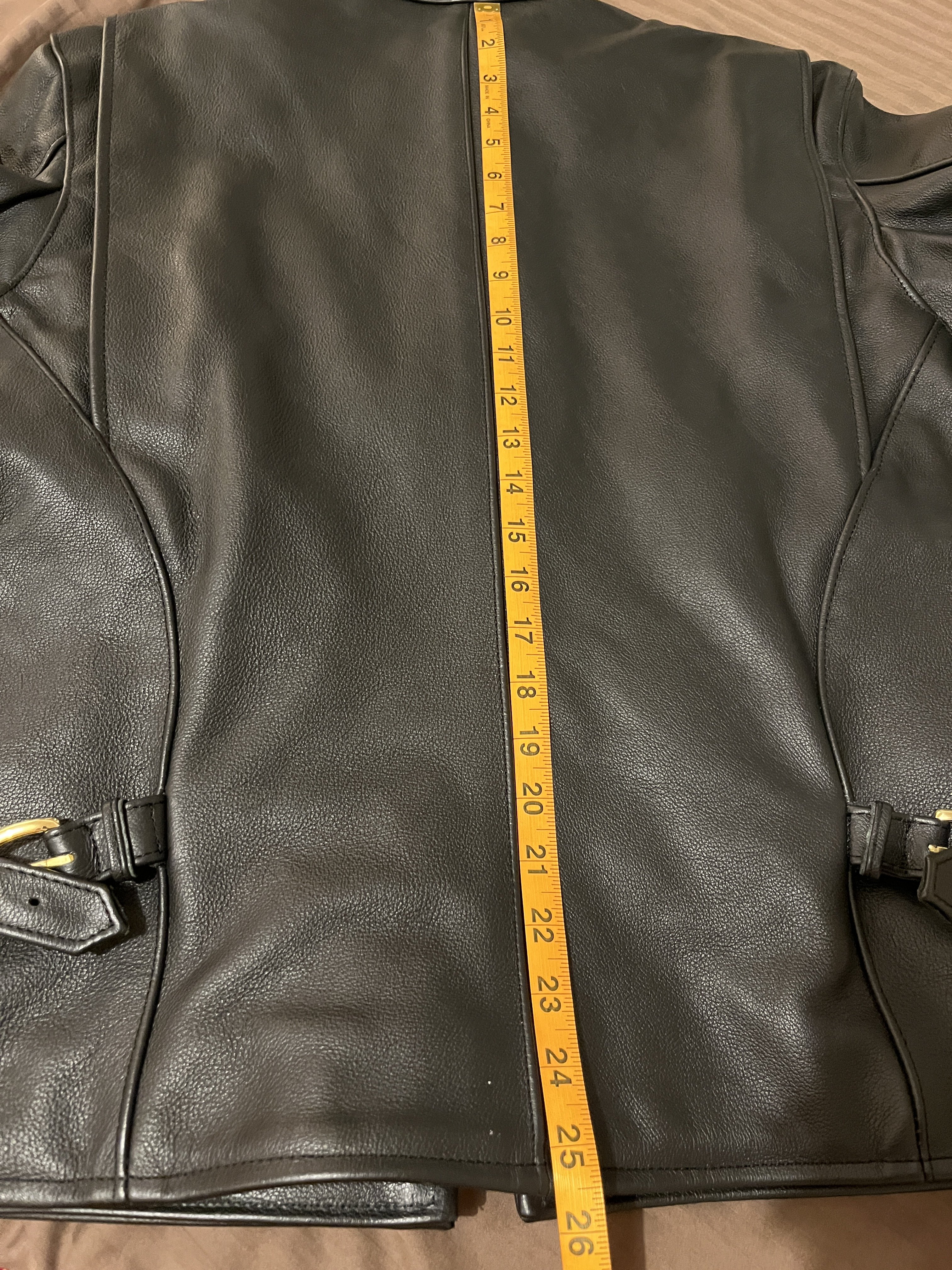 This is a great jacket. Firenze is nice grainy hide. Jacket is still new and stiff. I am selling this jacket because I've found a horsehide one. More fit pics in this thread:
https://www.thefedoralounge.com/threads/vanson-firenze-compared-to-cw-and-the-great-model-b.109495/
Thank you!