View attachment 422324

This guy is wearing a badass Aviator and he knows it. D-pocket, D ring cuff adjusters, D ring side adjusters. Does anyone recognize the maker?
Closest match I found is this Simmons Bilt, from one of Rin Tanaka's books: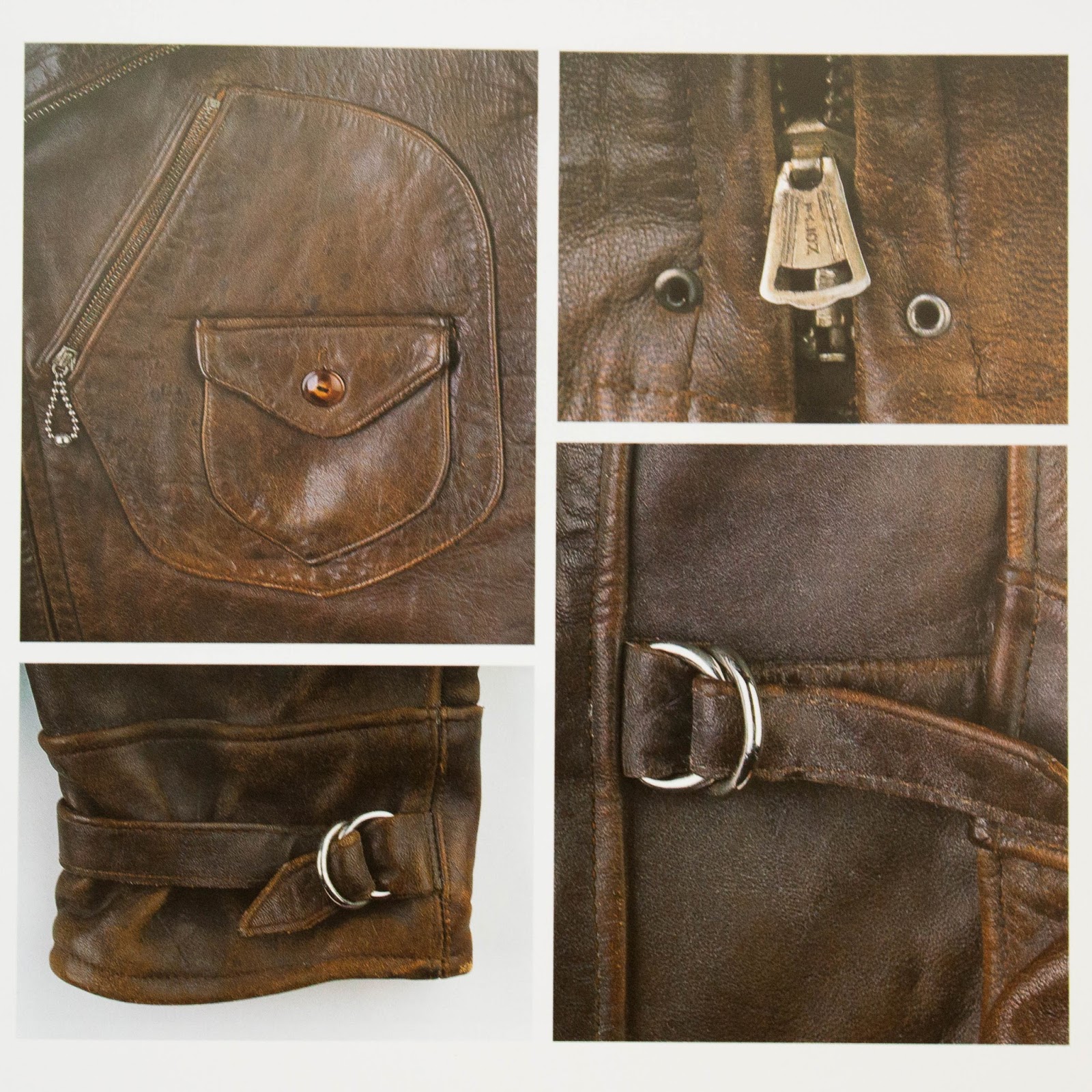 This one is probably an earlier example, judging by the zip stopper (the D-pocket and cuffs design are slightly different, too).