A few of us, led by the intrepid
@Superfluous
have been discussing the location of collar snaps on reproduction Buco jackets, specifically related to recent J-100s by Diamond Dave, one of which I own. Specifically, the recent J-100 jackets from Dave have the collar snap over the outside stitching, which also places it over the thicker folds of leather: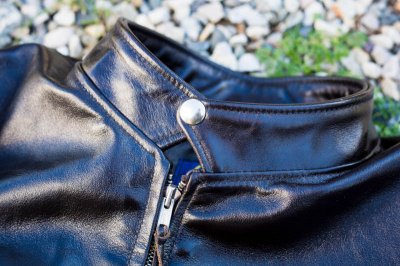 On vintage J-100s, on all photos that I have seen or been shown, the snap is located inside of the stitching: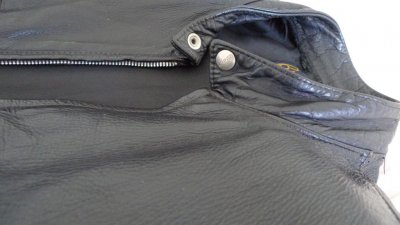 Other repros, by GW and RMC also have the snap further to the inside: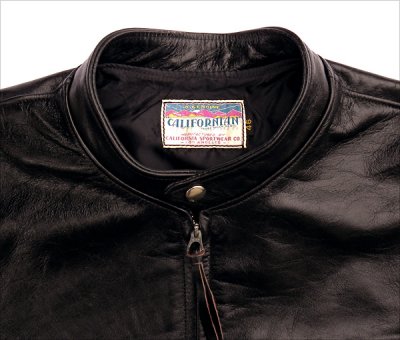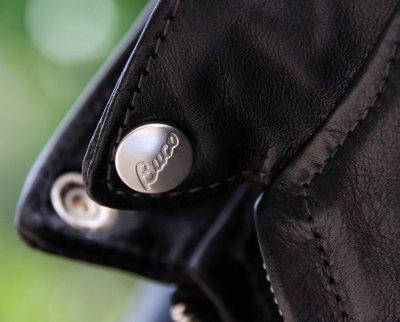 Interestingly, when discussing on his Facebook page his new J-21 design, he states the following:
"Of special Note, I found that ALL of the snap caps are pushed out to the very edge of the leather on the four collar snaps as well as the epaulets and belt loops. This is no easy feat when you consider how much leather there is in most of those areas, this leads me to conclude that the Buegeleisen's must have had a pneumaitc machine for setting these."
I looked up pictures of vintage J-24s, J-21s, etc... to see this for myself. Pictures of those follow that show that Dave seems to be totally correct here, the snaps on these WERE clearly moved to the outside over the top of the stitching.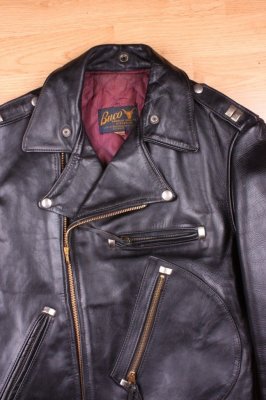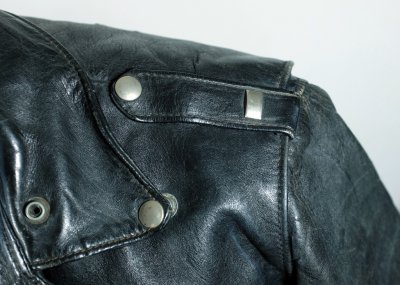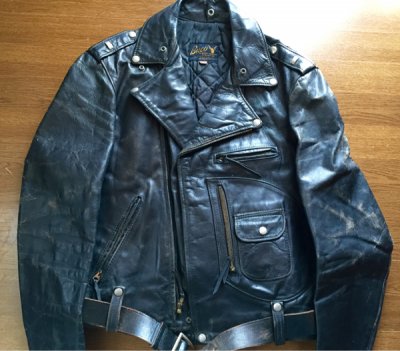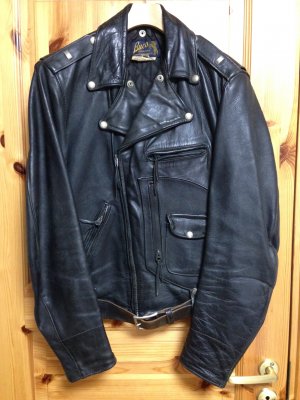 Here is the DD J-21 where he correctly follows the above snap location: