I'm selling my Wested Indy Jacket from the Legacy range (the range where they used the highest quality and closest goatskin leather to the original),
chest size 38"
. Th cut of the jacket is the one from Raiders of The Lost Ark, and the jacket is cut to be "Hero", so it comes with all the quirks of the original one they made.
The price is 230€ shipped in Europe. Eventually, I can send it to UK and USA but I'm not responsible for extra taxes and it will probably gonna cost 10\20€ more.
This jacket has NEVER been worn
, NEVER so it's basically brand new, hence the -80€ euro discount compared to the original and of course no mandatory +30\40%± on the total cost due to the UK not being in the eurozone anymore.
If you want more pictures I can provide
Authenticity certificate included.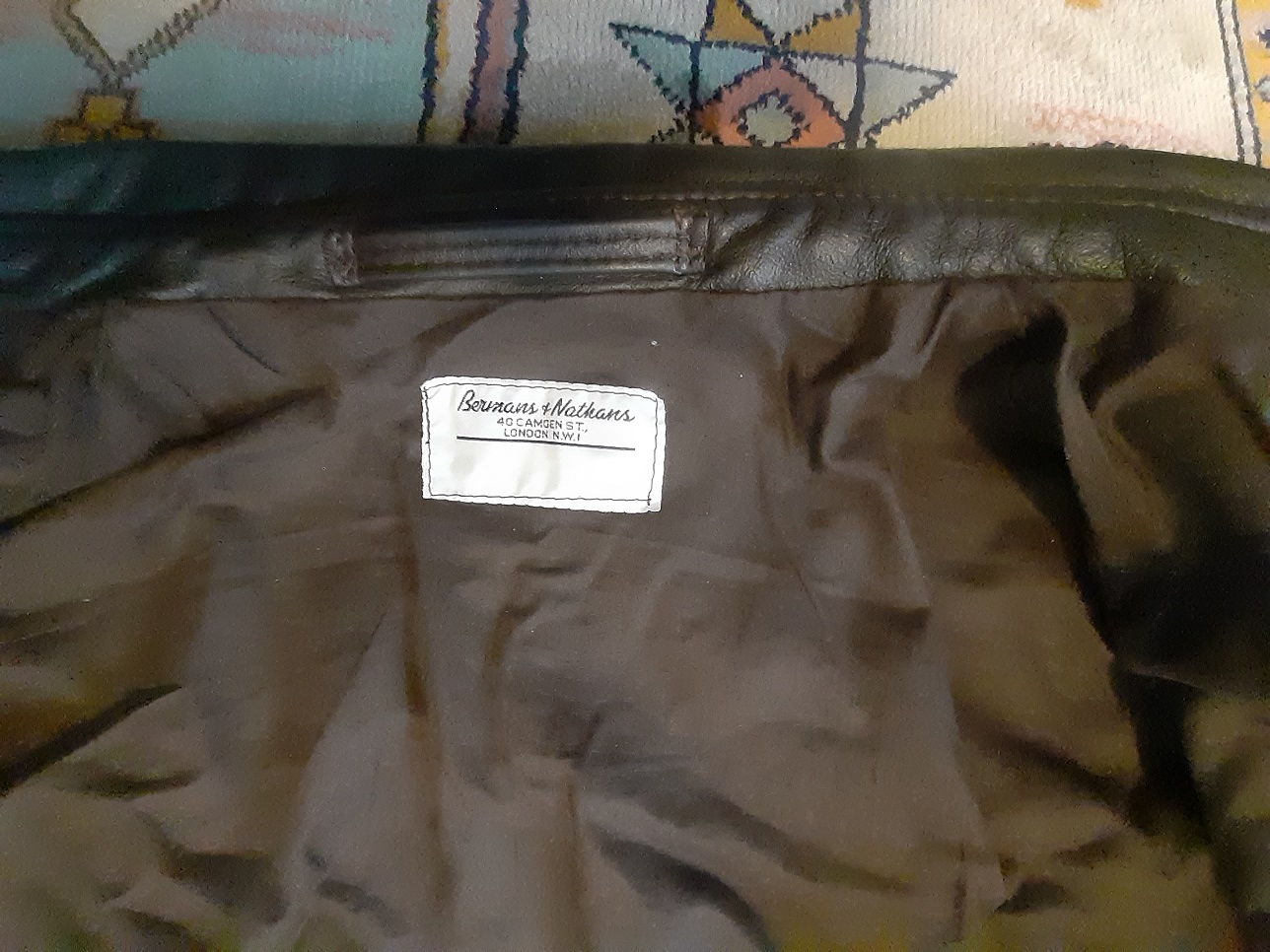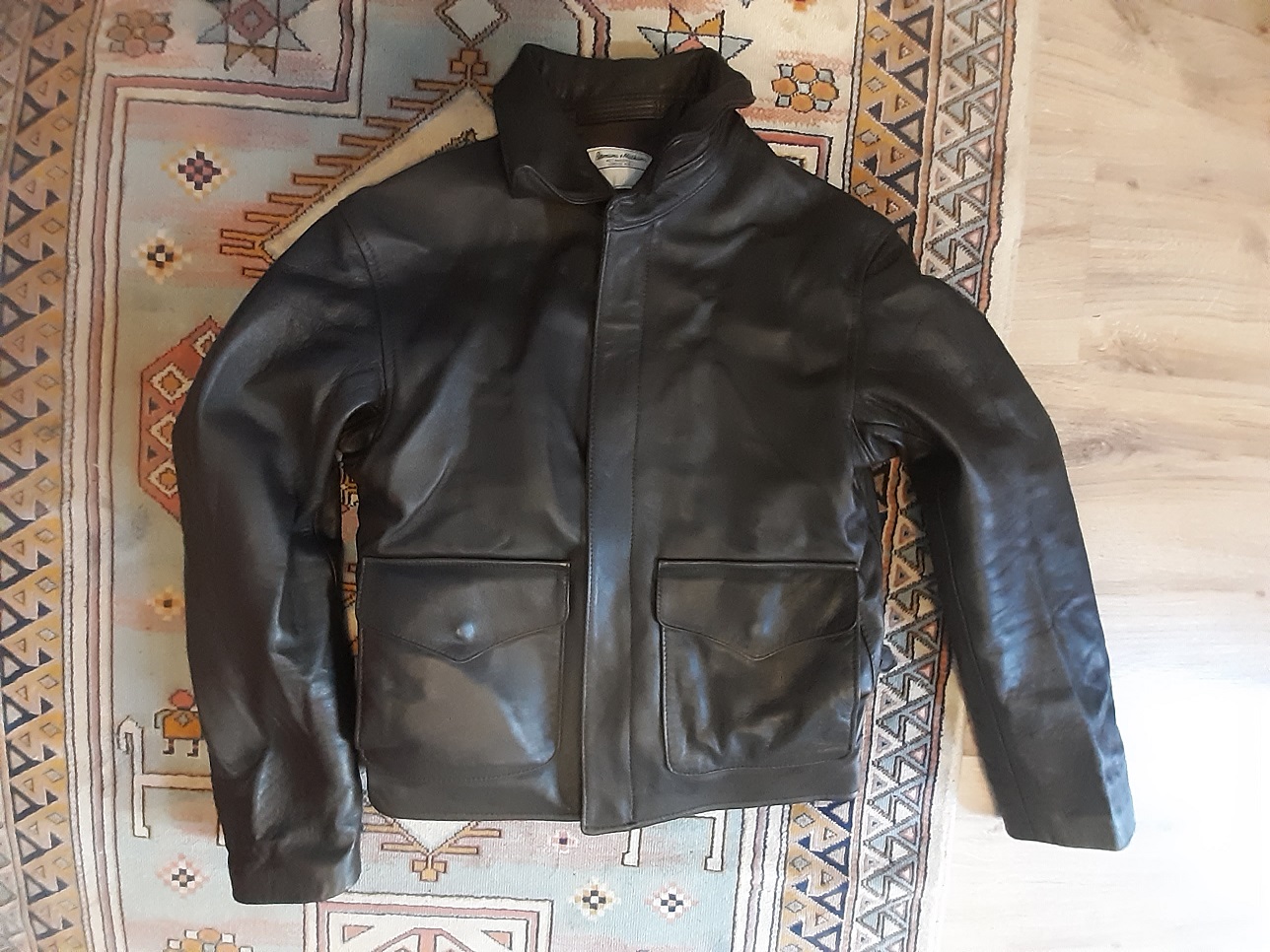 A
Last edited: