So, in my wanderings I came across this Towncraft black lid.
Can anyone help me to know what I dragged home...I think Towncraft means JC Penney, right? Did they make any decent stuff or is it all junk? Any idea when this may have been made?
It has a nice snap brim and is in very nice shape...here's the prerequisite pics...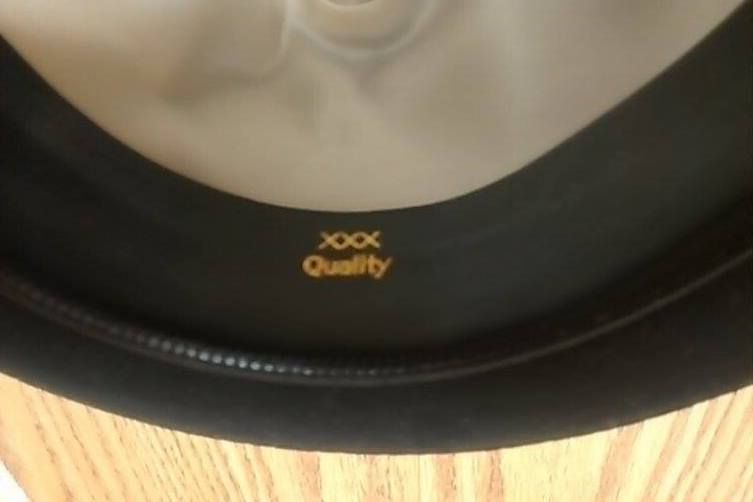 Any help to understand what I have here is greatly appreciated!