This thread has been prompted by some replies by me that may have appeared a wee bit "thread highjack" in "What jacket are you wearing today".
I have thread searched but found no recent postings of a similar nature.
RayBan Balorama have been my sunglasses of choice for near 40 years now !
Bought my first pair of Baloramas in Spain while on holiday in the mid 1980's. I now have a fair collection of them from over the ages. Some from the 60's !
Clint Eastwoods choice in Dirty Harry first coupla movies.
I have Black , Gold/black , Red/black , Purple/pink (seriously !), Brown Tortoiseshell , Black Tortoiseshell ( 60's they are). Multiples of many of those colours. I have brand new old stock (NOS) cased and boxed of early 70's collected around the world. All Bausch & Lomb of Rochester New York. Some 7 barrel hinges, (the early ones), some 5 barrel.
Baloramas are my daily wearer sunglasses , as by habit you do not leave the house in Australia without a pair of sunnies AND I find them the best for motorcycling bar none when straight sunnies are considered (not sunglass/goggle type which are bike/ski specific). I do have several pairs of Wiley X , good for motorcycle riding but crapola sitting in the beachside café once at the end destination ! Foam padding is intrusive in those situations I find. Long 300Km journeys then Wiley X come into their own.
However they are "cheap and cheerful" in frame and build quality and I have actually worn some out with daily wear and tear.
Just like my burgeoning jacket collection I ritually "cycle" them , wearing a different pair each day , then hand soap washed . dried and put back into the roster. Sound OCD to anyone here haha...YOU know what I mean !
My personal sunglass collection is HUGE amassed mostly these last 20 years.
I have most US manufactured Wayfarer size and colour options , some NOS , and I have most Aviator options , again many NOS cased and boxed. I have many NOS in other Ray Ban models , most found in Australia.
Another preferred brand is Persol , I have quite a few variations in the collection some of which are in the daily wearer roster.
A few Balorama photos showing the colour range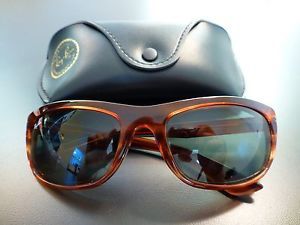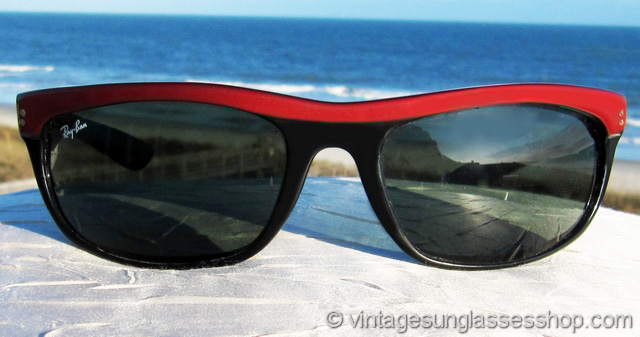 Last edited: