What a great thread. It's cool to see the variety of things people are into.
Here's a little bit of what's in mine.
Hope you enjoy

Sent from my SGH-T959V using Tapatalk 2
Jackalopes...the menace to every Southerner's garden.
Velvet Elvis?
DH you'll like this...
An example of the one we have over the fireplace.
Where else would a Kinkade Graceland go?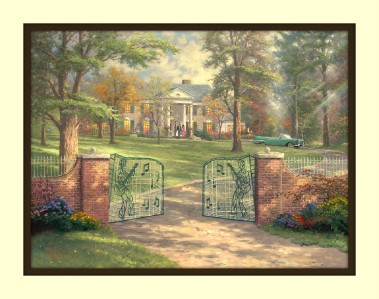 Last edited: