Happy Star Wars Day to all!
Another that hasn't seen much wear, mainly because I have to crawl back into the boxes, clear some jungle with a machete, and fight a horde of orcs to get to it.
A Mallory with an interesting brim binding treatment.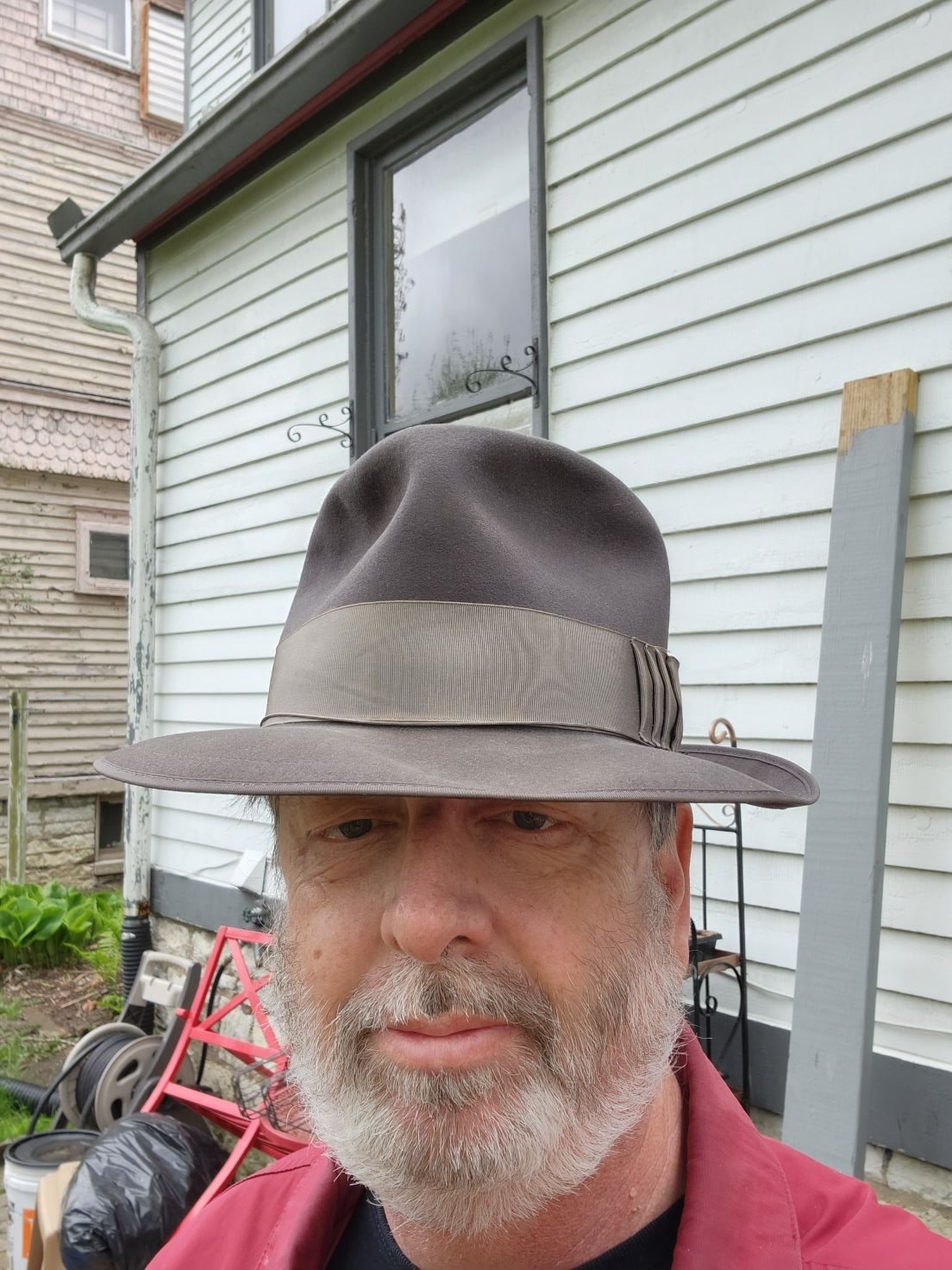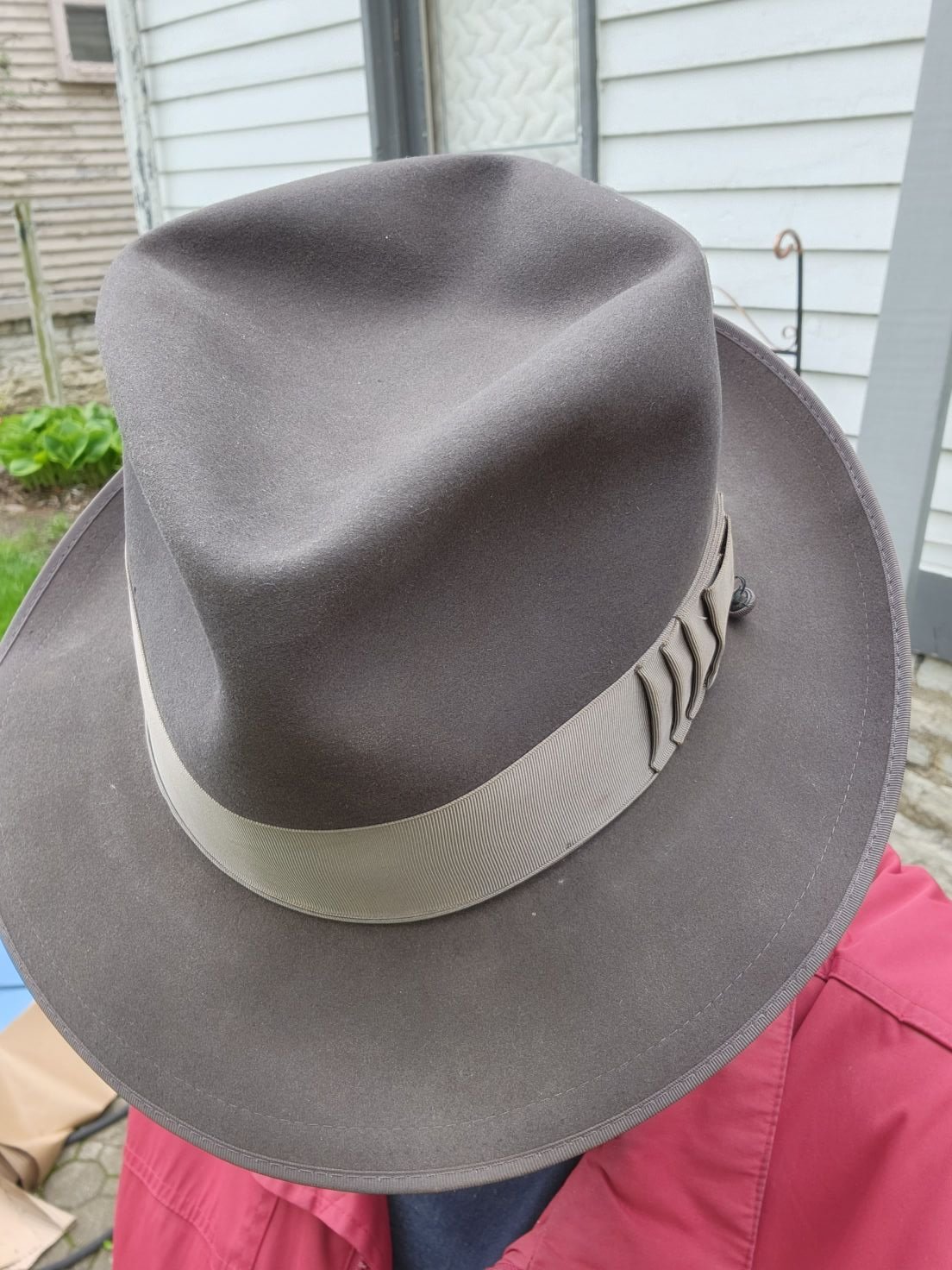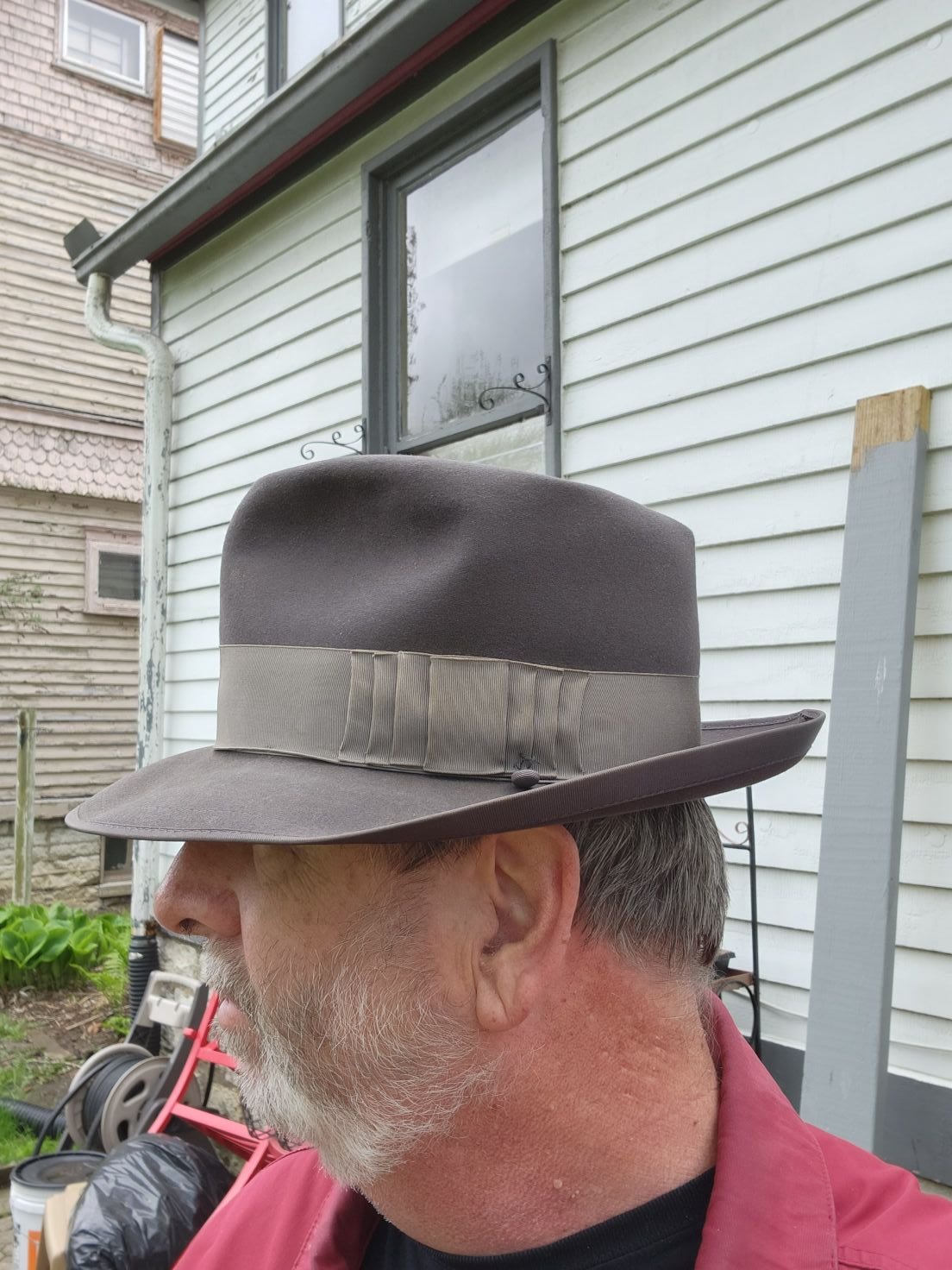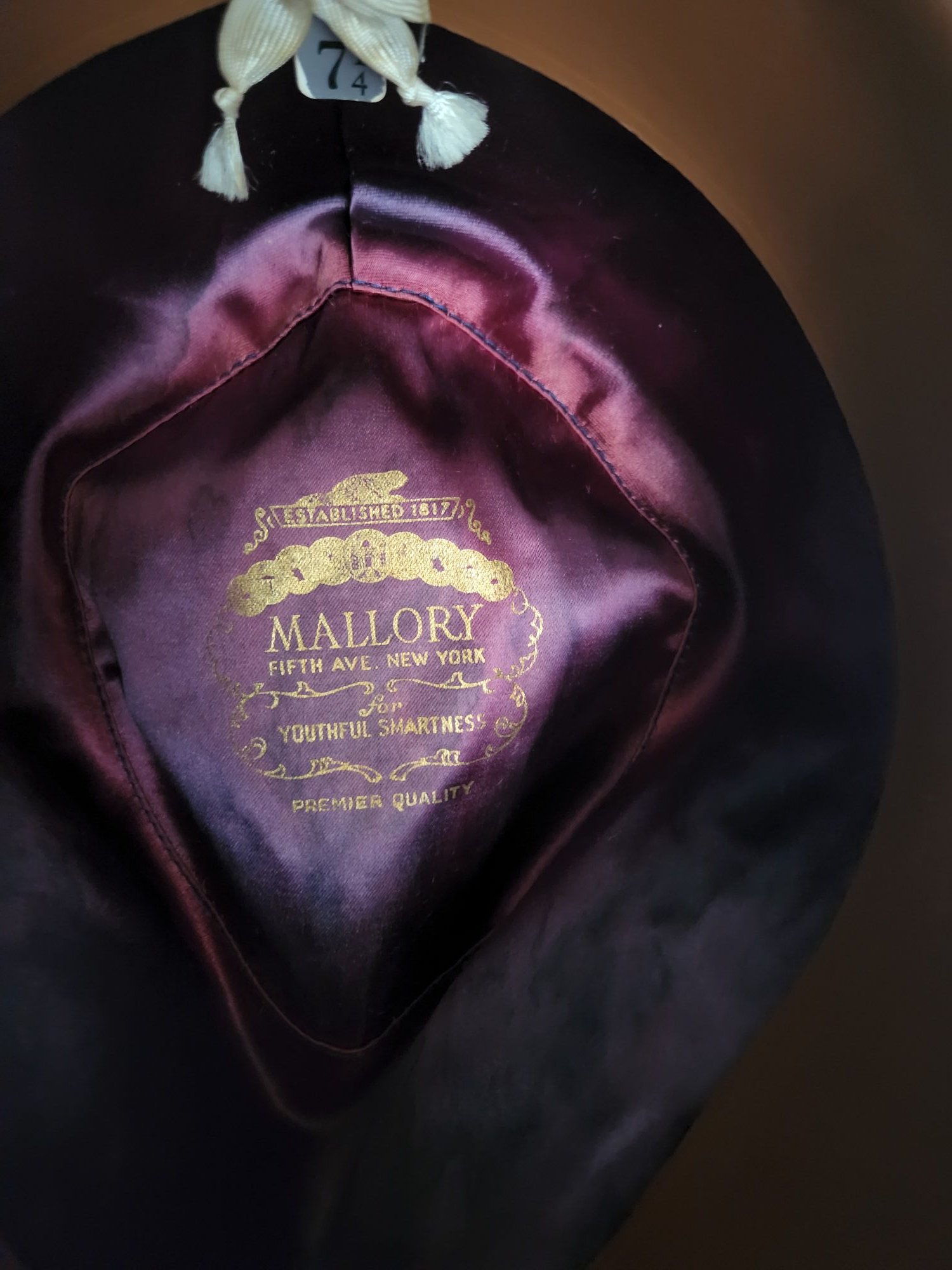 And a quickie from yesterday; exercising my franchise in a black CD.