But the felt days are upon us finally! Very nice Hückel, Steve.
For some of you. Over here in Japan, we're still in straw. Etsuko was in her Borsalino…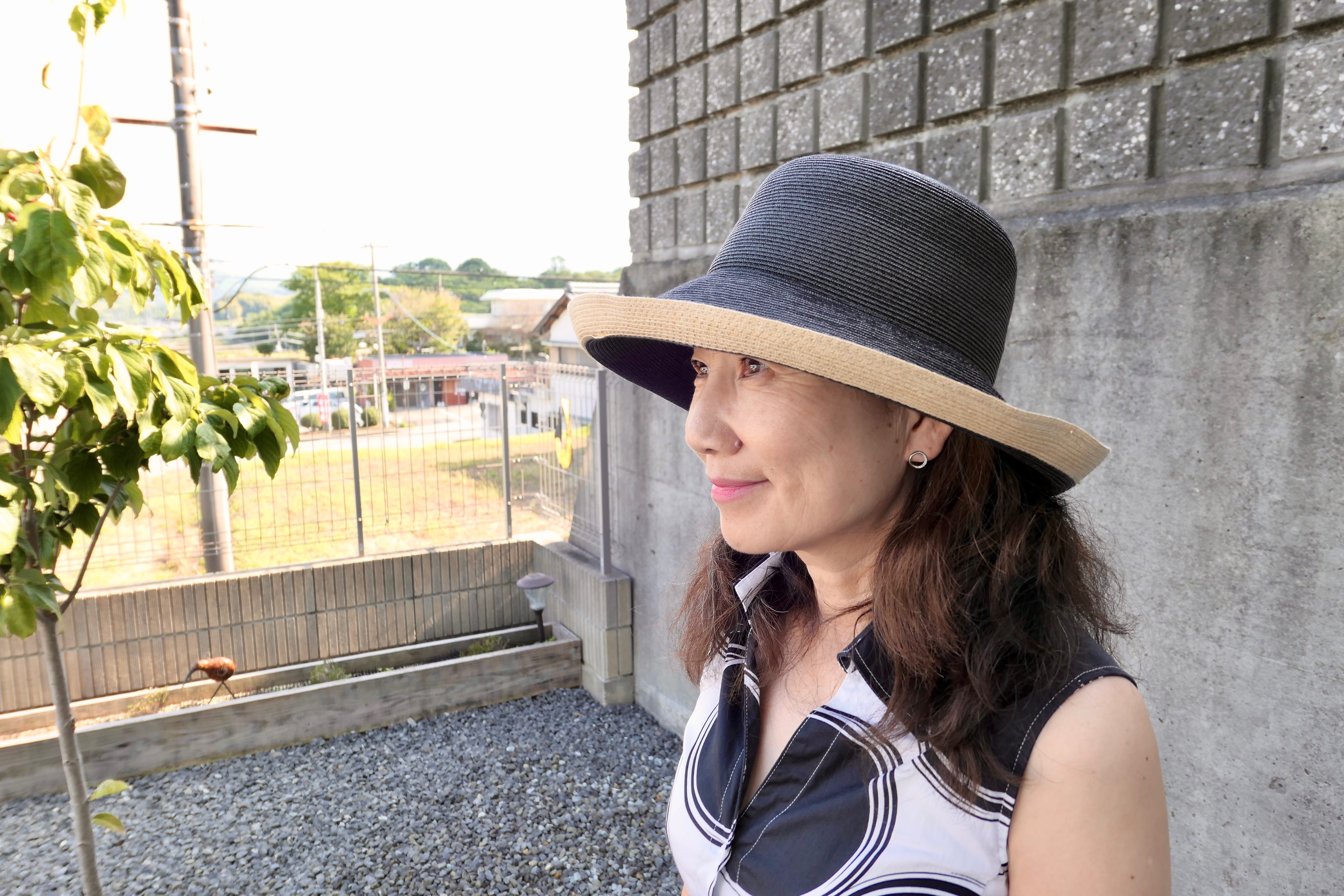 …while I went for my Panama.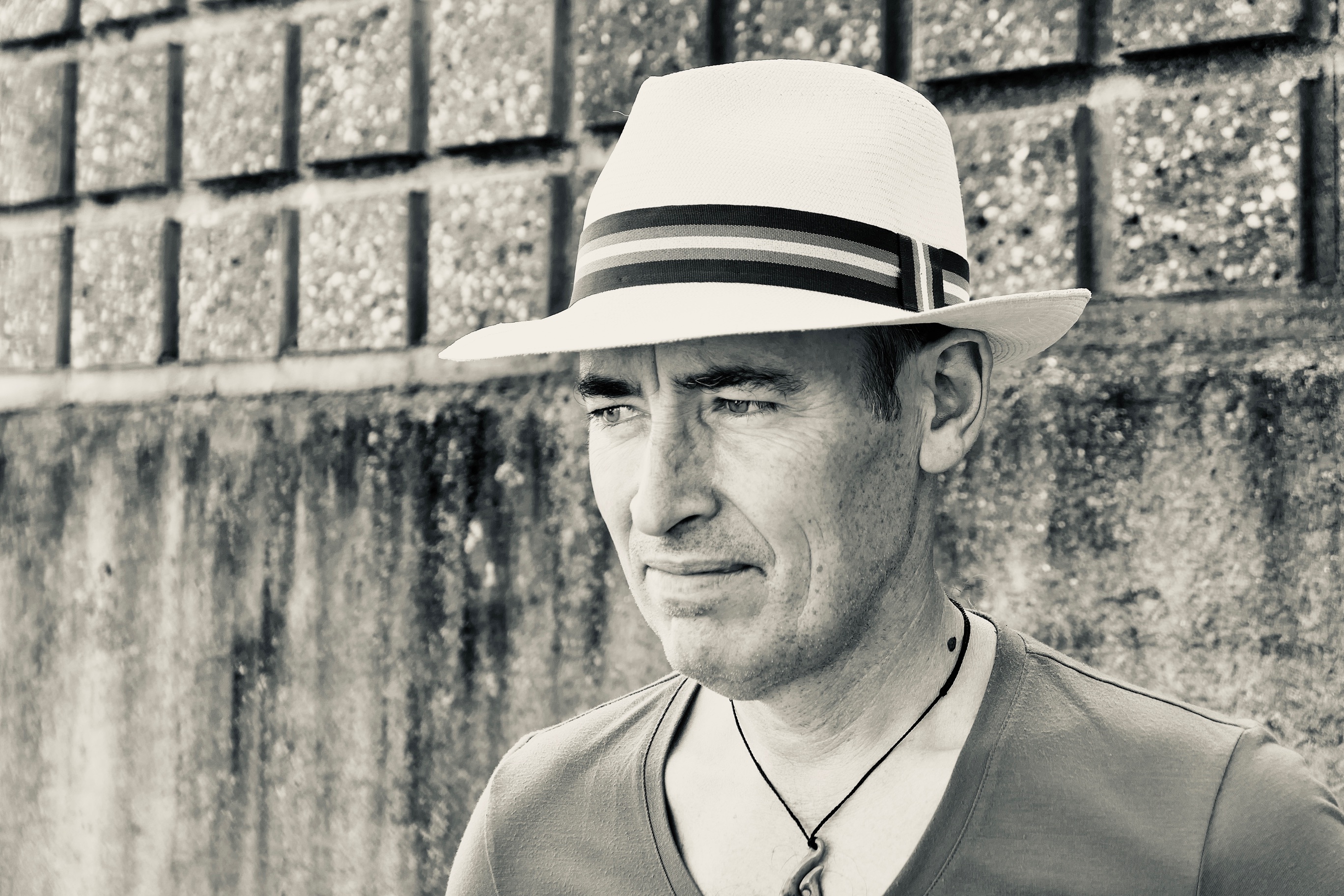 Expecting to join the migration to felt in a week or so.
Here in Japan, we've just seen the end of
Higan. Higan
occurs for two weeks a year at the time of the equinoxes (three days prior to and three days after the equinox). It's a time for people to visit and clean the graves of their ancestors. The autumn
higan
is particularly nice as the
higanbana
(literally higan flowers) are in bloom. They pop up everywhere, but particularly around the edges of rice fields, giving some quite spectacular splashes of red to the landscape.