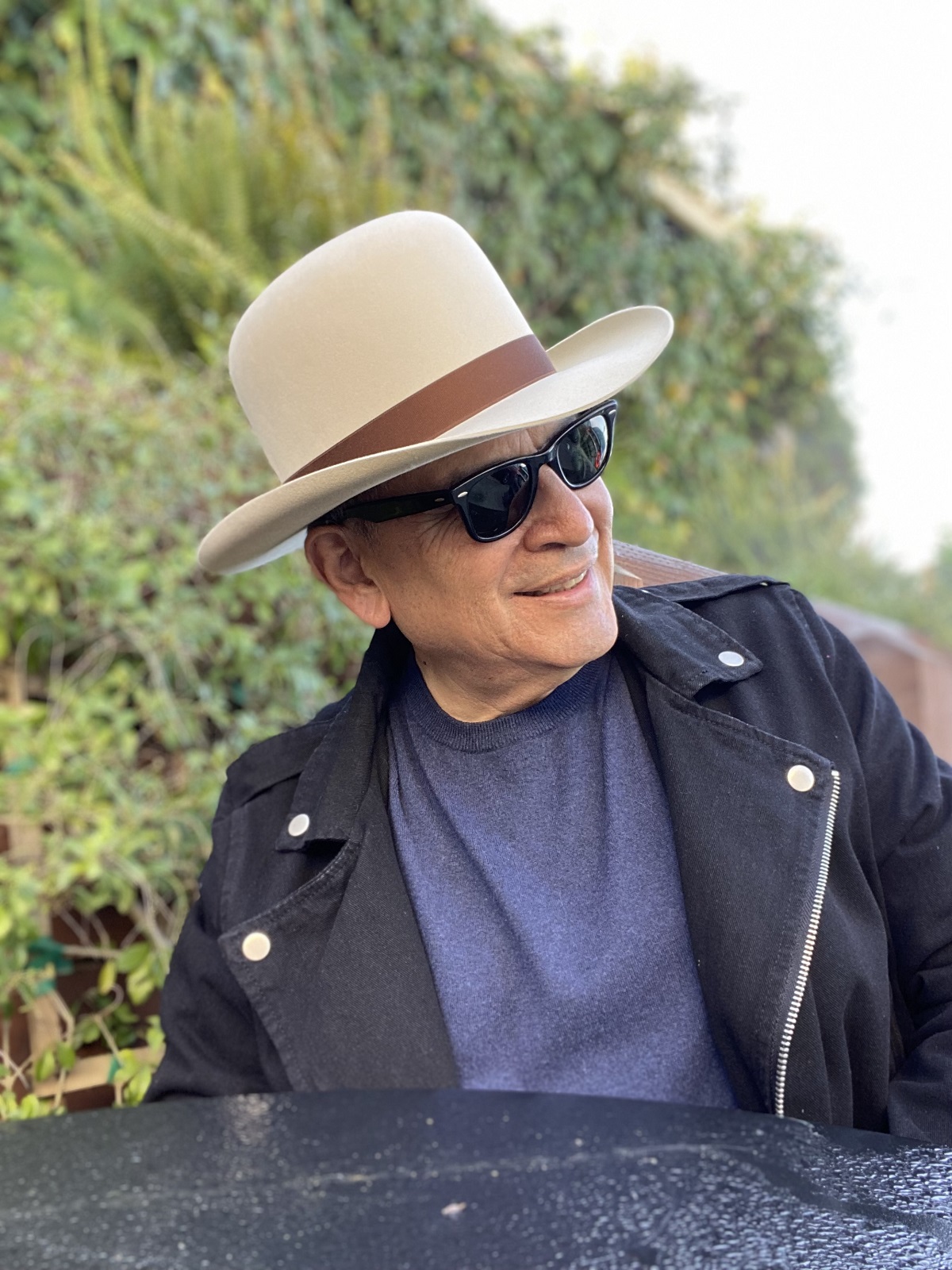 Northwest Hats.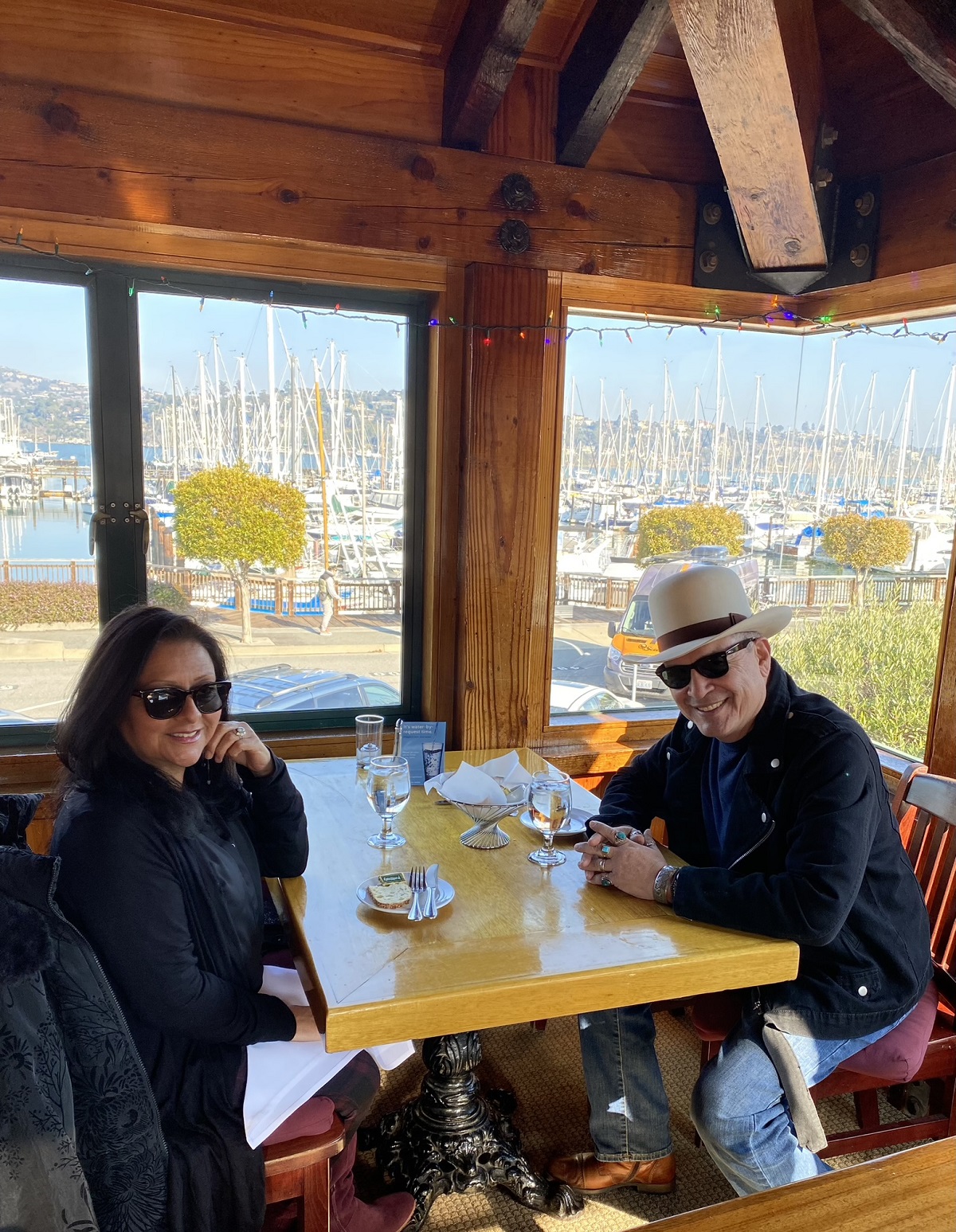 Me and Mrs. quik enjoying Sunday brunch in Suasalito CA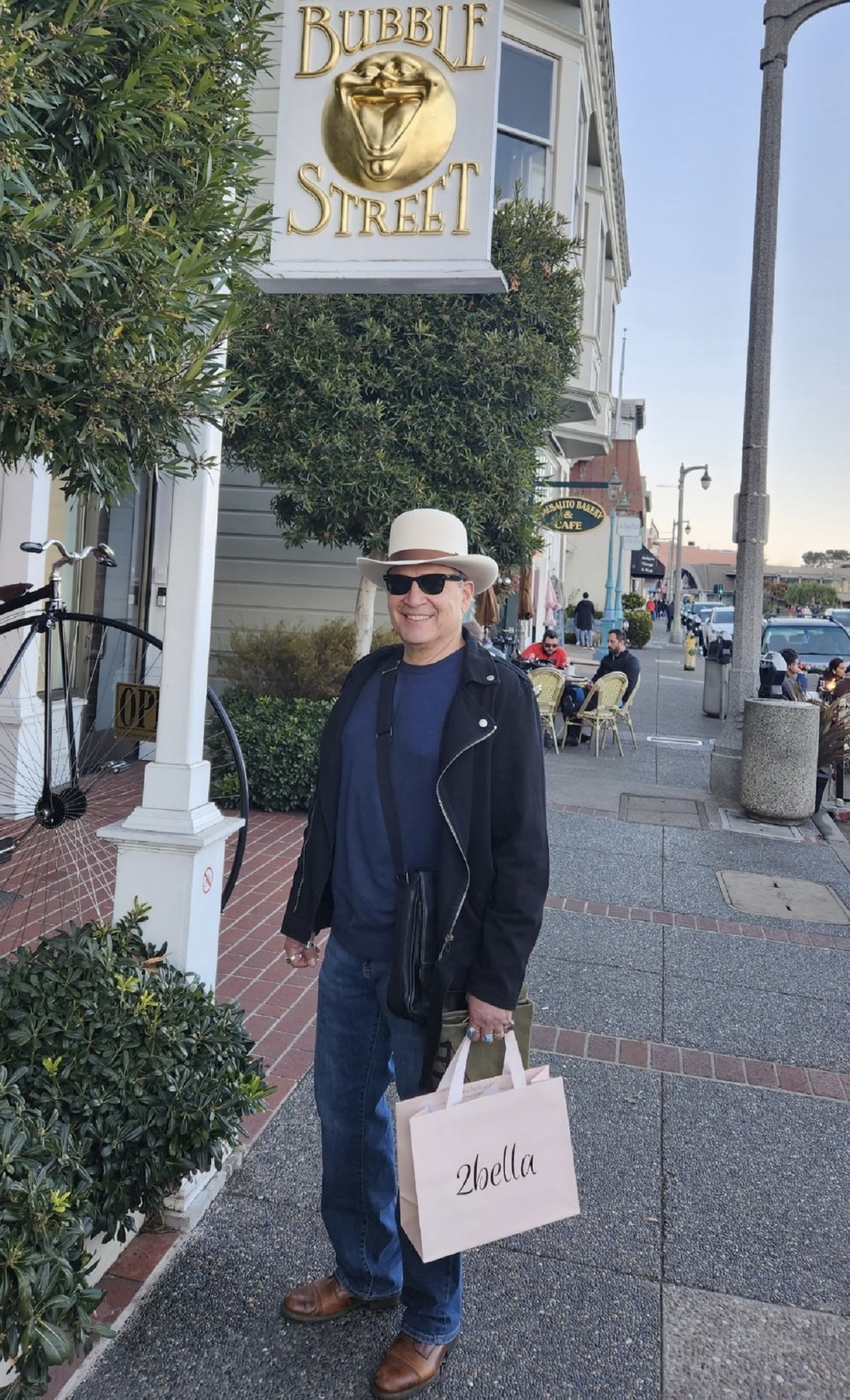 Christmas shopping. I had to get a shot of that sign over my head. Mr. Bubble on Bubble St. But It's not really on Bubble St.
That big gold sign reminds me of the album cover from WAR, Why Can't We Be Friends, kinda sorta.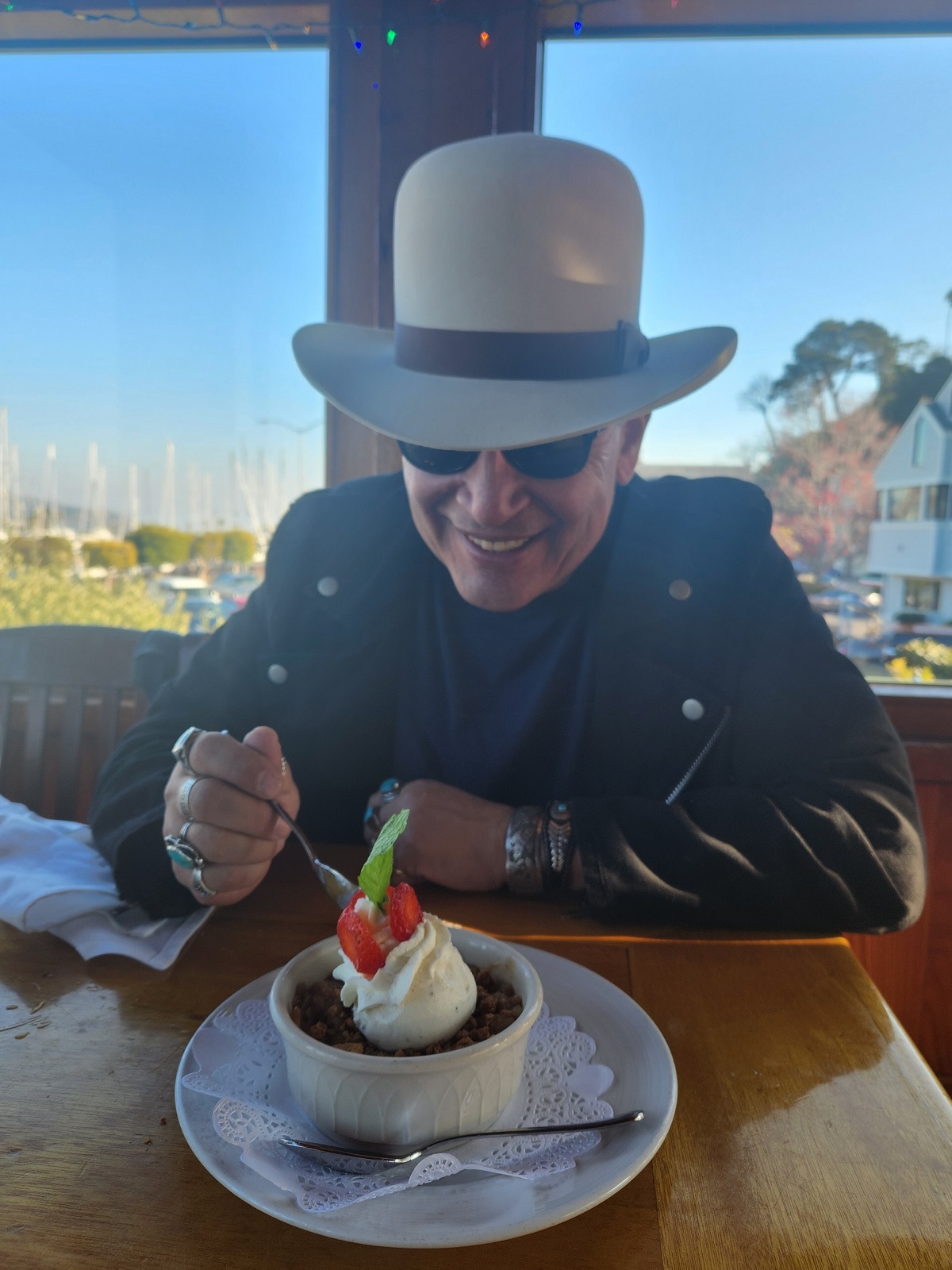 Me...
BREAKING THE LAW, BREAKING THE LAW!
Last edited: