I'm new here but that's not a Walter Dyer jacket is it? This is some sort of running gag?
It is Walter Dyer. Walter mad some truly incredible jackets. On par with and exceeding Vanson and Bates jackets of the era.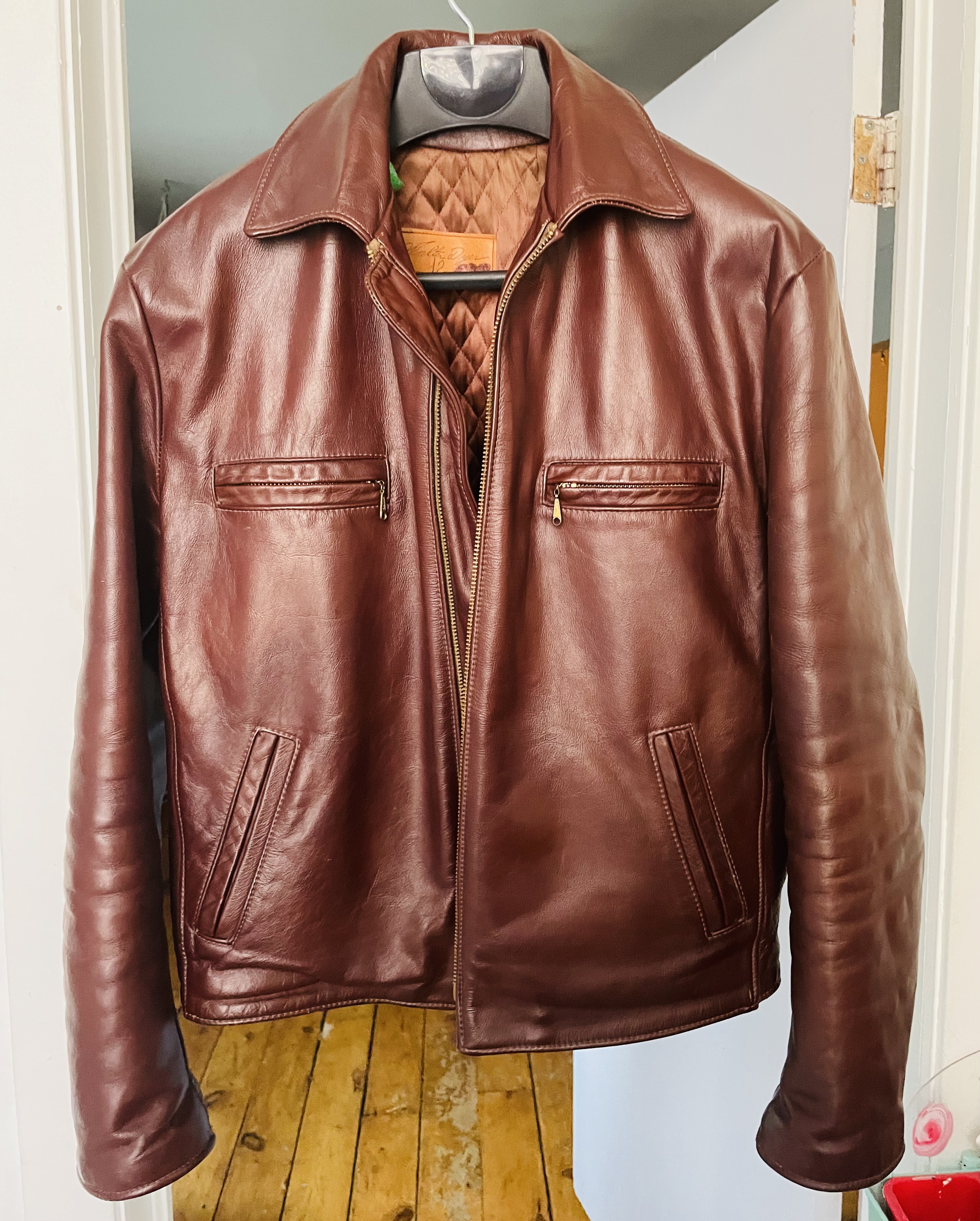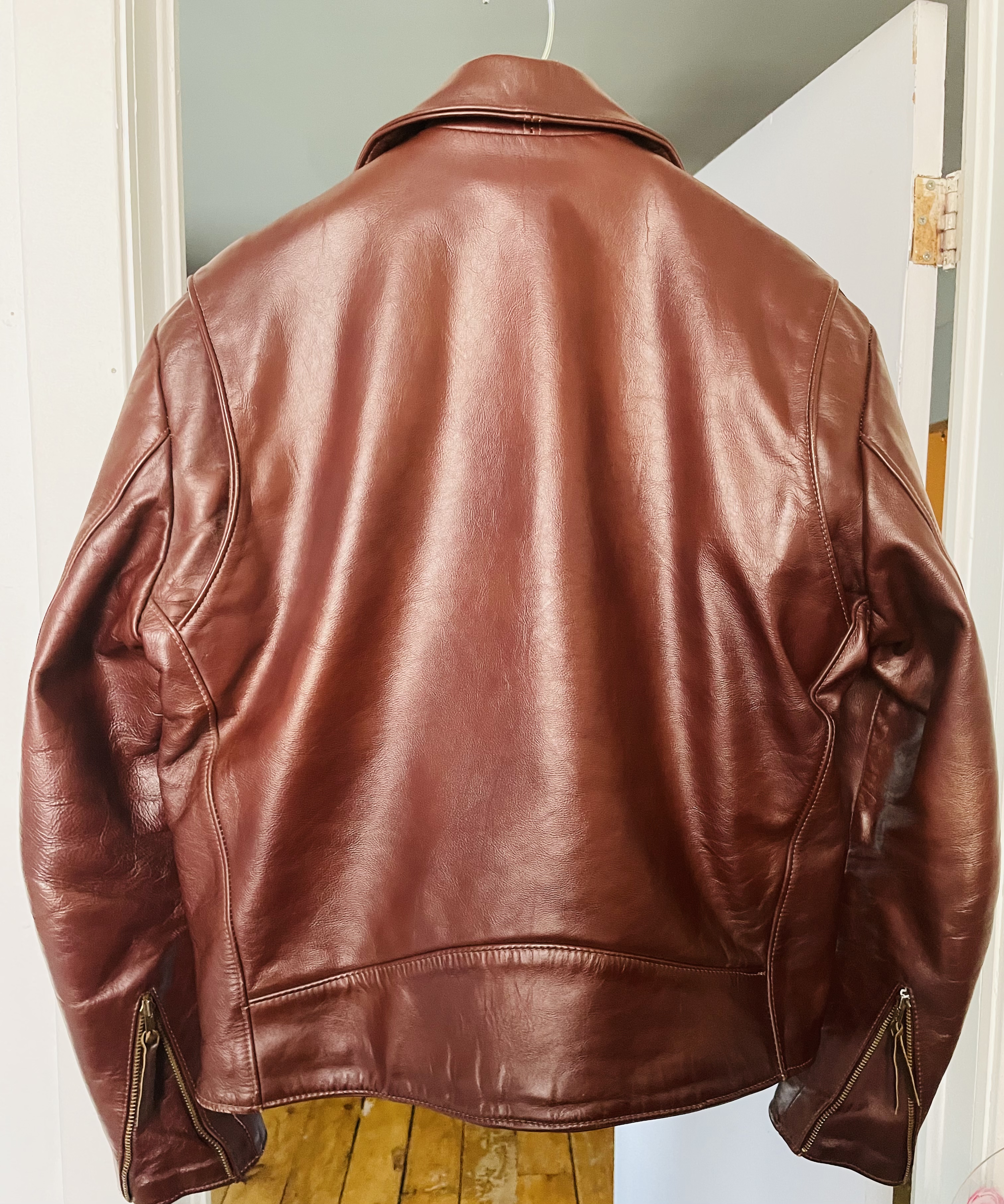 This one is a real gem. Came to me as new, all pockets are leather lined. It became an instant favorite.