It is a lamb wool-synthetic mouton fur.
It may be so. It only says 80% Wool 20% Polyester. Thick and warm it is and colour is good.
the lounge rules are that you tuck your shirt in before doing fit pics
Never!
Only would do this for you to make you see the jacket better. I'm a rebel.
Can you post measurements of the 40 please?
Here you are, give or take one cm: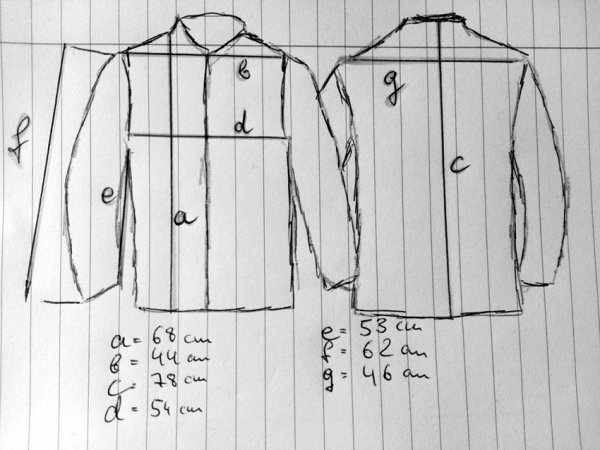 Thank you, guys! I was not sure about the sleeves. You helped me!
Have a nice Sunday!
Cheers
Cats