Super long shot, I know! But I'm really wanting to find one in a size 42"-44" (depends on measurements of course).
I am looking for the square pocket Halfbelt, not the hem level adjustment belts.
I had one in a too big 46" but this is the jacket I'm looking for: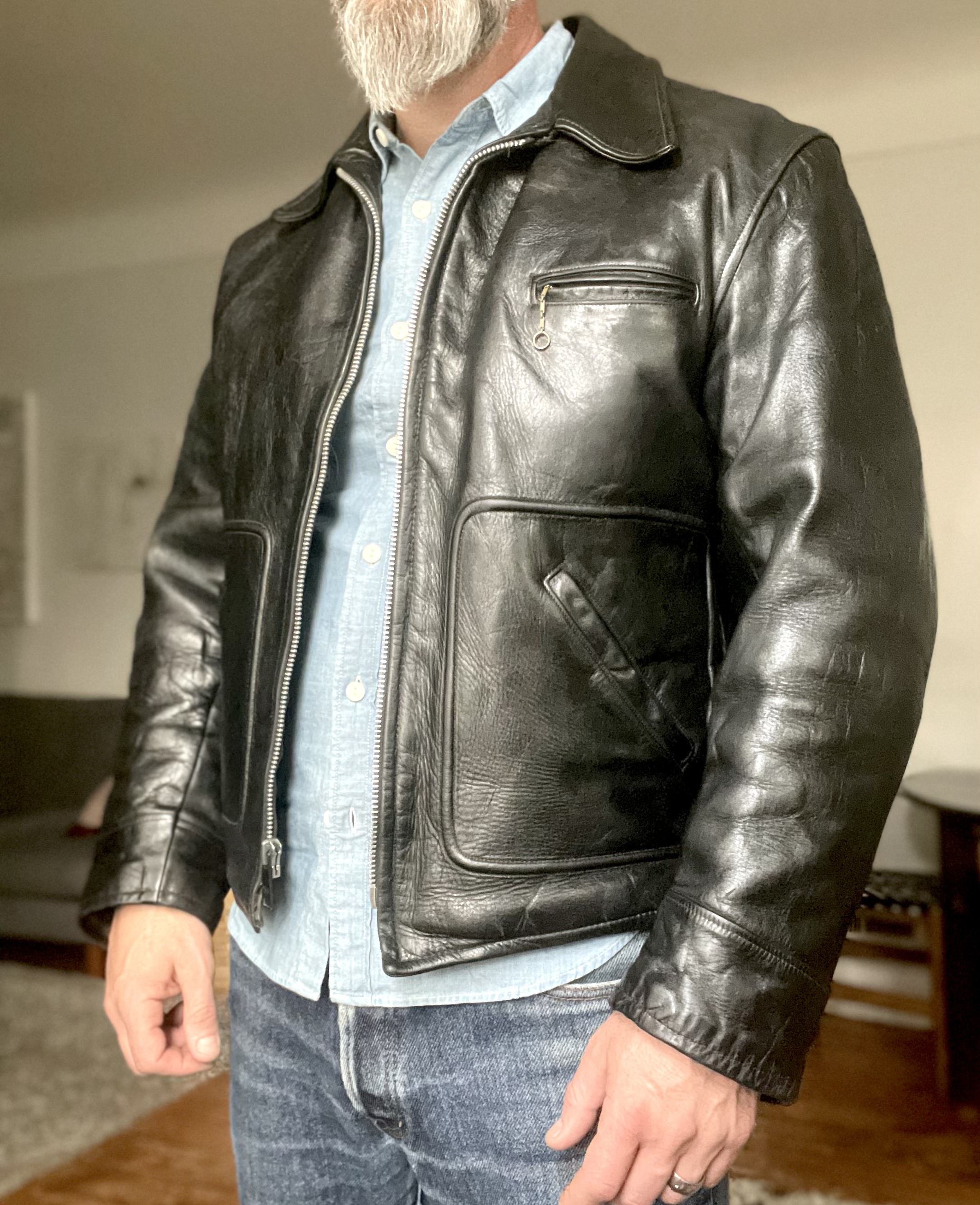 I know I've probably got a better chance of waking up tomorrow with a full head of hair but….can't hurt to put it out there!