After having owned, bought, sold, swapped, etc. countless Leather Jackets, I asked myself which jacket excited me the most (in every way).
I suggest that we leave it with
one or two
Jackets ... the Jackets no longer have to be owned, but should have been owned beforehand. My two all time favs are:
Eastman Type B-6 Rough Wear® Contract 17756, with Crown Zipper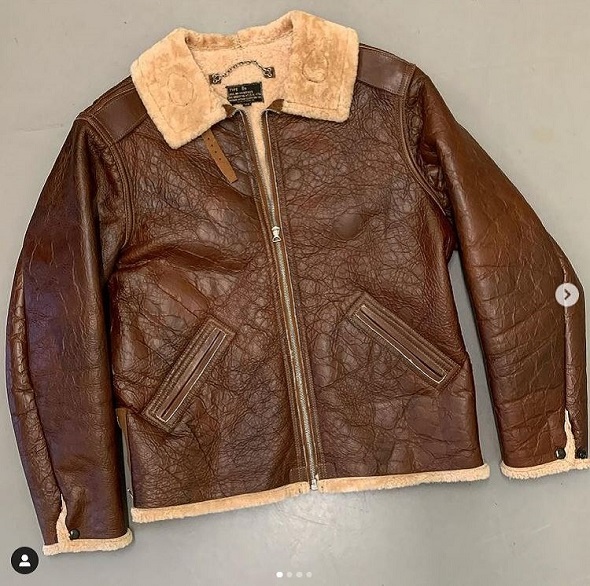 Freewheelers Brakeman Coat Lot. 1631015, Rude Black
Edit: Posts with Pictures are preferred...
Last edited: