I have these two hats ready to sell - very nice hats, just not my style any more, hence both have seen almost no actual wearings.
Both bought at JJ Hats, NYC a few years ago.
The first is very similar to this one - The Monterrey but mine has a 2 3/4" brim, not a 3"brim.
https://www.jjhatcenter.com/collections/straw-hats/products/the-monterrey?variant=14354295521324
Size 61 $60.00.
The next one is a hemp (guessing) hat from Tesi - made in Italy. Size L $75.00.
Both for $120.00 shipped to the lower 48.
Text, PM or call. 973 896 4388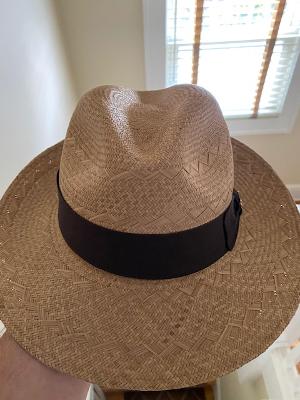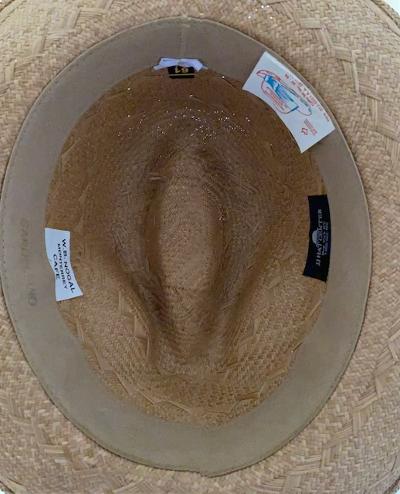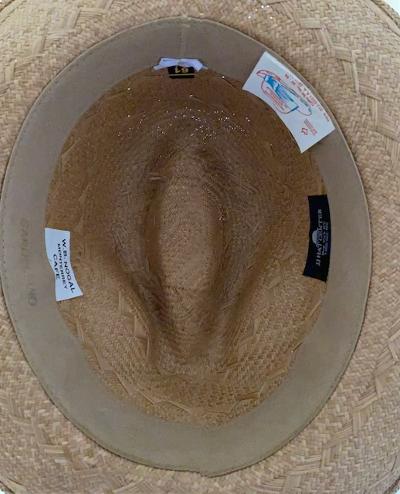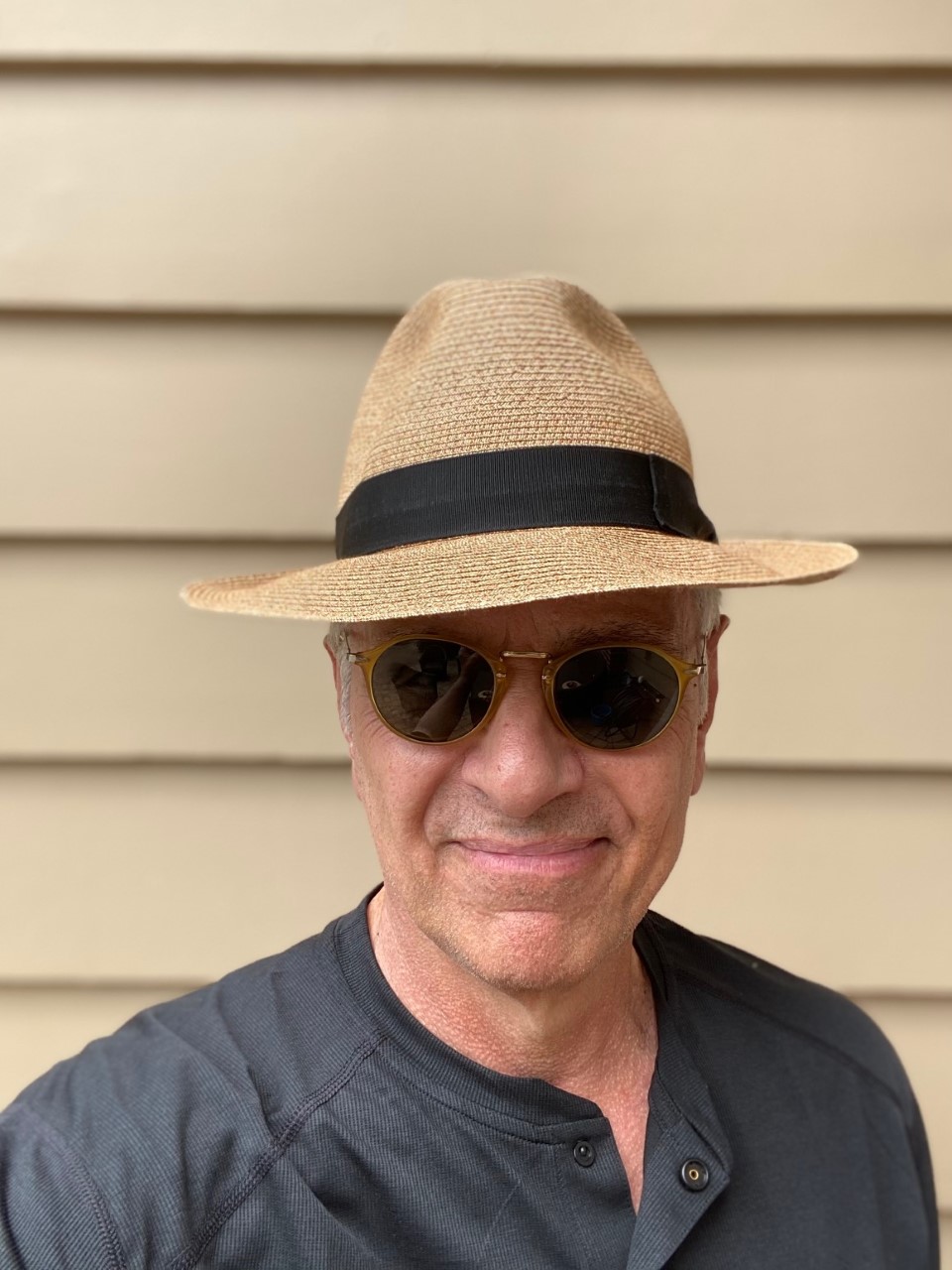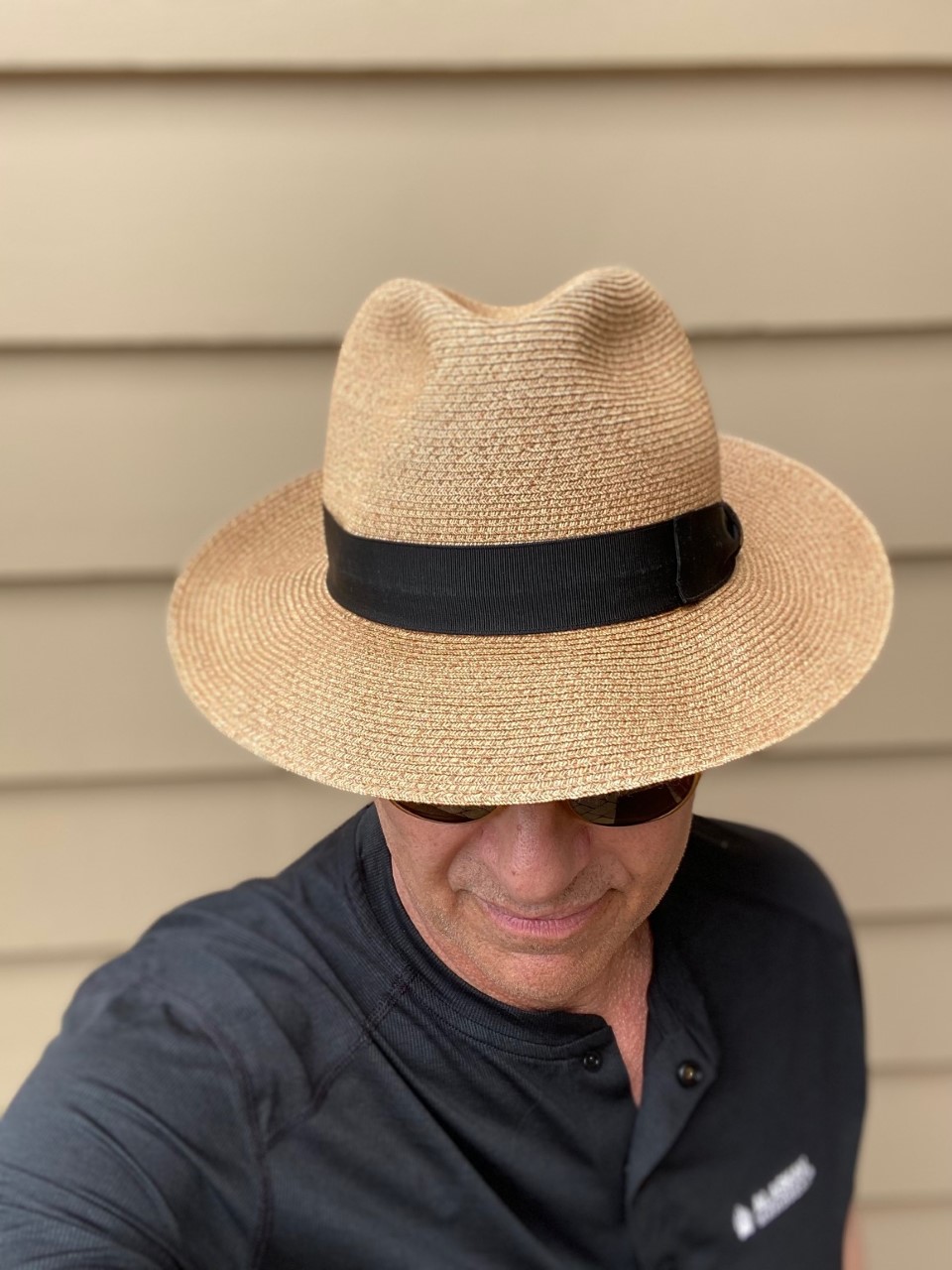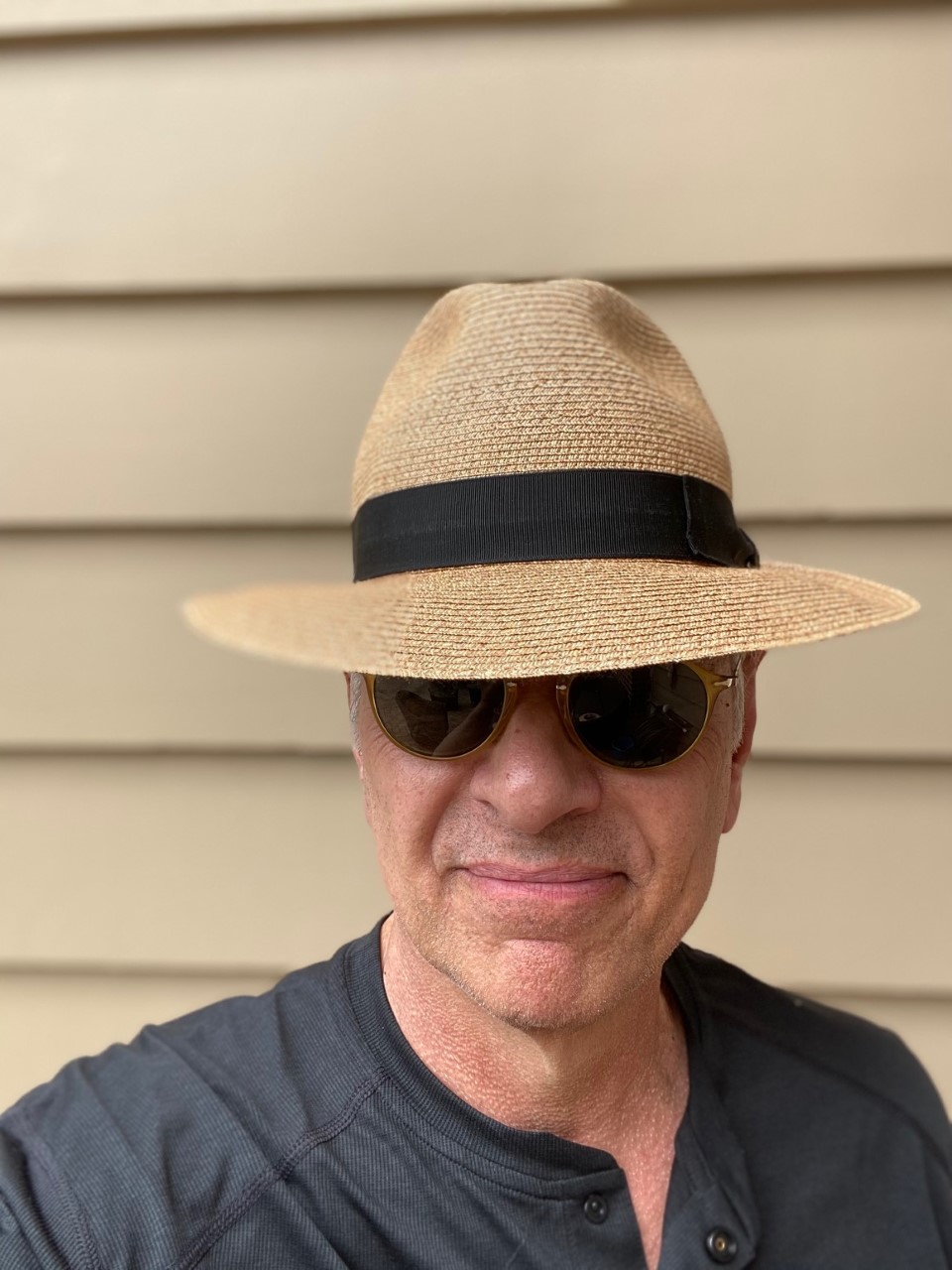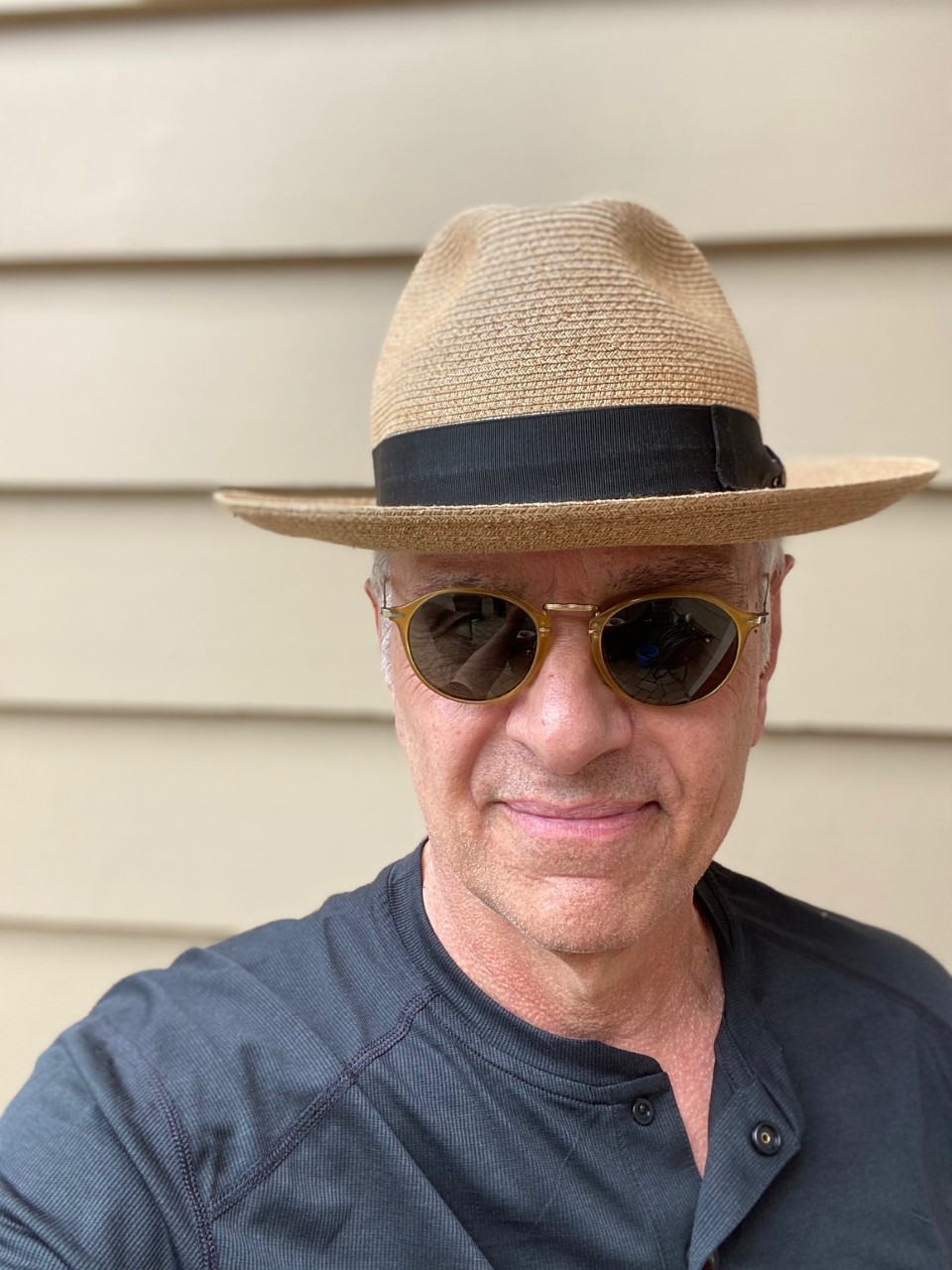 Last edited: