For sale Aero Half-Belt Deluxe modified without patch pockets, only the hand warmer pockets.
Got it from Thurston Bros in Seattle in 2018.
Size 40
In Brown Vicenza
Lined with Lanark cotton tartan with black cotton sateen in sleeves
All leather cuffs
Nickel Talon zip
One inside pocket.
Thurston bros had it made with button sleeves, instead of the standard stud fastening for some reason, but it looks and works great.
P2P back 22 inches
P2P front 22 inches
Waist 22 inches
Center back 25.5 inches
Sleeve 26 inches
Shoulders 18.5 inches
I've worn it very little, probably less than a dozen times. The Vicenza leather still has its crispness, so I haven't broken it in. Having said that, it's not brand new, and will show very light wear.
This is the second jacket that I've tried in this style, that didn't quite do it for me. The first was in CXL FQHH, that I also sold on here.
I have other jackets I reach for more and I thought to move this on to someone who can better appreciate it. Please let me know if you have any questions.
Asking $650 which includes shipping to the CONUS. Please be able to use Paypal.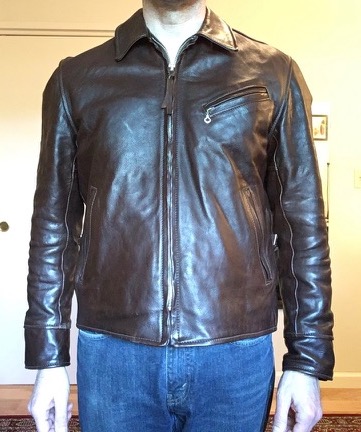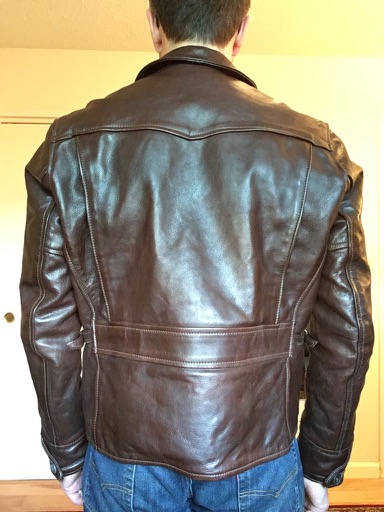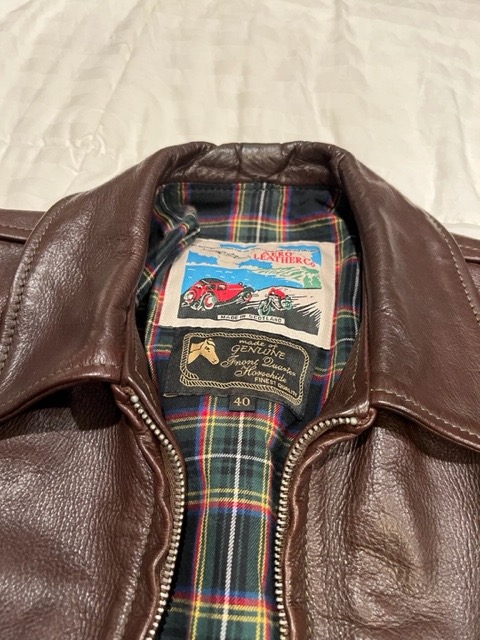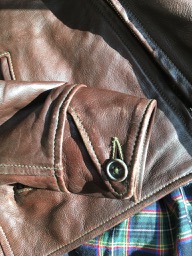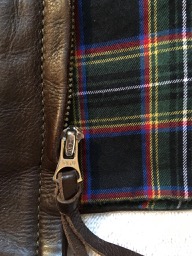 Last edited: