I have this beautiful Strat -- I believe from the 1950s. Wonderful soft felt. Not NOS but very, very little wear. Still has $10 price tag. Small verdigris spot top and bottom at rear of brim. Wind trolley!
I find the 2 3/4" brim too wide and would prefer 2 1/2".
Hoping to trade this for another gray (or dark gray or green gray) vintage Strat size 7 1/8 with a 2 1/2" brim in comparable condition.
Also open to other trades of classic fedoras (Stetson, Borsalino, Knox, etc.) size 7 1/8 with medium brim (around 2 3/8" or 2 1/2"). Grey, charcoal and tan/taupe favorite colors.
Measurements:
Size: 7 1/8 Long Oval -- feels a little larger than typical 7 1/8
Brim: 2 3/4"
Open crown: 5 1/2"
Pinch as bashed: 4 1/8"
Ribbon: 3/8"
DM if interested. Feel free to ask questions.
Thanks!
David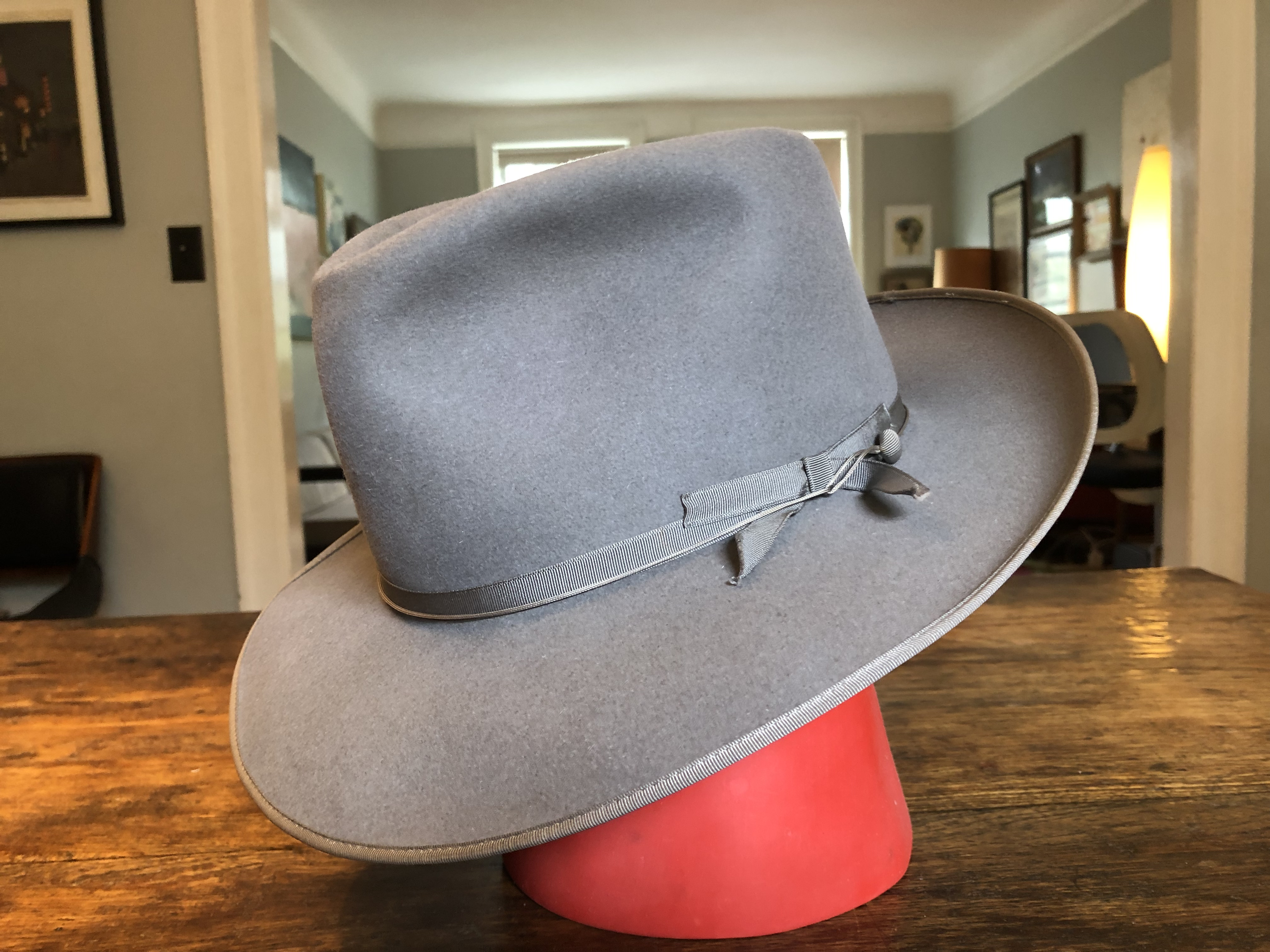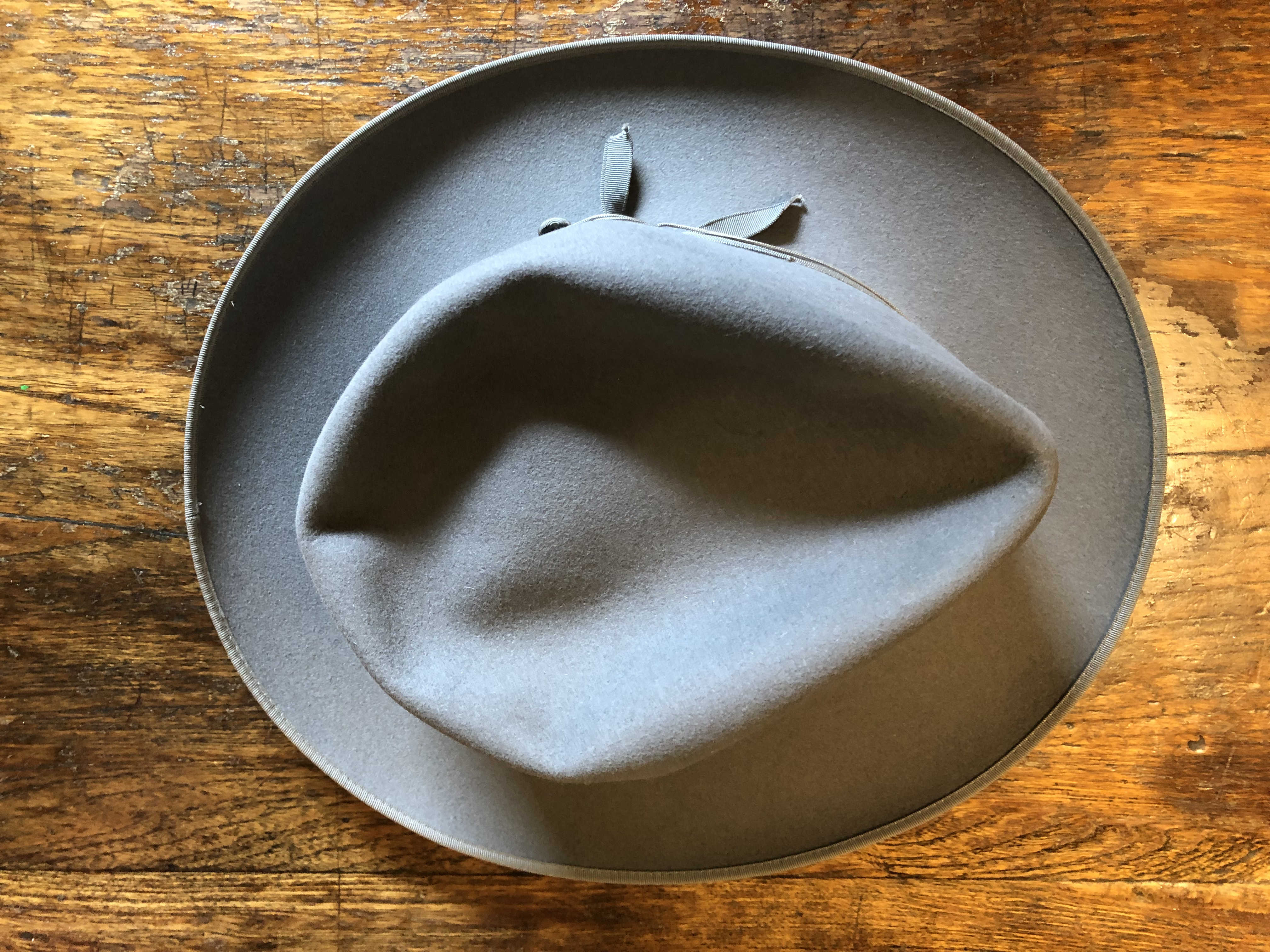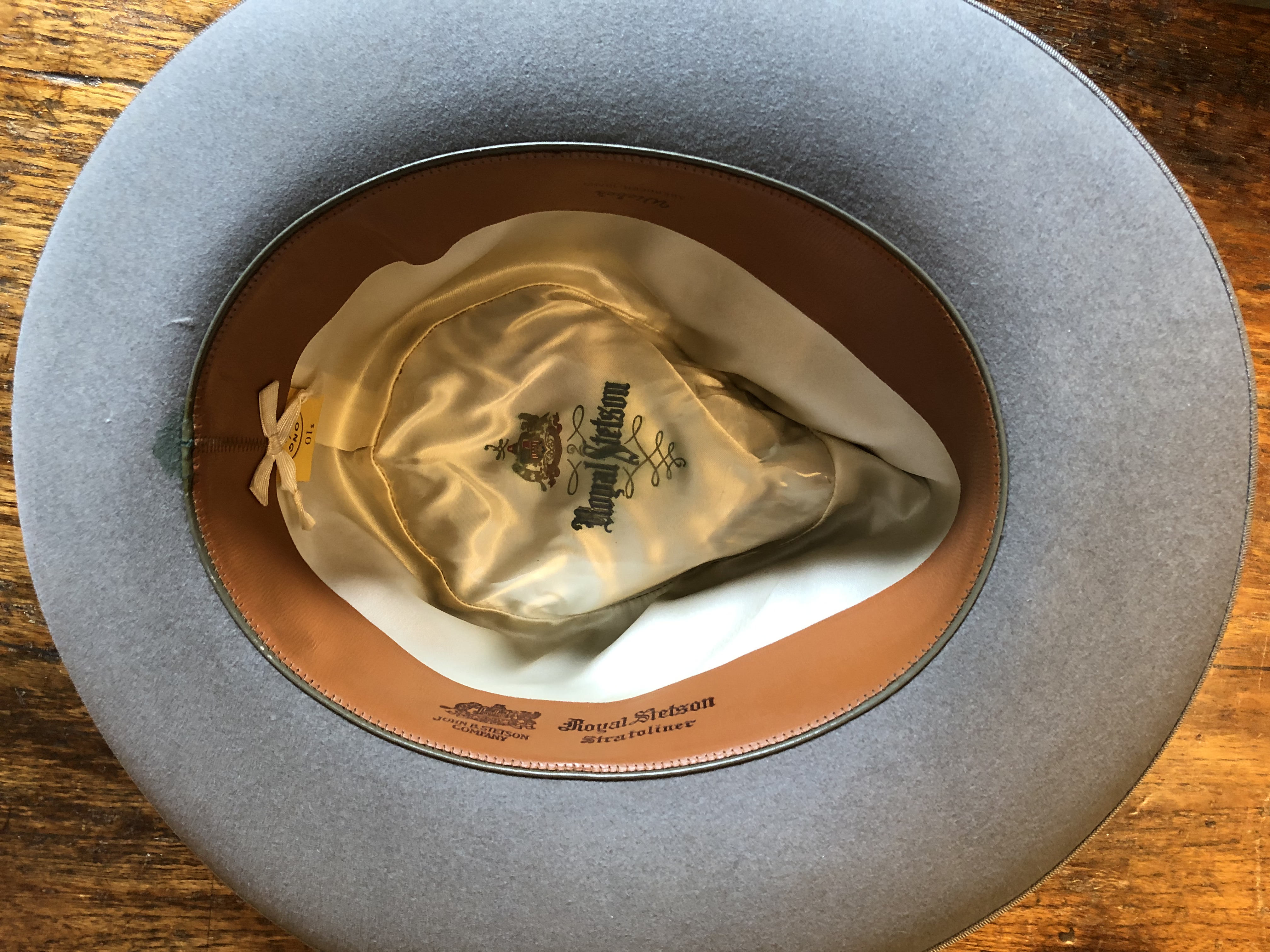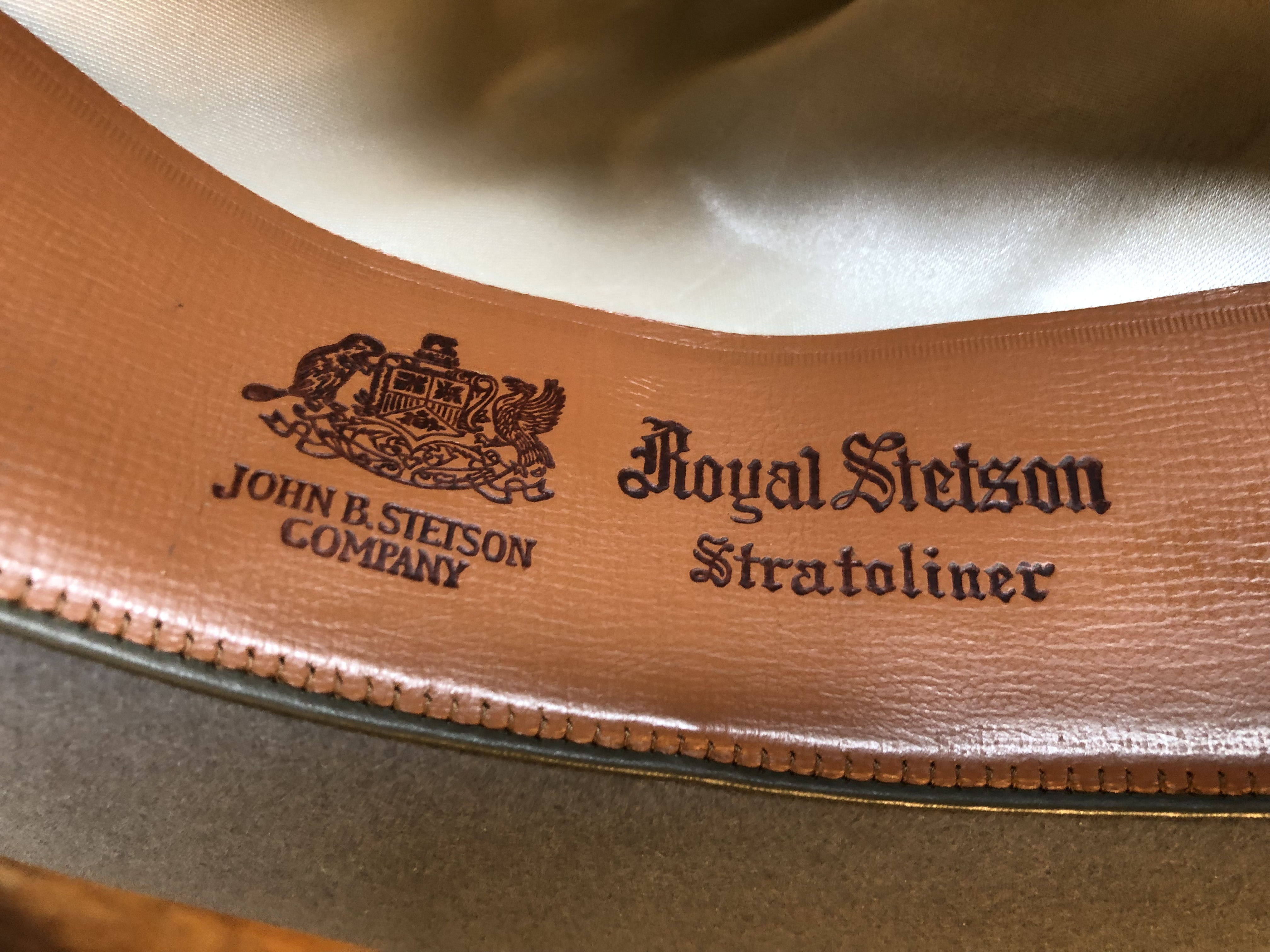 Last edited: