I have heard it mentioned and always was curious about this jacket. Did it exist? Was it just another amended 37J1?
Recently I obtained the USN Specifications for all the 37J1 series jackets! The leather 37J1 all the way through to the 37J2.
Here it is. Many have seen it. It has been around but never identified by it's real name because no one had the Specs.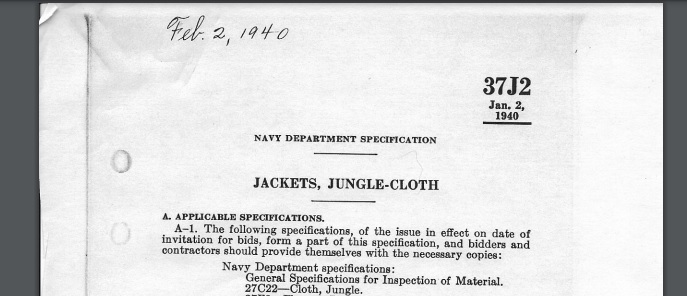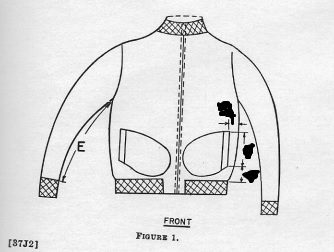 This has been called "The Navy's First Deck Jacket" but I think the design had more in mind than the deck. It is an interesting jacket and I think it was possibly designed as a general work coat. Deck, Submarine, Aviation, etc.
There is solid evidence that some squadrons were using these as flight jackets:
Last edited: