Y2 HR-01 Vintage Horse Single Rider - Cross Zip
Originally purchased at Snake Oil Provision minimally worn; size: 40. The teacore horsehide will wear off from black to brown over time. The body is still completely black and minimal fading visible on the sleeve cuff so far (see picture).
Unfortunately this was a catch and release for me as my pencil neck doesn't work so well with this style collar.
Measurements are for size 40
Chest: 21.5 in, 54.6 cm
Length: 24.5 in, 62.2 cm
Shoulders: 17.75 in, 45.1 cm
Sleeve Length: 25.25 in, 64.1 cm
Asking $975 USD PayPal F/F Shipped CONUS. If there is international interest would just need to figure out additional shipping costs. Private Sale – no warranty, returns / refunds. Will likely post on Ebay as well, but lowest price will be here on the forum.
New to the Forum (<1 Year) but have purchased from members here if you need a reference.
Thank you !
KT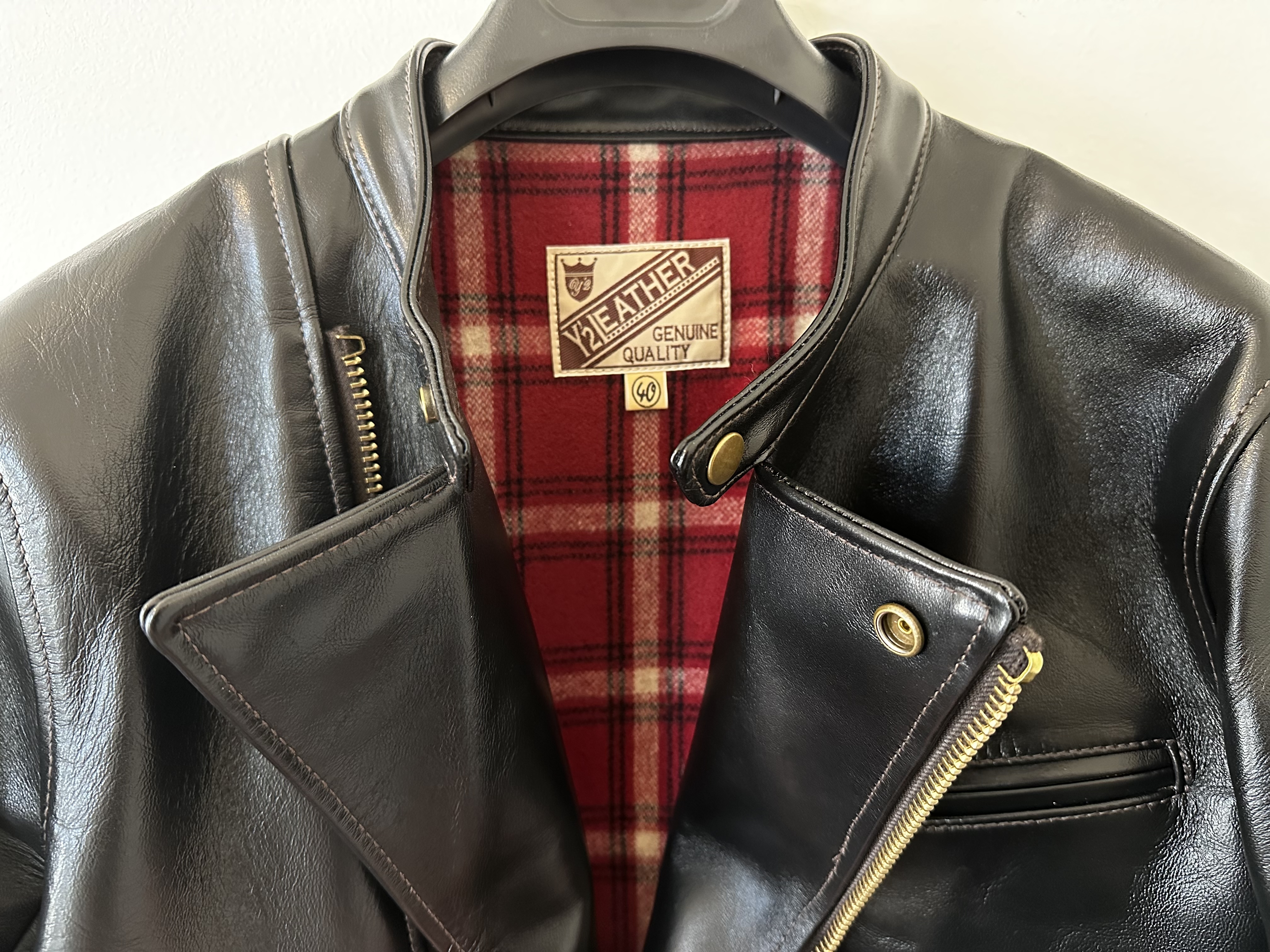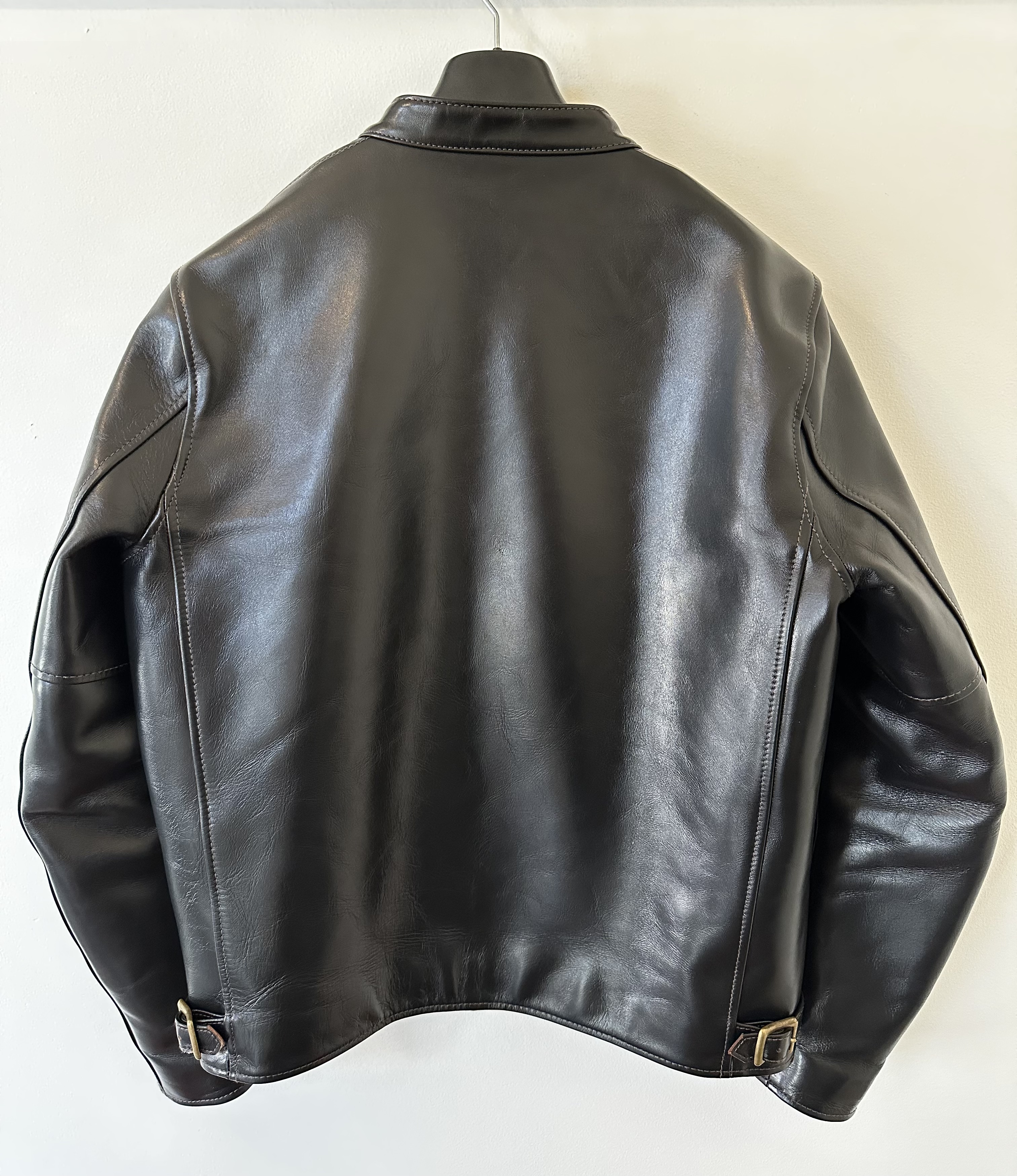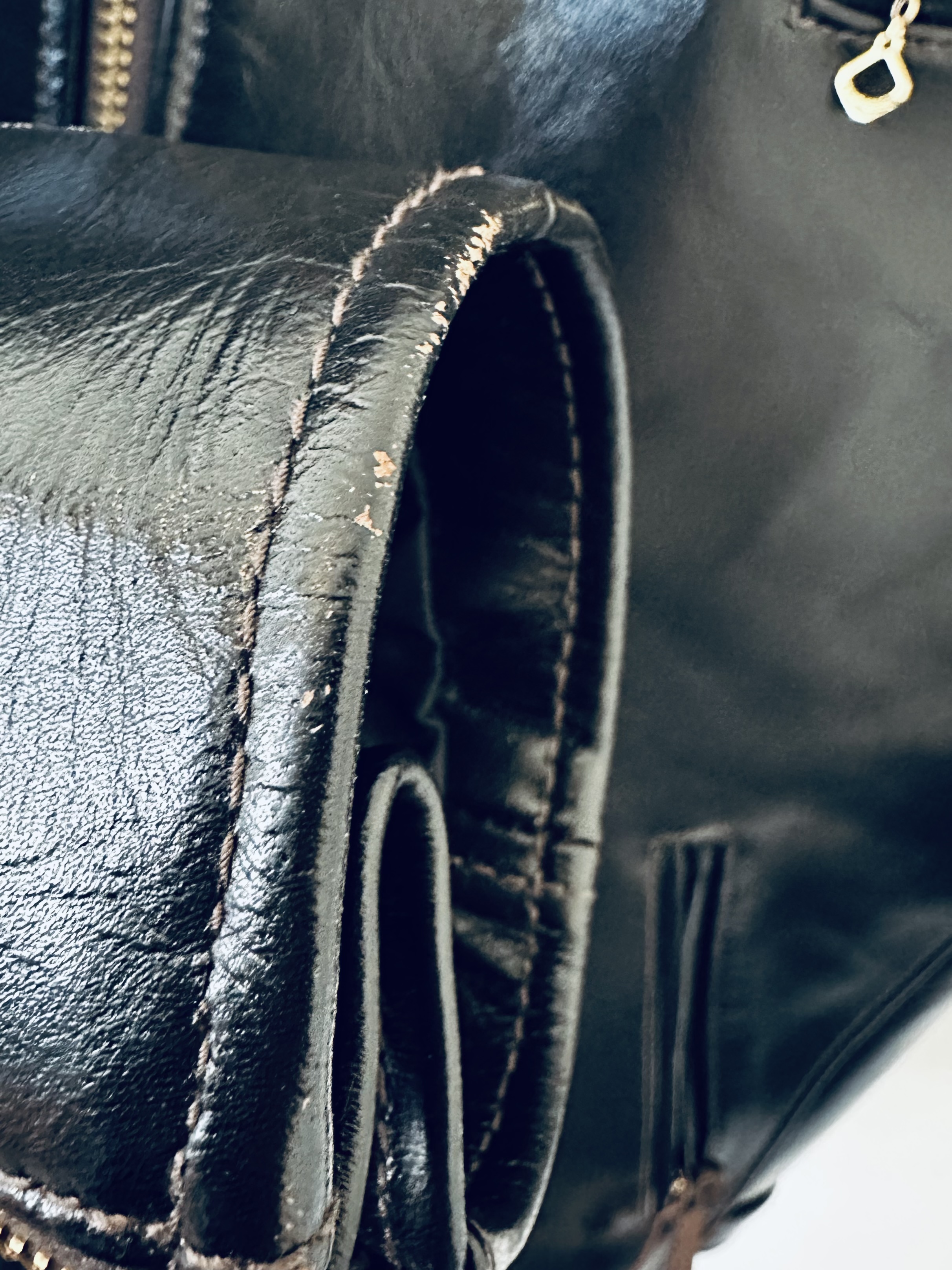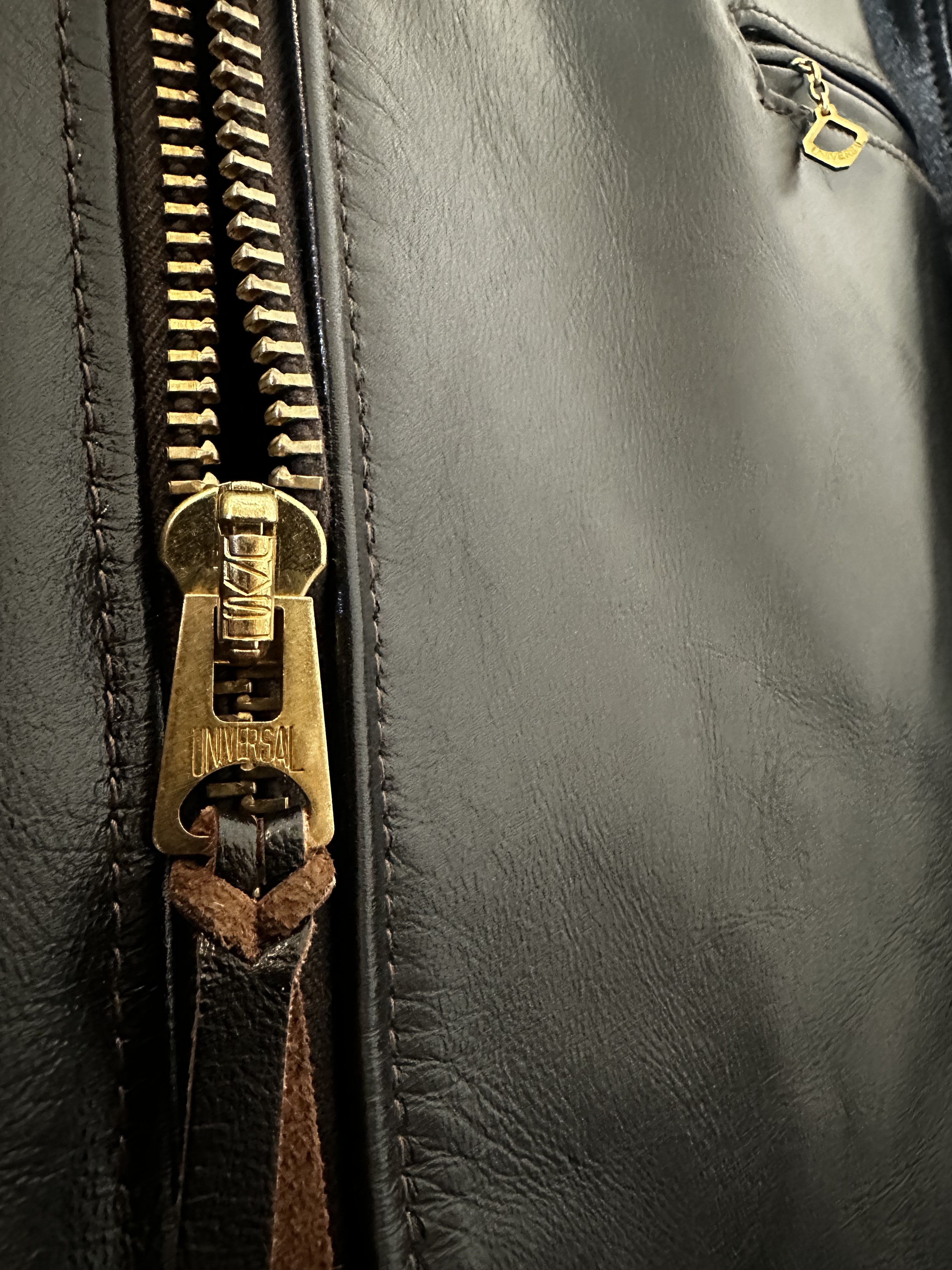 Last edited: