3 beauties that just aren't scratching my itch.
Up first, Browns Beach x Omnigod 10 button peacoat. Navy blue stripe beach cloth, styled loosely after the WWI peacoat. Size 4. I have no idea what that means. Fits like a tight 42".
Missing one button on the rear game pockets. I just unbuttoned the other. The rear pockets are sewn at the corners so they aren't all that usable, but if you want to cram a dead rabbit in there, have at it.
Measures:
22" pit
19" shoulder
26" sleeve
28.5" back
It's tight-ish on me. I pretty much have to wear it open. I'm back up to 205lbs, poor man's 6' at 5'11
$215 Shipped conus PPFF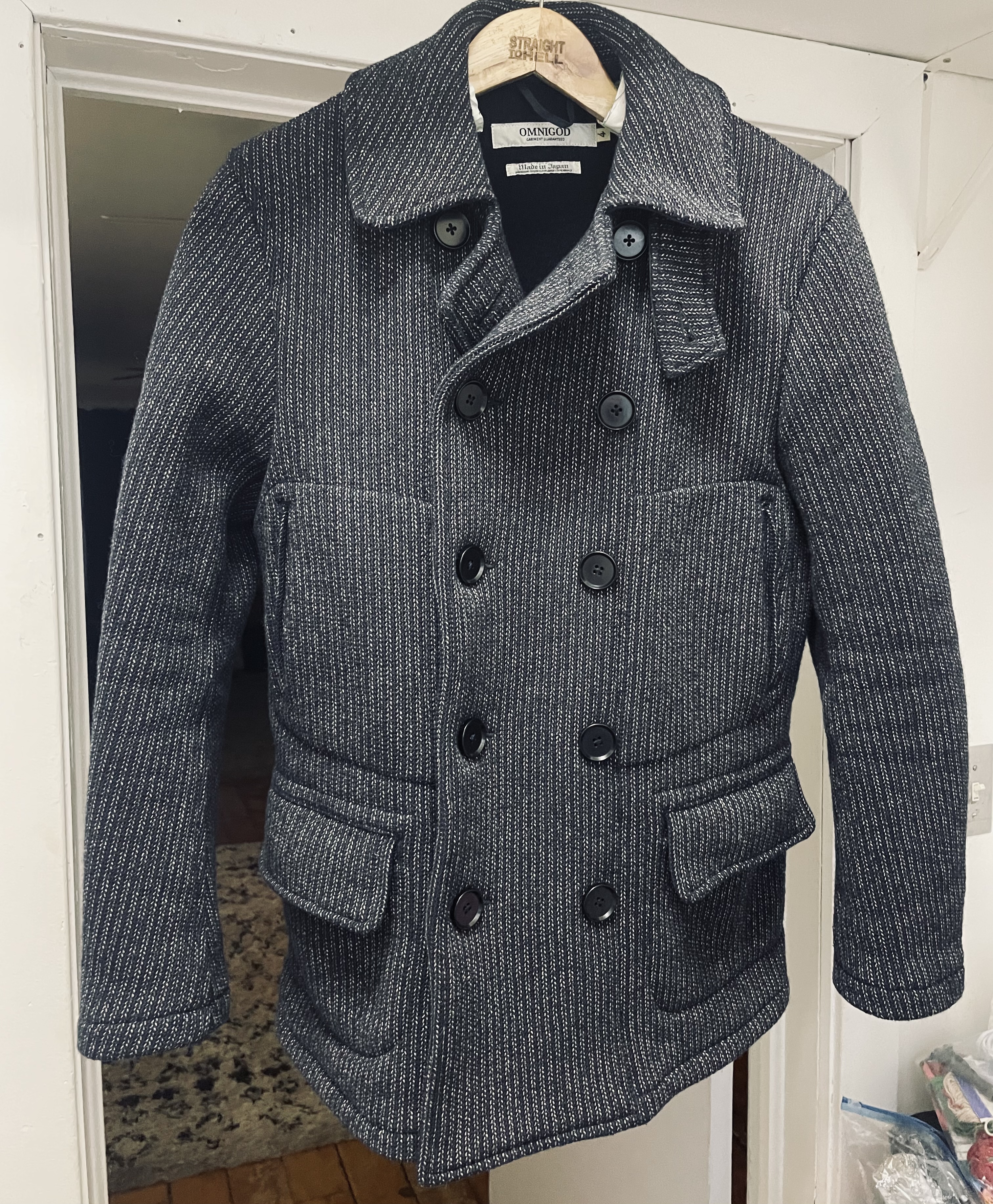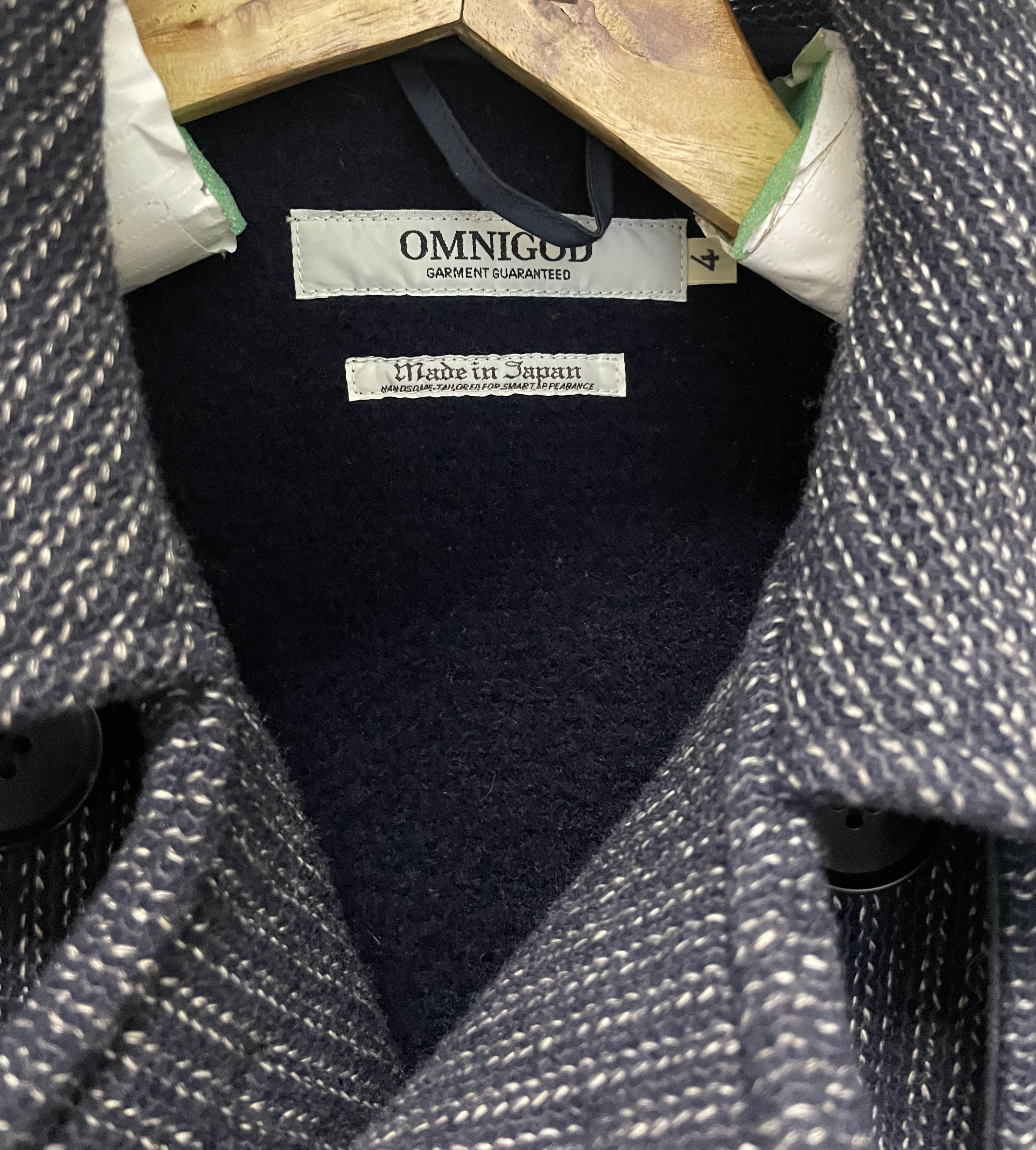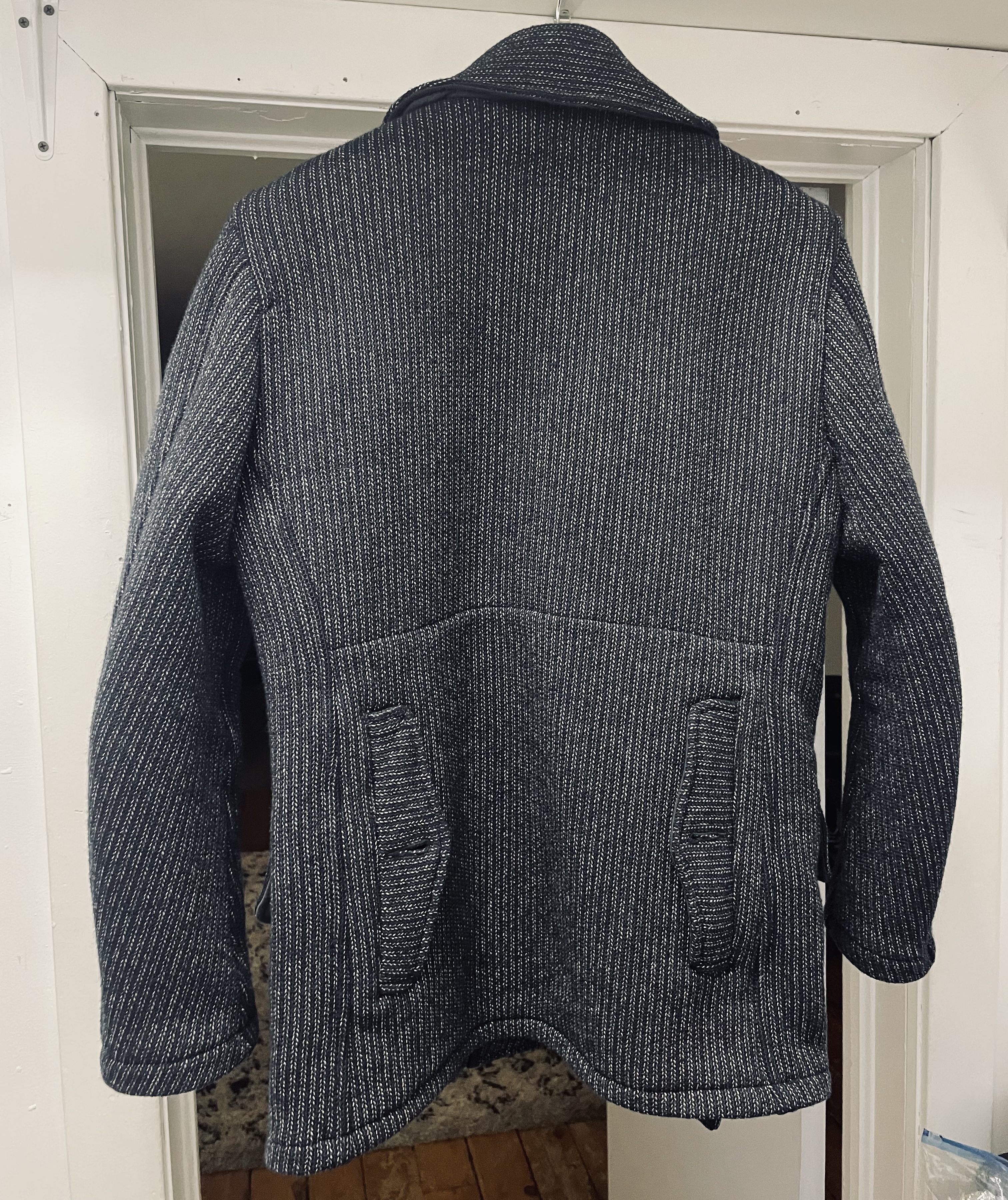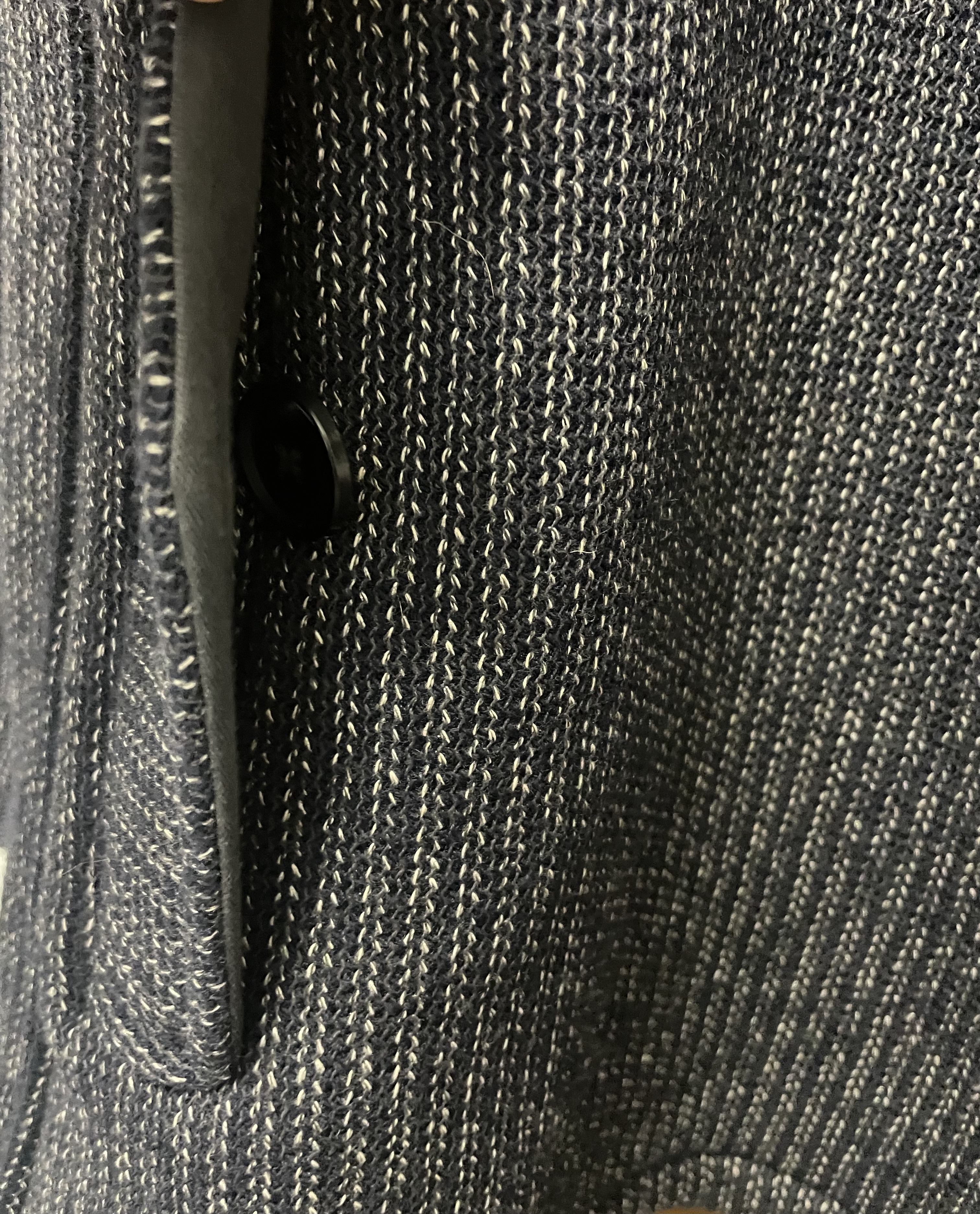 Here is a pic of me wearing it in 1937, right before I rode my horse to work at the steel plant.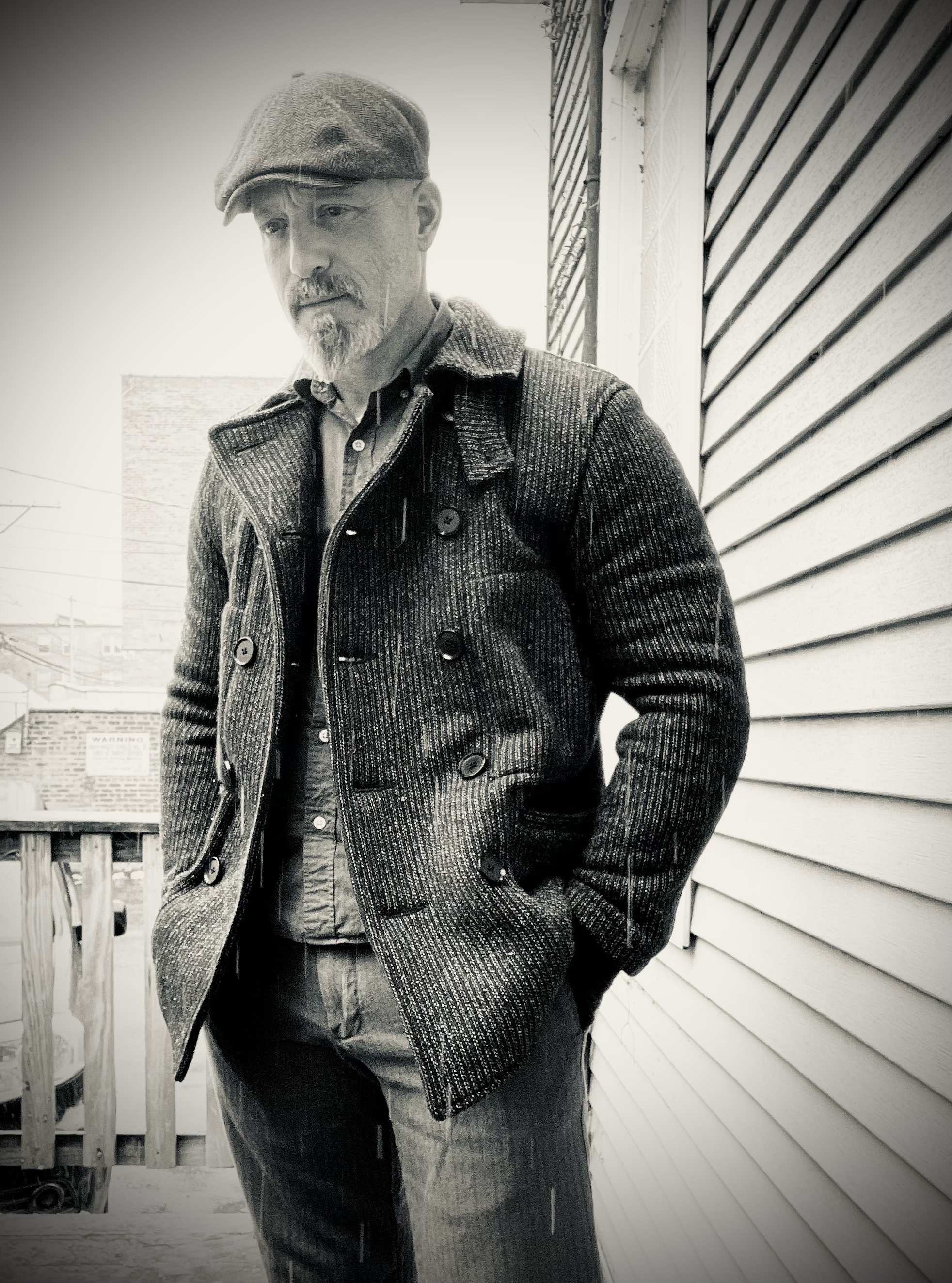 Sears Fieldmaster long Halfbelt size 42"
This is a great jacket and I was really on the fence but I just don't think it's on the same level as my two other long HB's. Great knock around piece though. Looks the part. Lined in a pinkish quilted nylon. Light and stiff steer. Also missing one back button at the HB.
Tagged a 42"
Measures:
23.5" chest
19" Shoulder
25" sleeve
29" back
$145 shipped conus.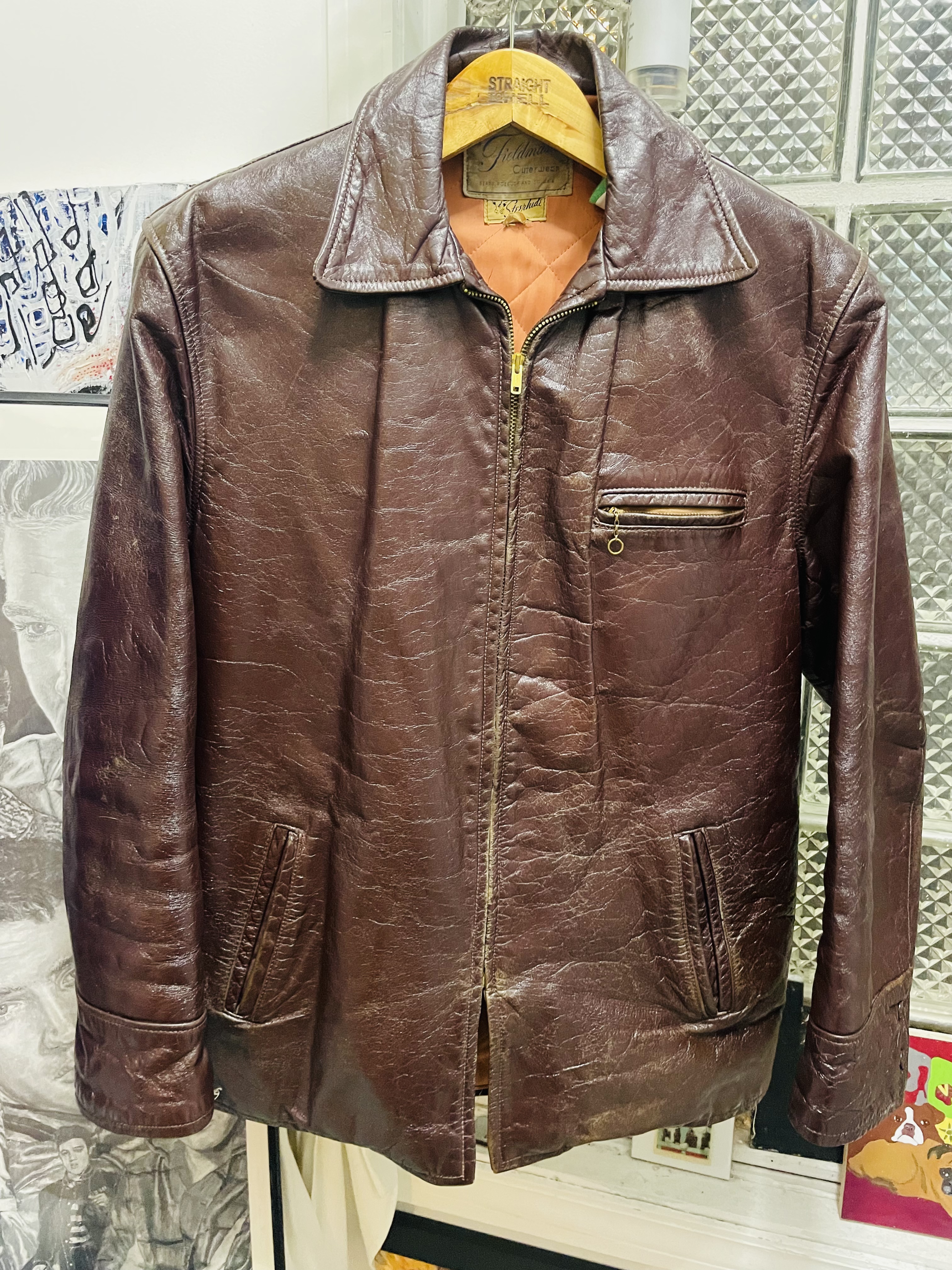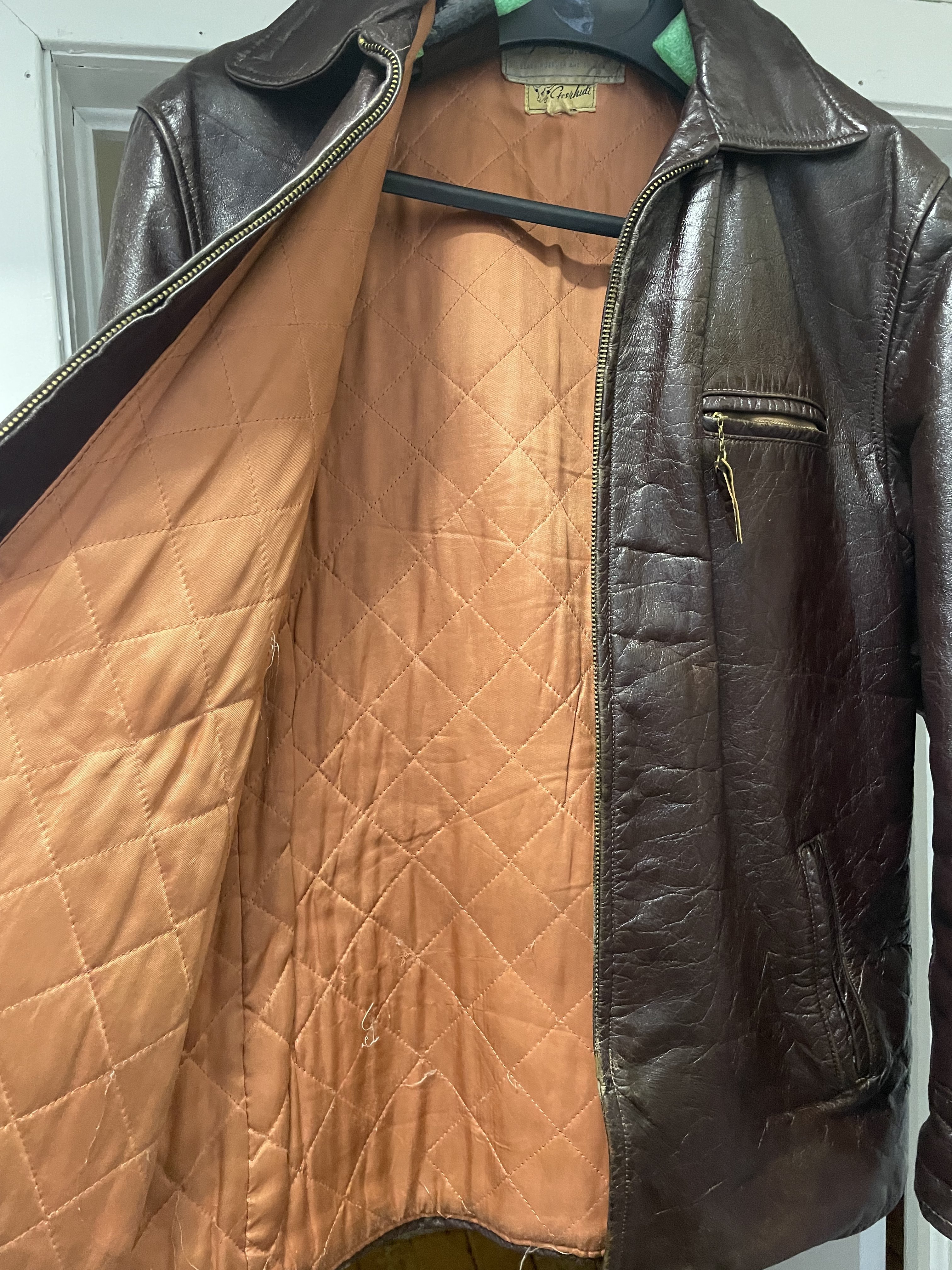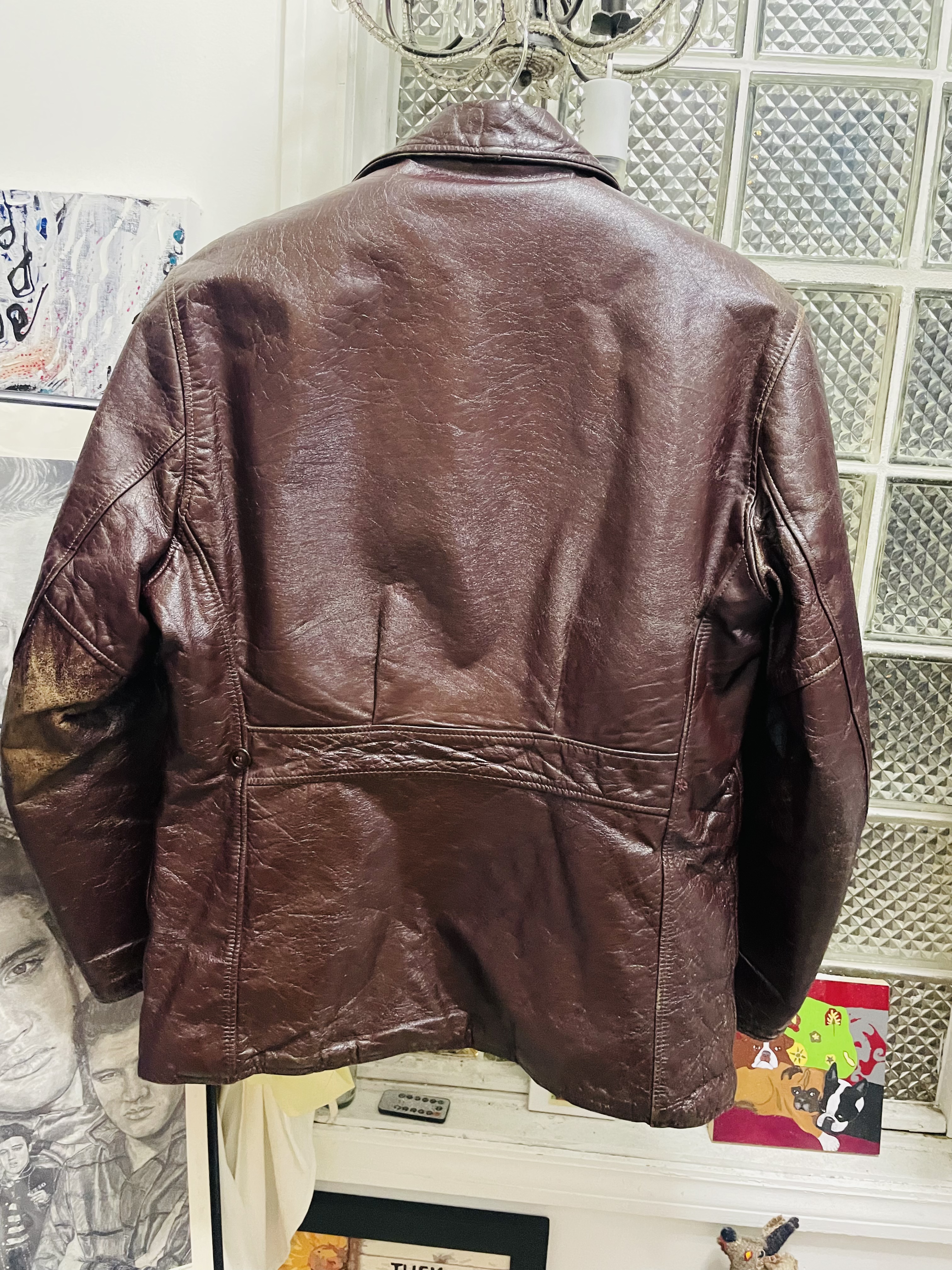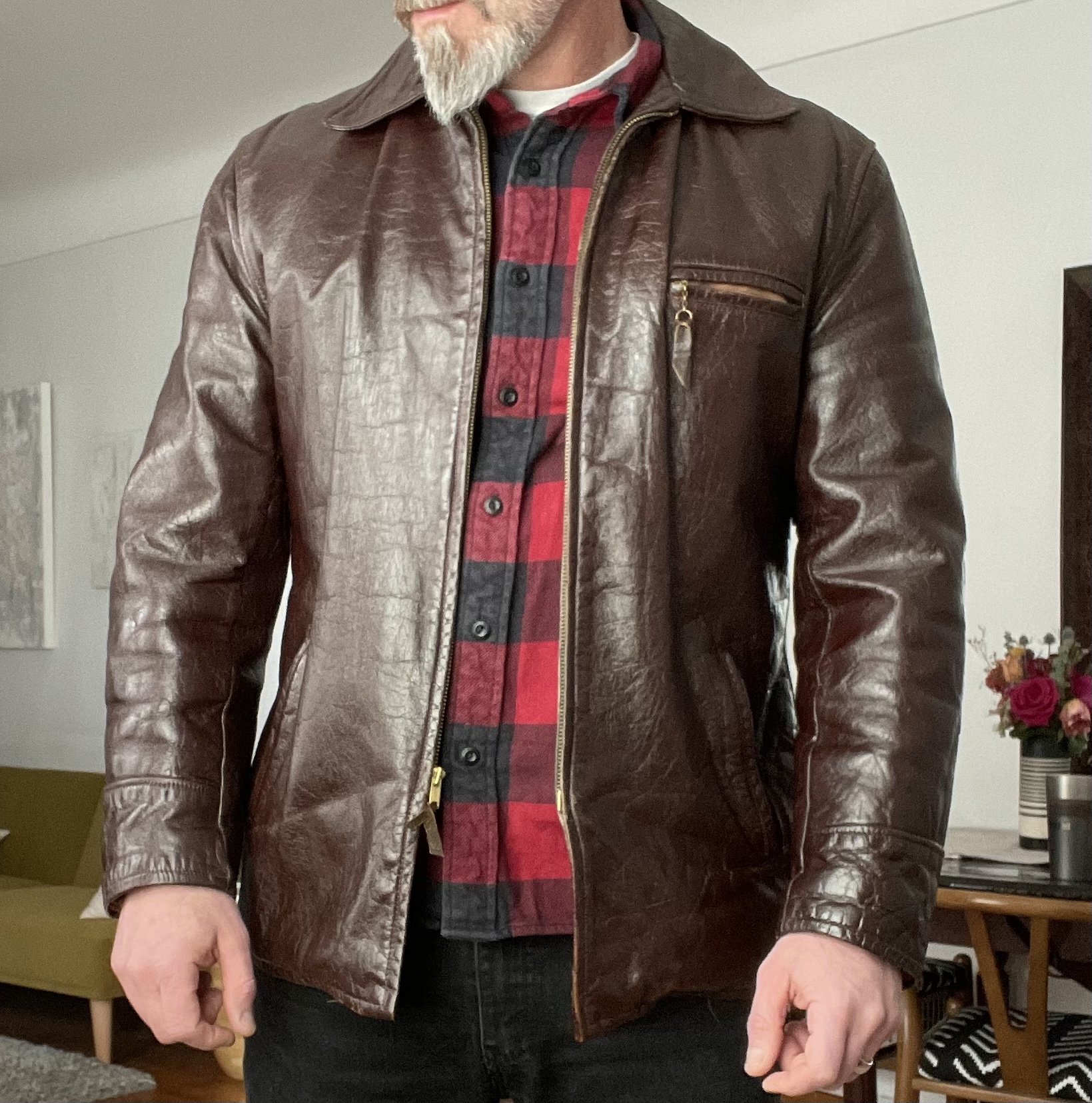 Aero details in next post….