Hey, guys!
I'm a complete newbie to leather jackets and would like to understand better what fits me well. Get to the level when I can point what particular measurement in a jacket is/isn't working for me. That's why I'd like to get your help.
I've had this Schott for a few months. The previous owner shortened too much the sleeves, but thankfully I managed to unfold some of the leather they'd tucked in and could increase the length by about 1.5". Now I believe the length is working well for me.
I'm not a great fan of crosszips, only realised it after I already had the jacket for a month. Anyway, as I already have it, and because of the fact that due to the modifications I'd probably lose money on it, I'm keeping the jacket. Therefore, I might as well learn how it fits me
I also posted a fit check for my Highwayman that I just got from ebay, so if you could take a look at my other topic too, I'd really appreciate that.
So here are the pictures: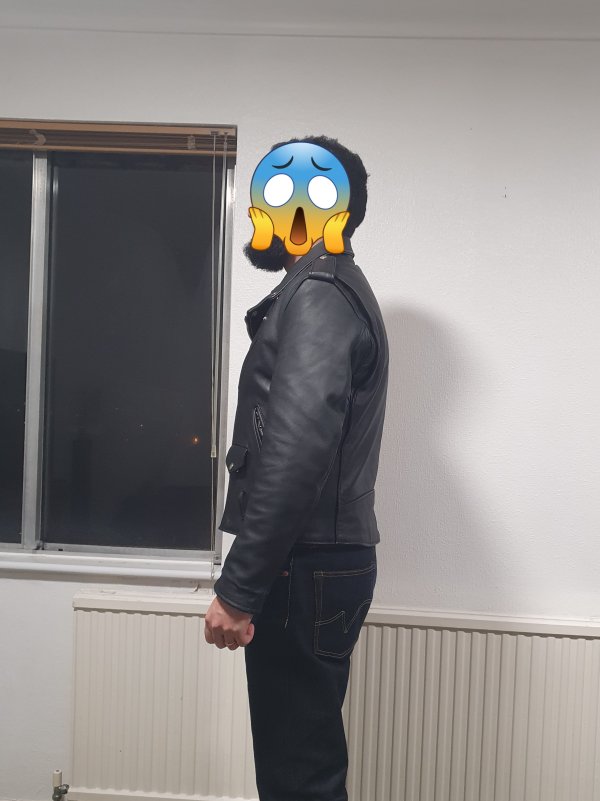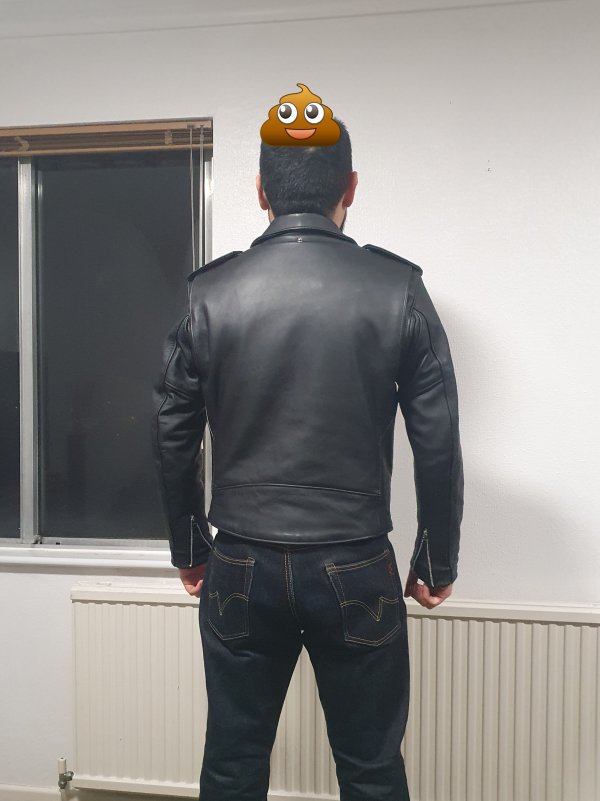 Thank you for your attention!
Last edited: