Gentlemen,
First time poster here in the classifieds. I have four different jackets for sale. All are listed on eBay, although I prefer selling to forum members (who know what they like, and know their measurements!). I will post each jacket's eBay listing number. Full photos, measurements and more details can be viewed there, if interested.
First, a Vanson Comet size 44, produced in August 2003 (
https://www.ebay.com/itm/194233019841
)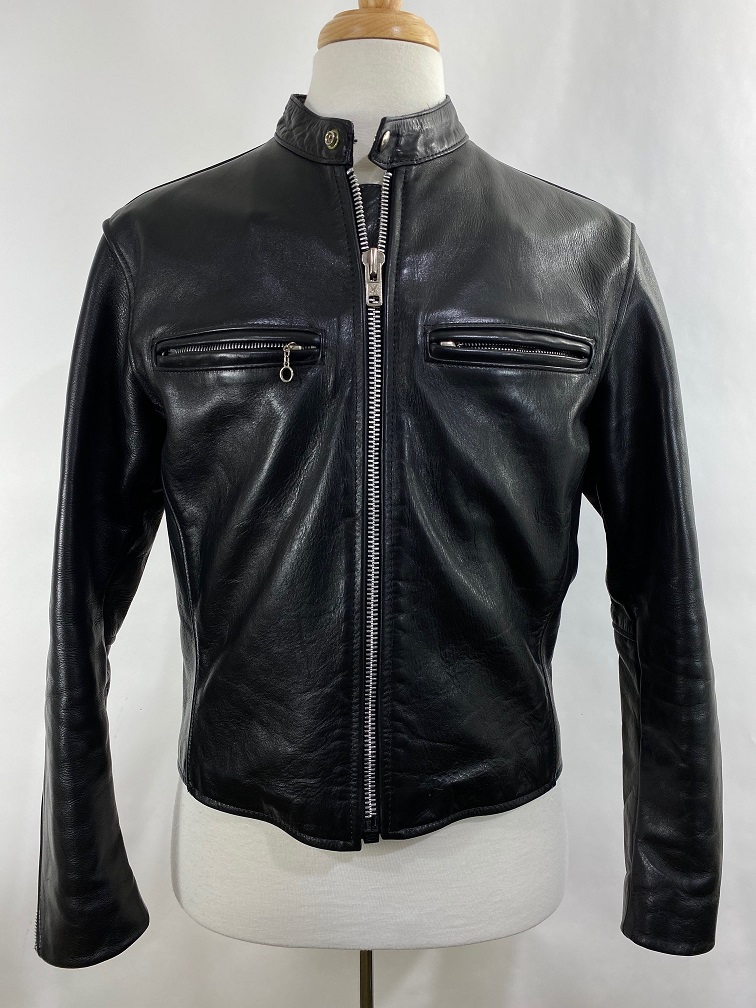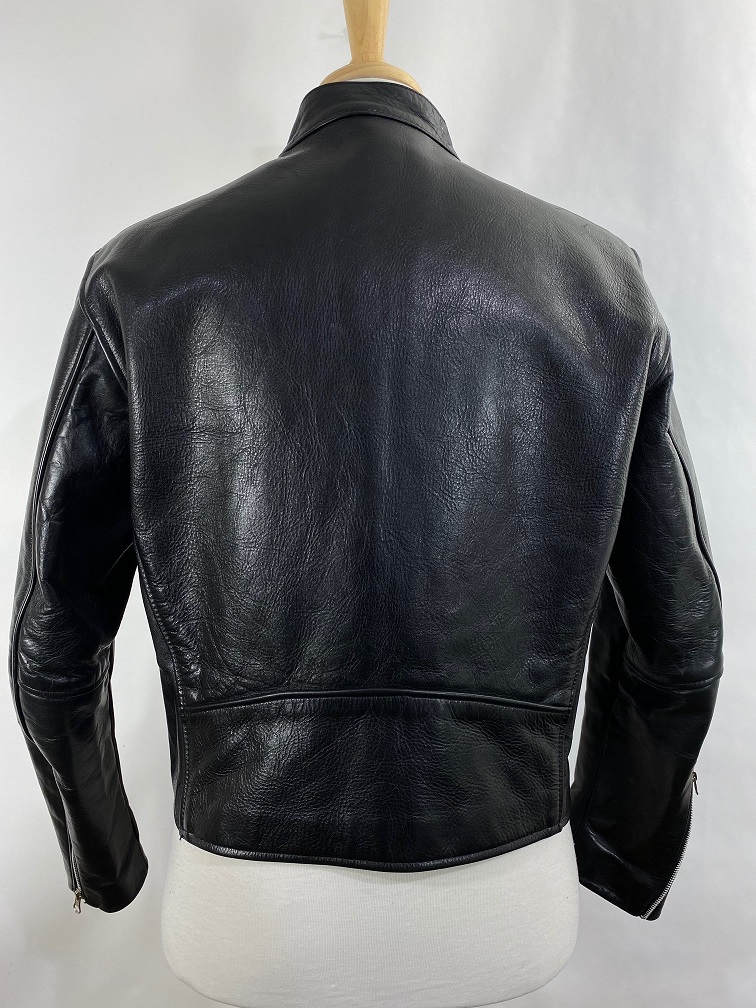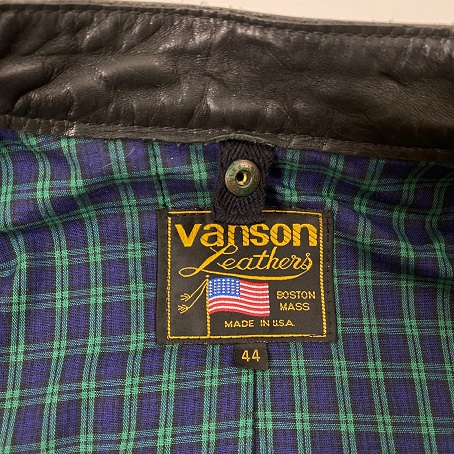 Next, a Vanson "Model G" that I recently posted in another thread. Produced between 1981 and 1983. Size tag is cut, but measures to a 40. (
https://www.ebay.com/itm/194225481483
)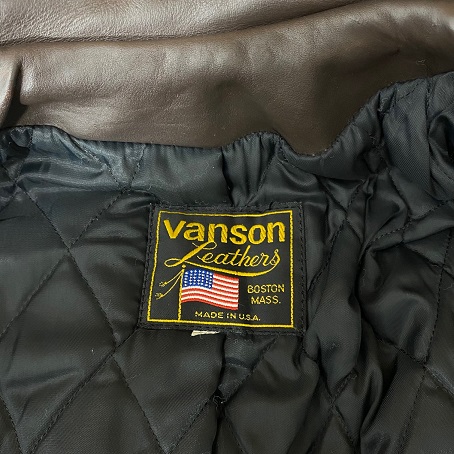 Next, a Schott 184SM jacket, A-2 style bomber from the 80s, size 44. Missing the original liner and the mouton collar. (
https://www.ebay.com/itm/194228146960
)
Lastly, a British entry into the field. Aviation Leathercraft RAF aircrew jacket, the version only available for purchase by RAF pilots, and unavailable to the general public. Size 42 R in black. (
https://www.ebay.com/itm/194217195562
).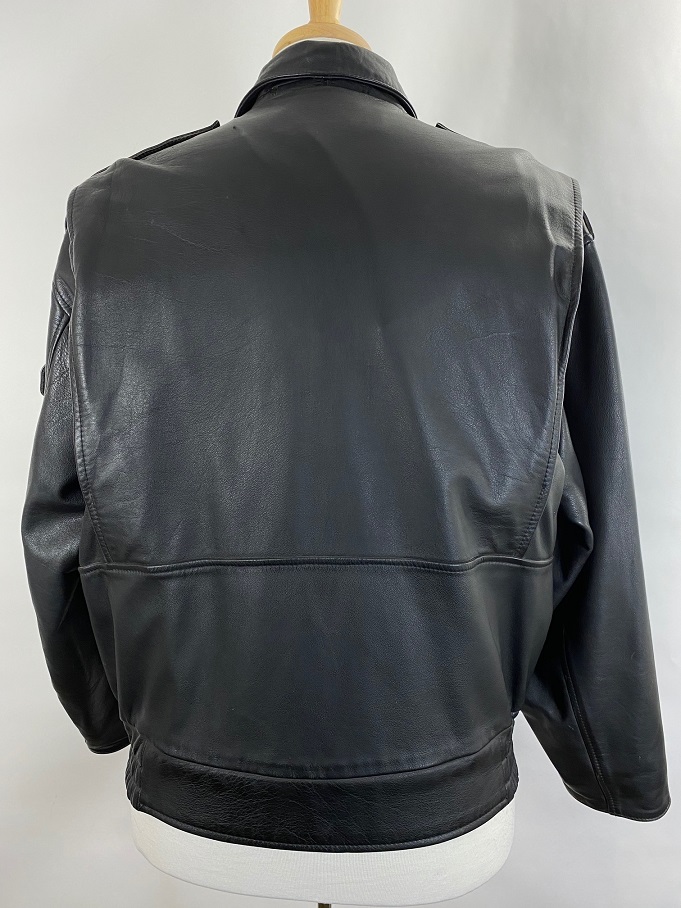 Prices on eBay are set to clear their fees. I'm open to reasonable offers on all, and we could do the sales directly through this forum so I don't get into trouble with them. I know I'm new to this forum site, but check my eBay history, and I also have some history on StyleForum under this same username.
Thanks for looking!