Hi all,
Here's a VERY nice one I would like to sell :
Lewis Leather jacket, model 551 Dominator
Vegetable Tanned Black Cow Leather, the top of the line at Lewis.
Lining : red cotton (body) and black satin (sleeves).
Size 38 (would match an US M slim), custom ordered with just one inch more body length (standard cut could look pretty shorty) .
Bought it one year ago, has been worn only a few, but just enough to break it in
. Selling it because I just own too manies.
General condition is 9.5/10 outside, 10/10 inside, no break nor tear. 100% odor free (except a lovely remaining new leather fragrance).
This is an outstanding jacket, with a perfect cut and fit, which can look as classy as rock'n'roll. A classic model and timeless style. This Italian tea core hide has an awesome deep black color and beautiful shiny patina.
Original box and goodies (genuine T-shirt size M, poster) included.
Chest: 51cm
Length: 65cm
Shoulders: 44cm
Sleeve Length: 64.5cm
Hem: 48cm
Listed today @ $1666 on Grailed
Ask
$1333
here for Fedora fellas
Shipping: US $78, Europe $49, rest of the world $89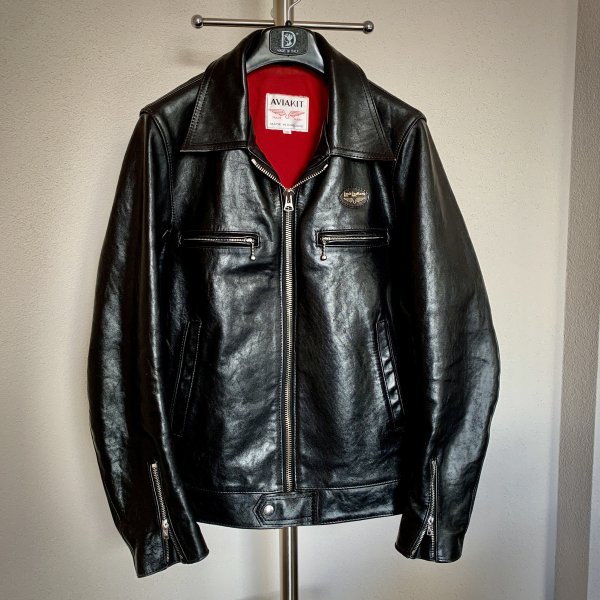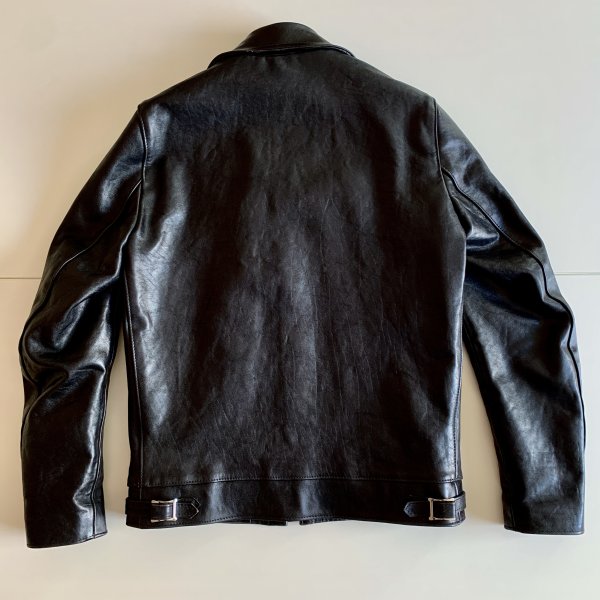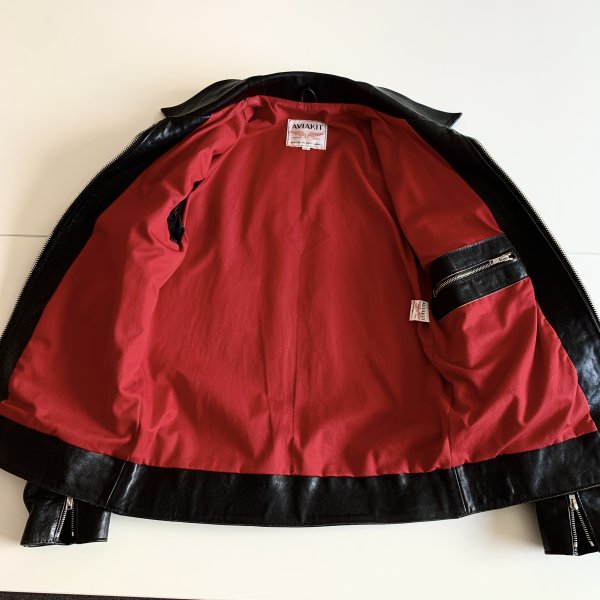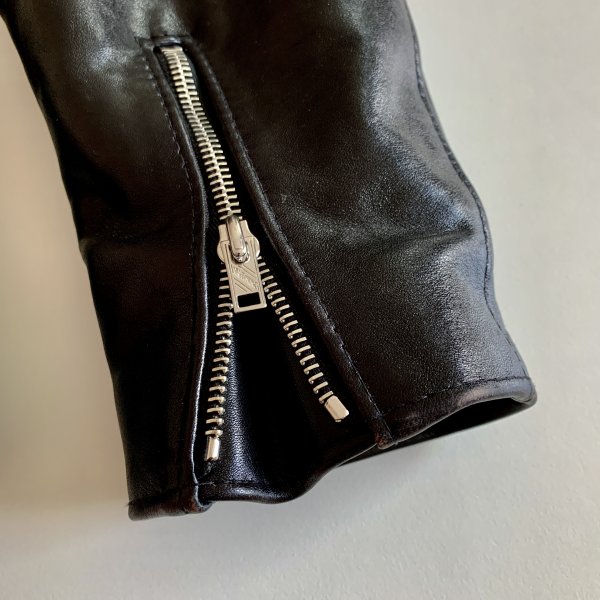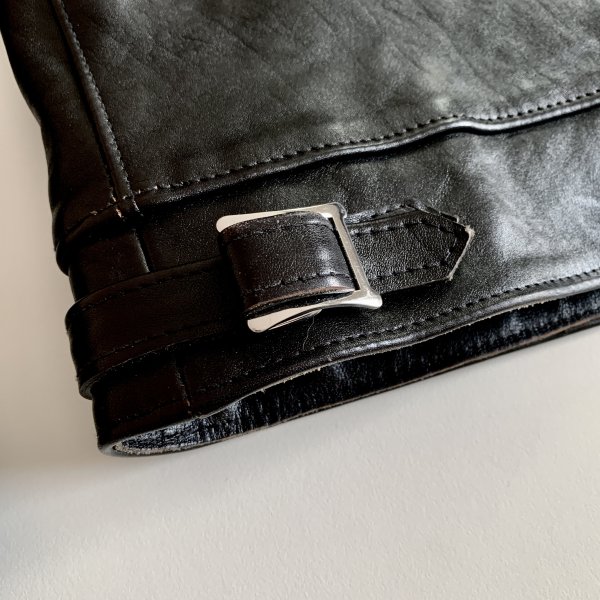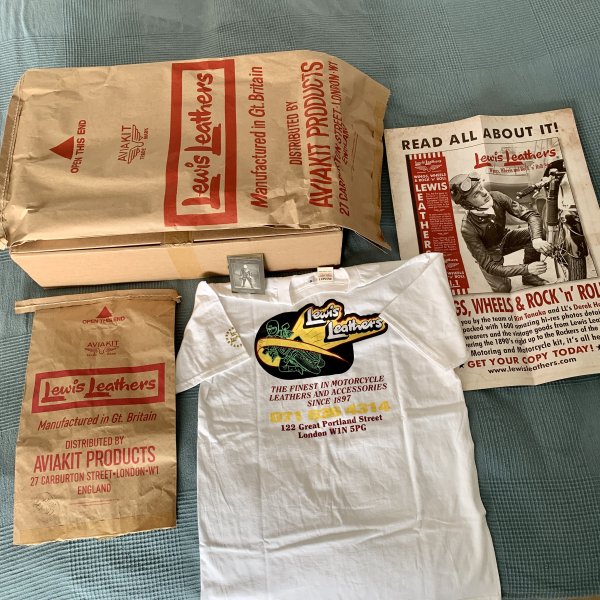 Last edited: