Y'2 "Cotan" Type 1 in black vintage light horsehide, size 42
- CON. : BNWT.
- PRICE : I paid $850 to get to to me.
Make me an offer.
- LOCAL : Will cover shipping in Canada
- INTL : Will cover the first $100 CAD for international shipping (the entire shipping fee in most parts of the world).
- PAYMENT : Paypal F&F.
Here is a link to my review of the jacket, it includes measurements and some fit pics.
Looking to sell or trade. It's a good jacket I'm just not in love with it.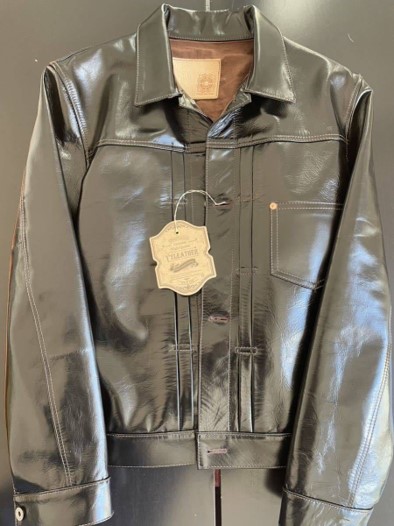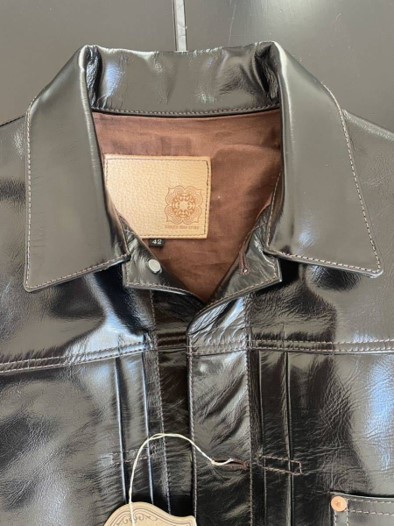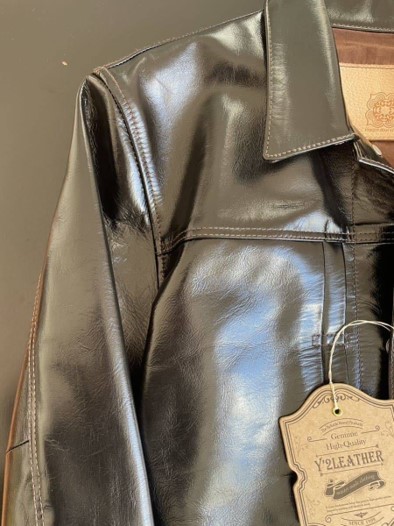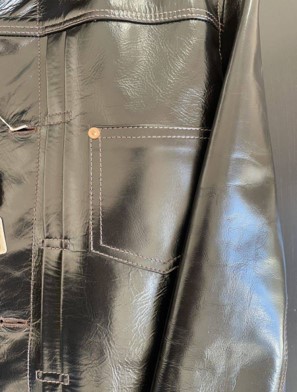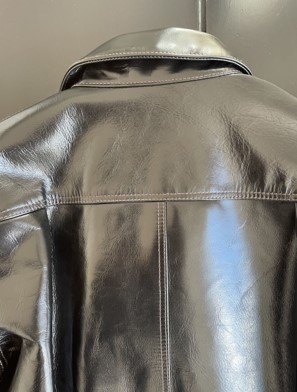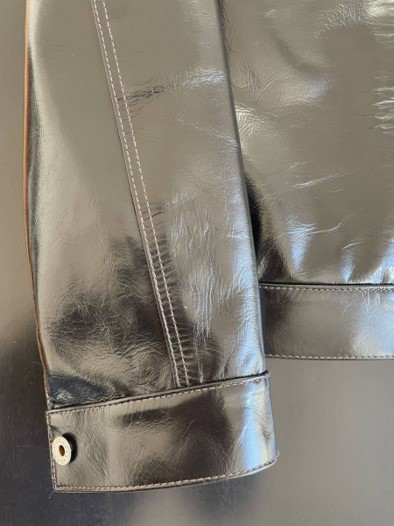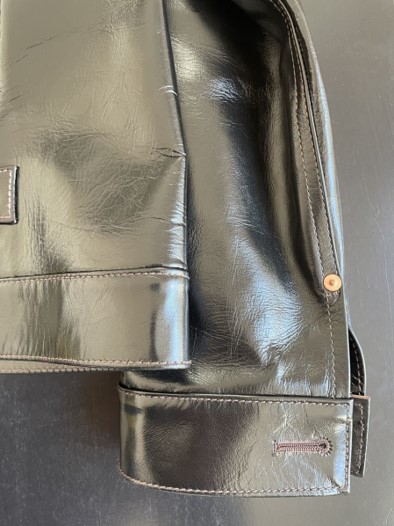 Last edited: